Jacob Kibodi took the handoff on Texas A&M's first play from scrimmage and was swarmed under by the Auburn defense for a 5-yard loss.
It didn't get much better for the Aggies' running game in their 28-20 loss to No. 8 Auburn on Saturday afternoon at Kyle Field.
No. 17 A&M totaled 56 yards on 21 carries. Twenty-six of those yards came from quarterback Kellen Mond, and 22 came on a third-and-30 in the second half when Auburn's defense sat back in a loose zone to prevent a first down.
The lone run of more than 10 yards by an Aggie running back against an honest Tiger defense ended in a fumble and eventually seven points for Auburn.
"We have to look and evaluate as to why we were stopped," A&M coach Jimbo Fisher said. "We thought we had some adjustments made for the second half. Pop a [13-yard run] and ... get a turnover."
In the first half, A&M's tailbacks Kibodi and Isaiah Spiller finished with a combined minus 2 yards on eight carries.
Overall, Kibodi and Spiller each carried the ball six times. Three of the 12 carries went for negative yardage and two more netted no yards.
"We've got to get to running the ball better," Fisher said. "Got to get the running game going, that's for sure. We didn't get that going. We don't have a bad team, just got to play better."
The low point for A&M's ground game came in the fourth quarter when Spiller gained 1 yard on first-and-goal from the Auburn 2-yard line, then after an incompletion, the Aggies committed an illegal motion penalty and moved back to the 6. They eventually had to settle for a field goal attempt down 28-10.
Neither Kibodi nor Spiller are supposed to be getting the bulk of the carries. Jashaun Corbin began the season as A&M's workhorse, but his season-ending hamstring injury at No. 1 Clemson on Sept. 7 has put the onus on the two lesser-experienced backs.
Corbin's presence likely wouldn't have made much difference Saturday as the offensive line failed to open holes in the Auburn defensive line, committed four motion penalties and allowed three sacks.
Despite that, the Aggies outgained the Tigers 391 yards to 299 in total offense. A lot of that came late and nearly all through the air with Kellen Mond throwing for 335 yards.
"When you are the quarterback, that means you've got to make all the plays, and sometimes that goes with the position, just like head coach — no matter what happens it's on you," Fisher said. "As a quarterback, you've got to find ways to do it, and that's our job to help take some of that pressure off."
Jhamon Ausbon caught eight of Mond's passes for 111 yards and as one of A&M's captain emphasized that the team will share the blame for the loss.
"One thing Coach says is do whatever it takes, and if it takes us passing 80 times, we are going to do it," Ausbon said. "And we are not going to point fingers and say who didn't do their job, just stay close as a family."
The Aggies piled up rushing yards in wins against Texas State and Lamar, combining for 469 on 70 carries for a 6.7 average per carry. In losses to Clemson and Auburn, A&M's total is 109 yards on 48 carries for a 2.3 average.
"[Auburn's defense is] good up front, and we knew that going in, probably as good a front as we will play, although there are other good ones out there," Fisher said. "That's a really good front."
Entering the fourth week of the season, Auburn was allowing 3.2 yards per carry to rank 37th in the nation. Clemson began Saturday ranked sixth at 2.0. Ahead on A&M's schedule are Georgia and LSU, ranked 10th and 16th, respectively.
To rub salt in the Aggies' running game wound, Auburn churned out 193 yards rushing. On arguably the most important drive of the game — after A&M closed the gap to 21-10 in the fourth quarter — the Tigers marched 69 yards in 12 plays with all but seven of the yards coming on the ground to go back up by three scores. Auburn killed 6:02 on the clock by making five first downs on the drive.
SEC Nation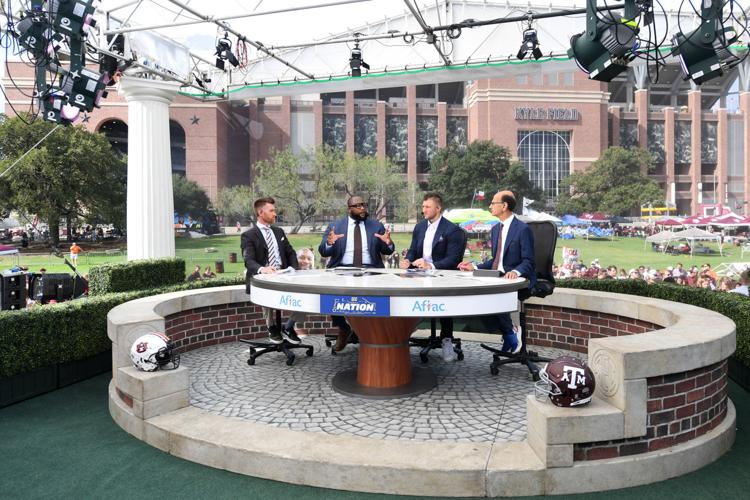 SEC Nation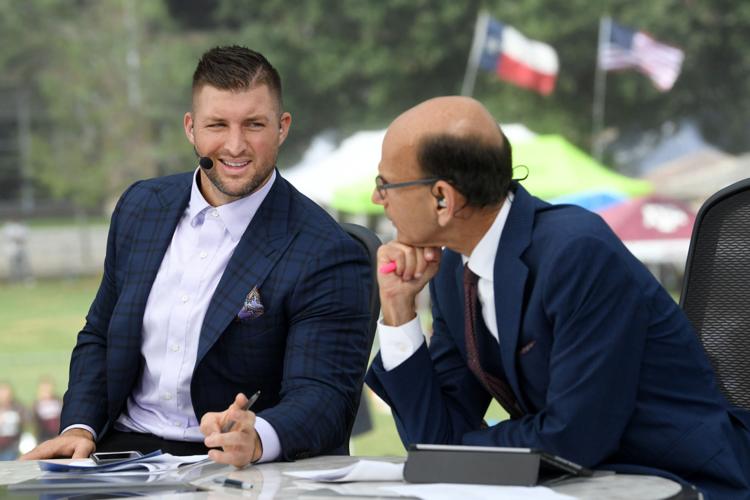 SEC Nation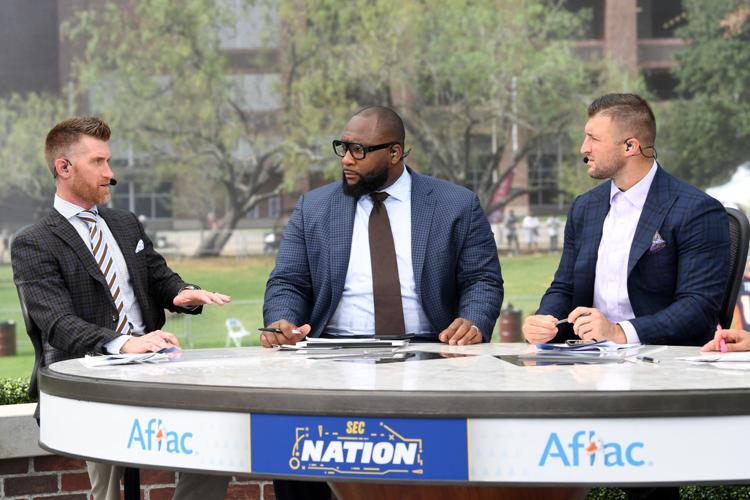 SEC Nation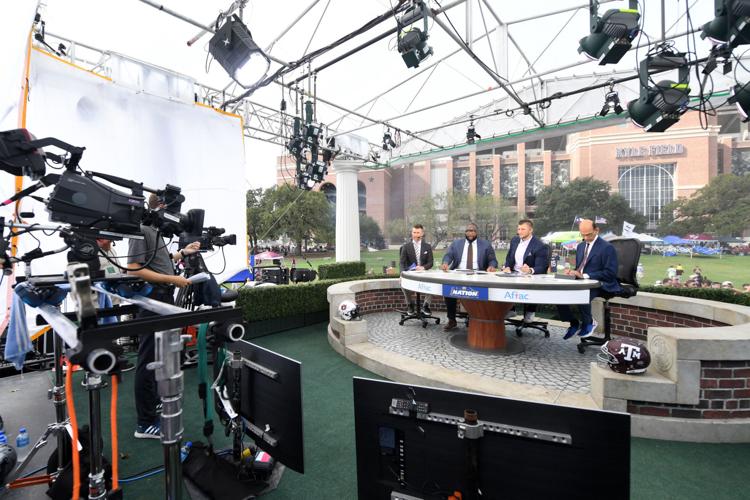 SEC Nation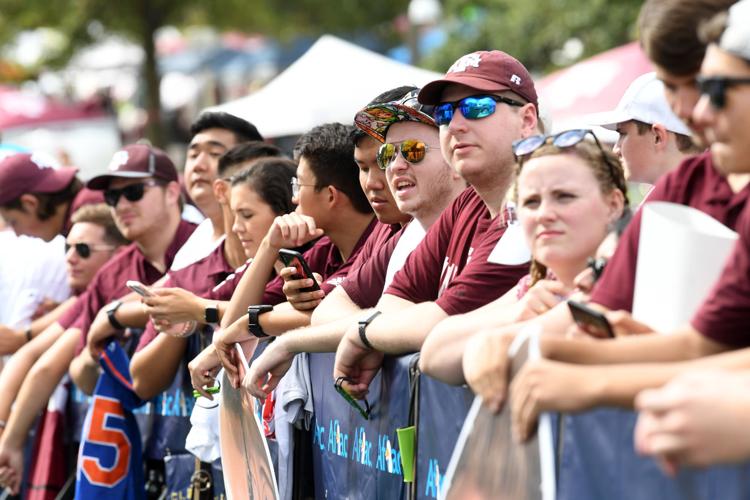 SEC Nation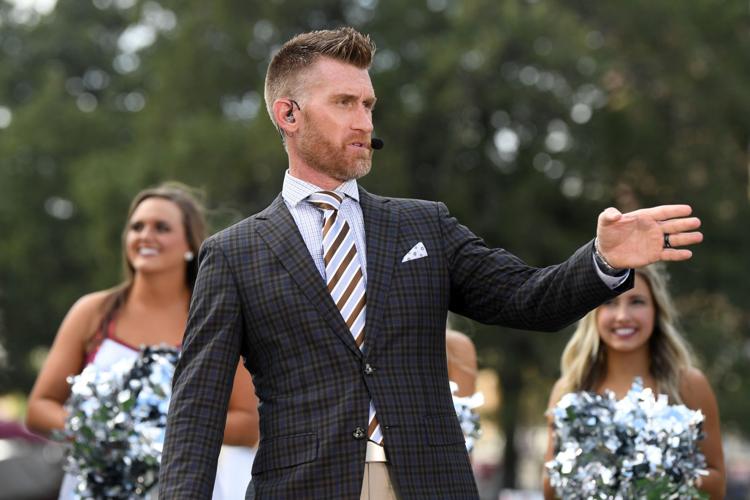 SEC Nation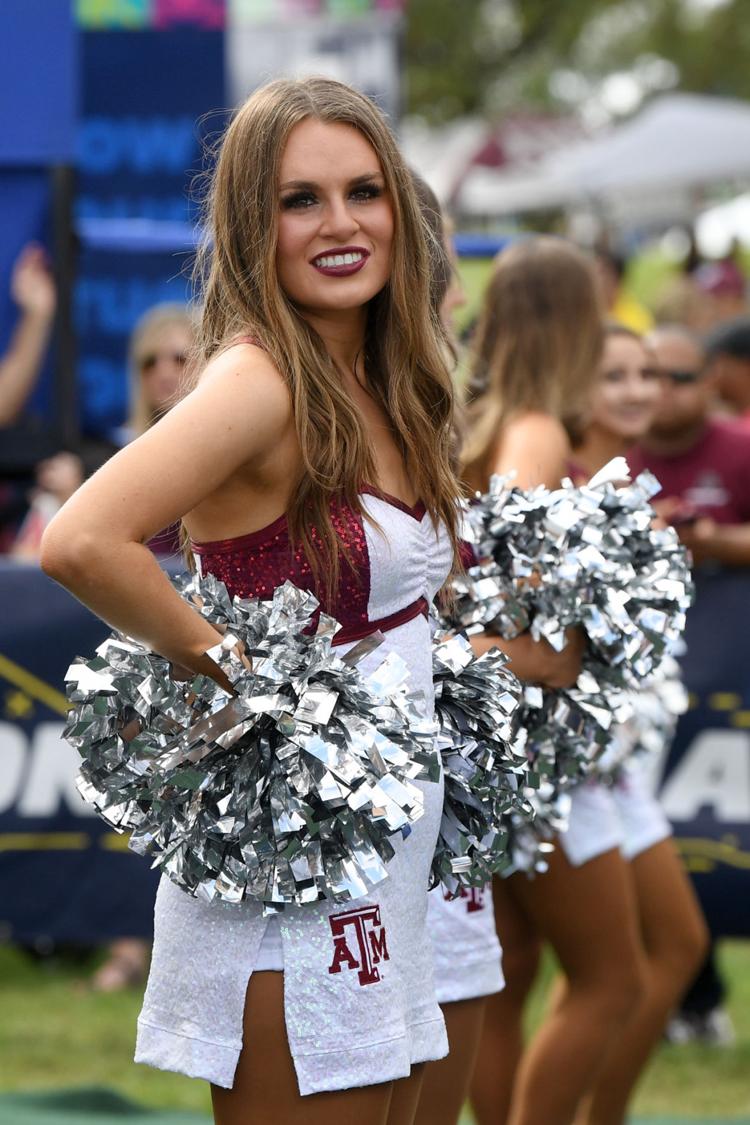 SEC Nation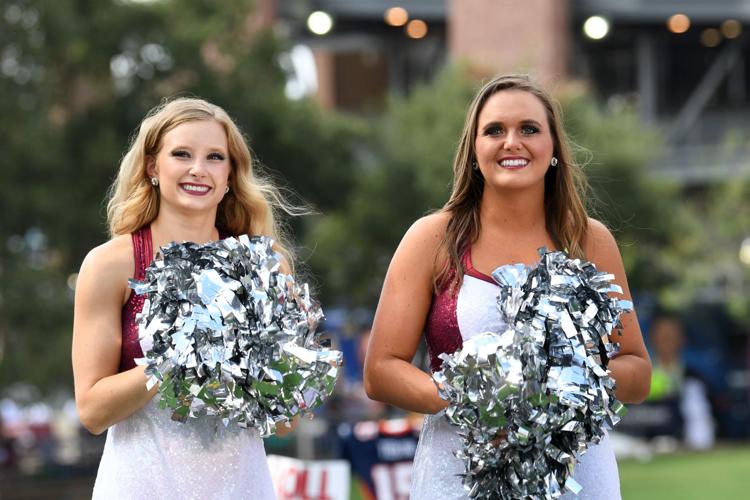 SEC Nation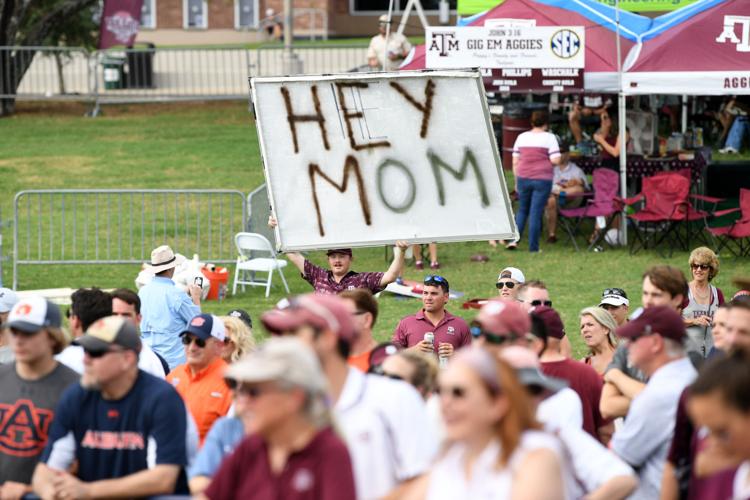 SEC Nation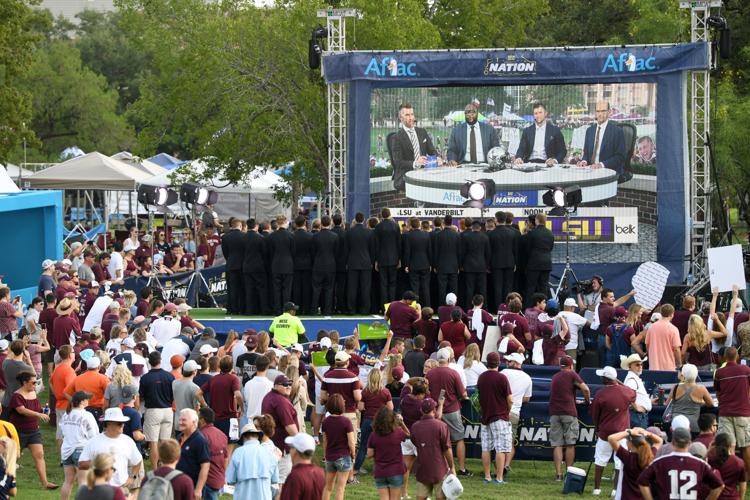 Nissan Heisman House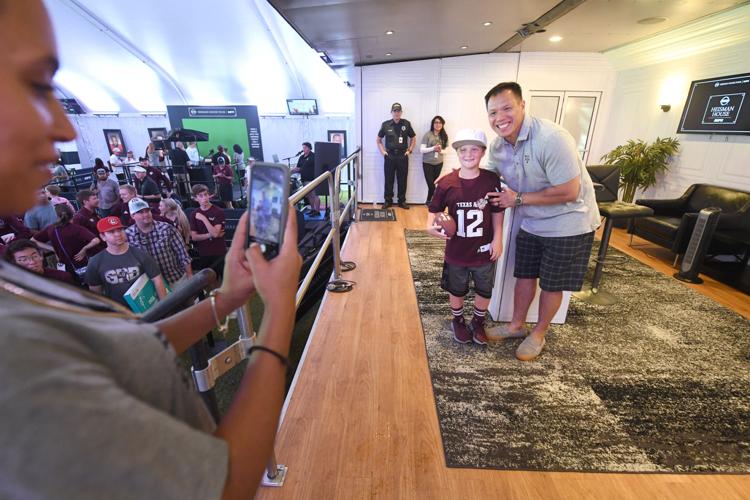 Nissan Heisman House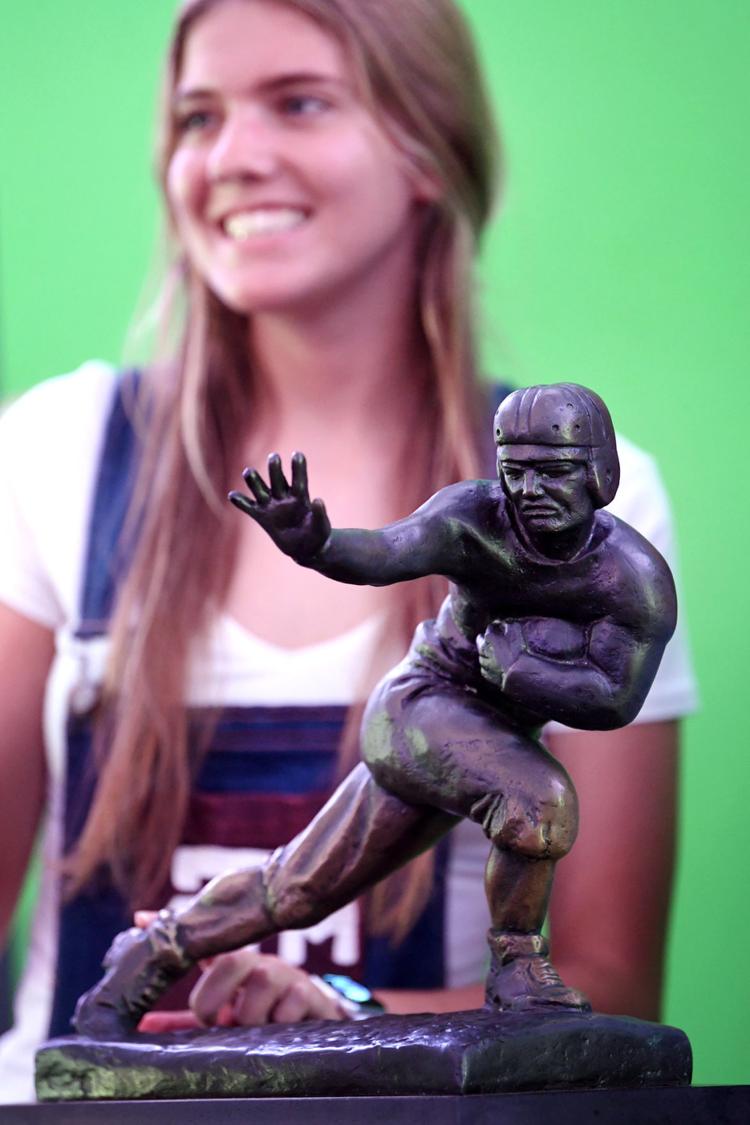 Cabrera family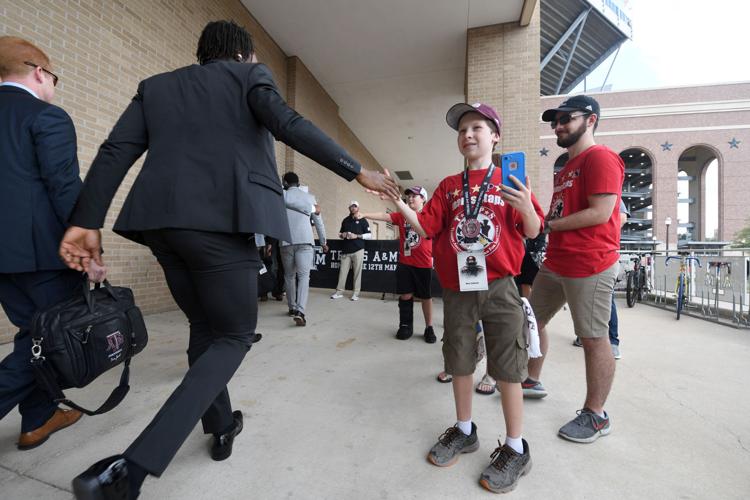 Cabrera family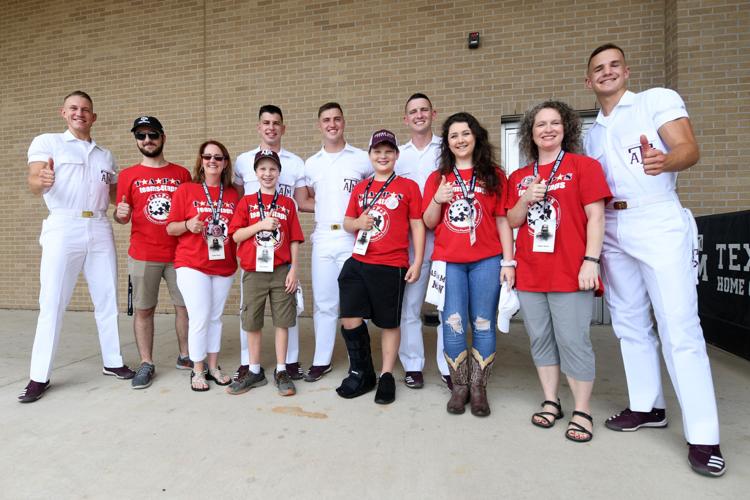 Texas A&M vs. Auburn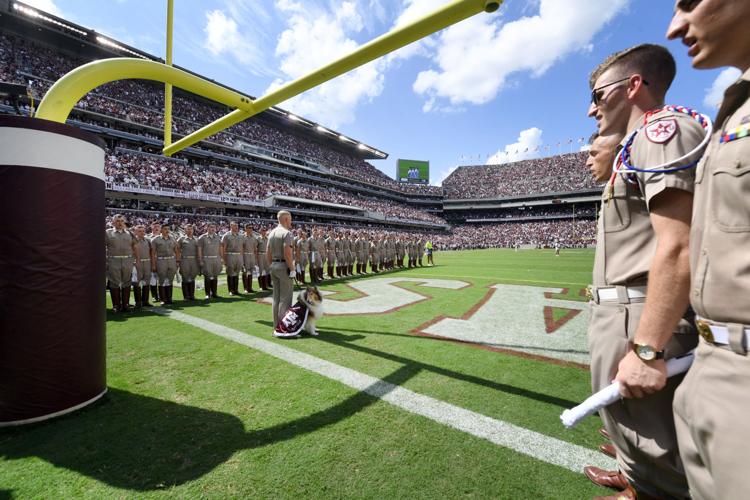 Texas A&M vs. Auburn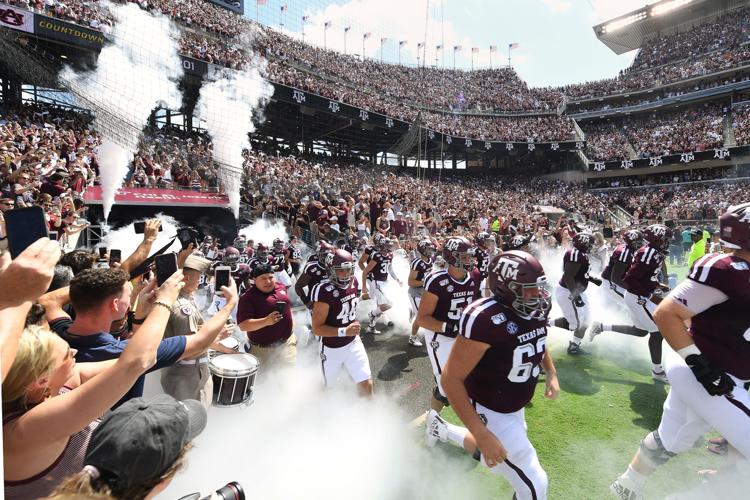 Texas A&M vs. Auburn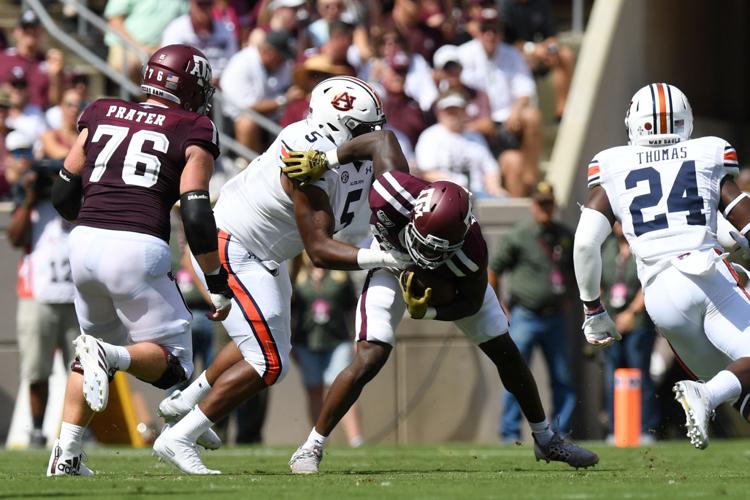 Texas A&M vs. Auburn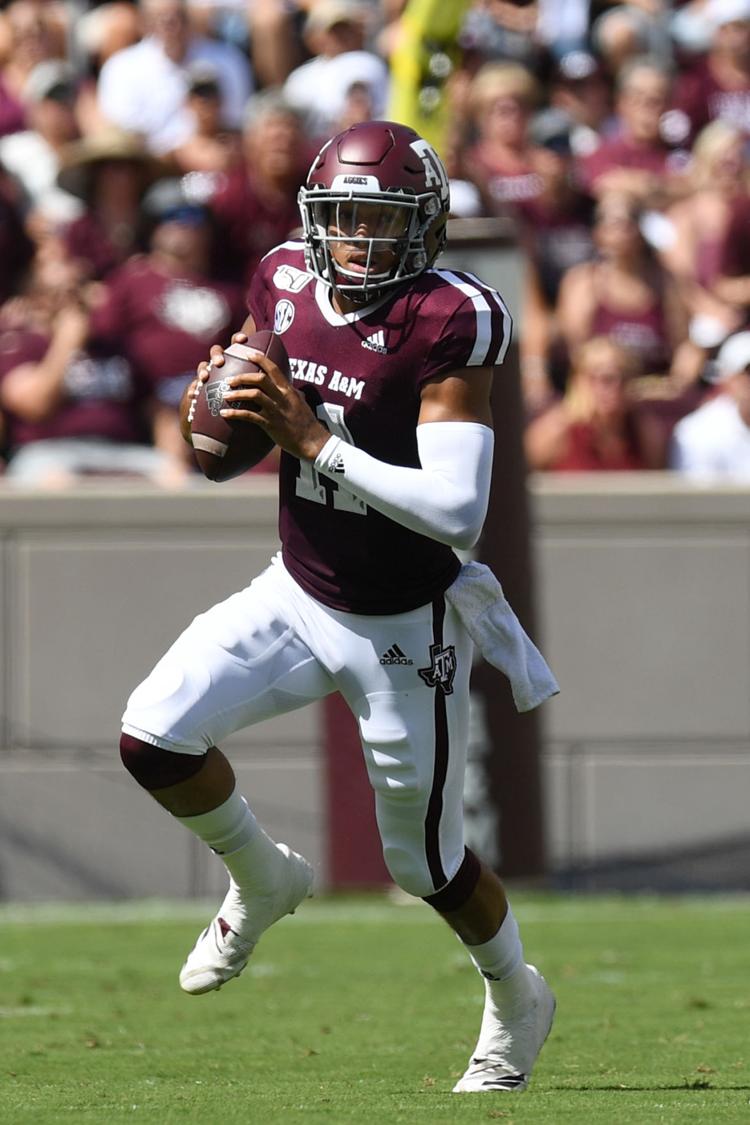 Texas A&M vs. Auburn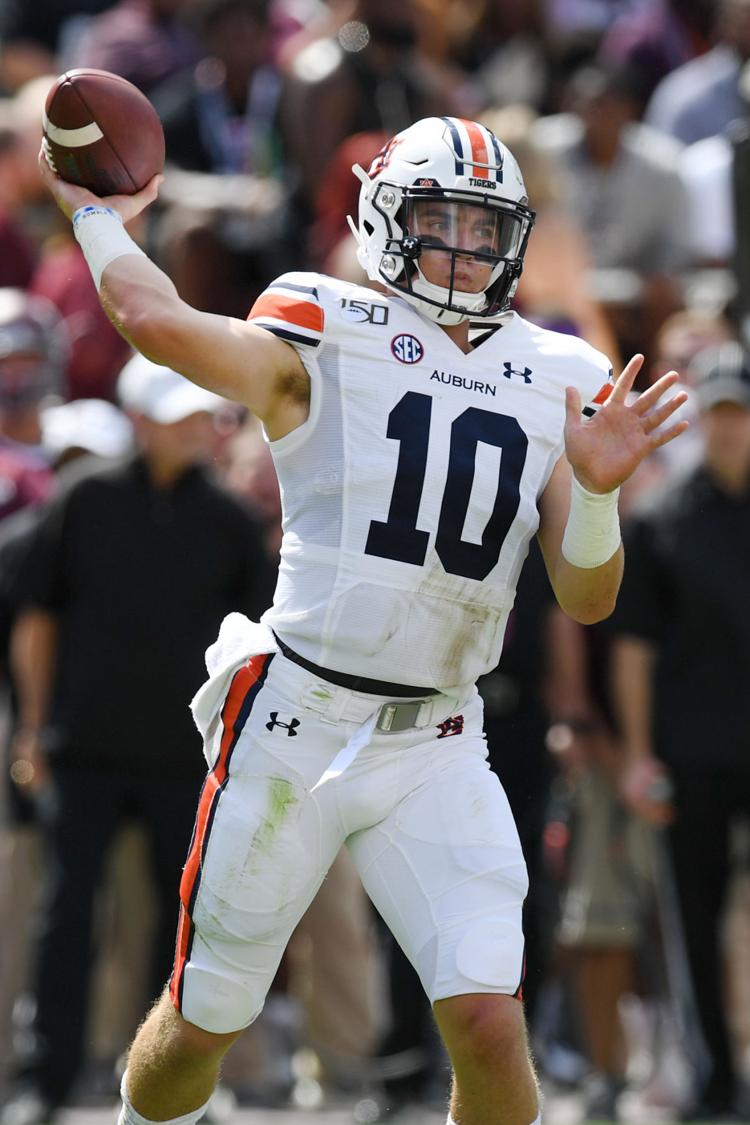 Texas A&M vs. Auburn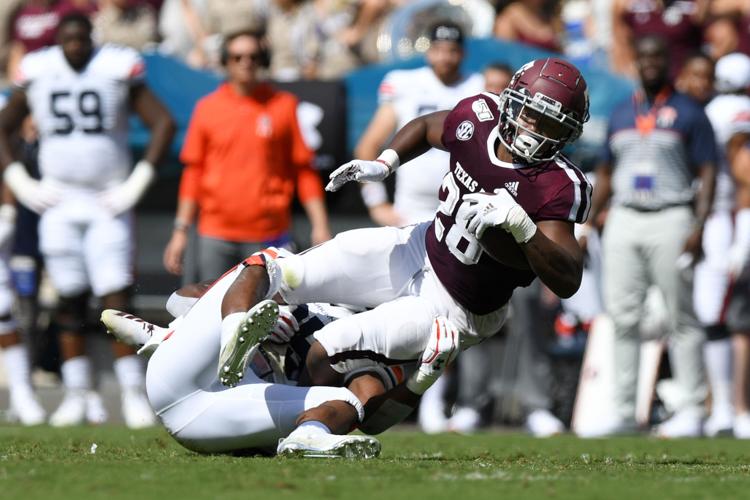 Texas A&M vs. Auburn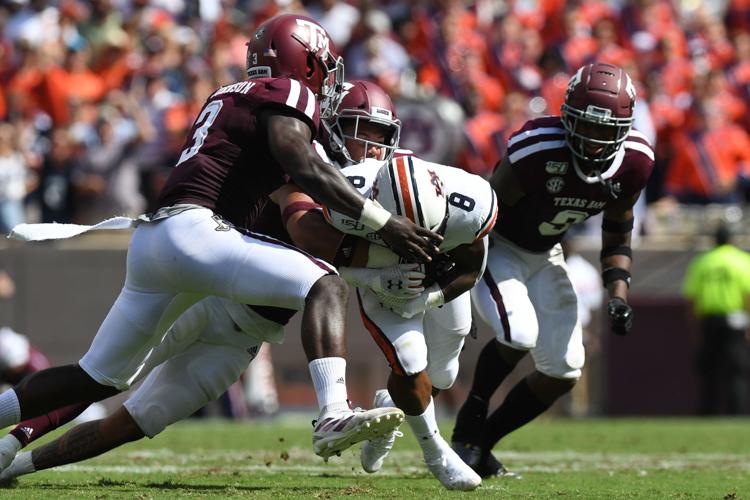 Texas A&M vs. Auburn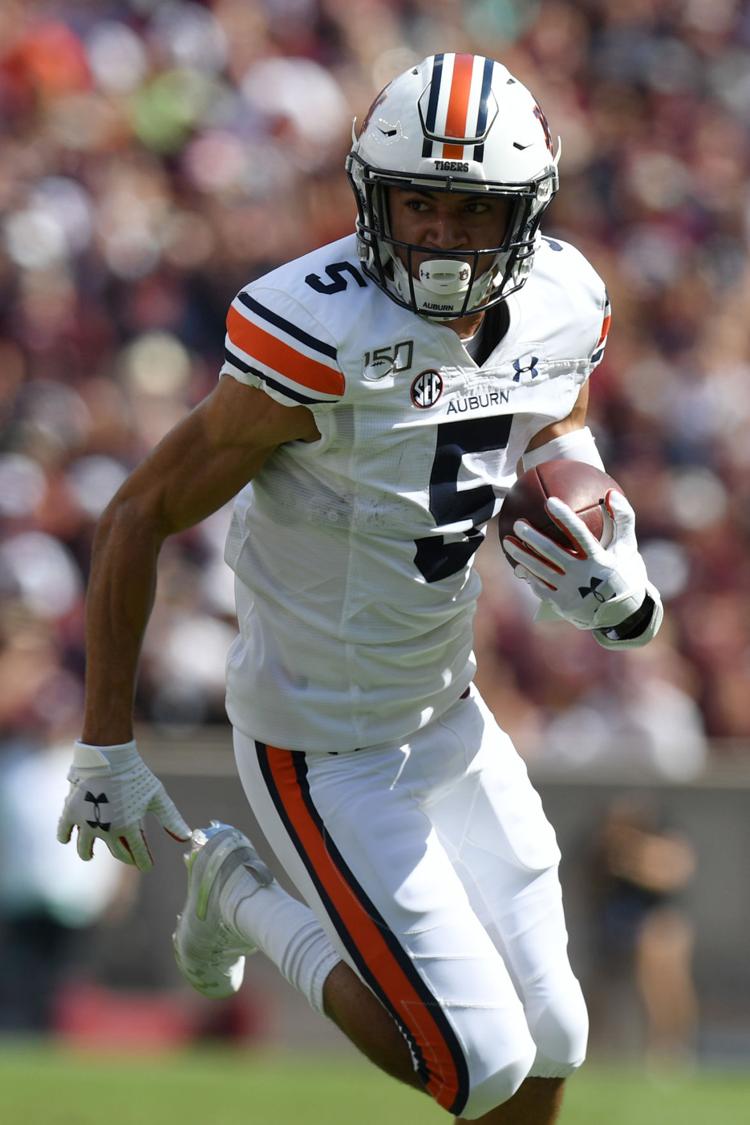 Texas A&M vs. Auburn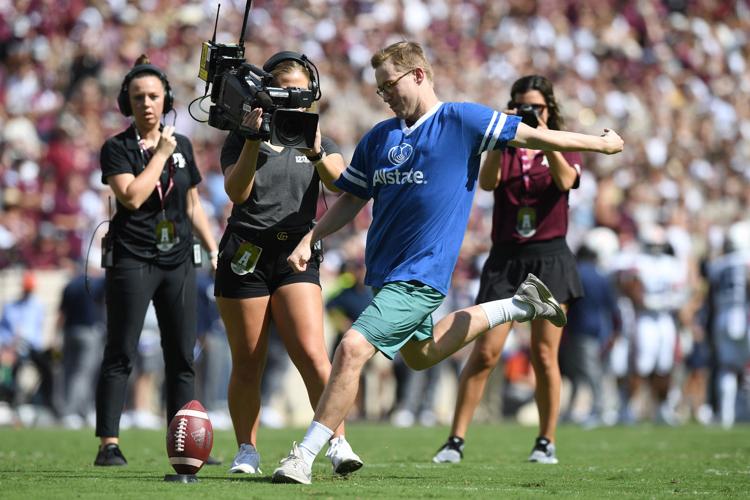 Texas A&M vs. Auburn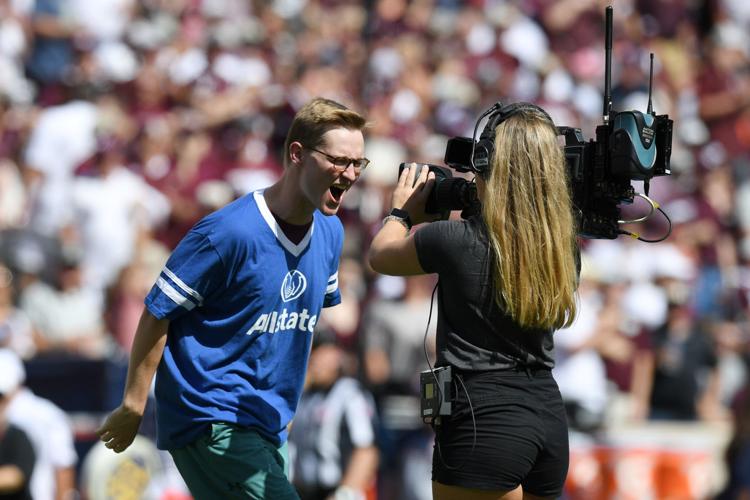 Texas A&M vs. Auburn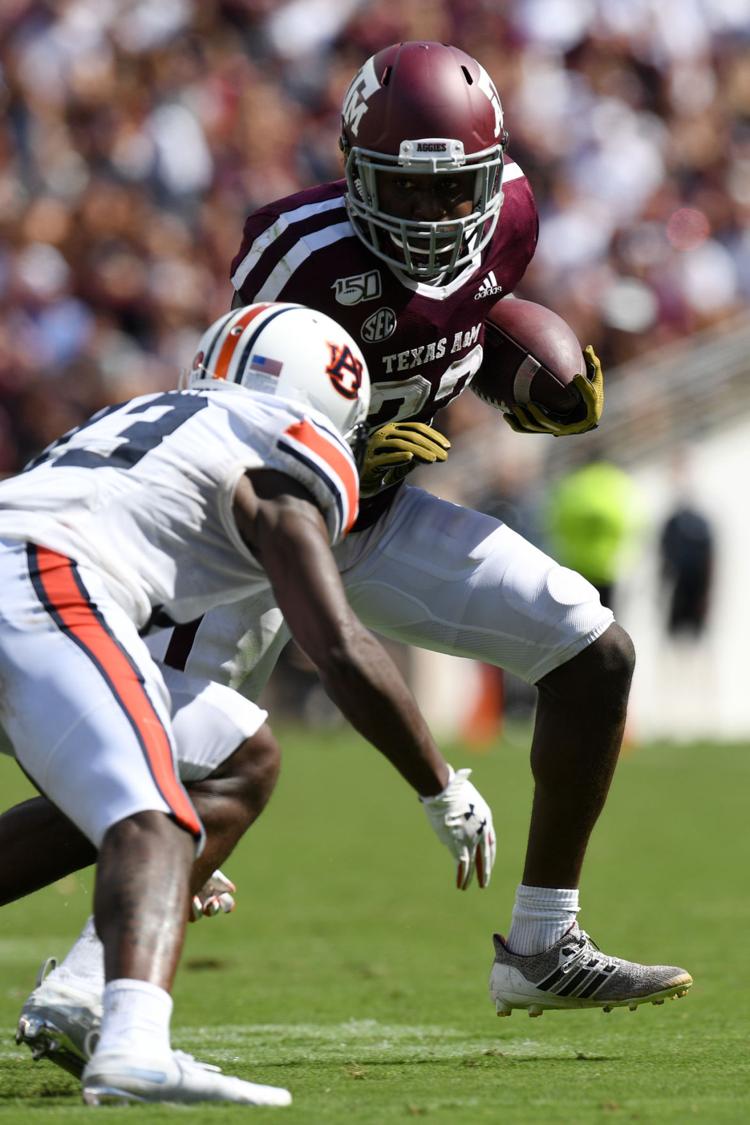 Texas A&M vs. Auburn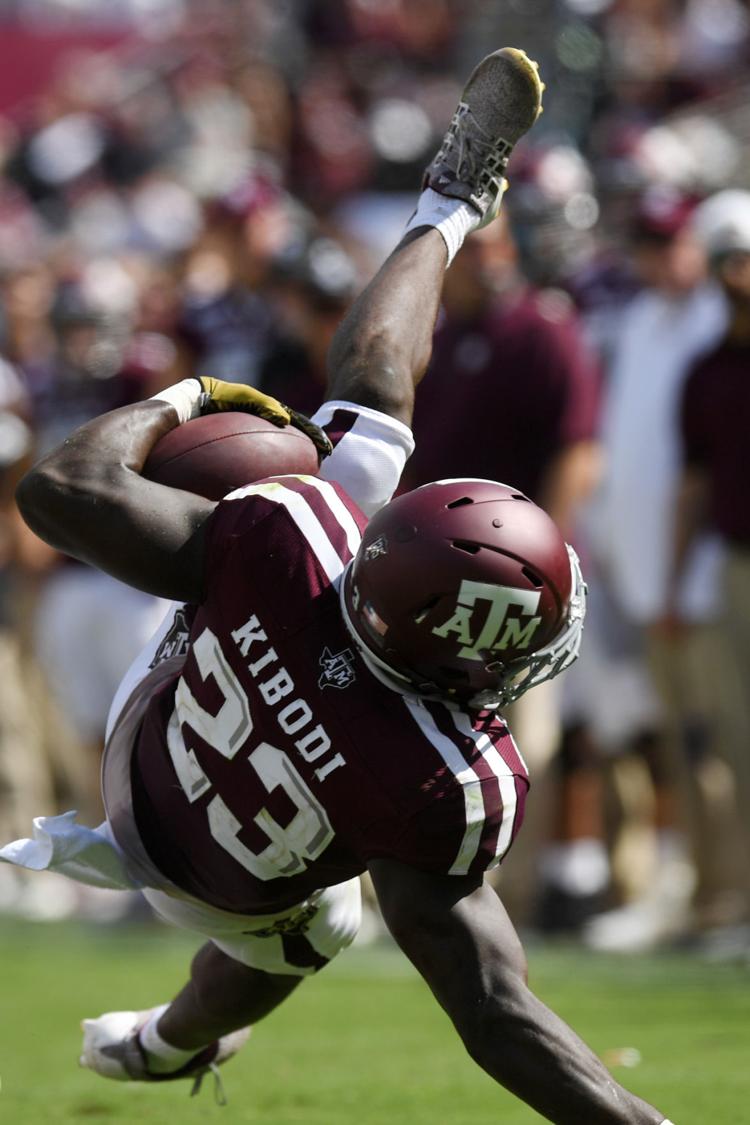 Texas A&M vs. Auburn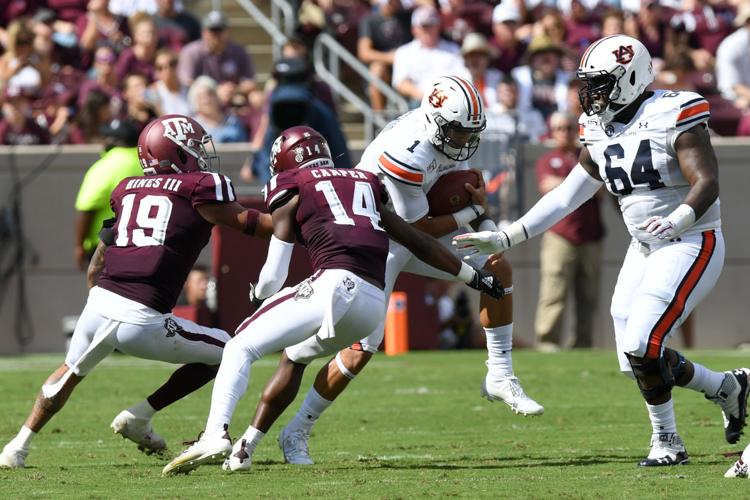 Texas A&M vs. Auburn
Texas A&M vs. Auburn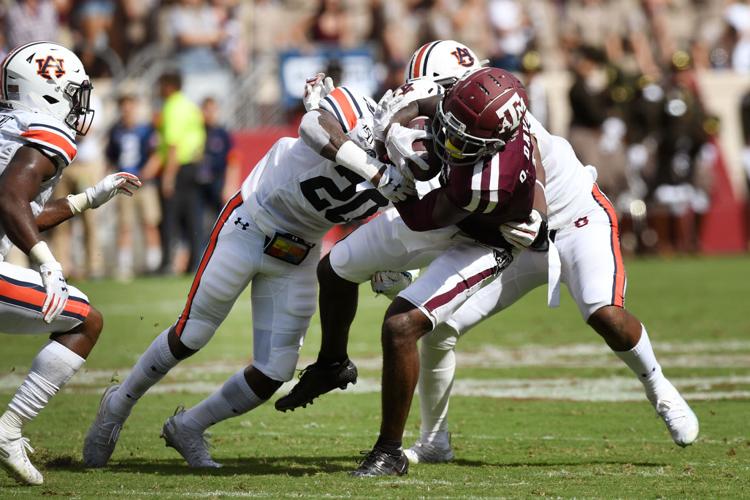 Texas A&M vs. Auburn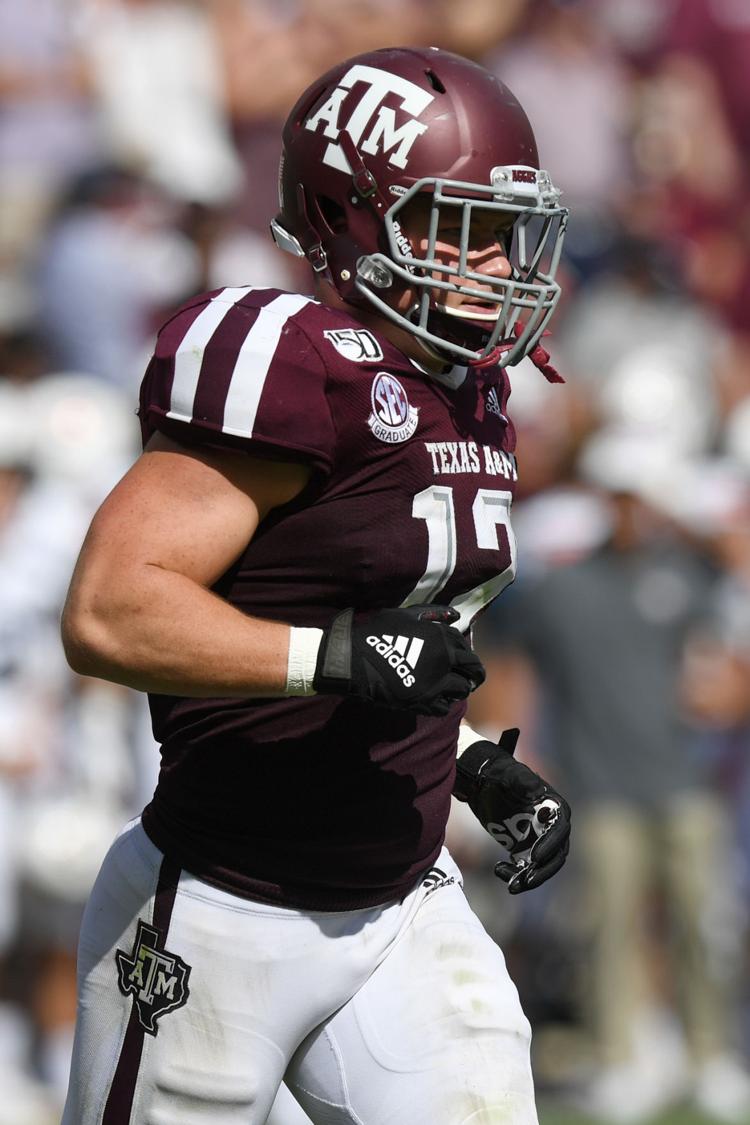 Texas A&M vs. Auburn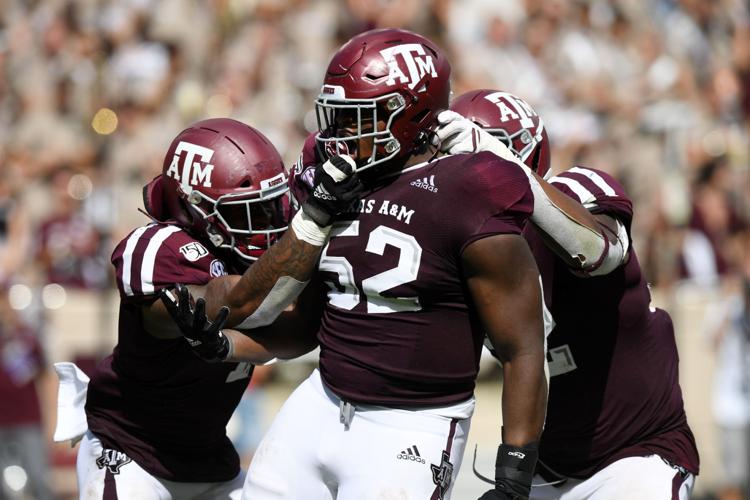 Texas A&M vs. Auburn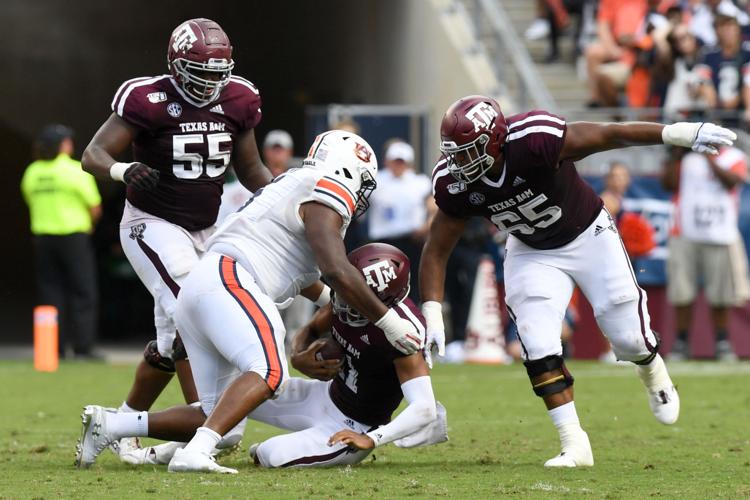 Texas A&M vs. Auburn
Texas A&M vs. Auburn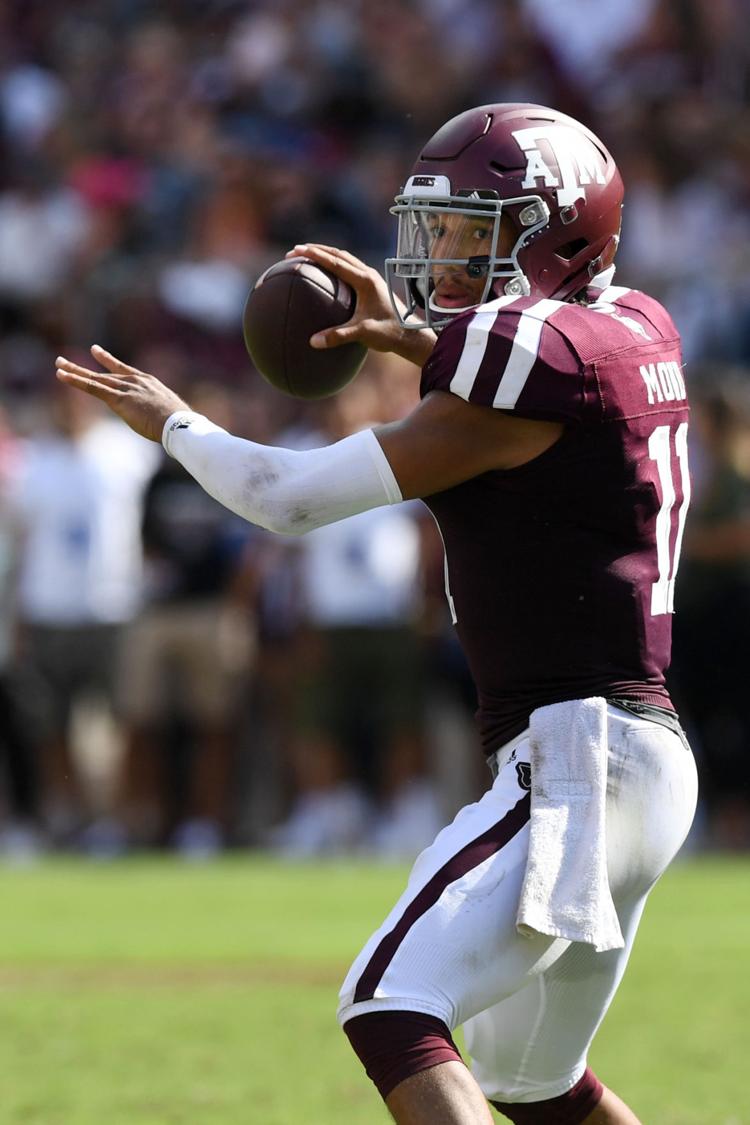 Texas A&M vs. Auburn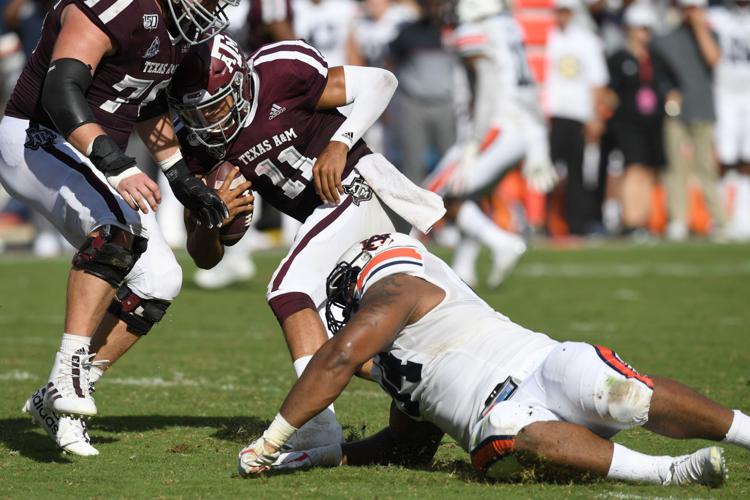 Texas A&M vs. Auburn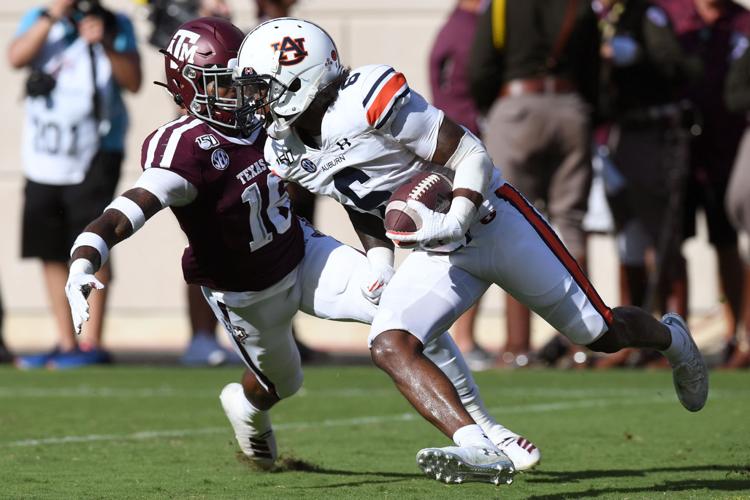 Texas A&M vs. Auburn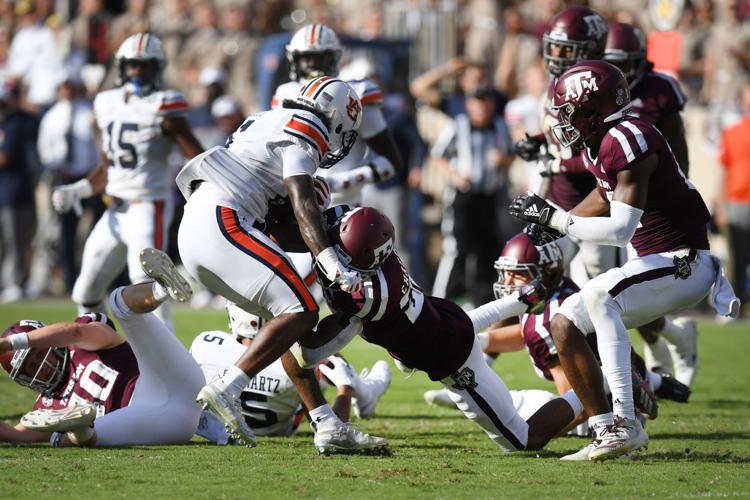 Texas A&M vs. Auburn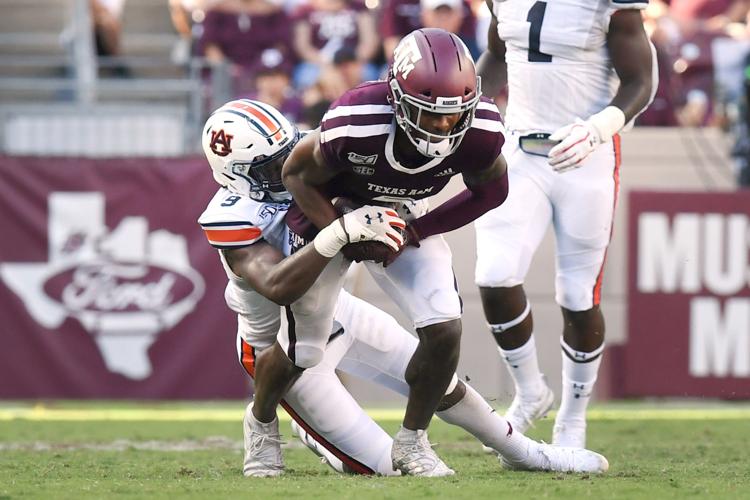 Texas A&M vs. Auburn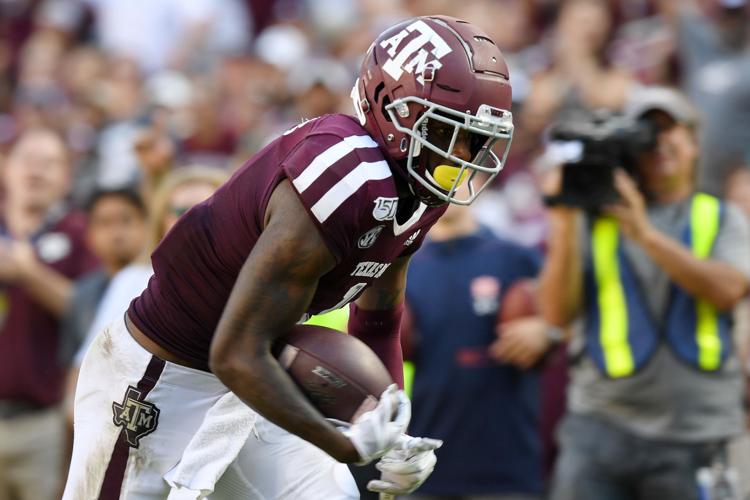 Texas A&M vs. Auburn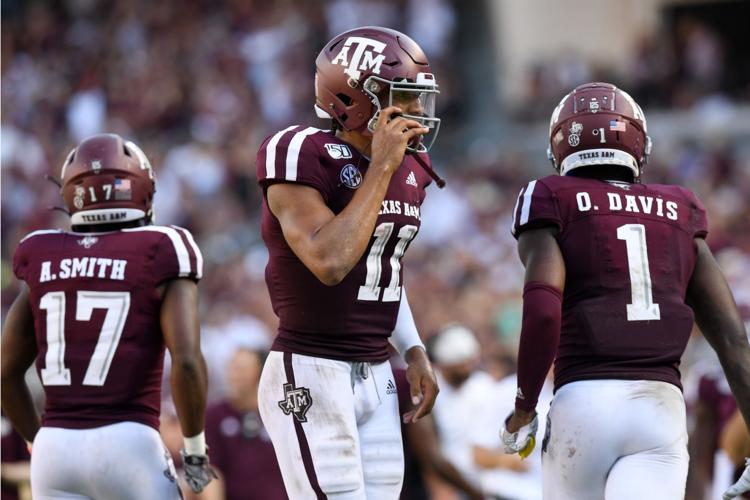 Texas A&M vs. Auburn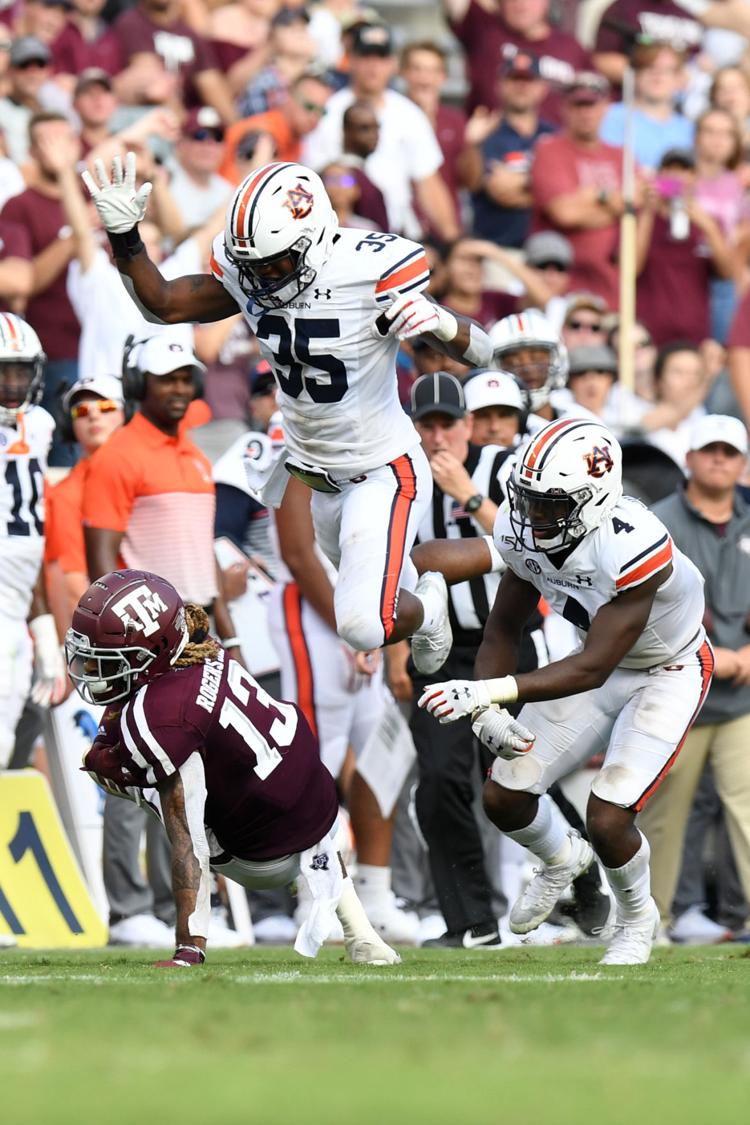 Texas A&M vs. Auburn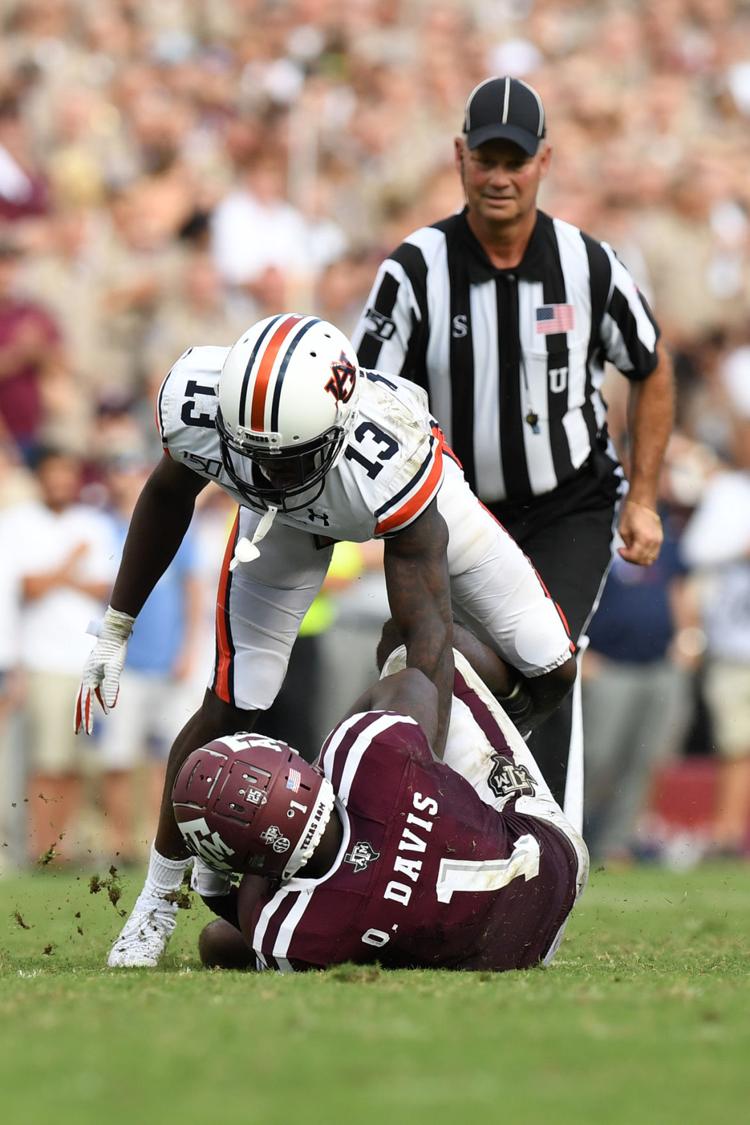 Texas A&M vs. Auburn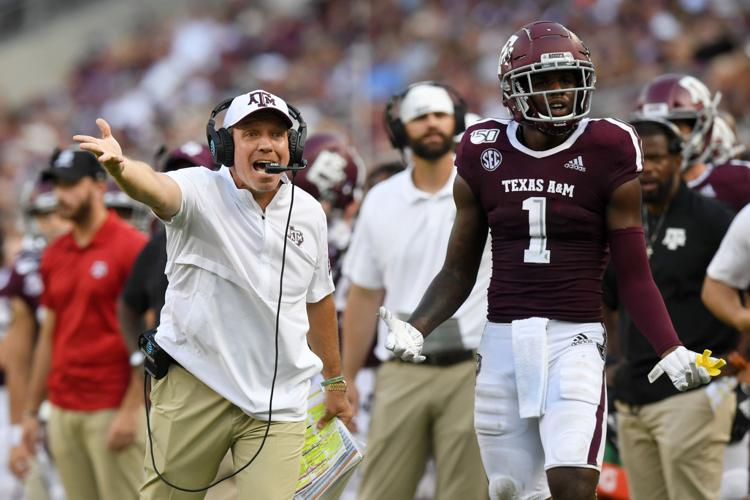 Texas A&M vs. Auburn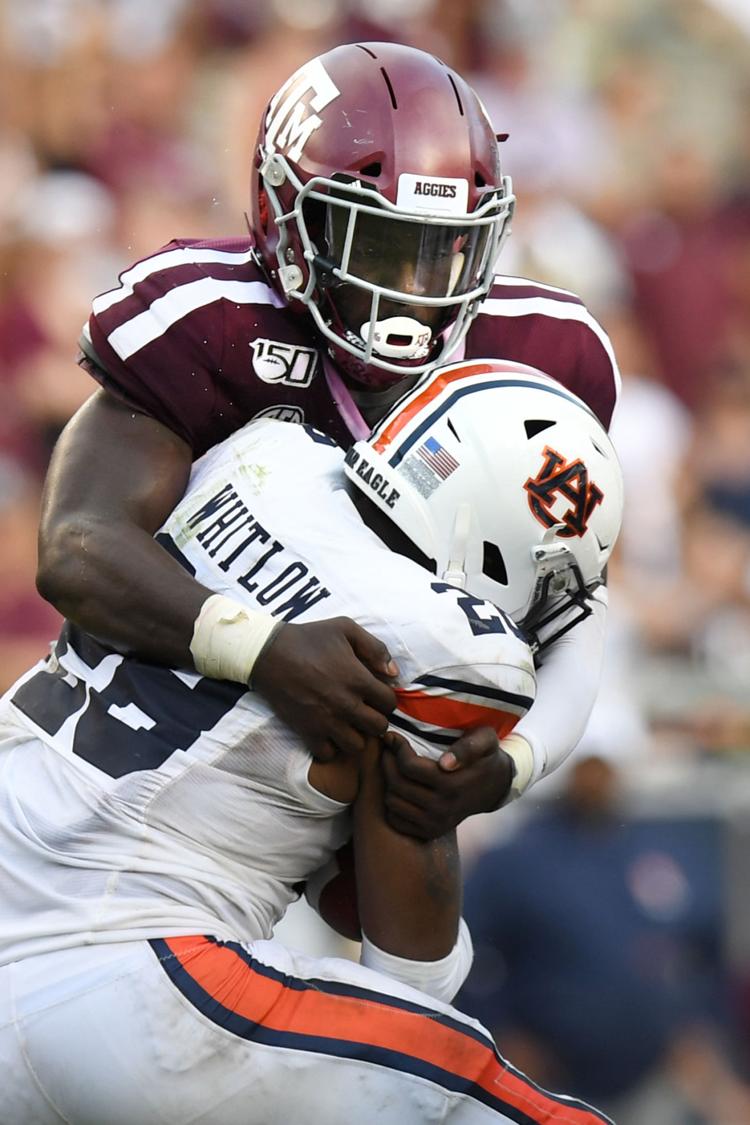 Texas A&M vs. Auburn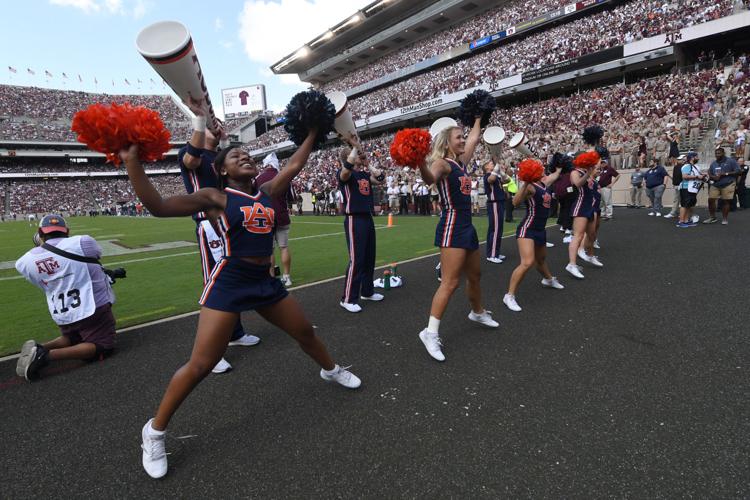 Texas A&M vs. Auburn
Texas A&M vs. Auburn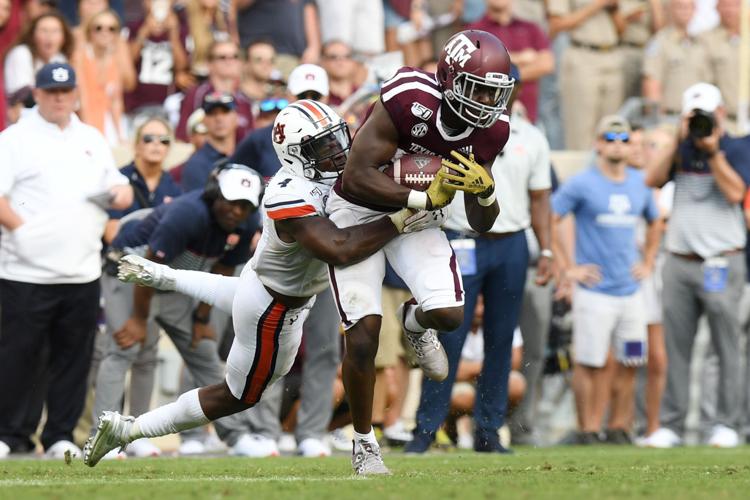 Texas A&M vs. Auburn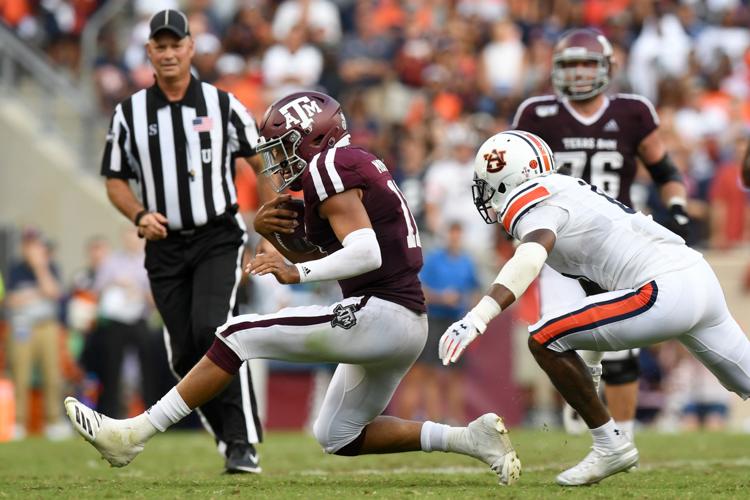 Texas A&M vs. Auburn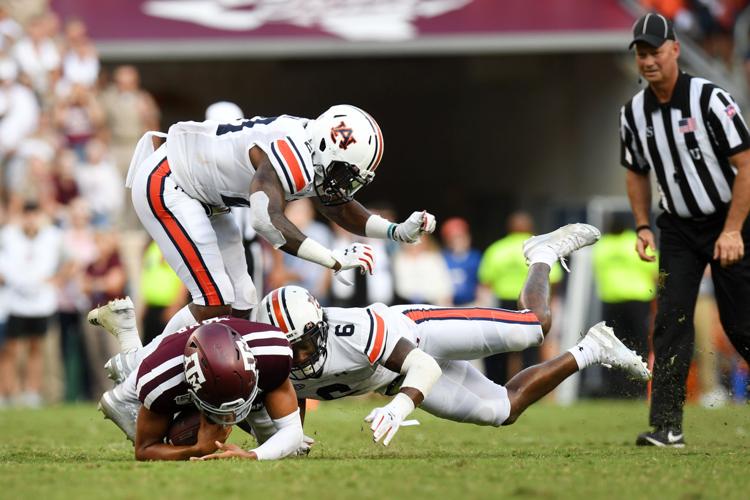 Texas A&M vs. Auburn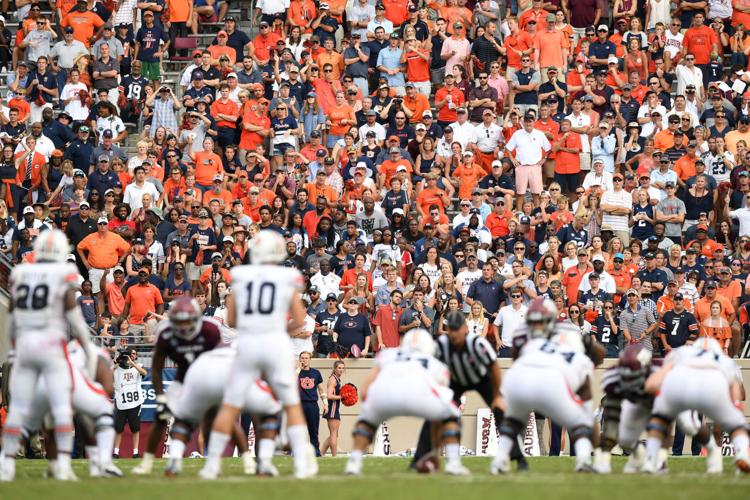 Texas A&M vs. Auburn