Eighth-ranked Auburn played with a sense of urgency Saturday at Kyle Field. No. 17 Texas A&M did not, and until the Aggies develop that mentality, they are going to struggle.
Auburn scored on a 57-yard wide receiver reverse on the fourth play of the game.
The fourth play of the game? Yep, that's what Auburn is. Coach Gus Malzahn loves misdirection and trick plays.
But the fourth play? He was looking for an early edge on the road and got it. Auburn ran the play to perfection. Malzahn's true freshman quarterback didn't bobble the snap; a lineman didn't jump early or grab a jersey after the snap. They all did their job.
Points were expected to be hard to come by with a pair of defenses allowing less than 300 yards per game, but less than two minutes gone Auburn had the edge it needed. You could argue A&M never recovered. Auburn, though, hit A&M with another haymaker to start the second half.
A&M, which had only 12 yards rushing on its first 13 carries, got a much-needed 13-yard run by Isaiah Spiller. But before the officials could move the chains, Auburn safety Daniel Thomas knocked the football free and recovered it. Auburn converted that into a touchdown, increasing its lead to 21-3 lead less than three minutes into the third quarter.
That was the game's only turnover. What a start to the second half by one of Auburn's many veteran playmakers on defense. Thomas suited up for his 42nd game Saturday, making his 17th straight start. He understands urgency coming off an 8-5 season in which Auburn reached as high as seventh in the national rankings before proving to be just an average team and finishing unranked.
That will be A&M's fate this season unless it learns how to start games the way it finishes them. A&M scored 17 points and had 163 yards in the fourth quarter, averaging 8.2 yards per play. But even that was tainted because A&M had to settle for a field goal, shaving Auburn's lead to 28-13 with 5:36 left, because of a false start on third-and-goal from the 1. A&M didn't own the fourth quarter — it just played better than it had and made the score respectable.
A&M's best chance to pull out a victory came after quarterback Kellen Mond hit Quartney Davis for a 27-yard touchdown pass to get within 21-10 with 14:28 left in the game. Kyle Field was rocking, but Auburn methodically lowered the noise level one play at a time on the ensuing drive, it's longest of the game that took 6:01 off the clock. The drive started with running back Jatarvious Whitlow reeling off runs of 9, 4, 7 and 7 yards. He ended it with an 8-yard touchdown run on first-and-goal. He was running behind five senior linemen.
The biggest play on the drive was quarterback Bo Nix in his first true road game calmly converting a third-and-5 from the A&M 37 on a 7-yard pass over the middle to sophomore Seth Williams, who in two games against A&M has three touchdown catches.
That was a game-punctuating, mistake-free, 12-play, 69-yard drive. For good measure, Auburn ran off the final 2:12 after the Aggies pulled within a touchdown and two-point conversion. The Tigers didn't afford A&M a chance to miraculously tie the game and force overtime — or to pad its stats more.
A&M outgained Auburn 391 yards to 299, but what does that matter when you never lead and trail by two scores for more than a half against a team you're favored to beat by a field goal?
Two weeks ago in a 24-10 loss at top-ranked Clemson, A&M bounced back from a 17-3 halftime deficit to stay even with the defending national champions in the second half. At the time that seemed a positive to build on, but in retrospect it might be who this team is.
That alone should give it a sense of urgency.
SEC Nation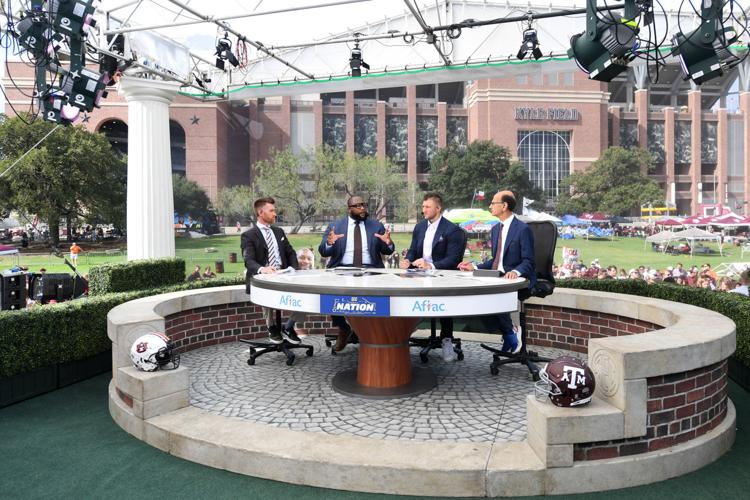 SEC Nation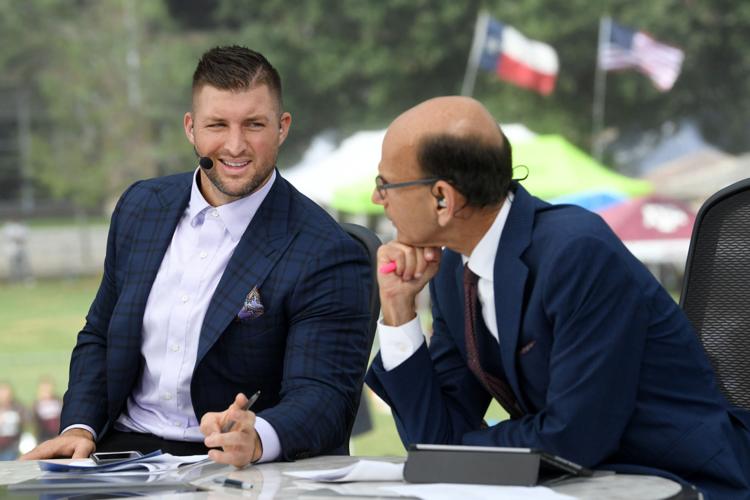 SEC Nation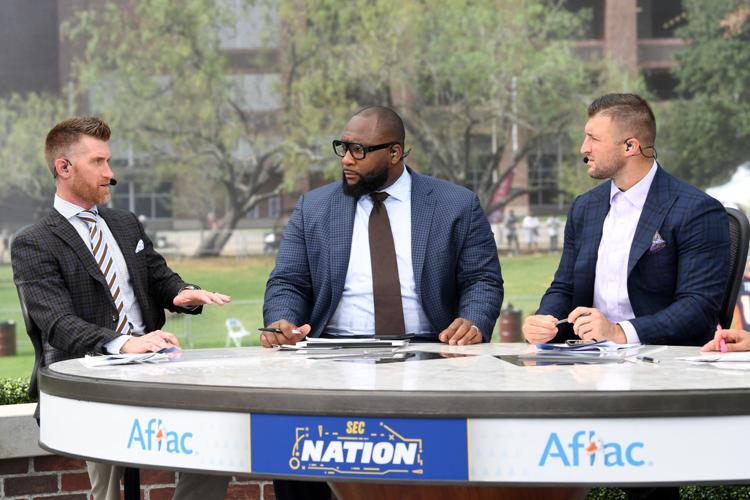 SEC Nation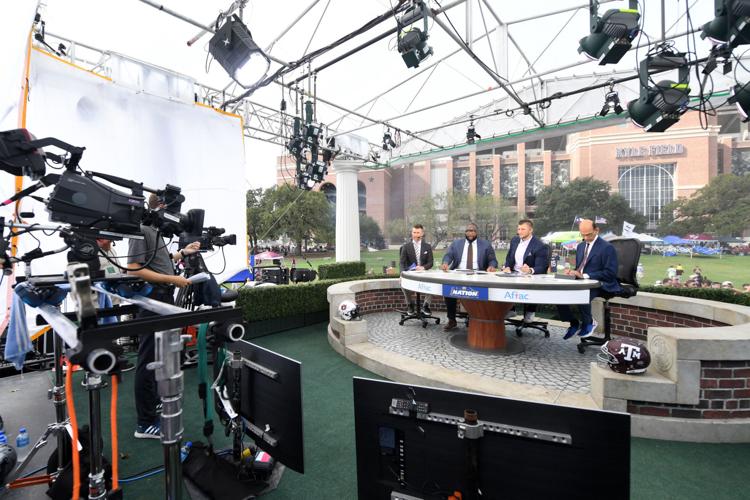 SEC Nation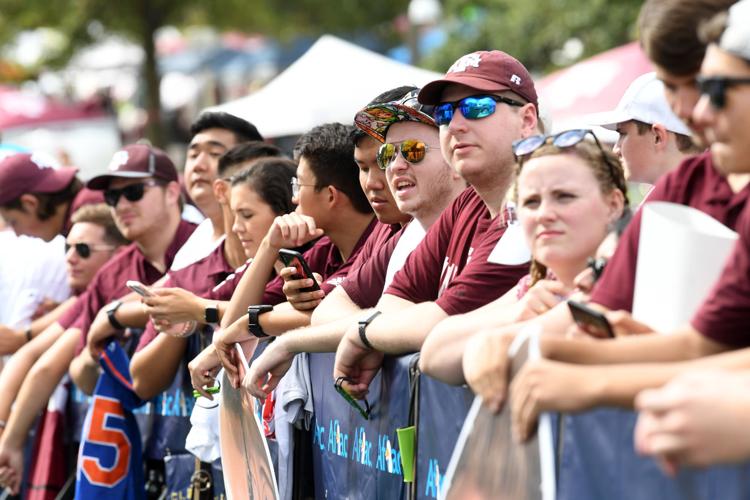 SEC Nation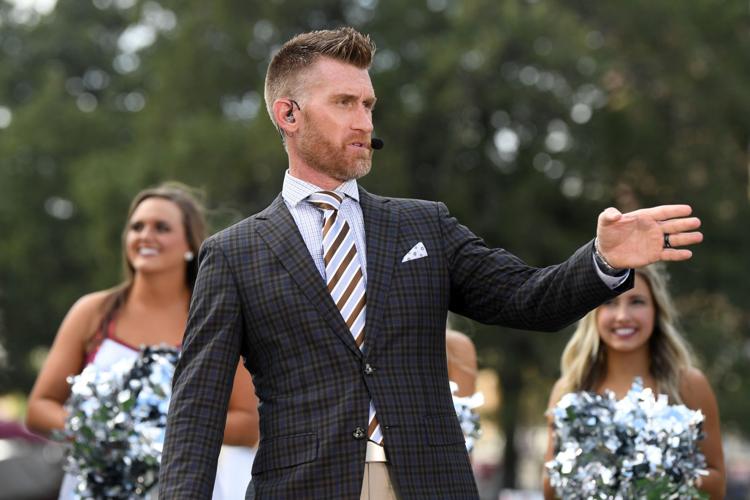 SEC Nation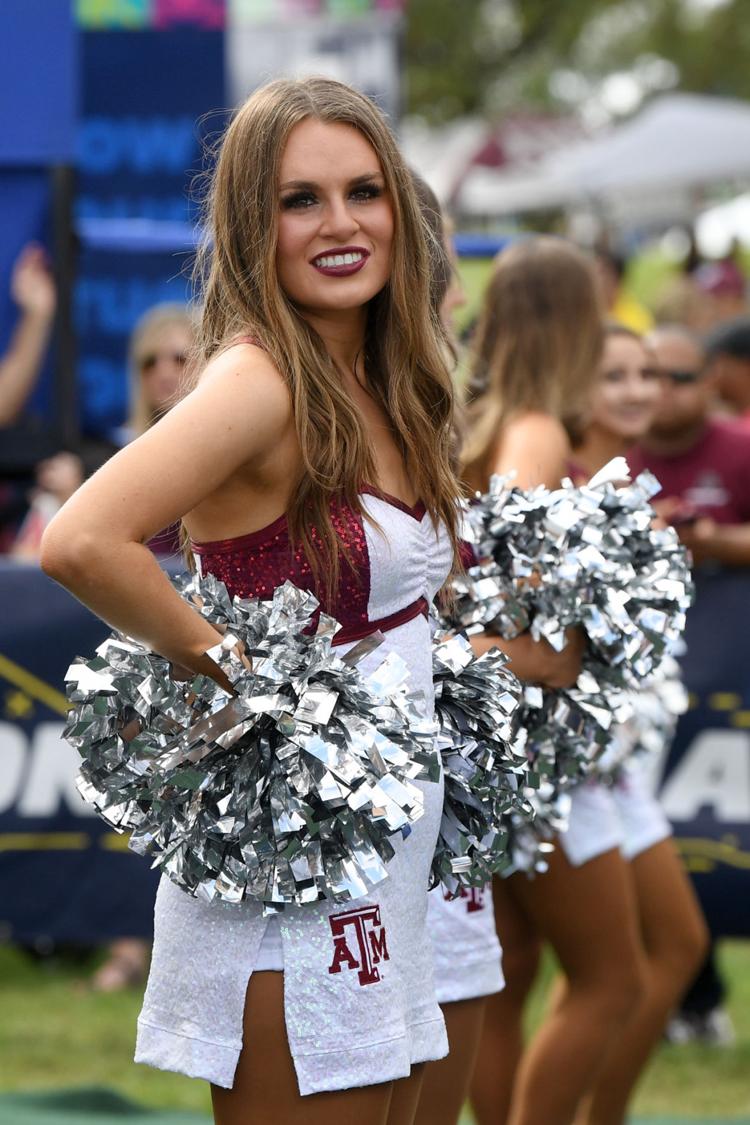 SEC Nation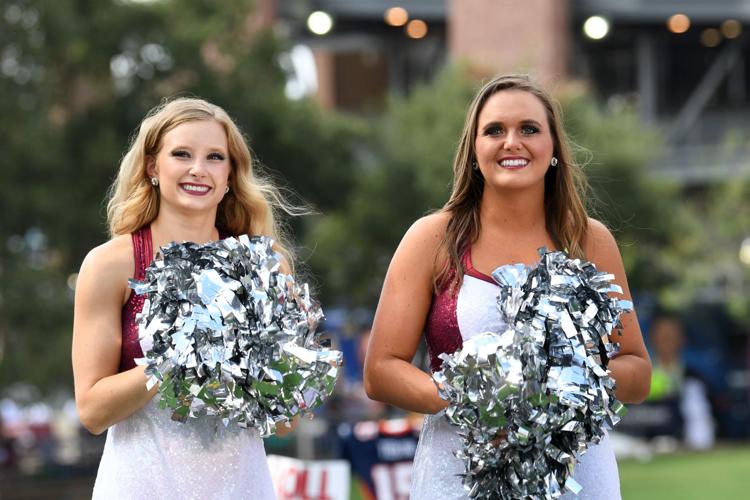 SEC Nation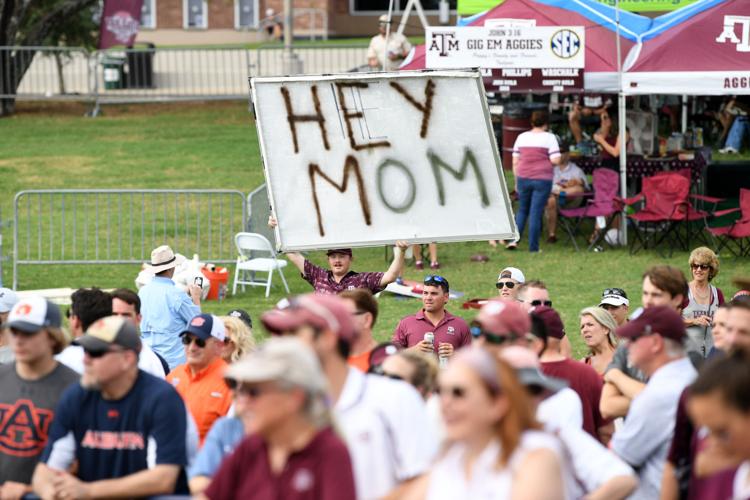 SEC Nation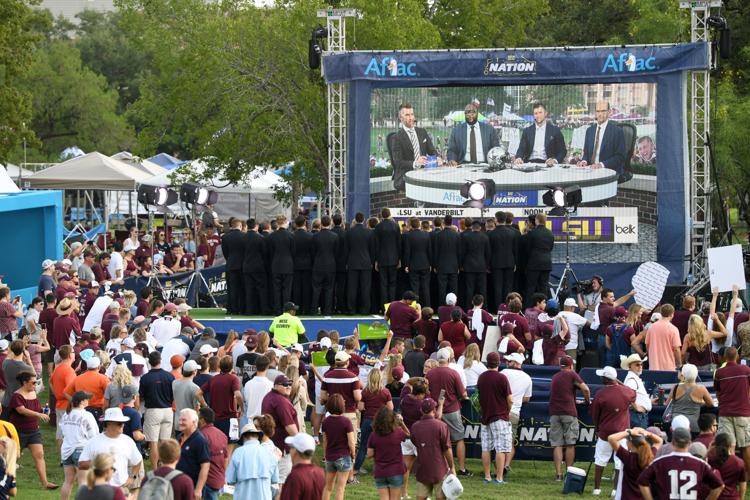 Nissan Heisman House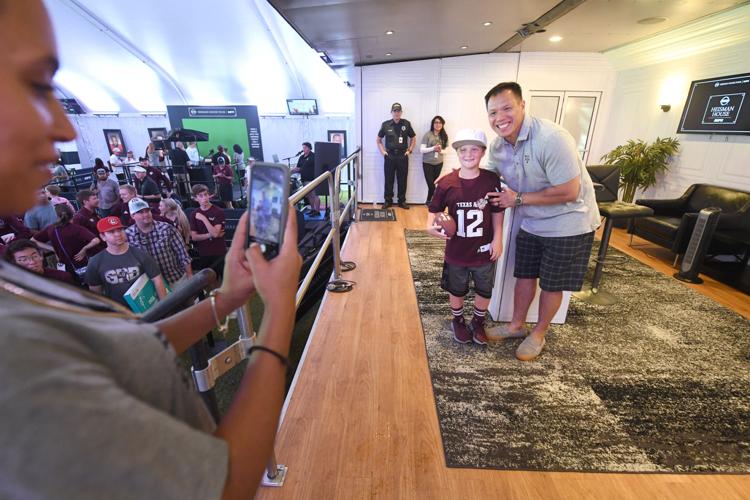 Nissan Heisman House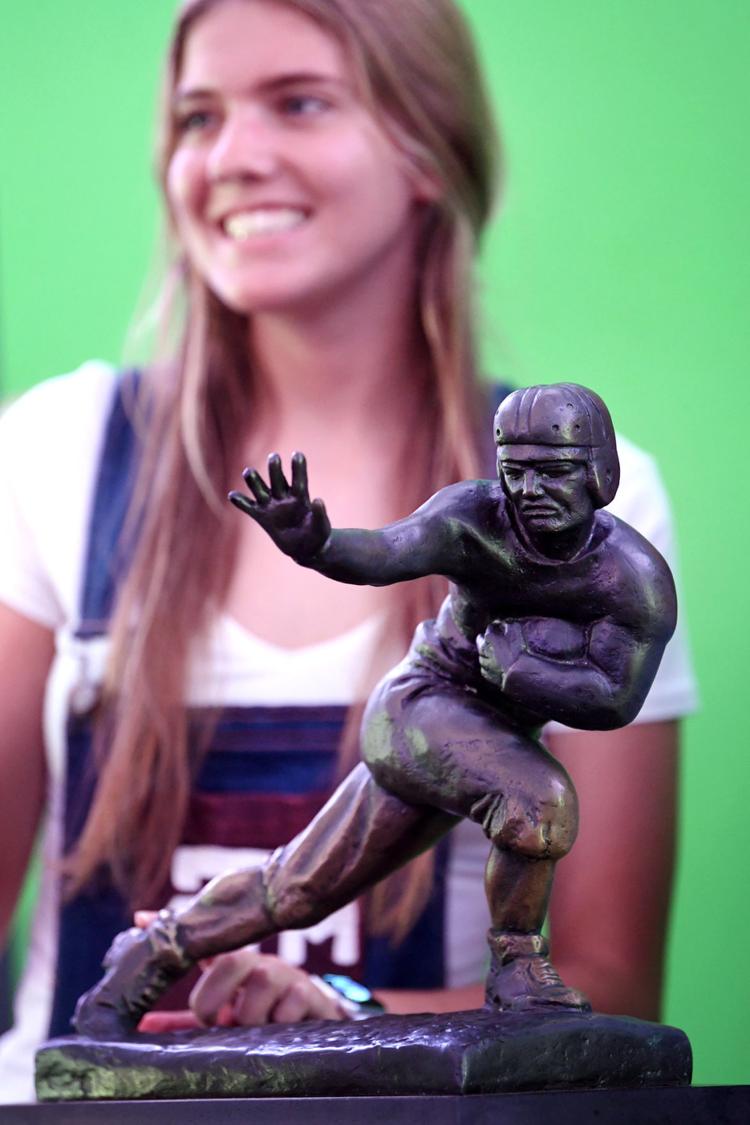 Cabrera family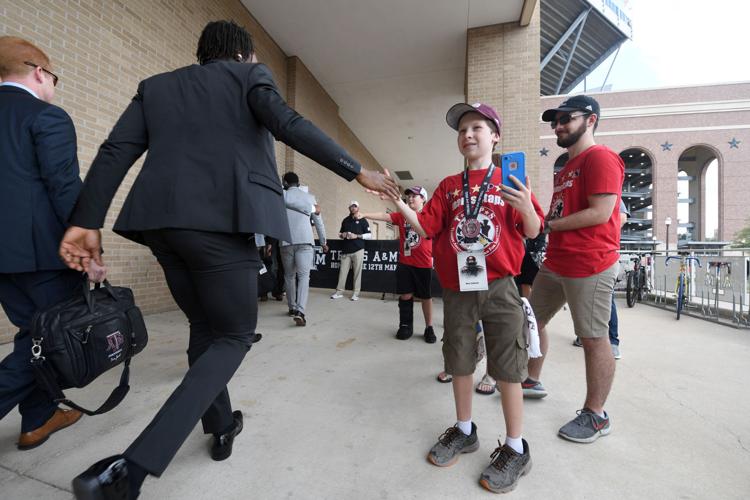 Cabrera family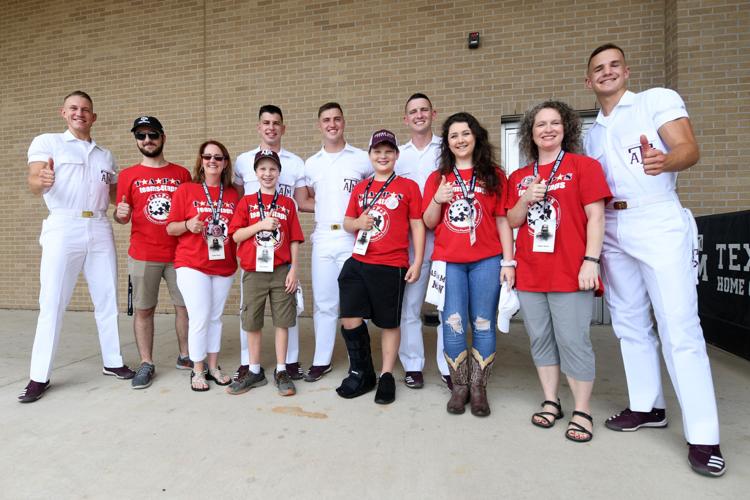 Texas A&M vs. Auburn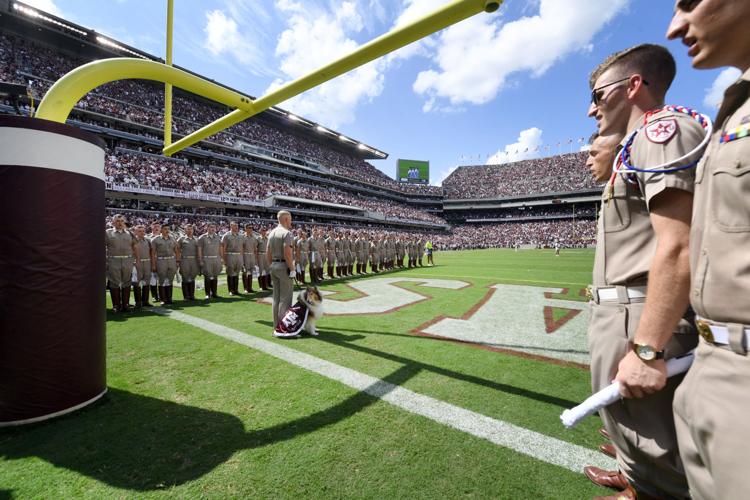 Texas A&M vs. Auburn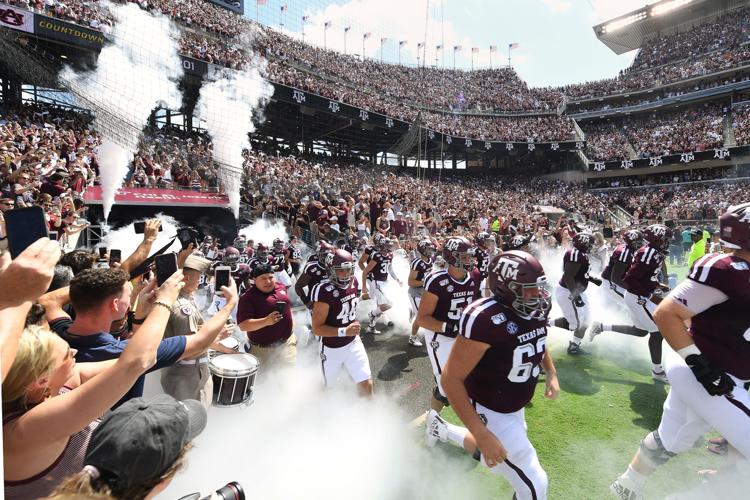 Texas A&M vs. Auburn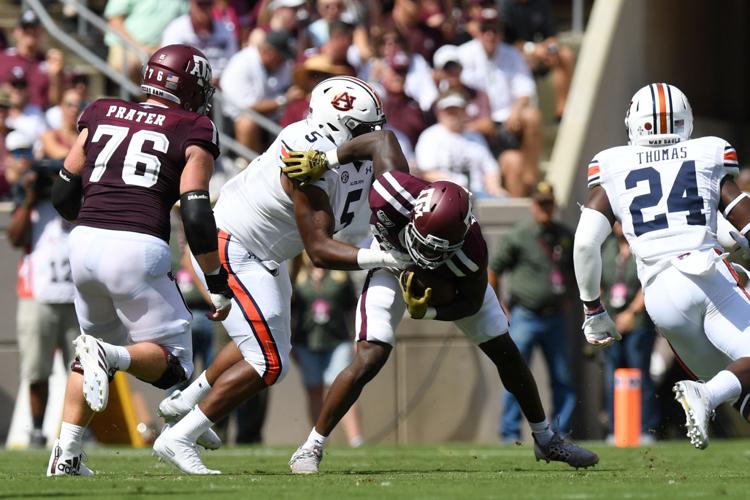 Texas A&M vs. Auburn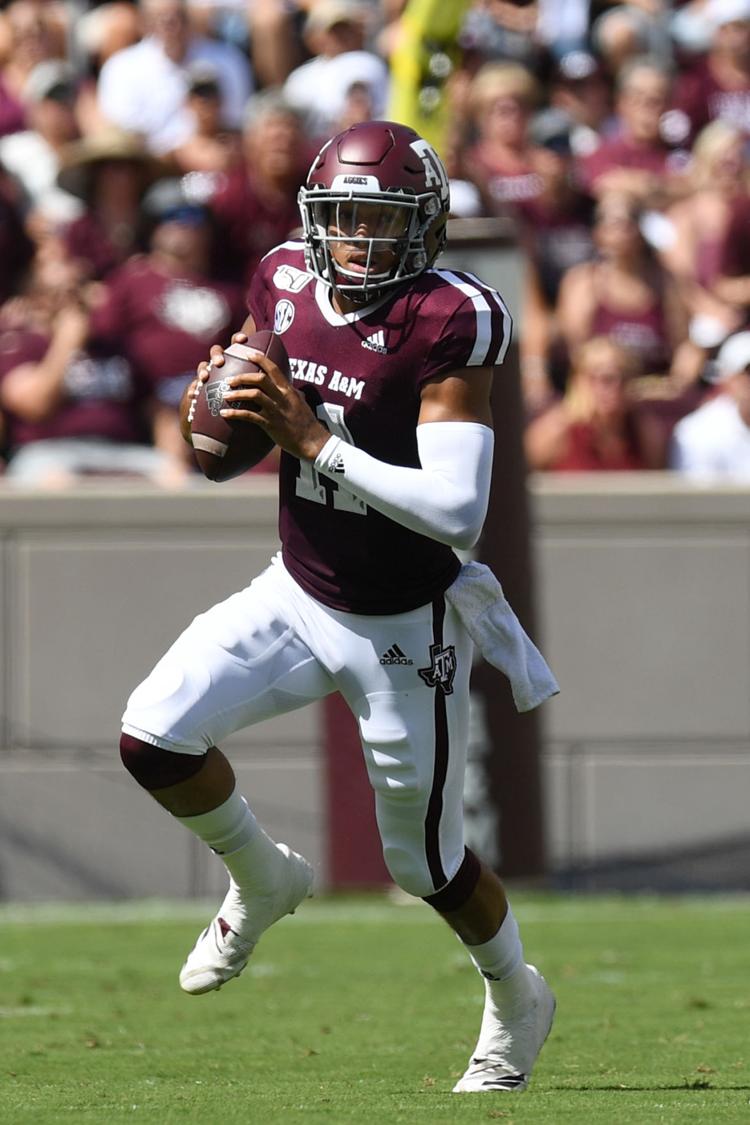 Texas A&M vs. Auburn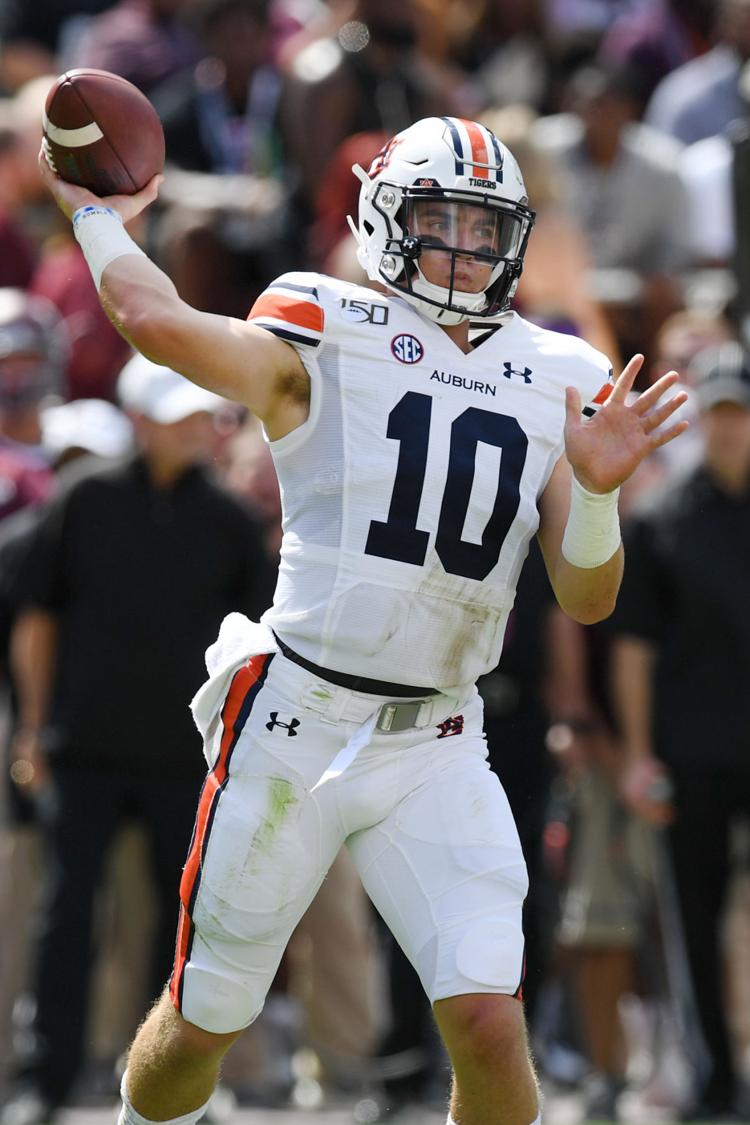 Texas A&M vs. Auburn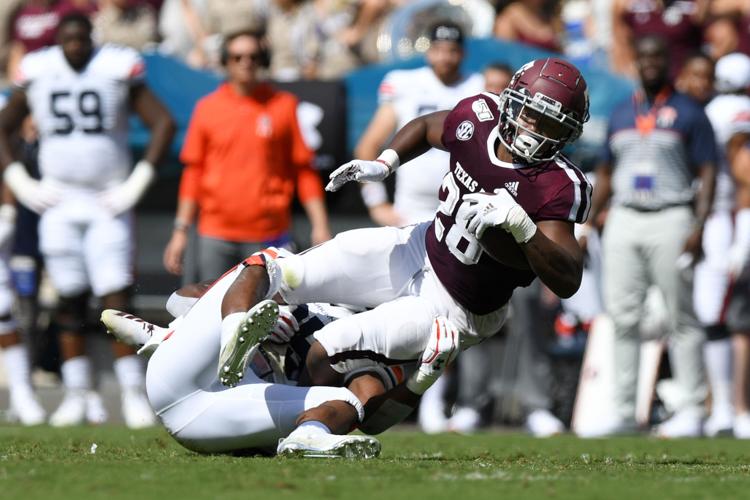 Texas A&M vs. Auburn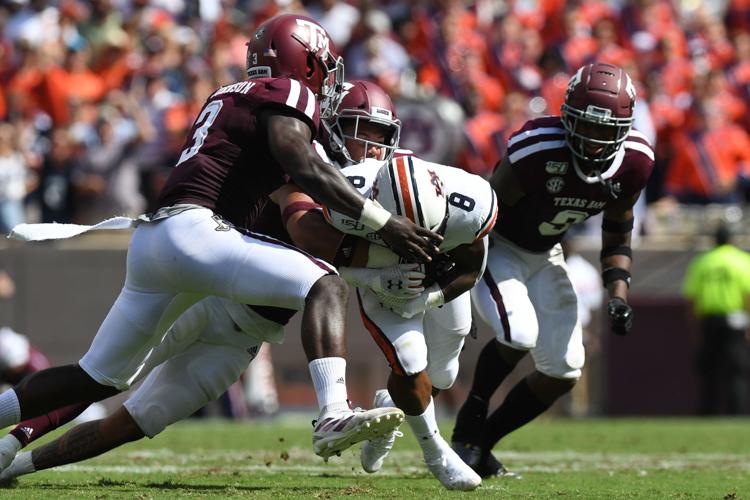 Texas A&M vs. Auburn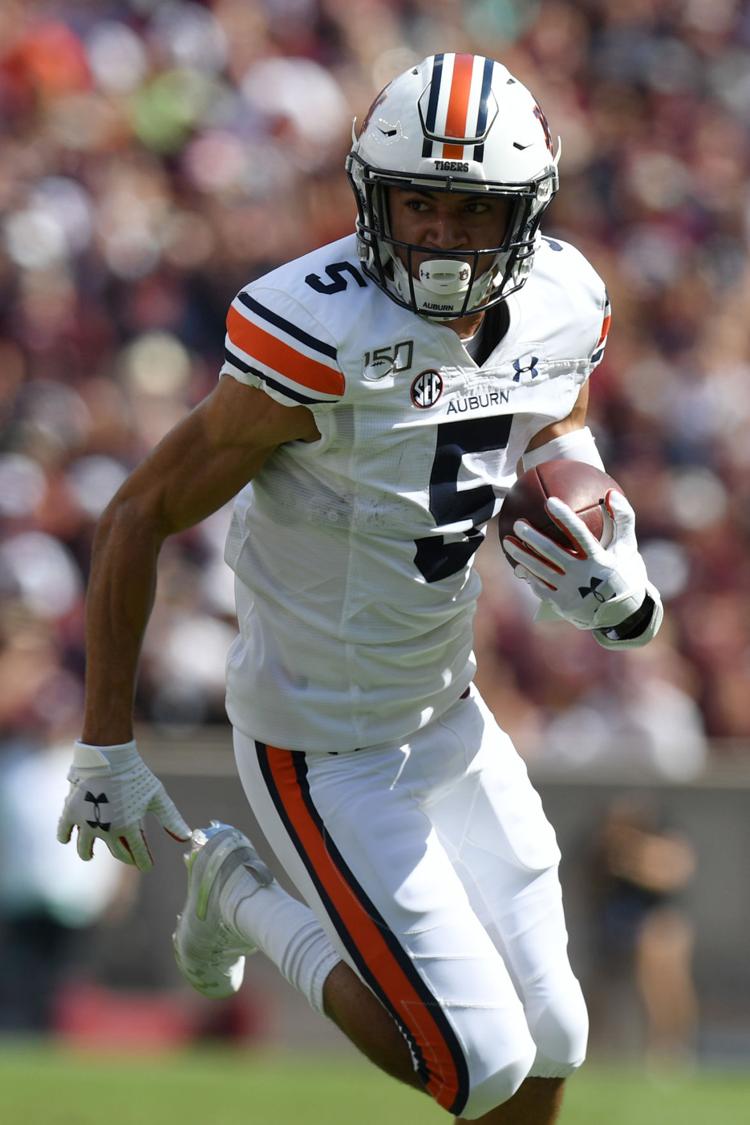 Texas A&M vs. Auburn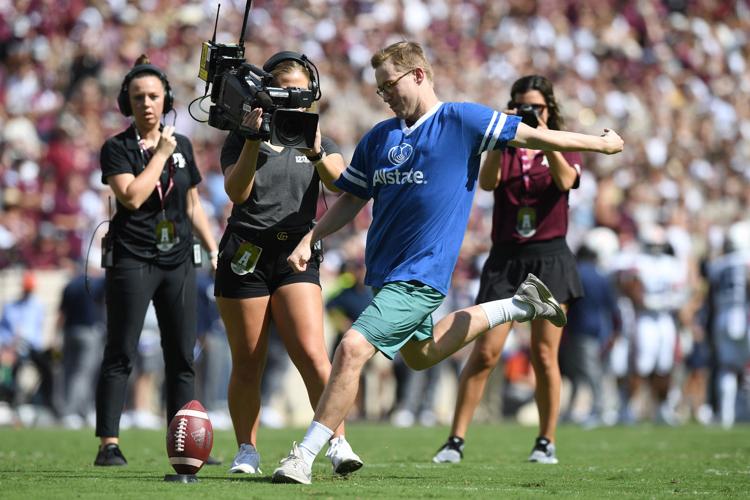 Texas A&M vs. Auburn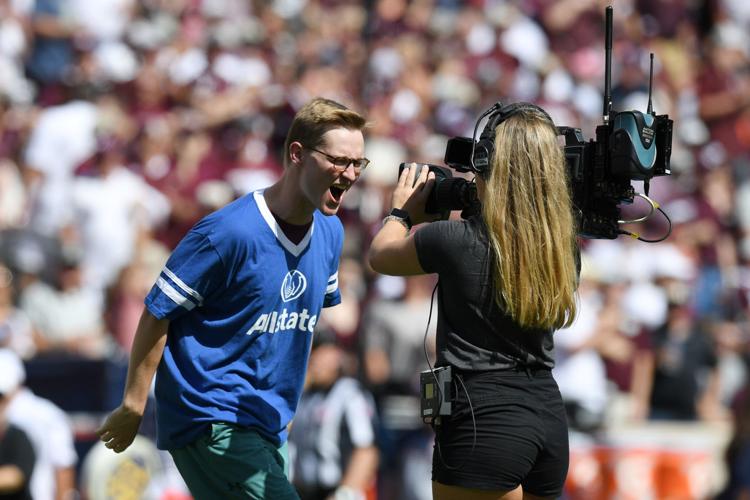 Texas A&M vs. Auburn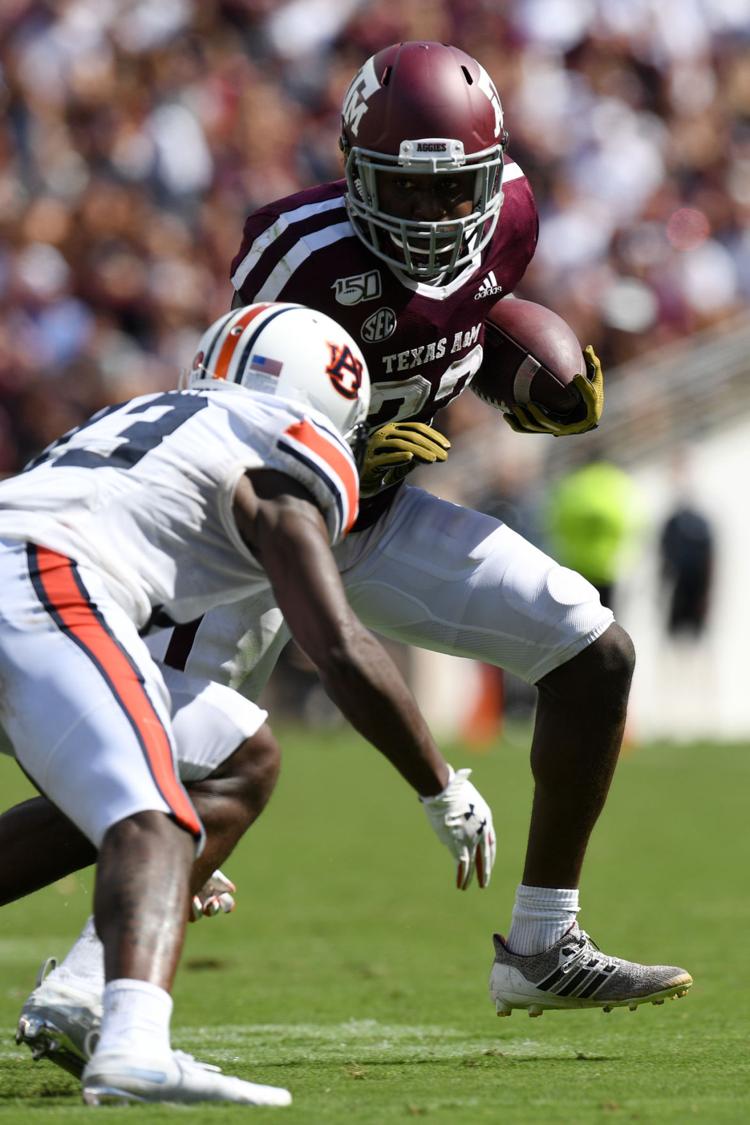 Texas A&M vs. Auburn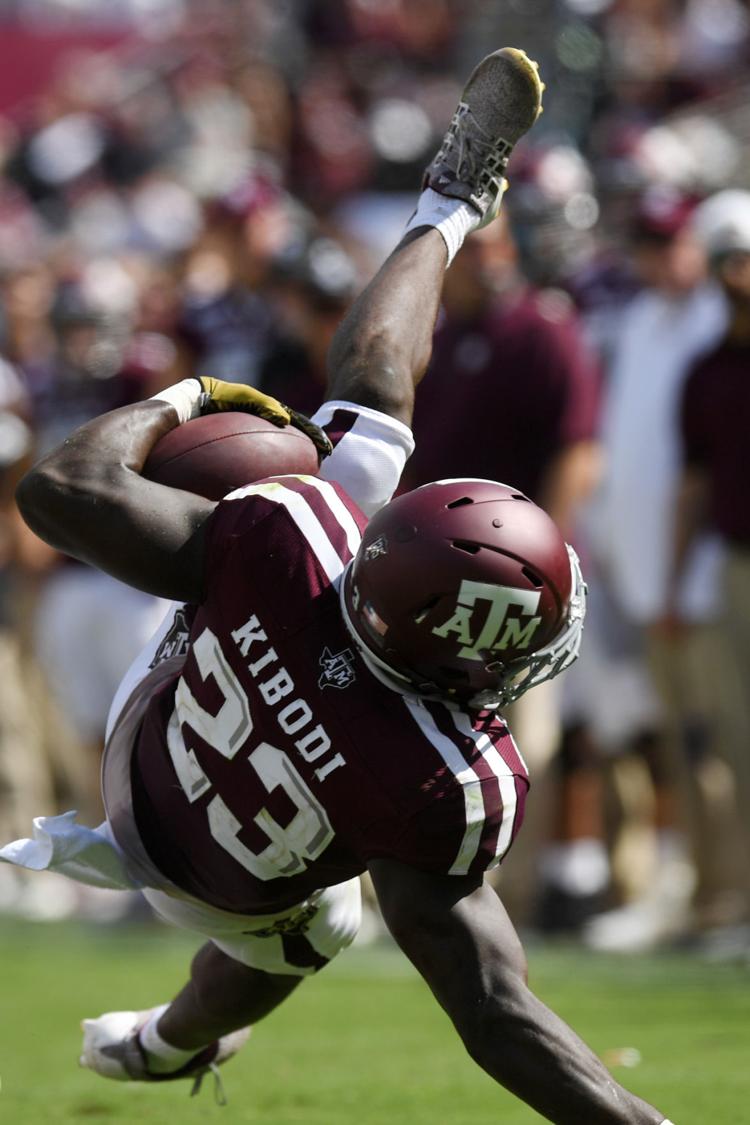 Texas A&M vs. Auburn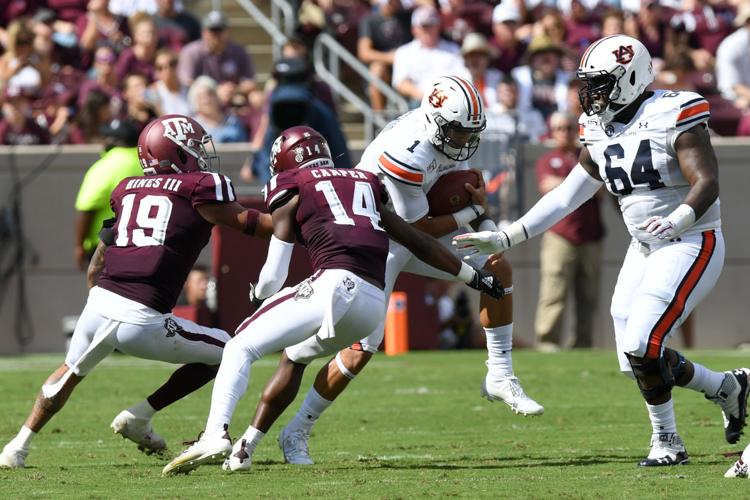 Texas A&M vs. Auburn
Texas A&M vs. Auburn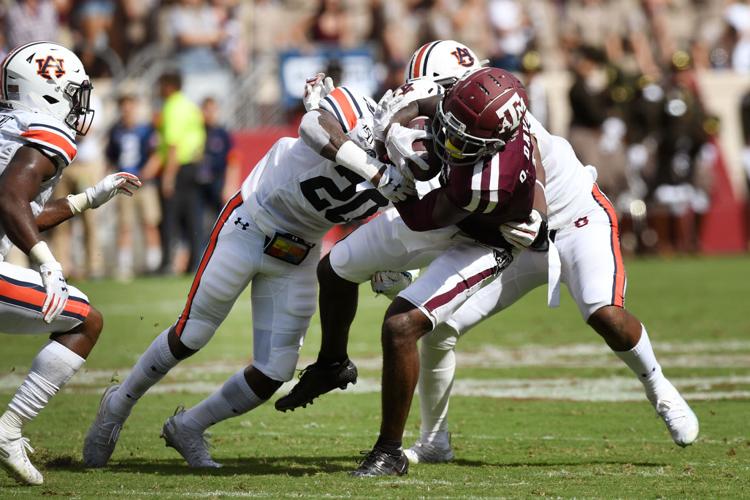 Texas A&M vs. Auburn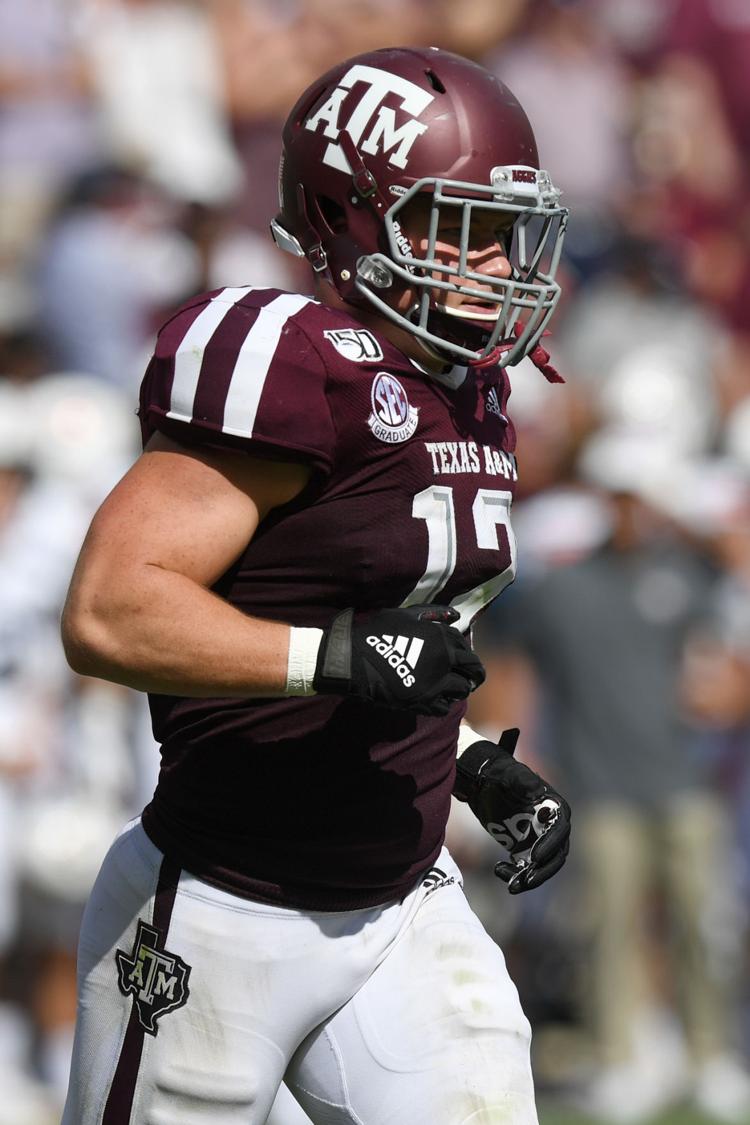 Texas A&M vs. Auburn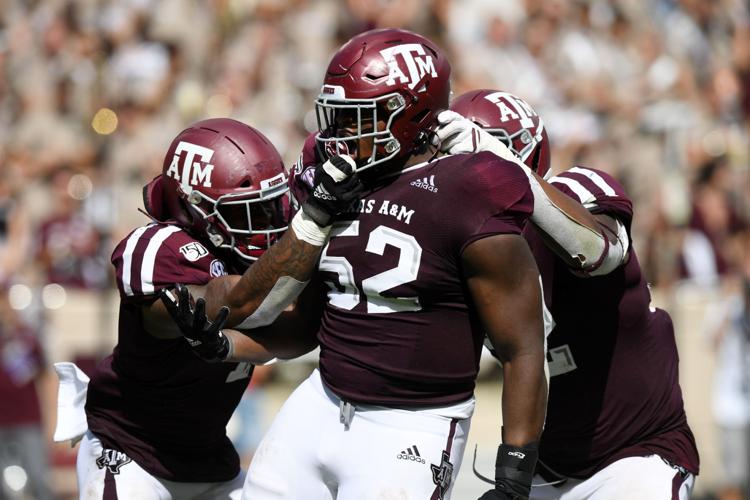 Texas A&M vs. Auburn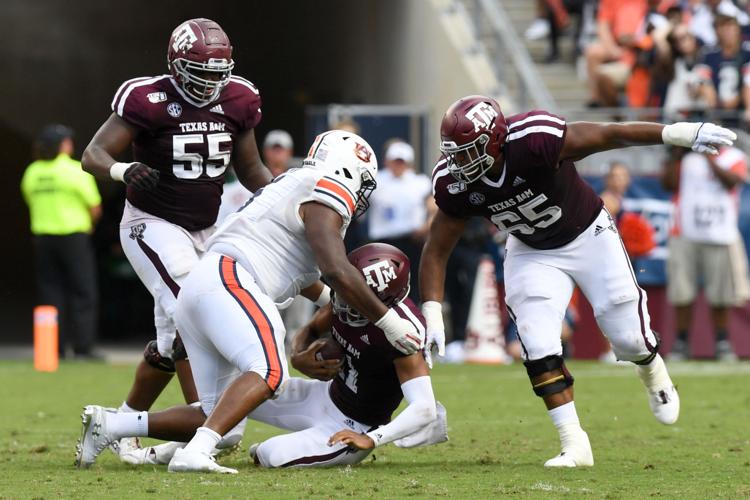 Texas A&M vs. Auburn
Texas A&M vs. Auburn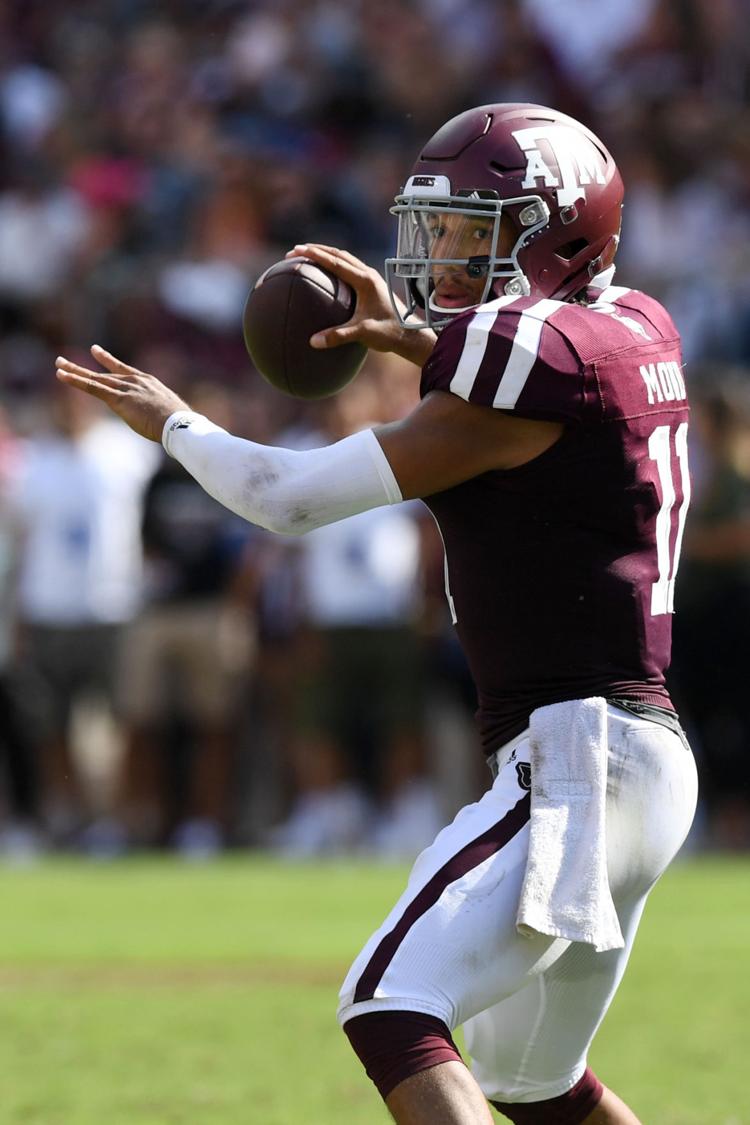 Texas A&M vs. Auburn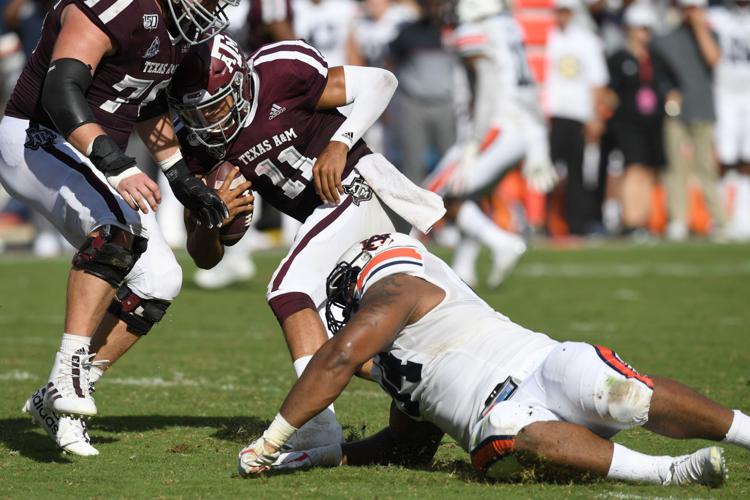 Texas A&M vs. Auburn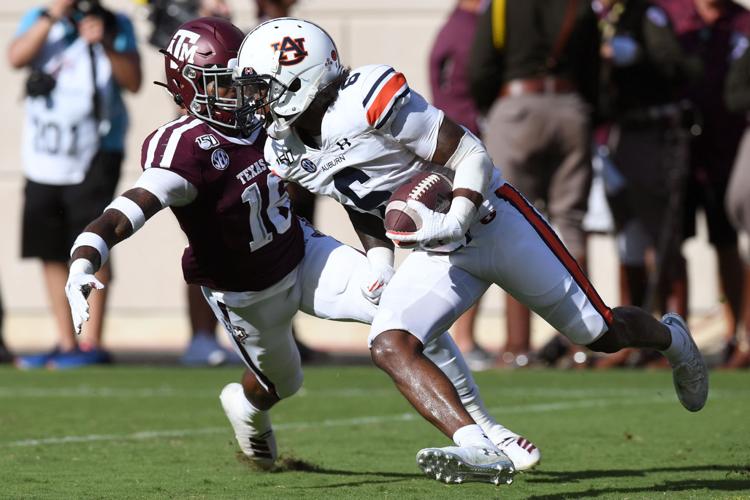 Texas A&M vs. Auburn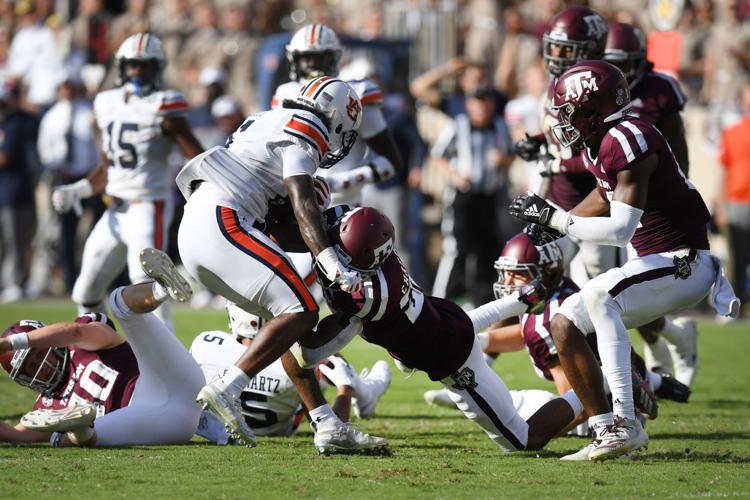 Texas A&M vs. Auburn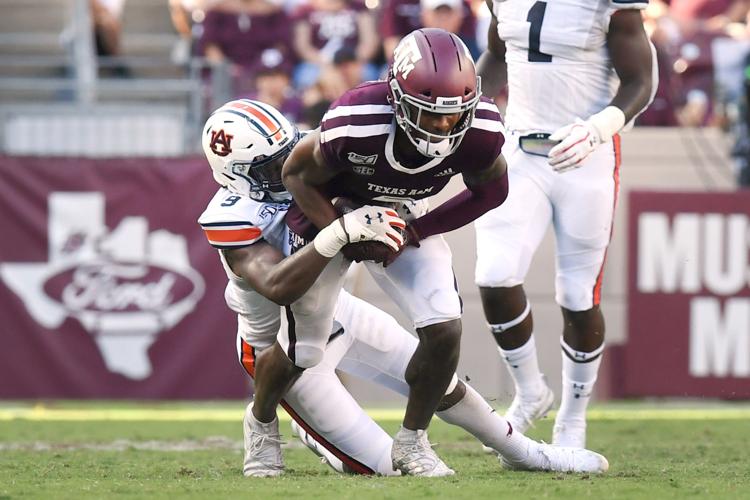 Texas A&M vs. Auburn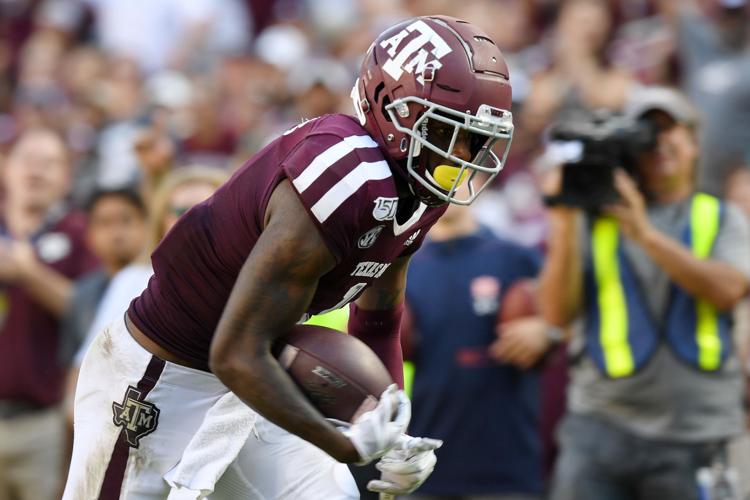 Texas A&M vs. Auburn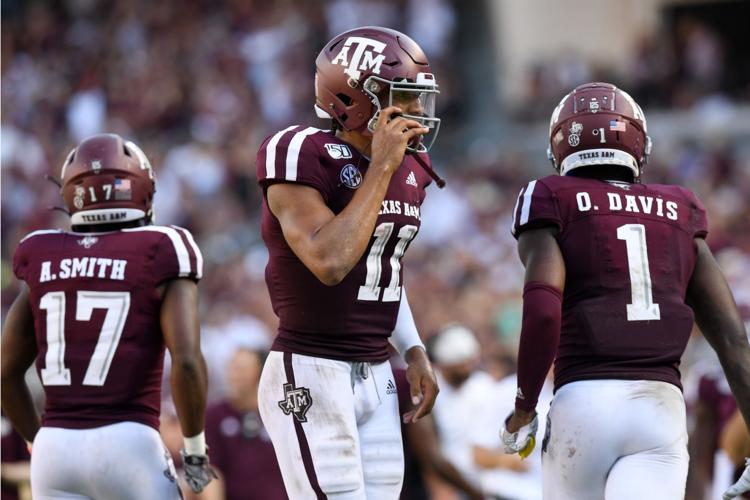 Texas A&M vs. Auburn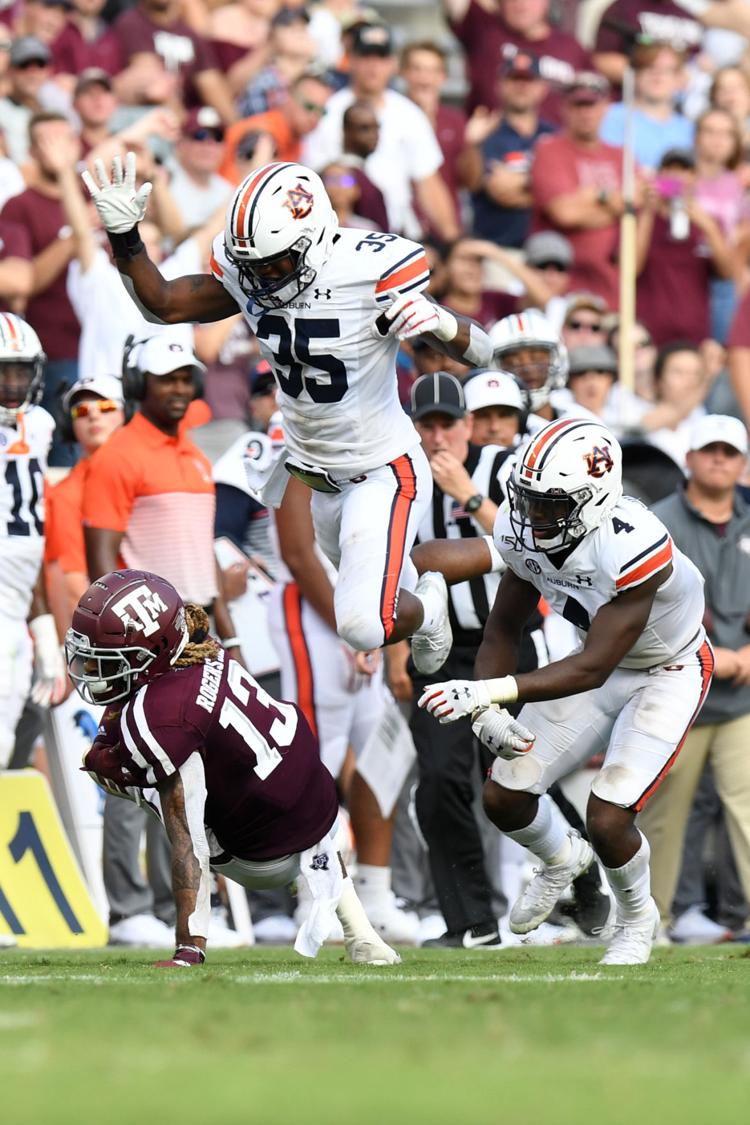 Texas A&M vs. Auburn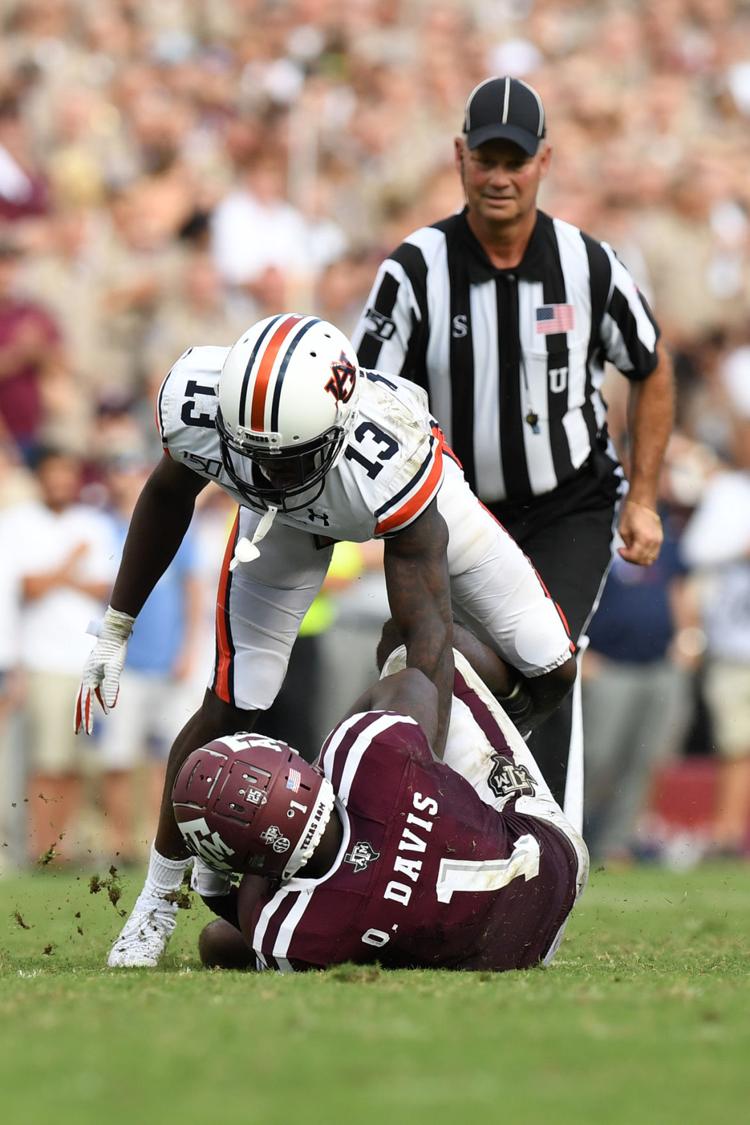 Texas A&M vs. Auburn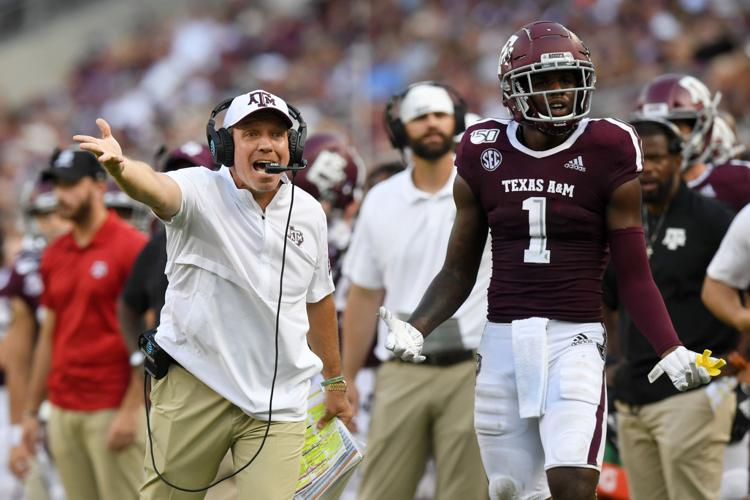 Texas A&M vs. Auburn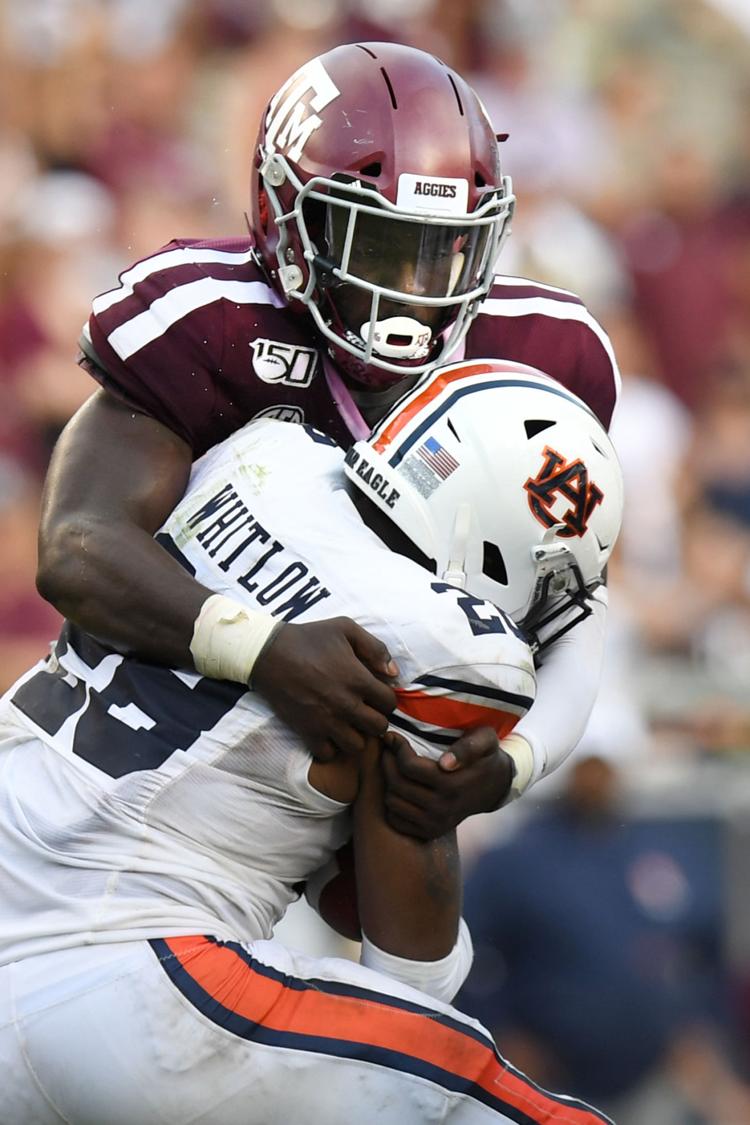 Texas A&M vs. Auburn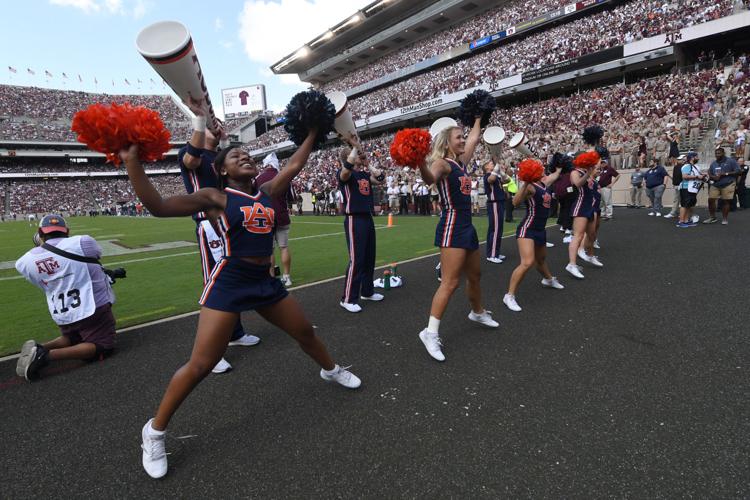 Texas A&M vs. Auburn
Texas A&M vs. Auburn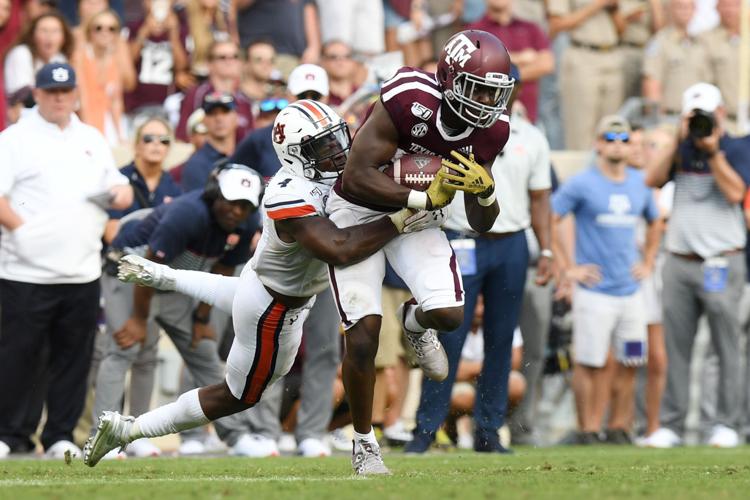 Texas A&M vs. Auburn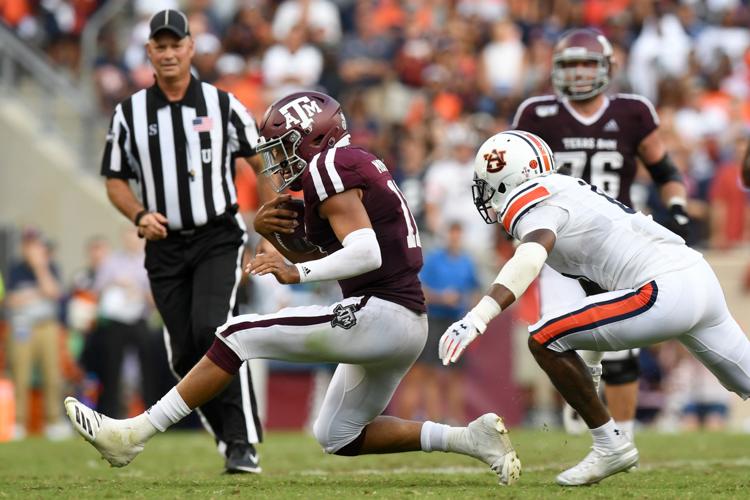 Texas A&M vs. Auburn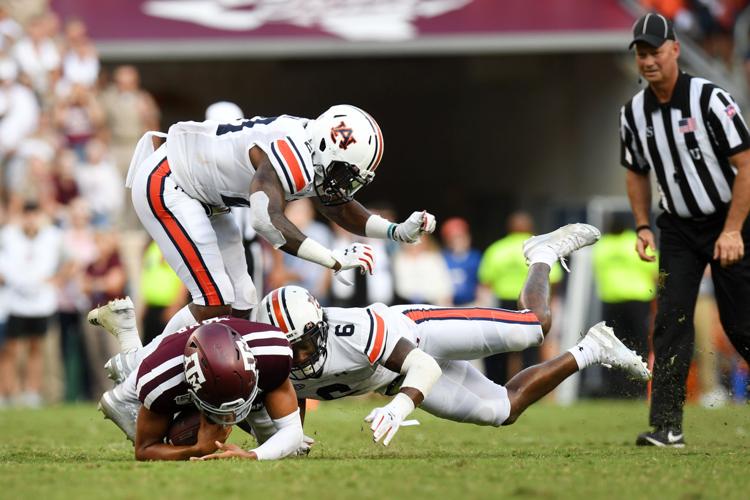 Texas A&M vs. Auburn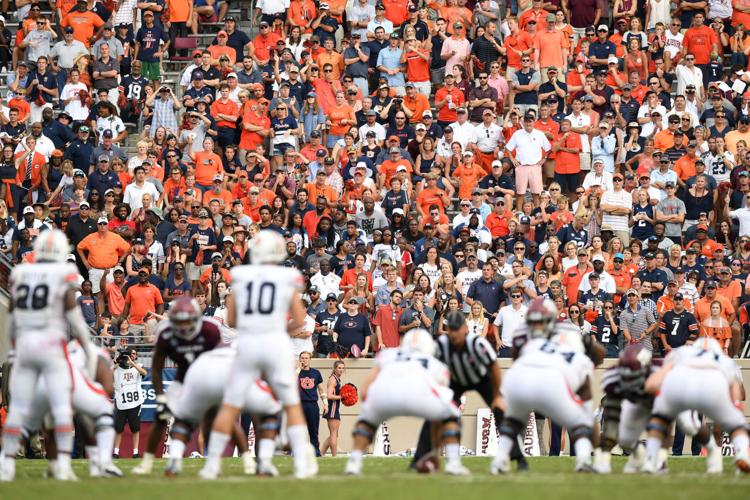 Texas A&M vs. Auburn