LSU is not Texas A&M's rival, but it's the next best thing.
The football series has gotten more intense annually, which is what happens in rivalries. Saturday's game has been highly anticipated since the end of A&M's 74-72 seven-overtime victory last season. It's the game we could look back at in 30 years and say was instrumental in making A&M-LSU a rivalry.
But the reality is the series will never compare to A&M's rivalry with Texas and right now is not even comparable to the rivalries A&M had with Texas Tech and Baylor. It helps that A&M and LSU have history, but the first 49 meetings in football were nonconference games. Aggie and Tiger fans didn't talk about memorable LSU-A&M games over Thanksgiving meals — or any meals for that matter — until this past year.
A series can become a rivalry only if both teams experience the highs and lows, which wasn't the case with this one. LSU dominated this series until 1974-75 when the Aggies won back-to-back games over the Tigers for the first time since 1955-56. That could have been the start of a rivalry, but they didn't play again until 1986.
That's when things started to change. Even though the Tigers won three straight, A&M was ranked for nine of the next 10 meetings with LSU ranked four times. A&M had been ranked only three times when facing LSU before 1975. It's hard to build a rivalry if all you're playing for is pride.
A&M ended the 1986-95 stretch of games against LSU by winning six of the last seven. That prompted LSU to cancel the series after a 33-17 loss in 1995 — a move that had the makings of a rivalry with one team taking its ball and going home as the other squad gloated.
Unfortunately, the growing A&M-LSU drama got put on hold.
The schools played again in the 2010 Cotton Bowl with LSU winning 41-24, and two years later they became league opponents. The Southeastern Conference did its part for the rivalry by making A&M-LSU a regular-season finale starting in 2014.
The first six meetings as league opponents were interesting, but LSU always won. A&M's most important accomplishment since joining the SEC was Johnny Manziel winning the Heisman Trophy in 2012, but Johnny Football couldn't beat LSU. It looked like LSU was about to fire Les Miles in 2015 — getting a coach fired is always good for a rivalry — but Miles miraculously helped save his job by beating A&M 19-7. The following year, LSU ran roughshod over A&M 45-21, which led to A&M firing defensive coordinator Mark Snyder and current LSU head coach Ed Orgeron getting the interim tag removed from his head coach title. Those type of things can cause friction in exchanges between rivals, but many LSU fans still didn't give A&M a second thought in offseason conversations since the Tigers hadn't lost in the series since 1995.
That all changed last year, starting when the replay official ruled A&M quarterback Kellen Mond's knee touched down before he threw what would have been a game-ending interception. LSU's contingent grew even madder when game officials put a second back on the clock at the end of regulation, which allowed A&M to tie the game.
Calls like those are rivalry fuels. And if unranked A&M could win Saturday and deny top-ranked LSU a perfect regular season, the rivalry might take off. The win would be even sweeter for A&M because head coach Jimbo Fisher, an assistant coach at LSU from 2000-06, turned down overtures to return to Baton Rouge, Louisiana, while at Florida State, instead accepting A&M's offer.
LSU tried to get Houston's Tom Herman to replace Miles when Fisher wasn't available but settled on Orgeron. He's 36-9 with the Tigers and is the toast of his native state, but he almost can't afford a loss to A&M. Even if the Bayou Bengals went on to win the national championship, the season's lone defeat would be against the coach the Tigers couldn't hire, the man who snubbed LSU, the former assistant who picked the state of Texas over Louisiana.
Now that's a rivalry.
Texas A&M vs. LSU football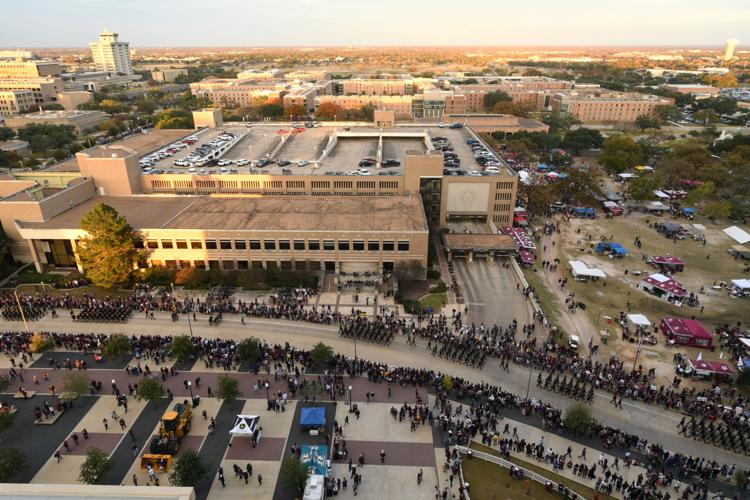 Texas A&M vs. LSU football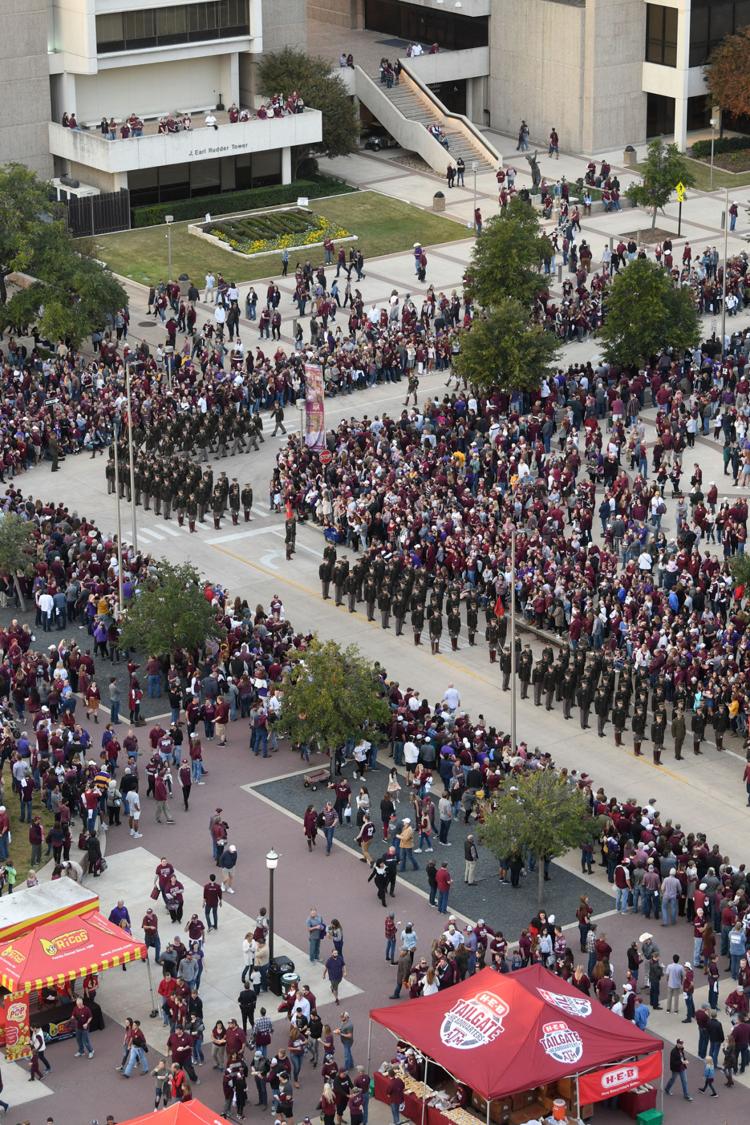 Texas A&M vs. LSU football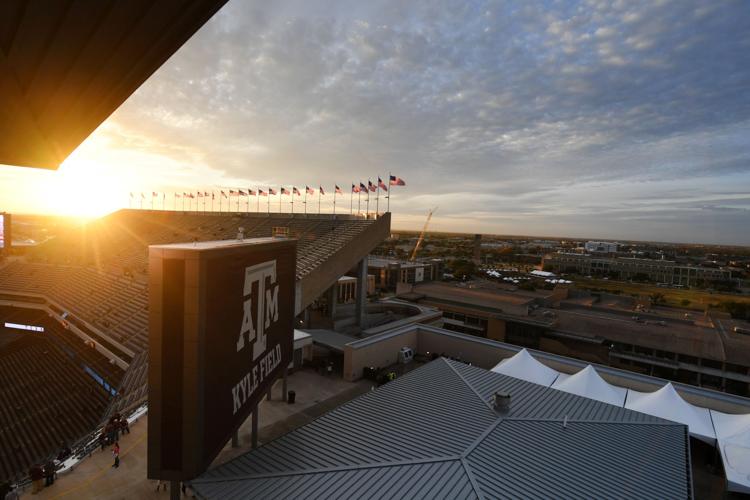 Texas A&M vs. LSU football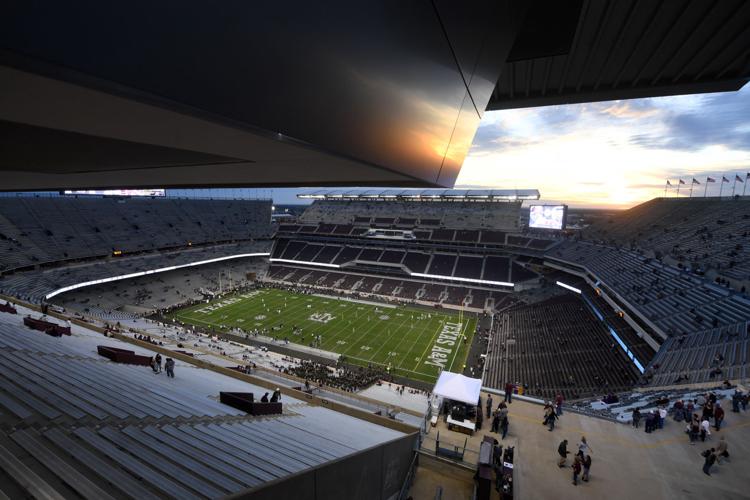 Texas A&M vs. LSU football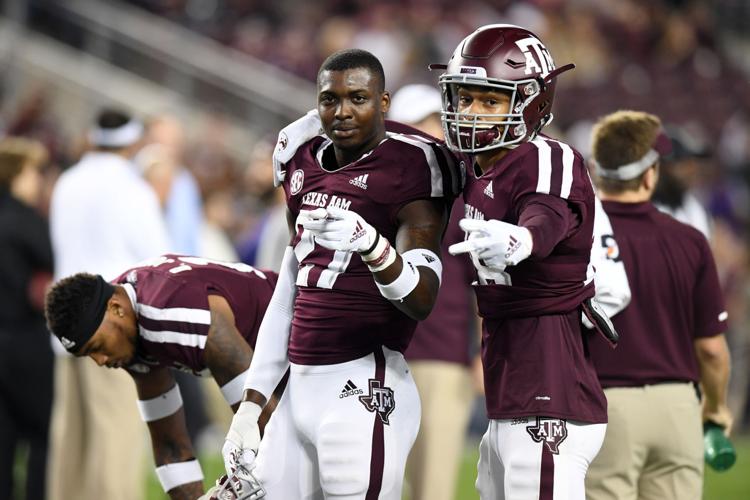 Texas A&M vs. LSU football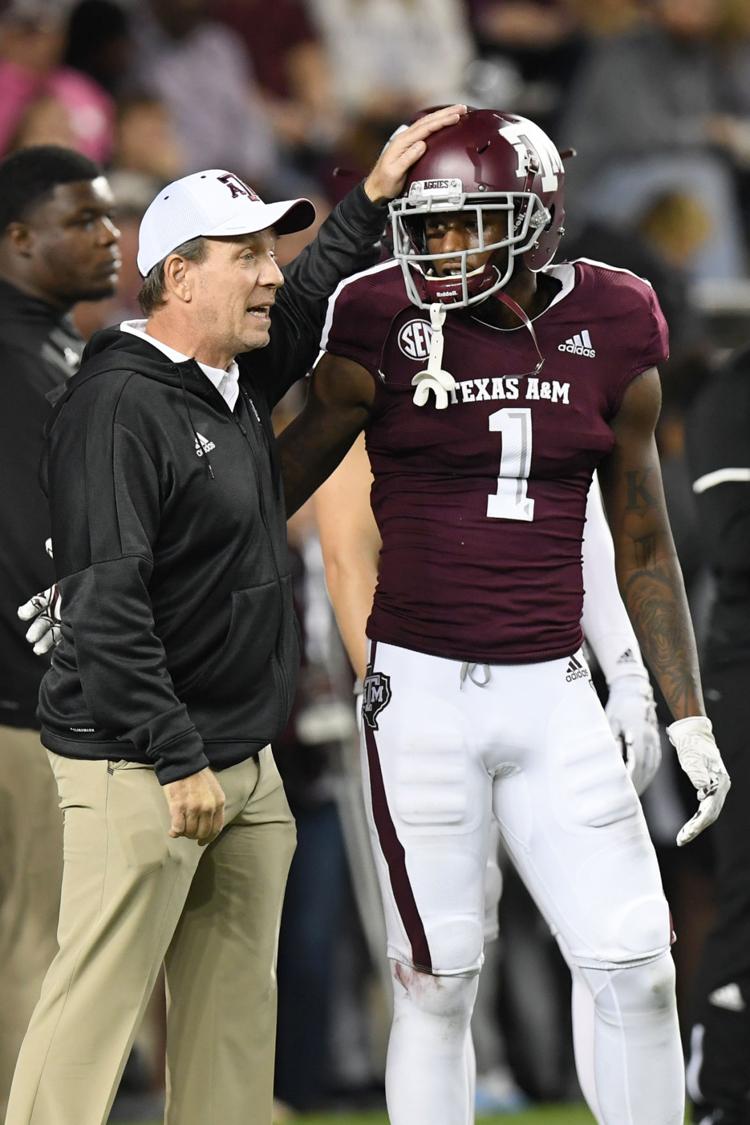 Texas A&M vs. LSU football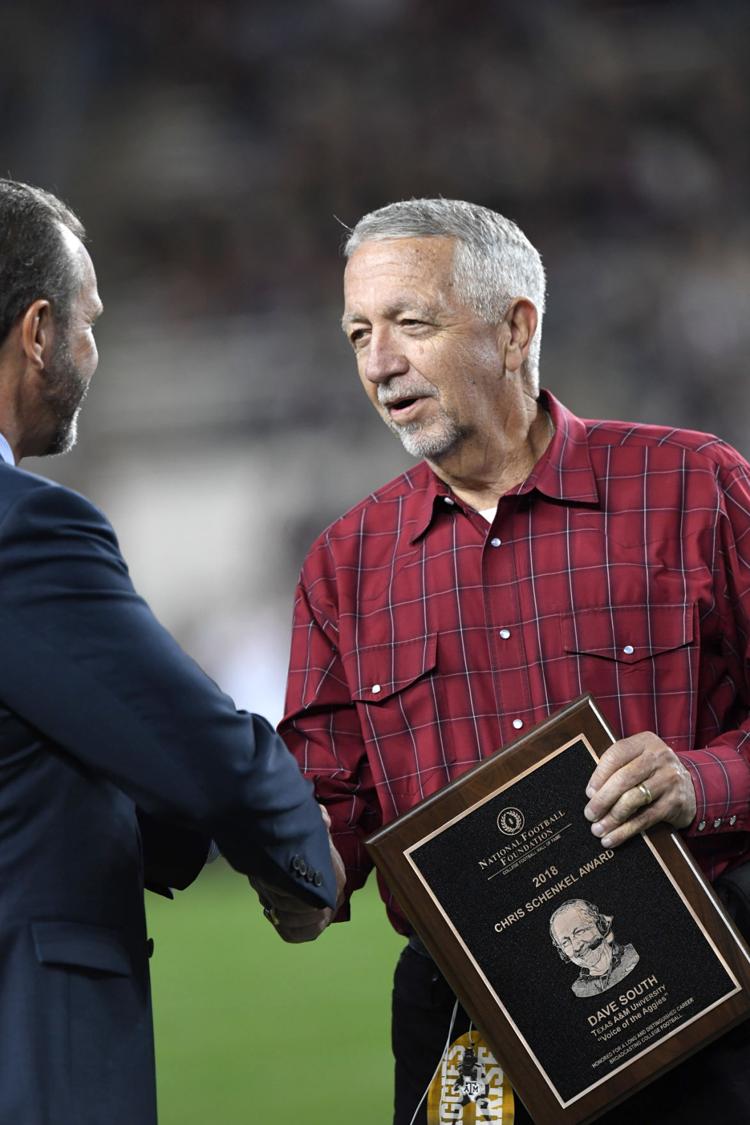 Texas A&M vs. LSU football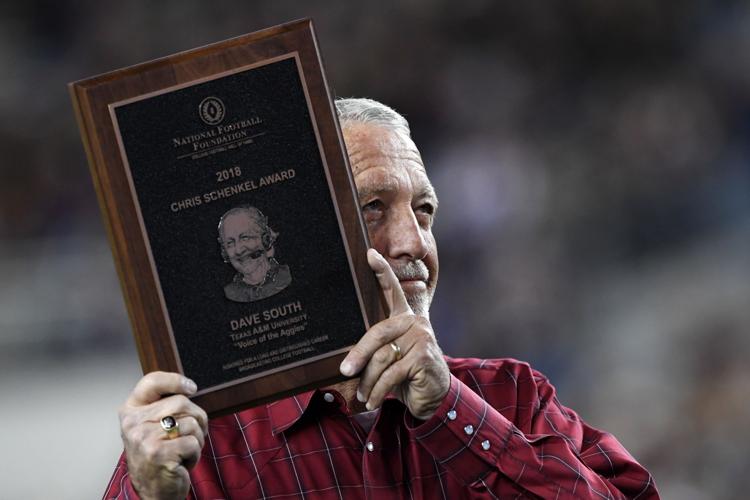 Texas A&M vs. LSU football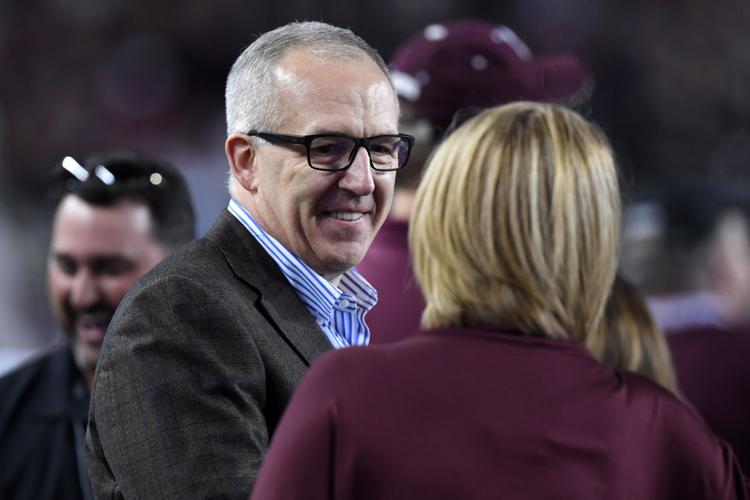 Texas A&M vs. LSU football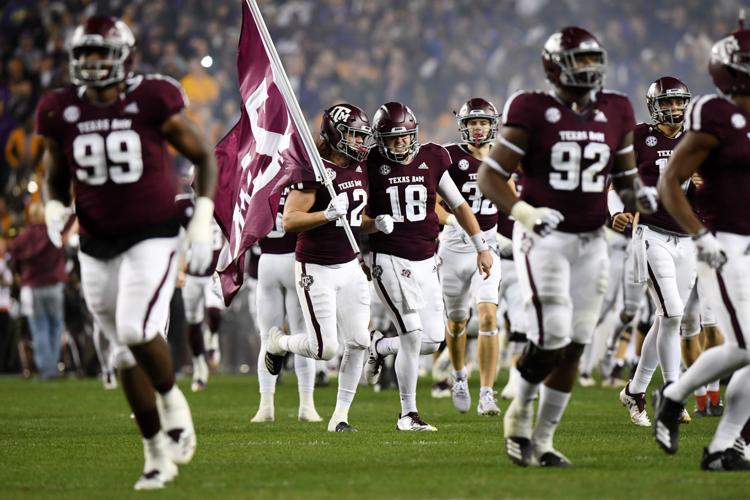 Texas A&M vs. LSU football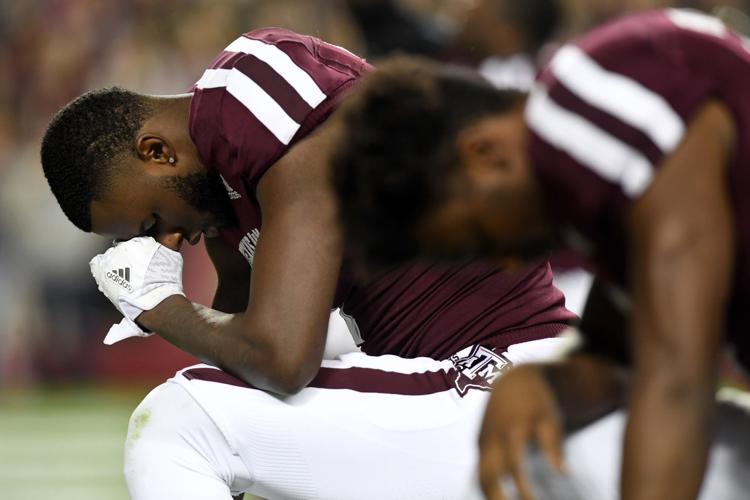 Texas A&M vs. LSU football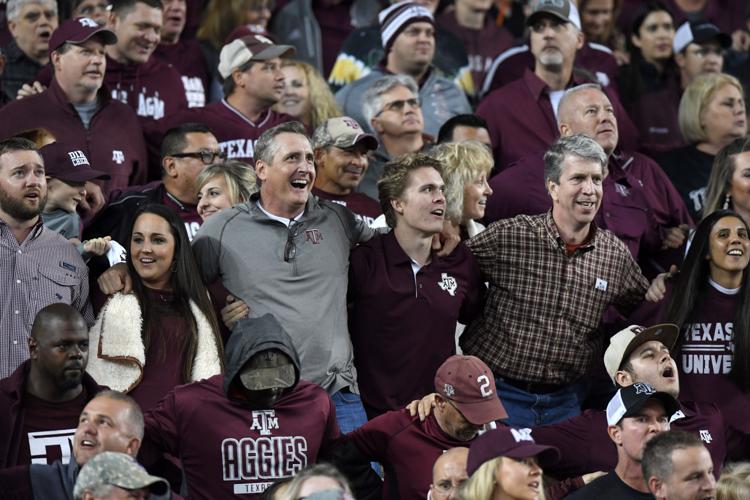 Texas A&M vs. LSU football
Texas A&M vs. LSU football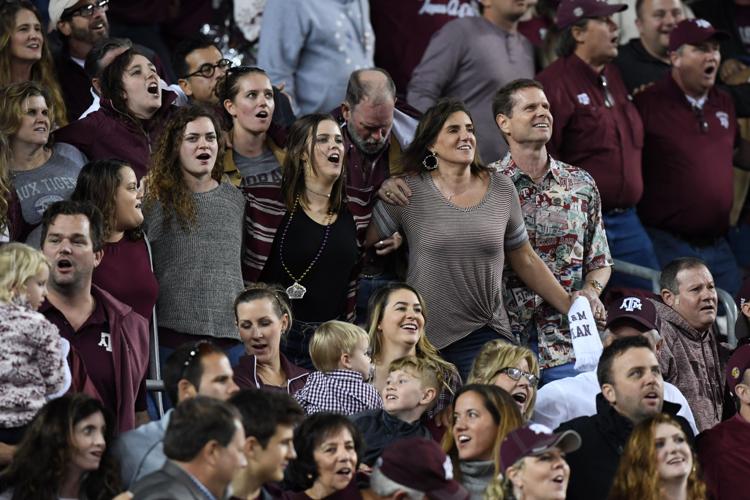 Texas A&M vs. LSU football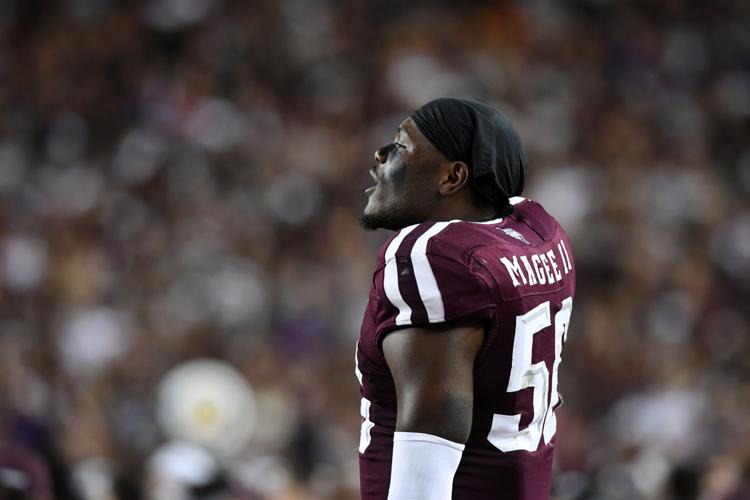 Texas A&M vs. LSU football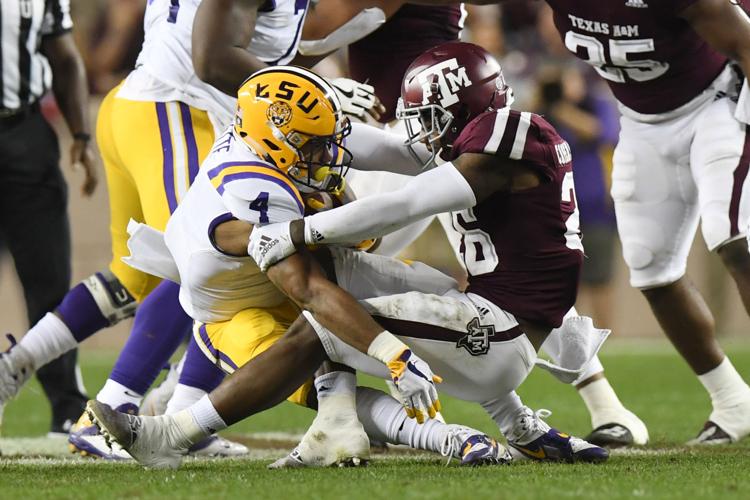 Texas A&M vs. LSU football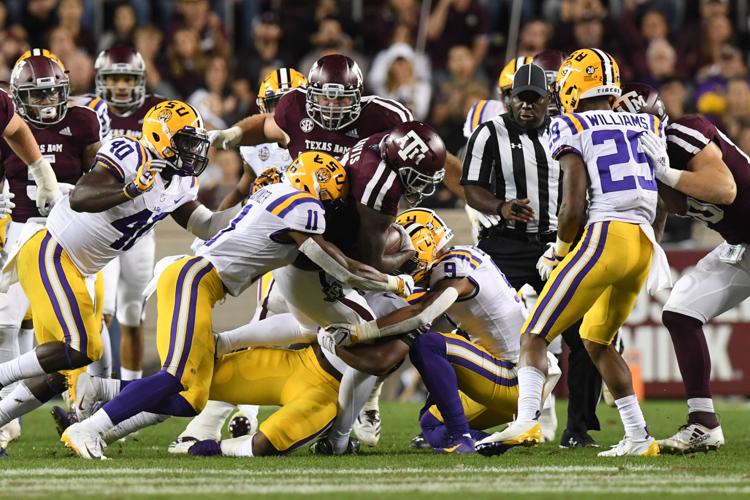 Texas A&M vs. LSU football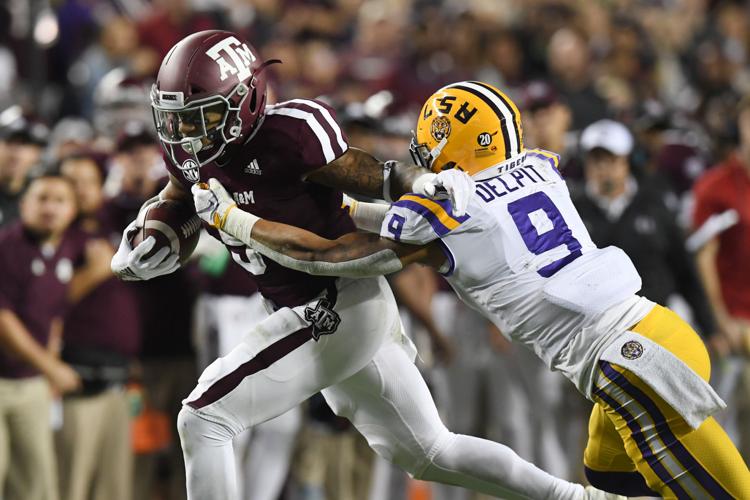 Texas A&M vs. LSU football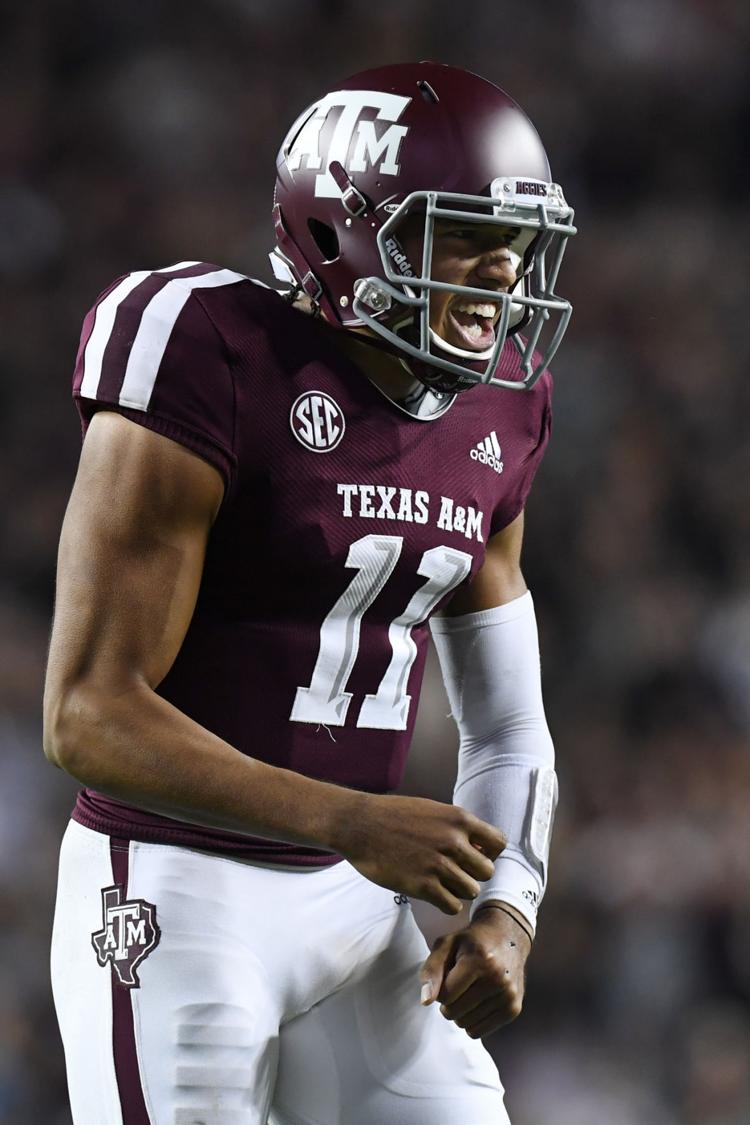 Texas A&M vs. LSU football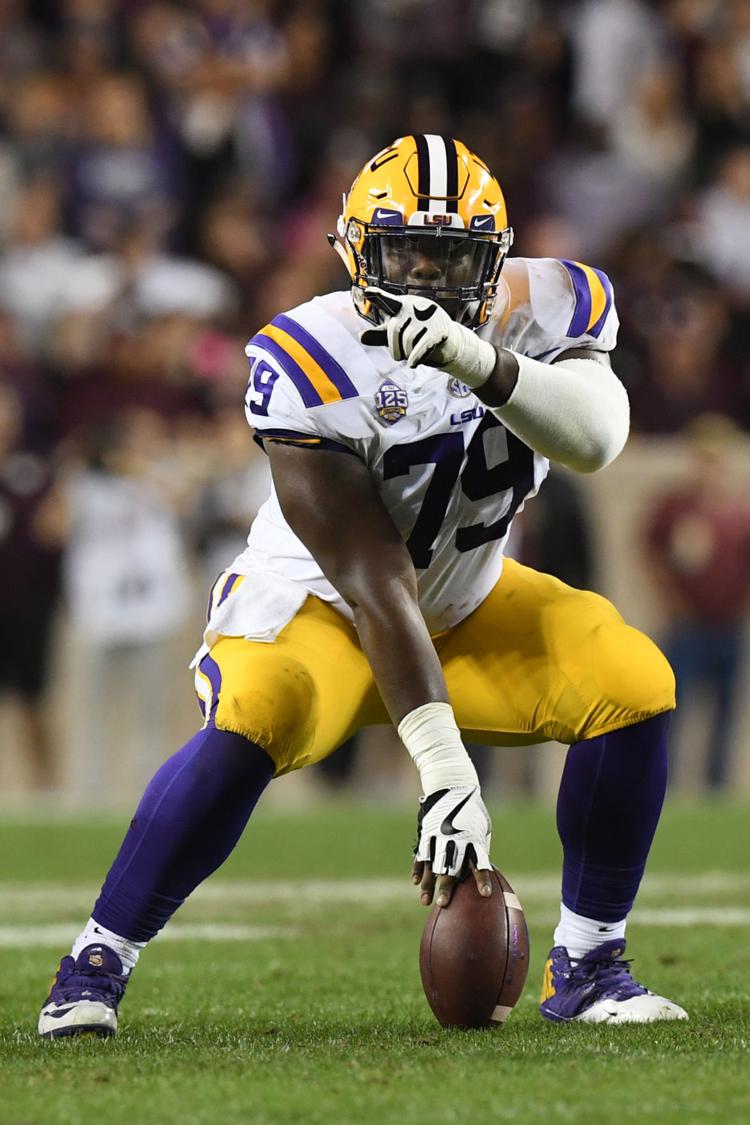 Texas A&M vs. LSU football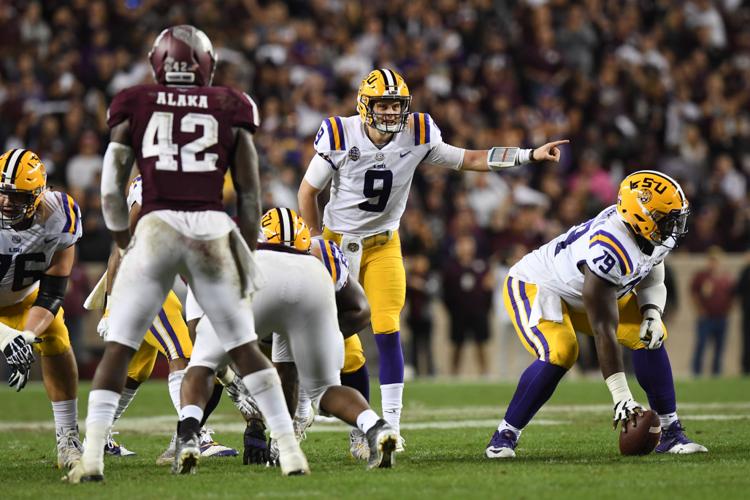 Texas A&M vs. LSU football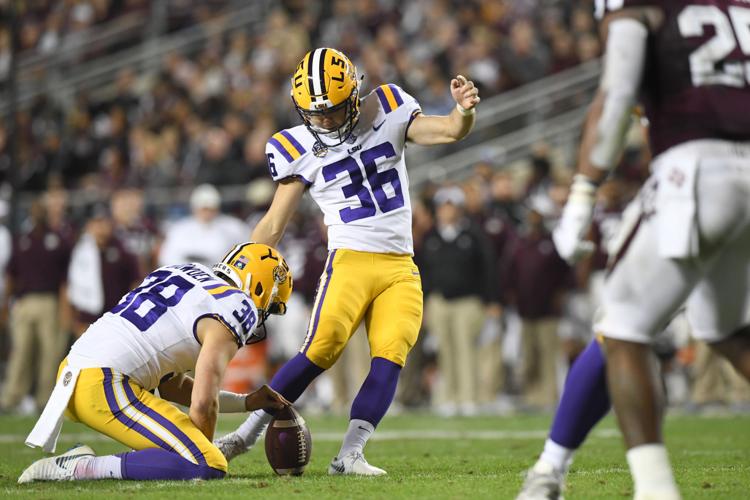 Texas A&M vs. LSU football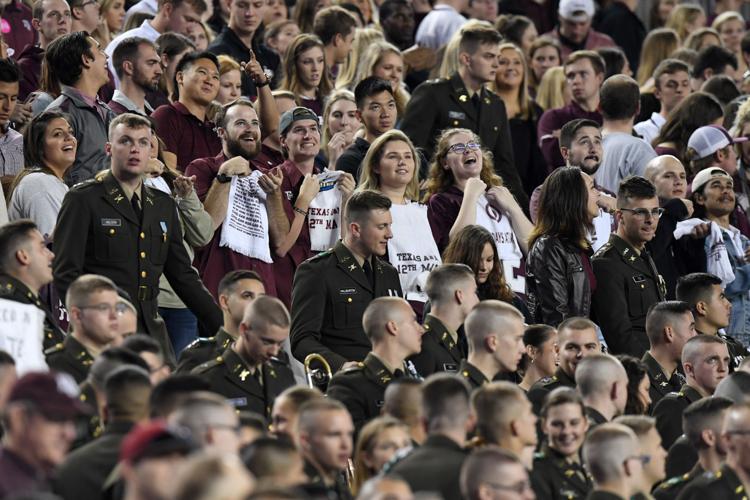 Texas A&M vs. LSU football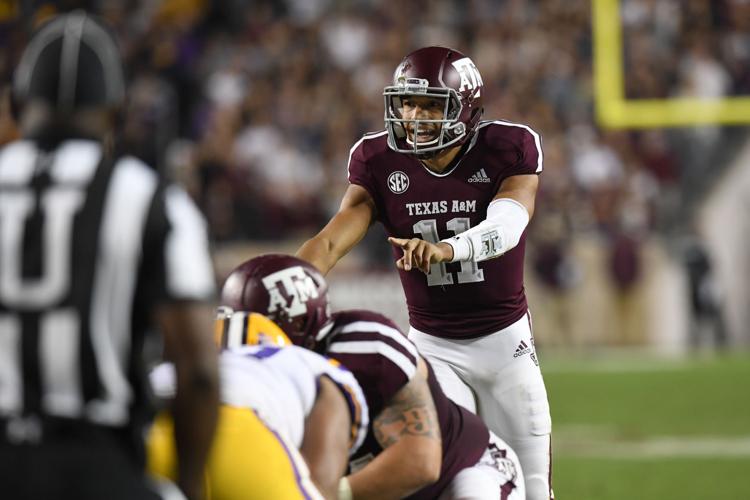 Texas A&M vs. LSU football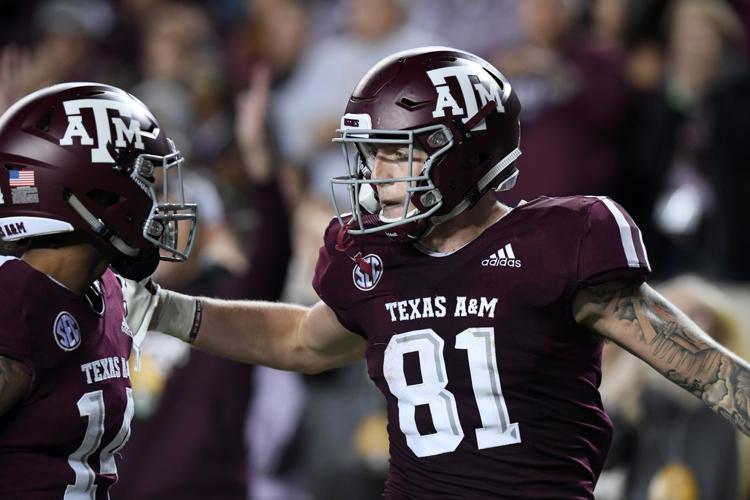 Texas A&M vs. LSU football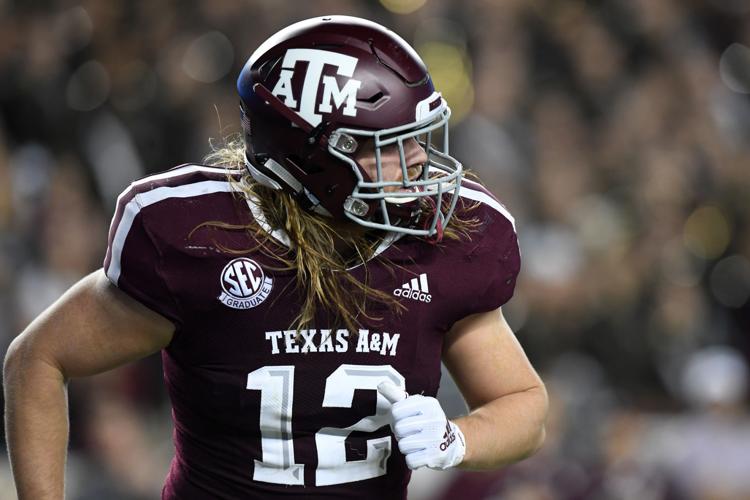 Texas A&M vs. LSU football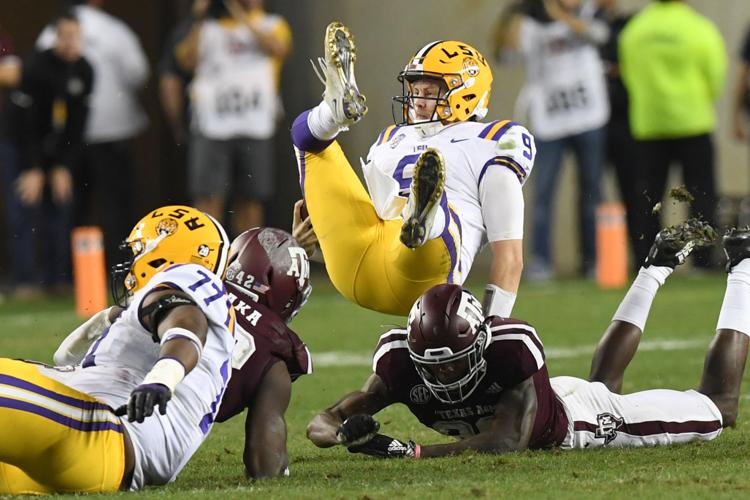 Texas A&M vs. LSU football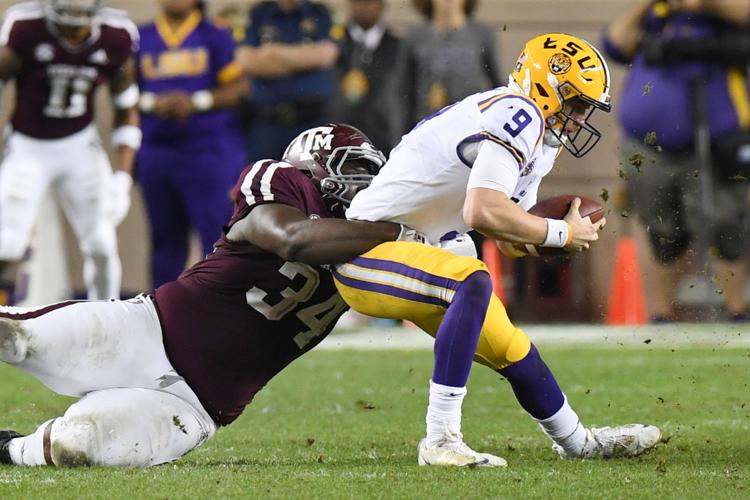 Texas A&M vs. LSU football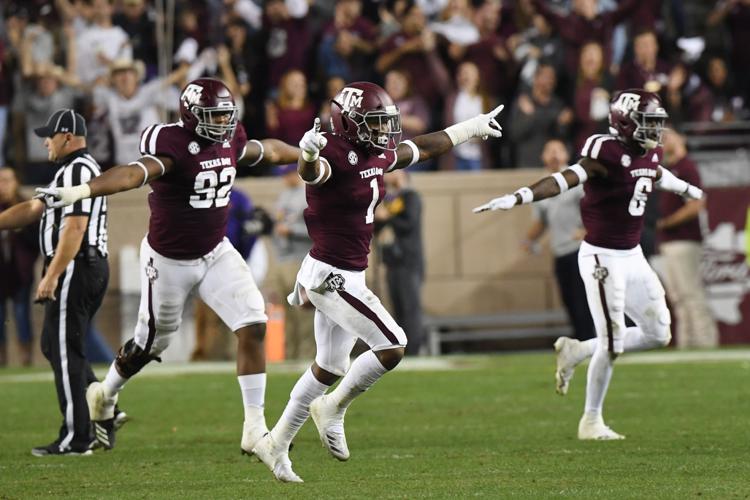 Texas A&M vs. LSU football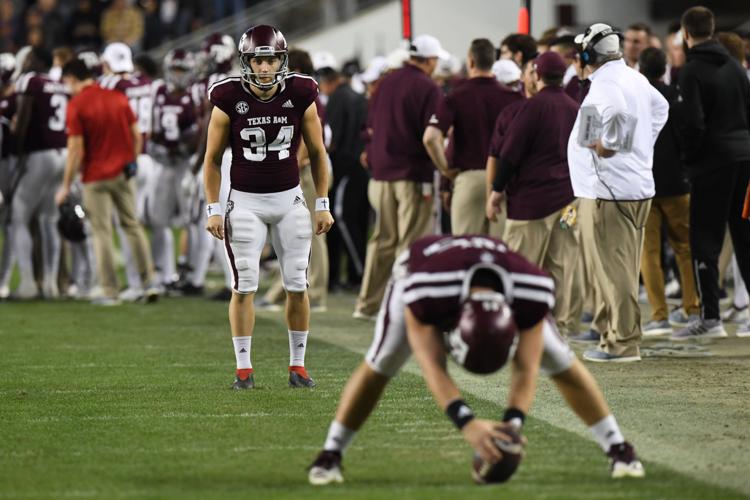 Texas A&M vs. LSU football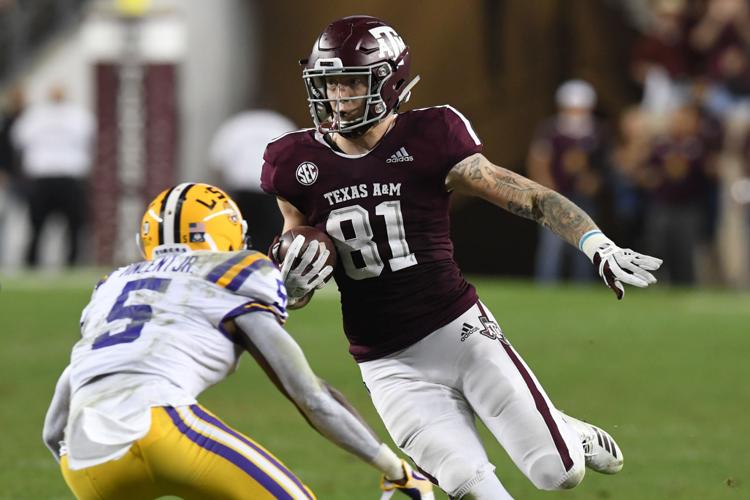 Texas A&M vs. LSU football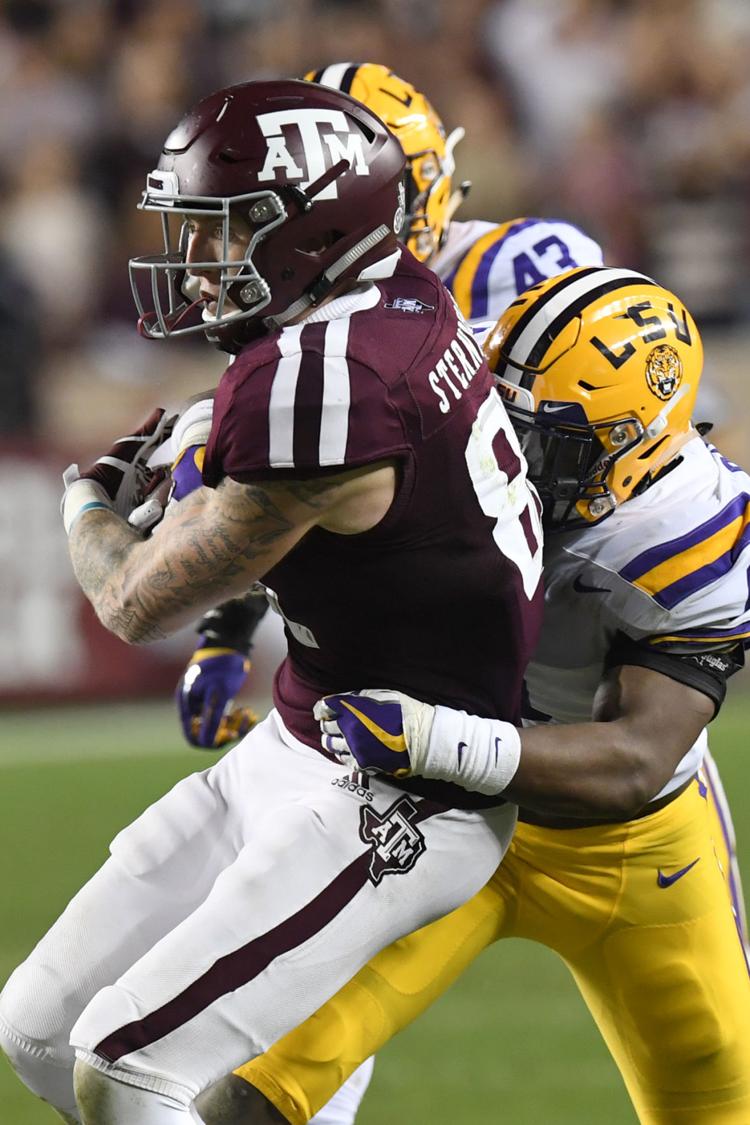 Texas A&M vs. LSU football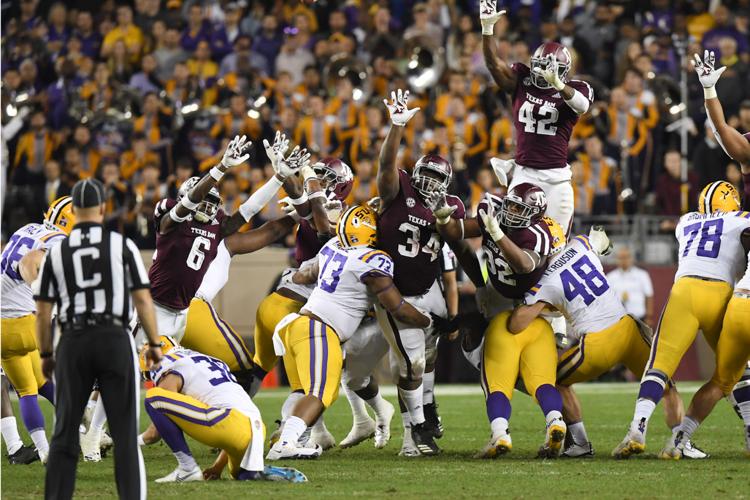 Texas A&M vs. LSU football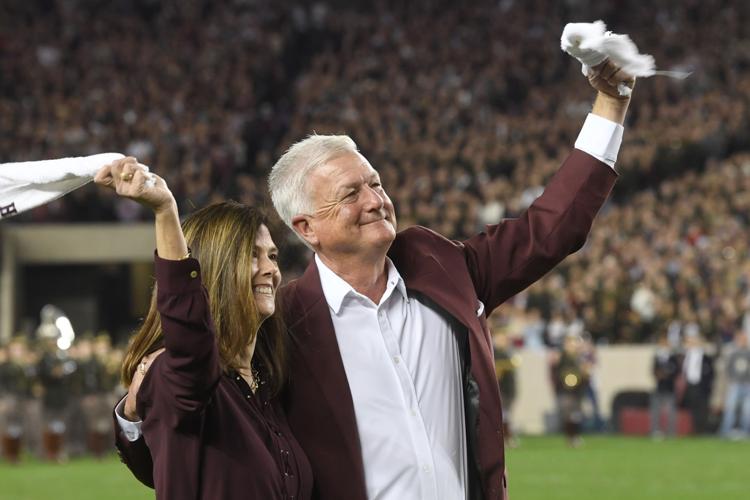 Texas A&M vs. LSU football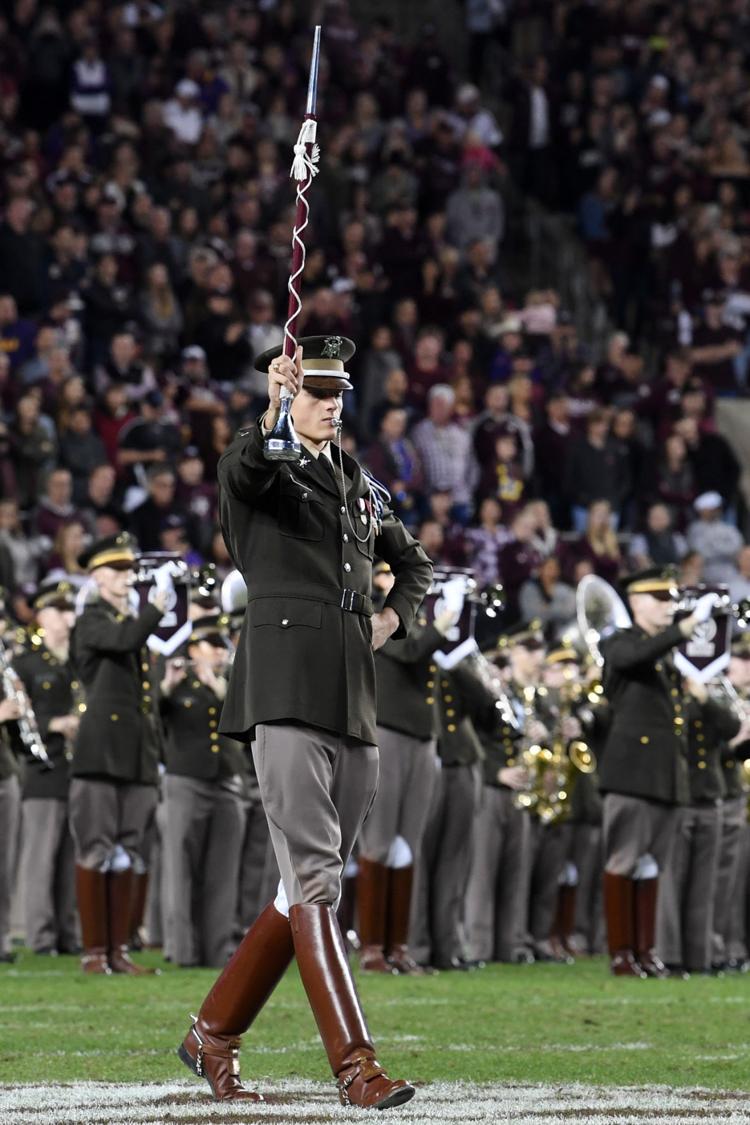 Texas A&M vs. LSU football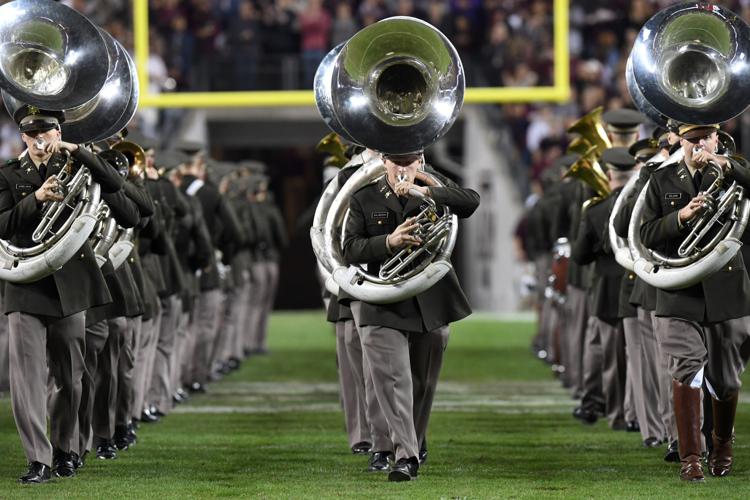 Texas A&M vs. LSU football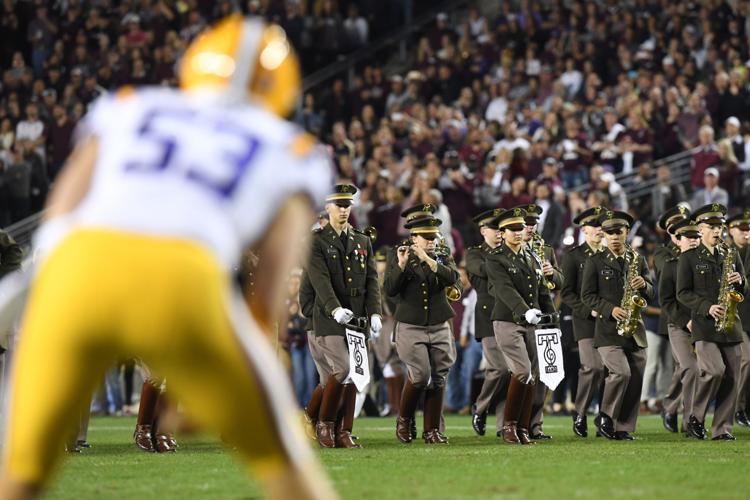 Texas A&M vs. LSU football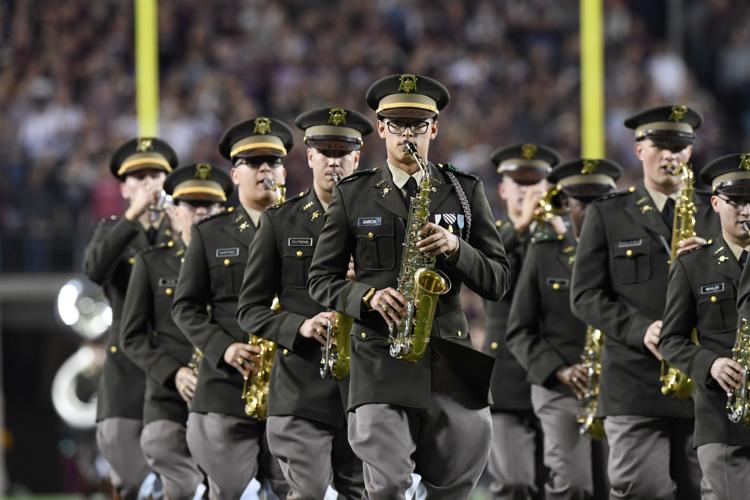 Texas A&M vs. LSU football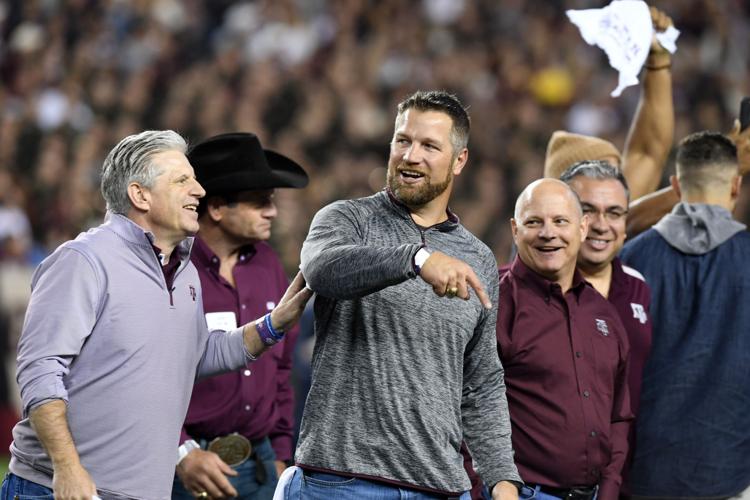 Texas A&M vs. LSU football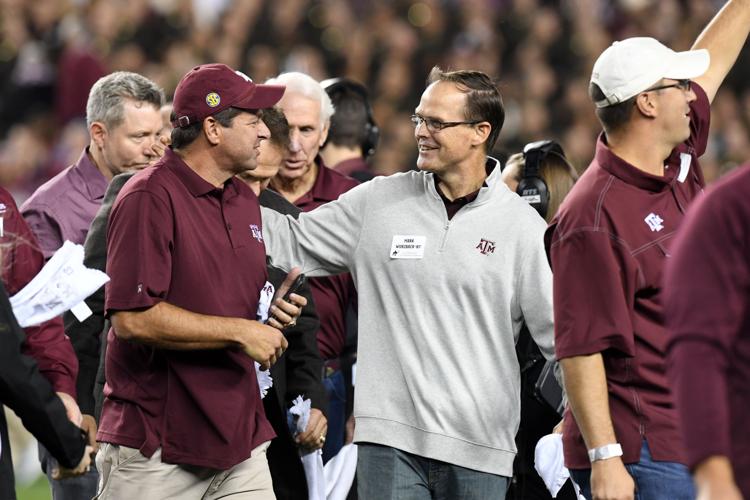 Texas A&M vs. LSU football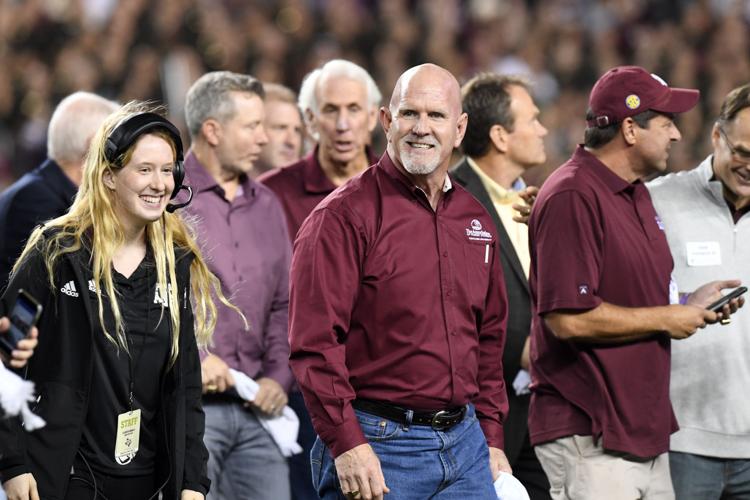 Texas A&M vs. LSU football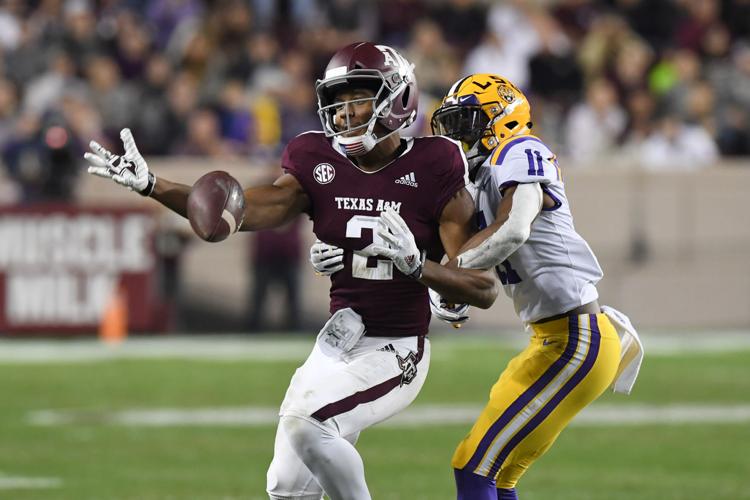 Texas A&M vs. LSU football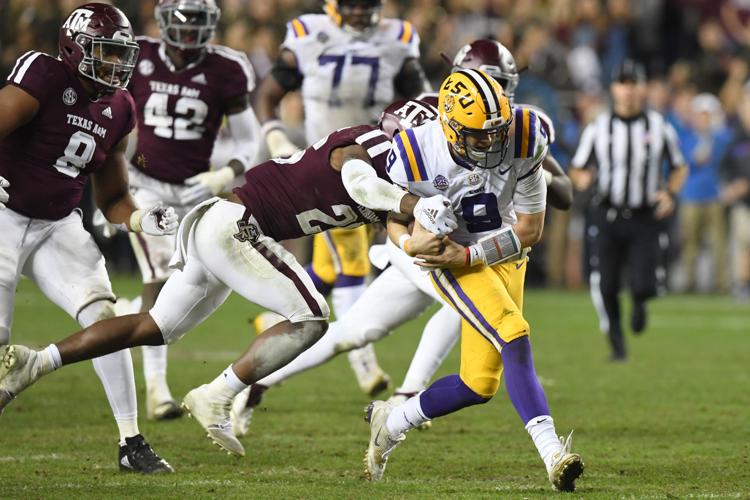 Texas A&M vs. LSU football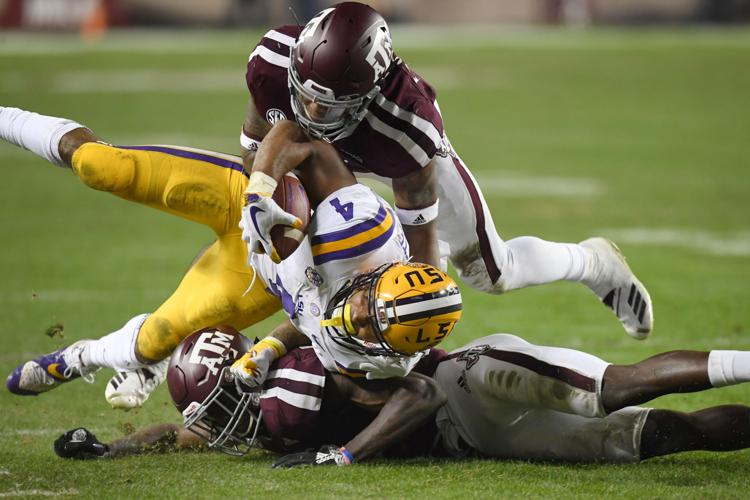 Texas A&M vs. LSU football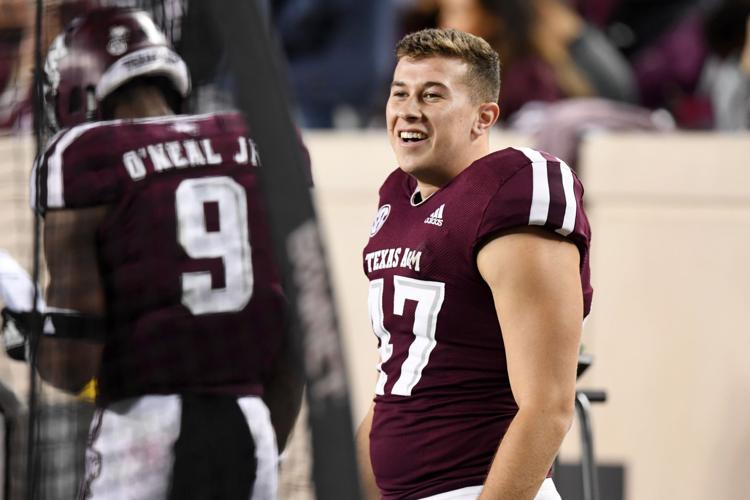 Texas A&M vs. LSU football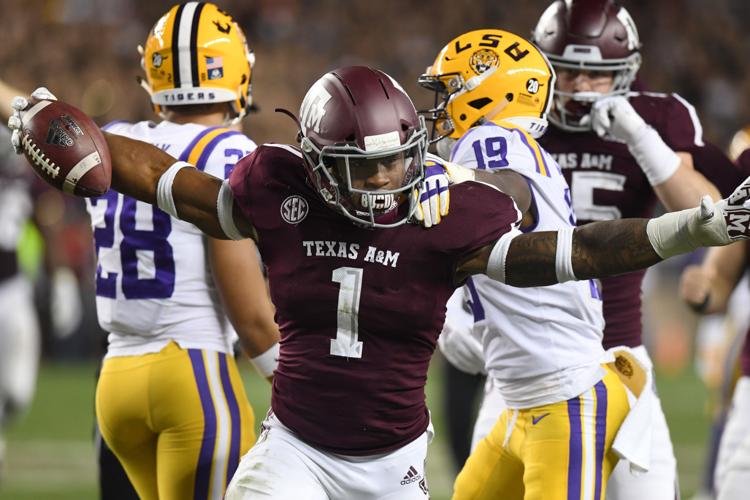 Texas A&M vs. LSU football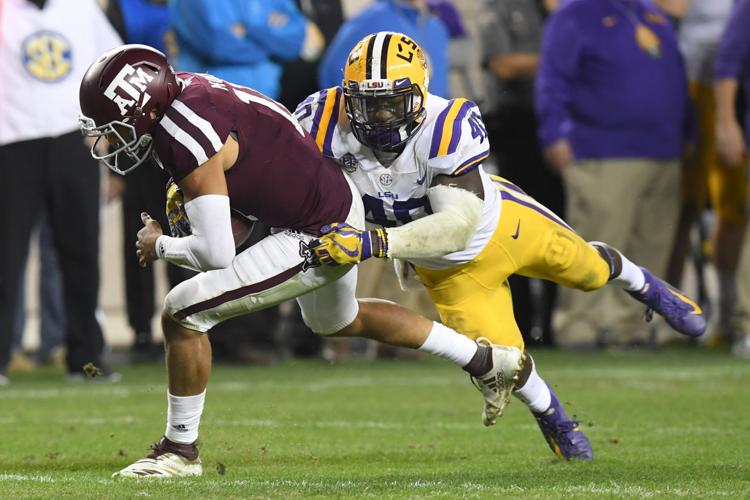 Texas A&M vs. LSU football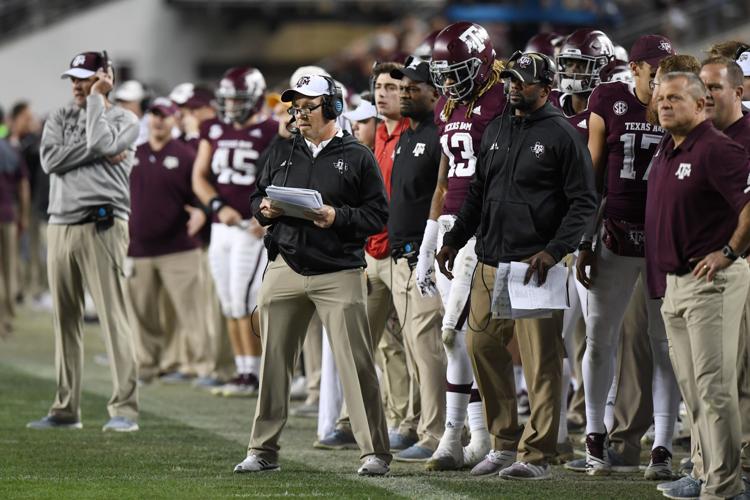 Texas A&M vs. LSU football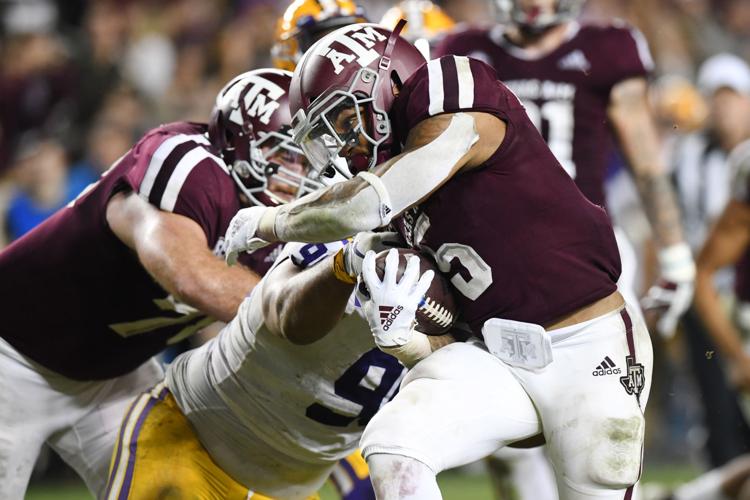 Texas A&M vs. LSU football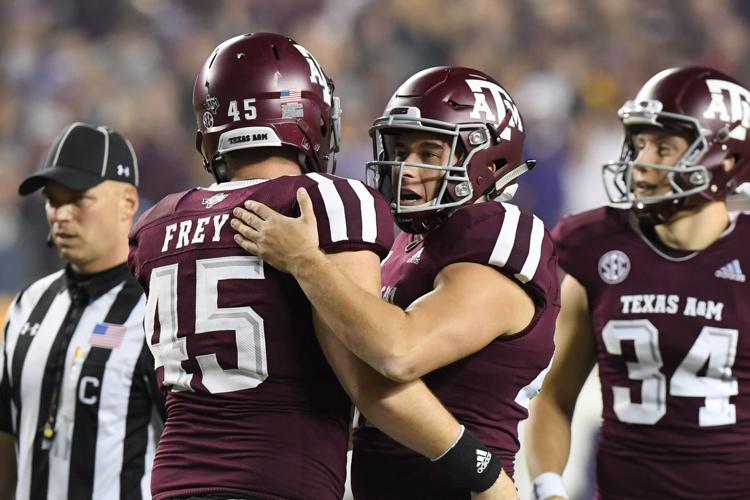 Texas A&M vs. LSU football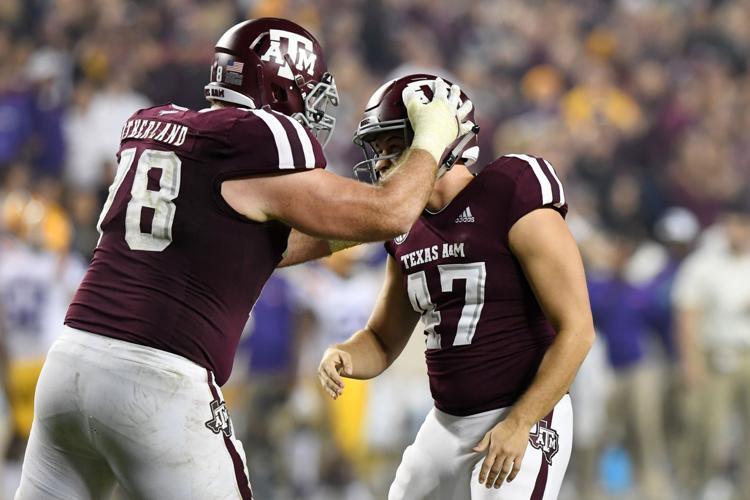 Texas A&M vs. LSU football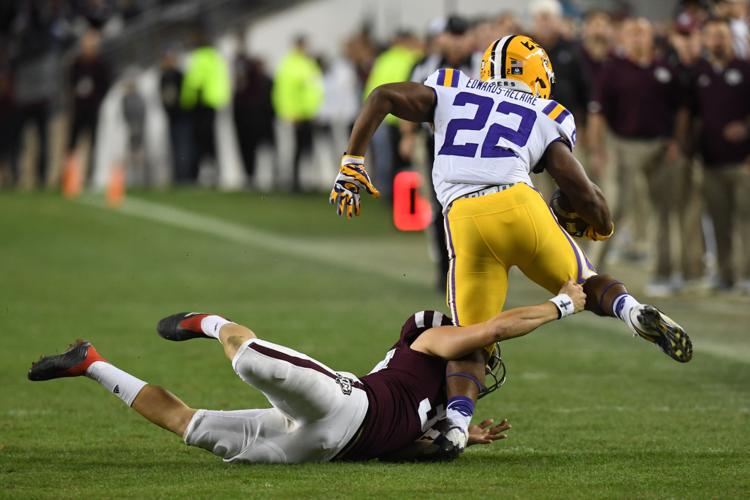 Texas A&M vs. LSU football
Texas A&M vs. LSU football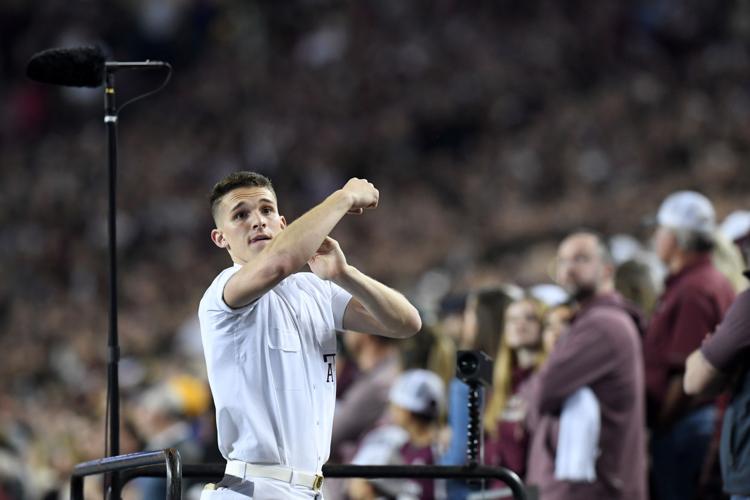 Texas A&M vs. LSU football
Texas A&M vs. LSU football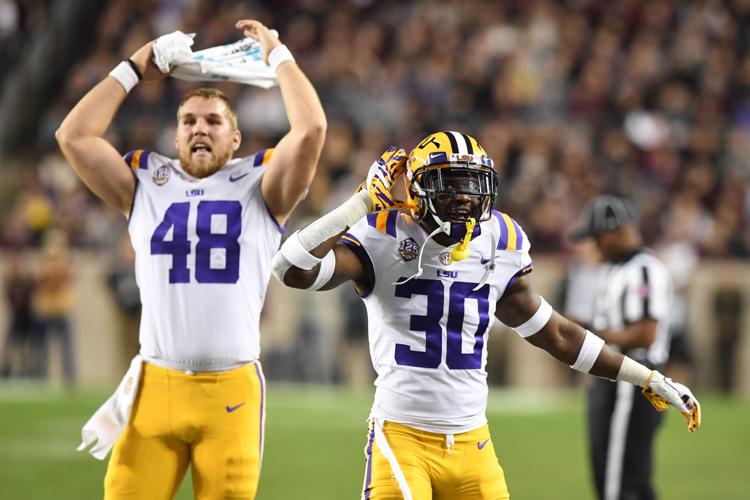 Texas A&M vs. LSU football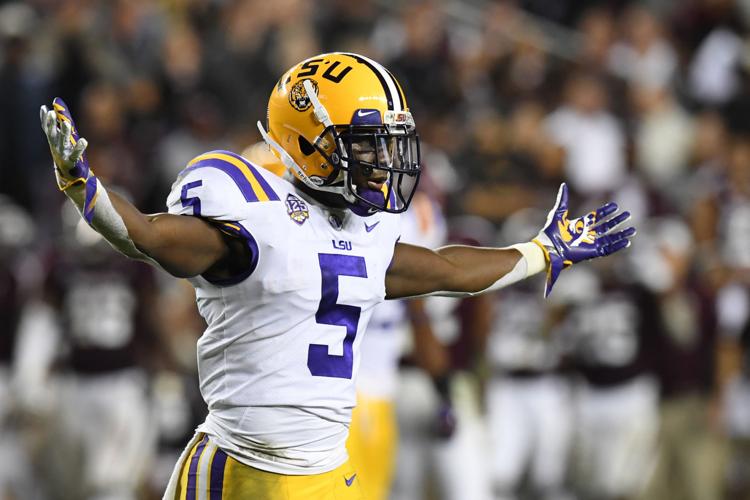 Texas A&M vs. LSU football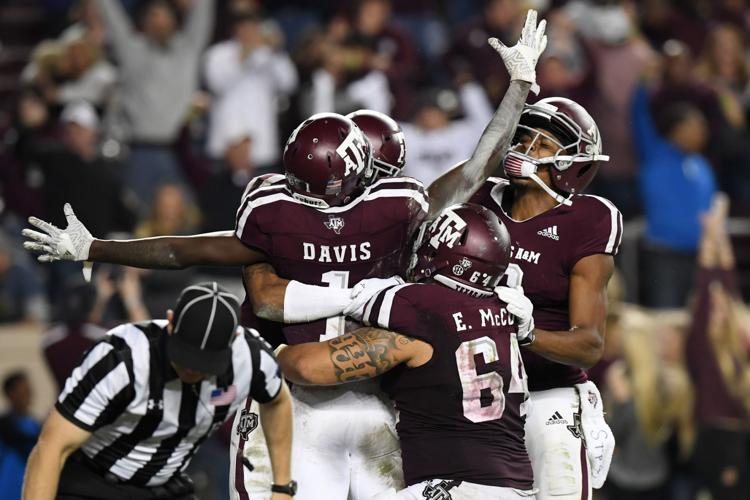 Texas A&M vs. LSU football
Texas A&M vs. LSU football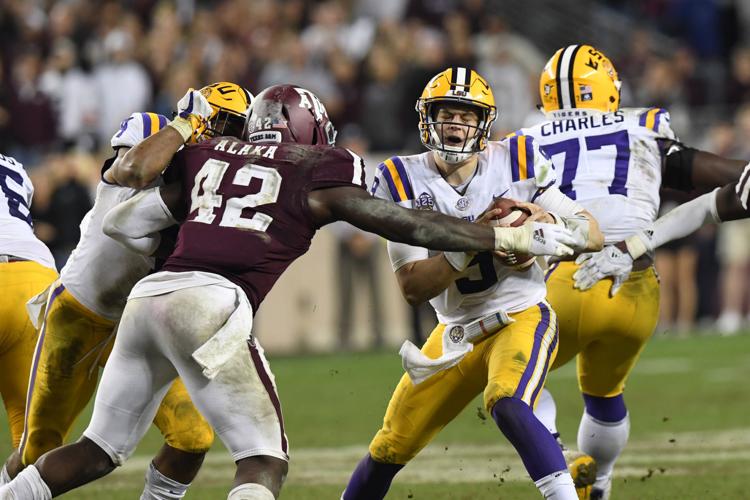 Texas A&M vs. LSU football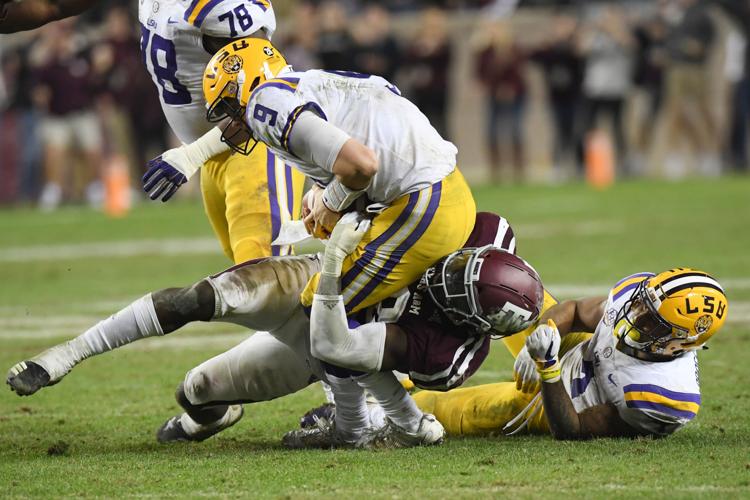 Texas A&M vs. LSU football
Texas A&M vs. LSU football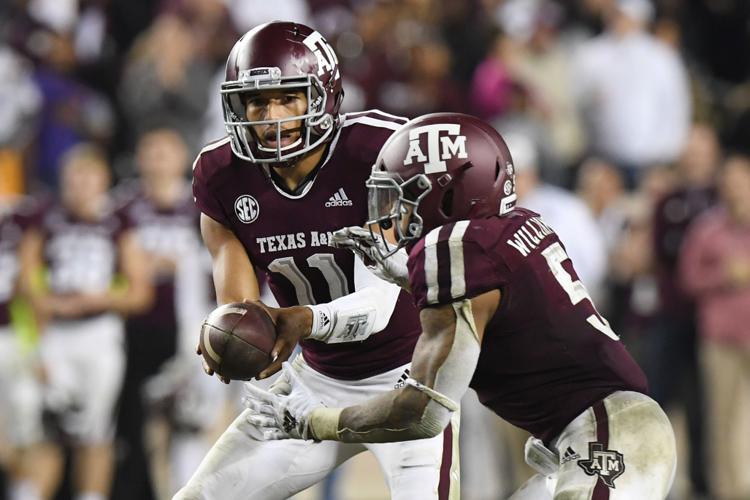 Texas A&M vs. LSU football
Texas A&M vs. LSU football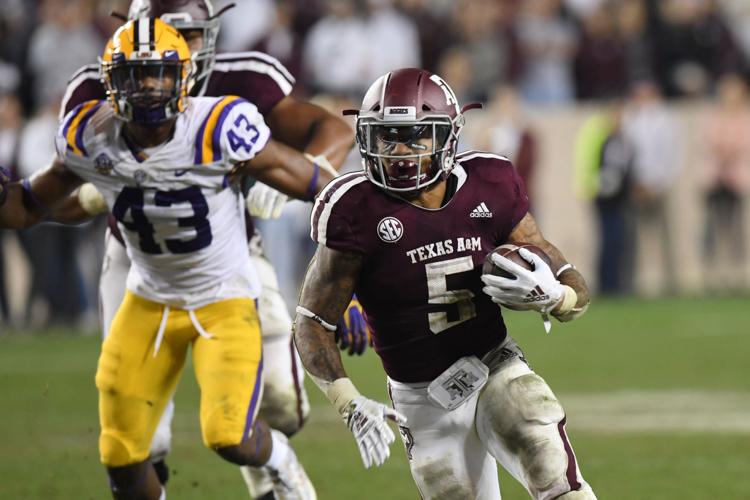 Texas A&M vs. LSU football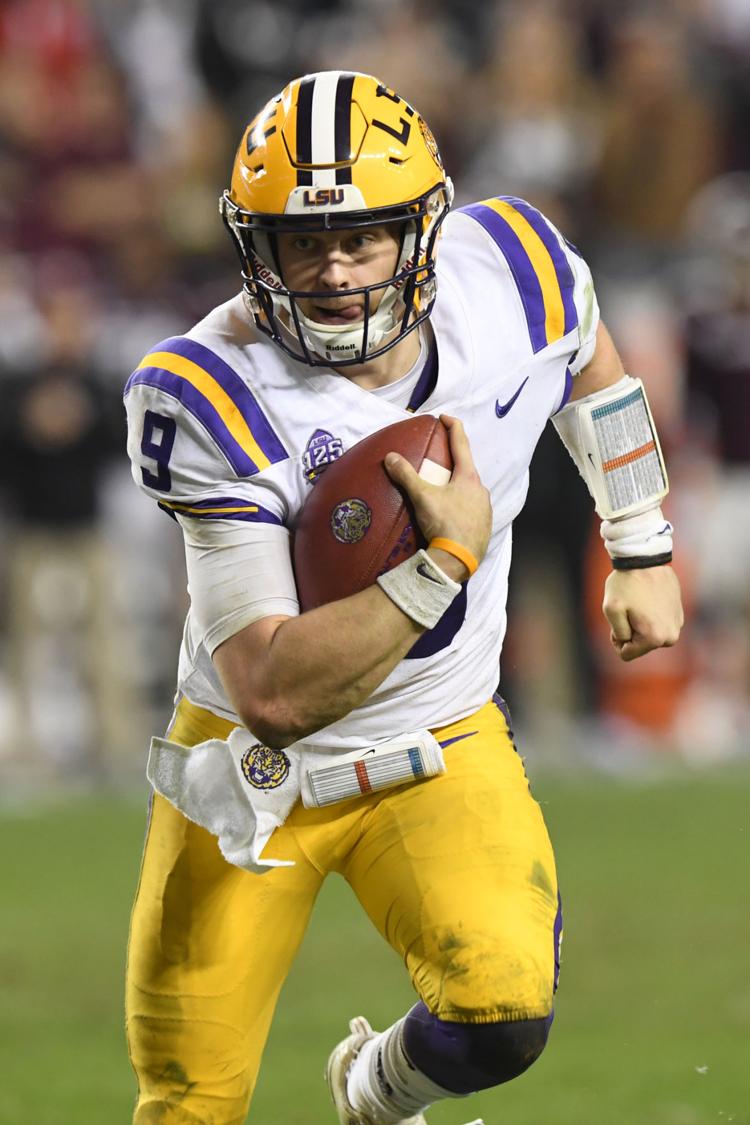 Texas A&M vs. LSU football
Texas A&M vs. LSU football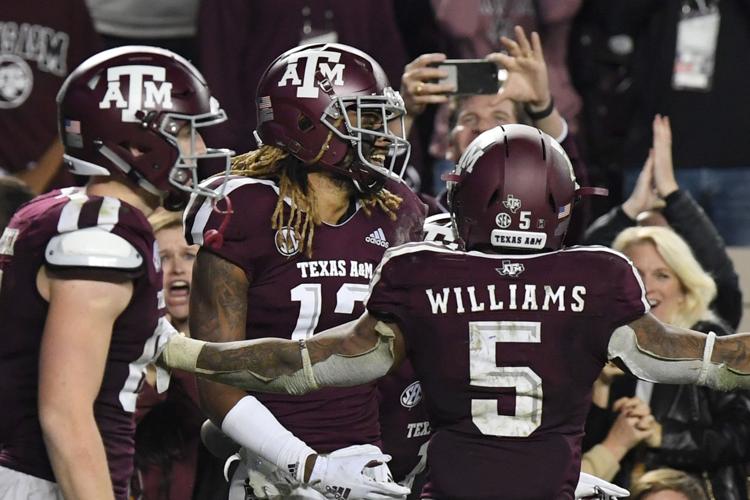 Texas A&M vs. LSU football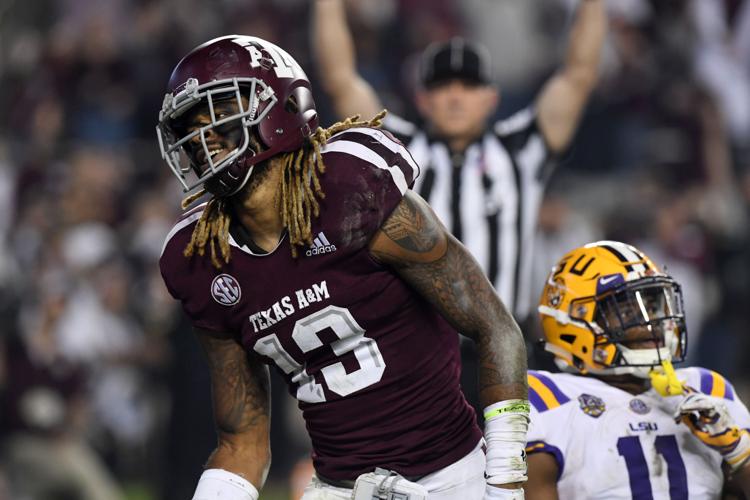 Texas A&M vs. LSU football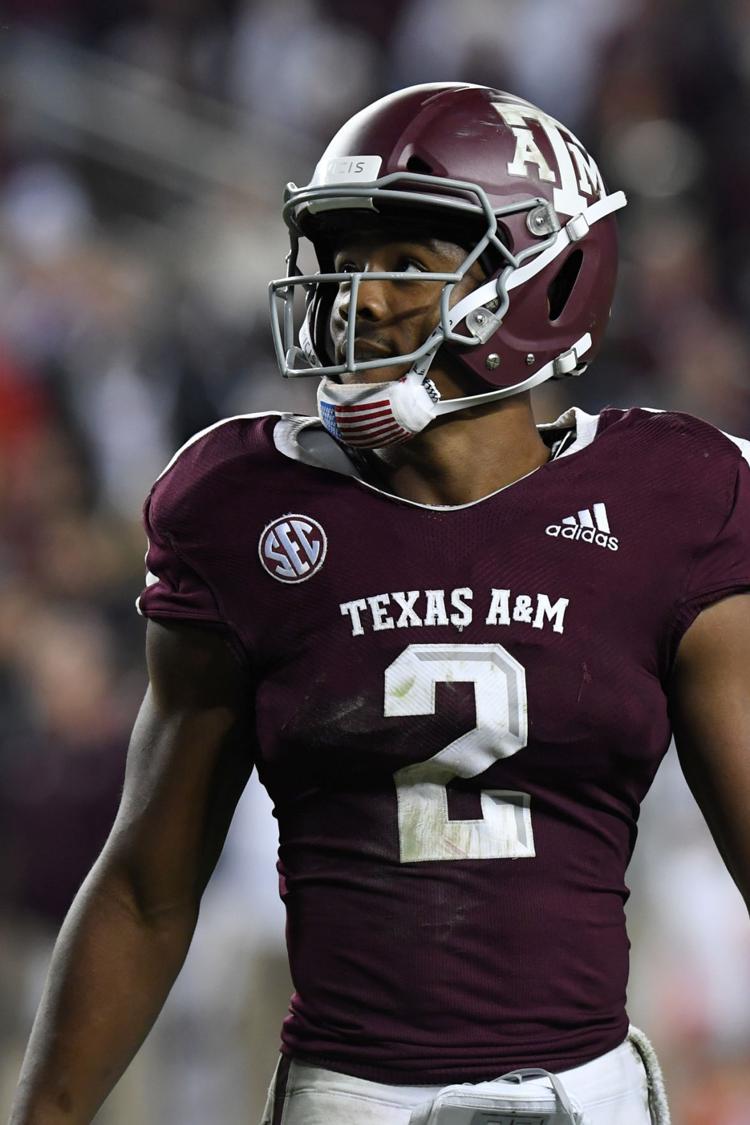 Texas A&M vs. LSU football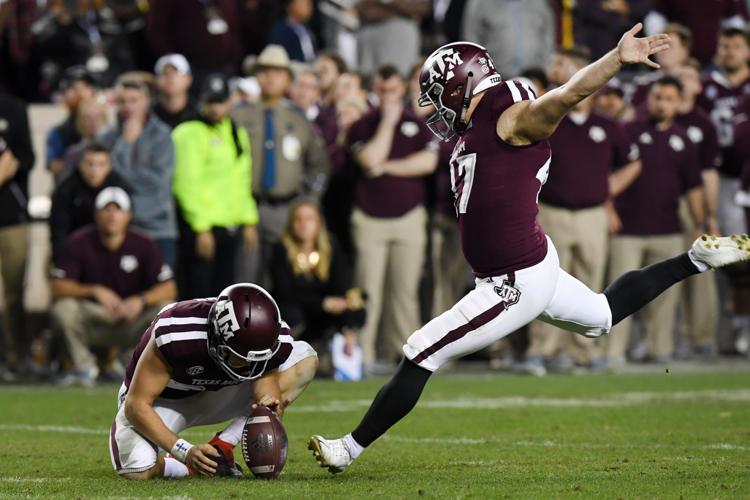 Texas A&M vs. LSU football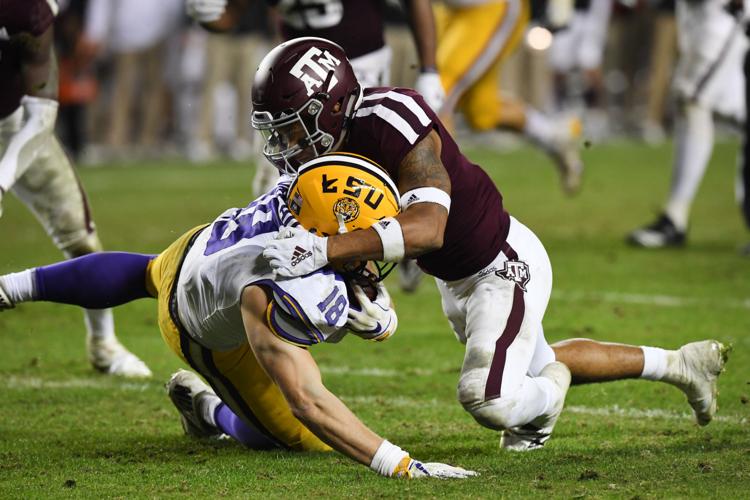 Texas A&M vs. LSU football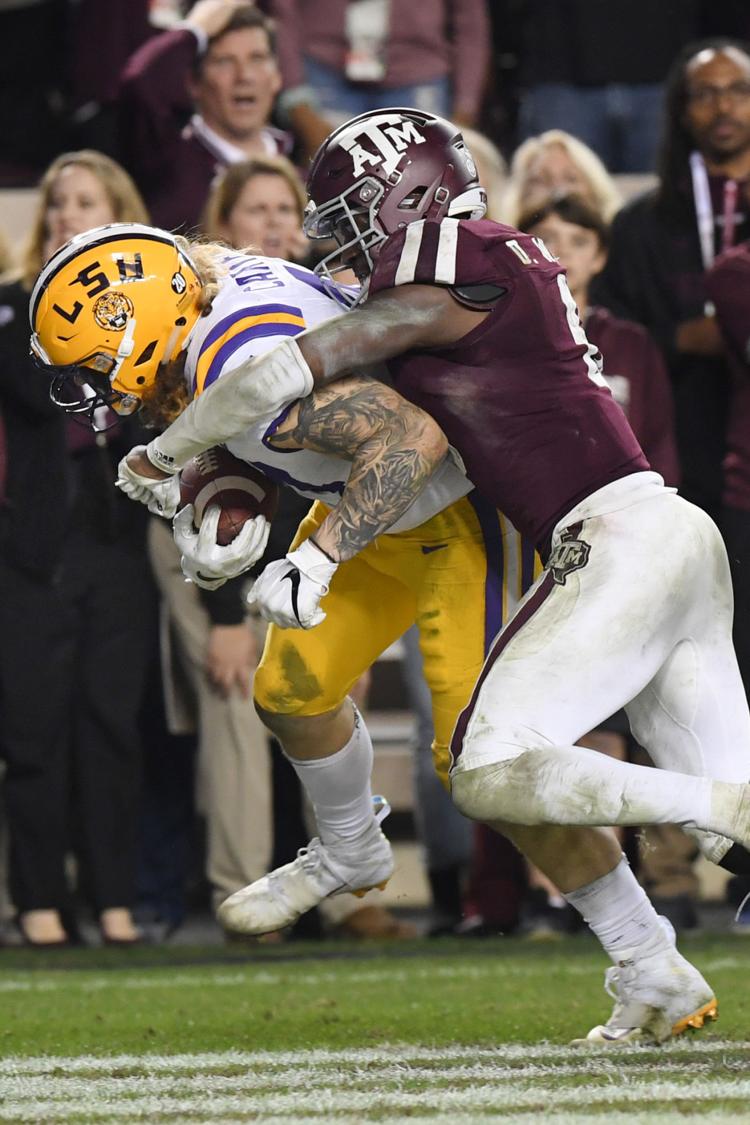 Texas A&M vs. LSU football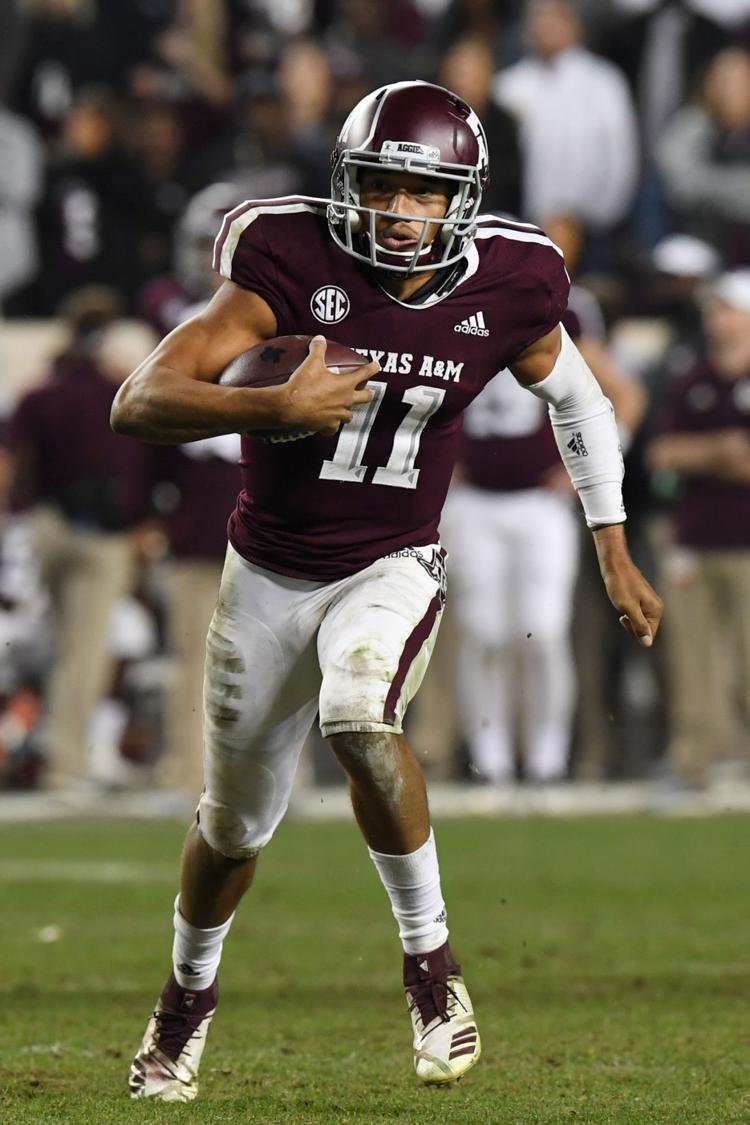 Texas A&M vs. LSU football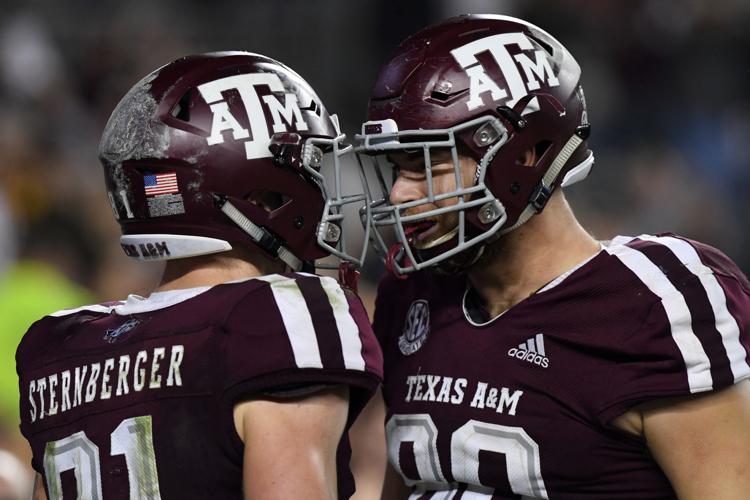 Texas A&M vs. LSU football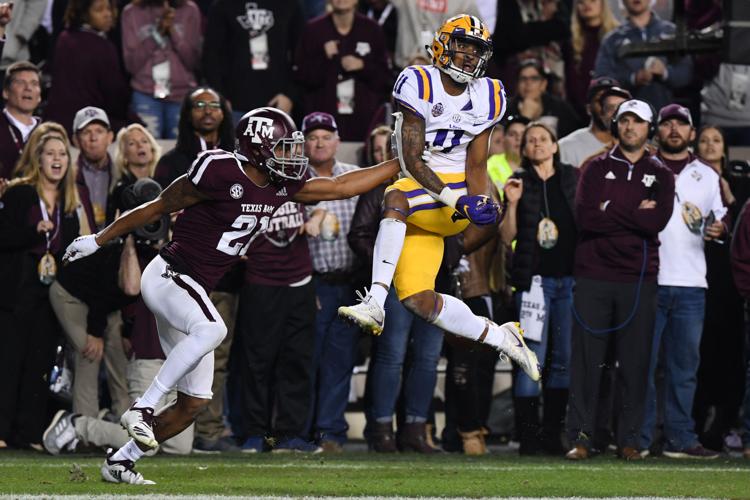 Texas A&M vs. LSU football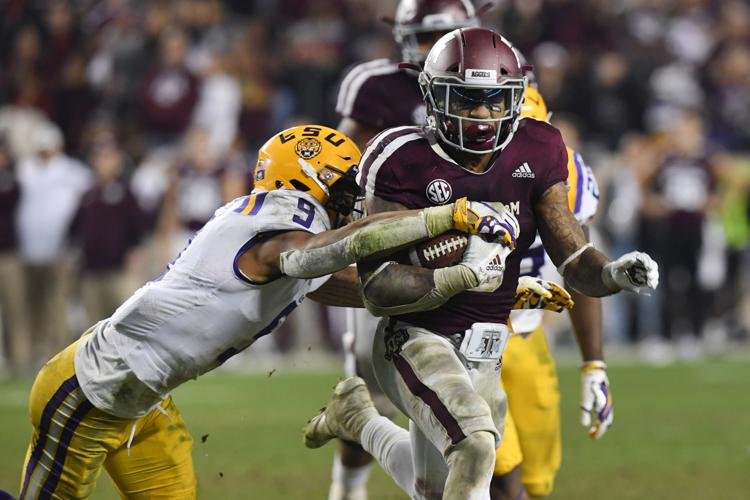 Texas A&M vs. LSU football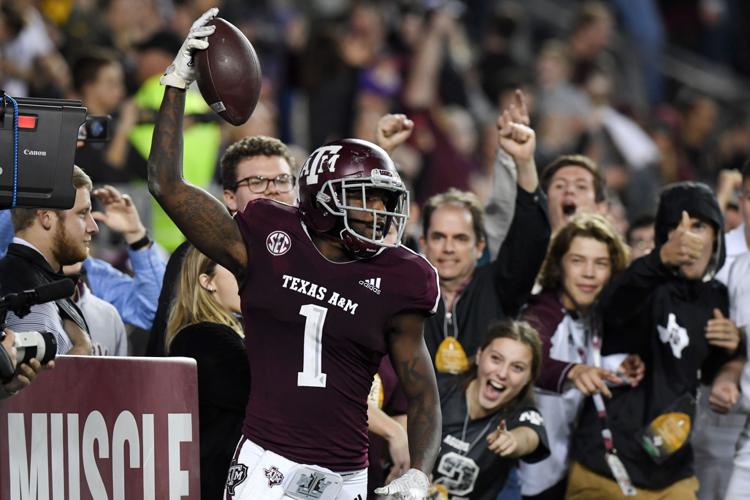 Texas A&M vs. LSU football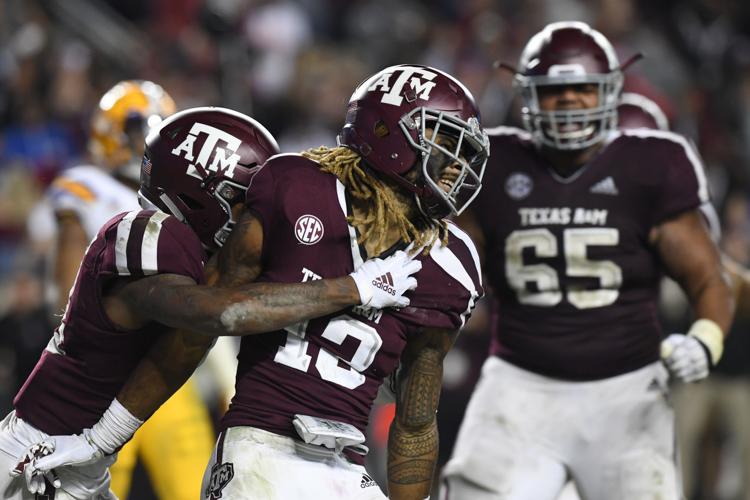 Texas A&M vs. LSU football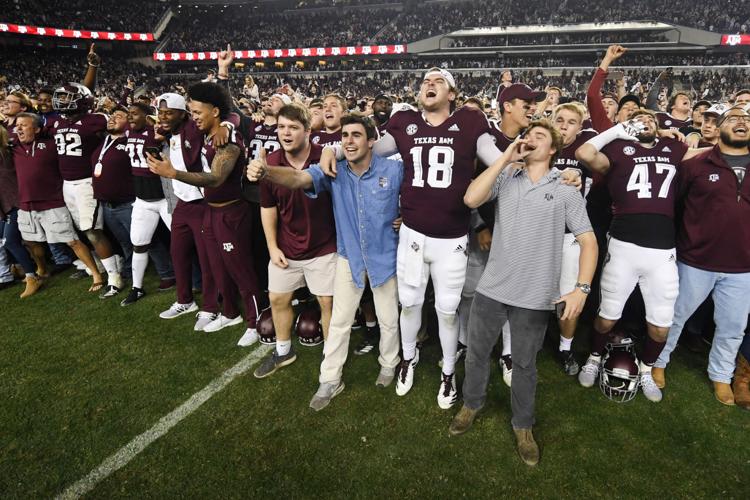 Texas A&M vs. LSU football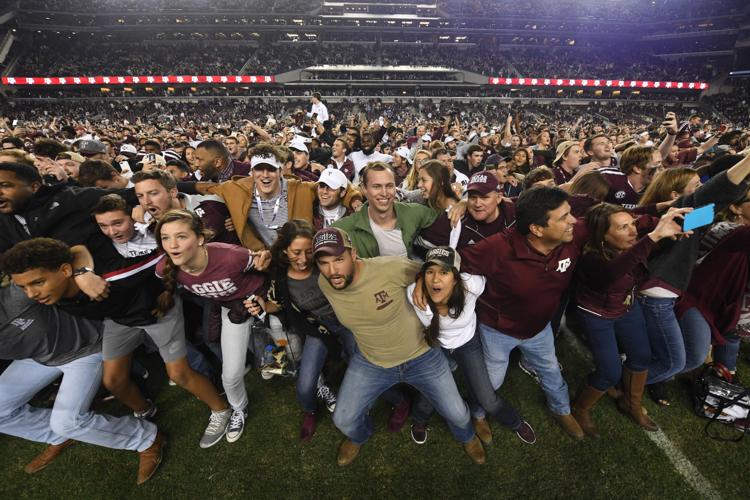 Texas A&M vs. LSU football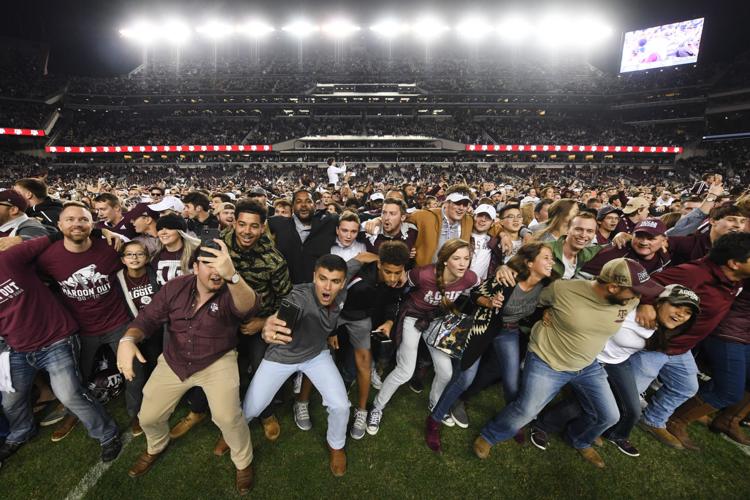 Texas A&M vs. LSU football