New contracts for the majority of the Texas A&M football coaching staff were approved by the Texas A&M University System Board of Regents on Thursday, during a telephonic meeting.
The regents gave Michael K. Young the authority to negotiate and execute contracts for offensive coordinator Darrell Dickey, wide receivers coach Dameyune Craig, defensive ends coach Terry Price, defensive tackles coach Elijah Robinson, defensive secondary coach TJ Rushing, running backs coach Tommie Robinson, tight ends coach James Coley, linebackers coach Tyler Santucci, strength coach Jerry Schmidt and associate athletics director Mark Robinson.
Coley, Robinson, Santucci and Rushing were hired during the offseason and will be signing their first contracts with A&M. Those already on staff will be receiving raises and/or extensions, A&M athletic director Ross Bjork said. All contracts were offered earlier this year, but occurred too late to be included on the February Regents agenda.
Elijah Robinson's contract contains a higher raise, to compete with outside offers, Bjork said.
"Obviously, he was highly sought after, so we had to compete to keep him," Bjork said.
According to financial documents submitted to the NCAA, A&M paid $20,525,393 to head coach Jimbo Fisher, assistant coaches and football support staff during the 2019 fiscal year. Fisher makes $7.5 million annually.
A&M is not the only university system in the state giving football coaching raises, while many across the country are cutting budgets due to the COVID-19 pandemic. The University of Texas System Board of Regents approved four coaching contracts on May 4. Three were new contracts for returning coaches and one was an initial contract for newly hired associate head coach Mark Hagen.
Texas A&M spring football drills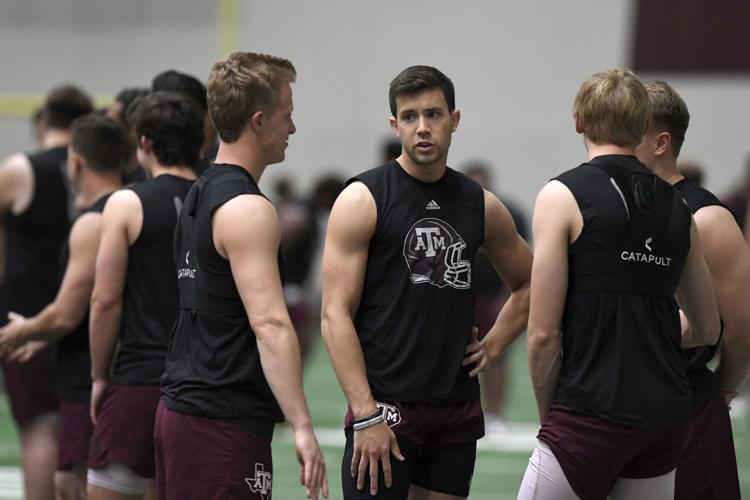 Texas A&M spring football drills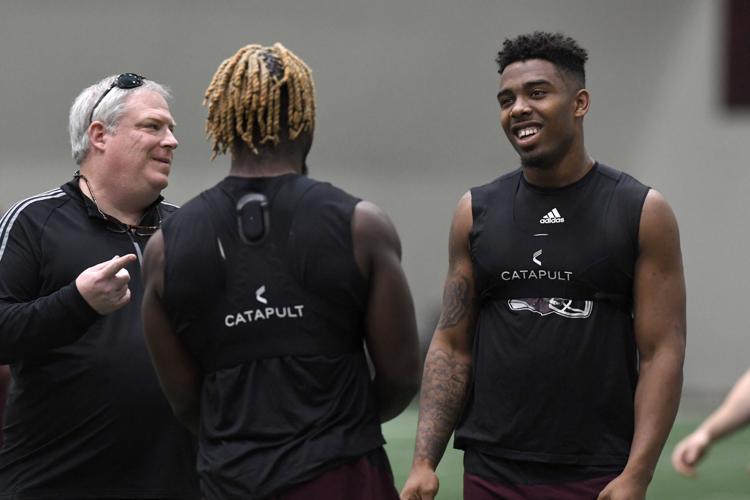 Texas A&M spring football drills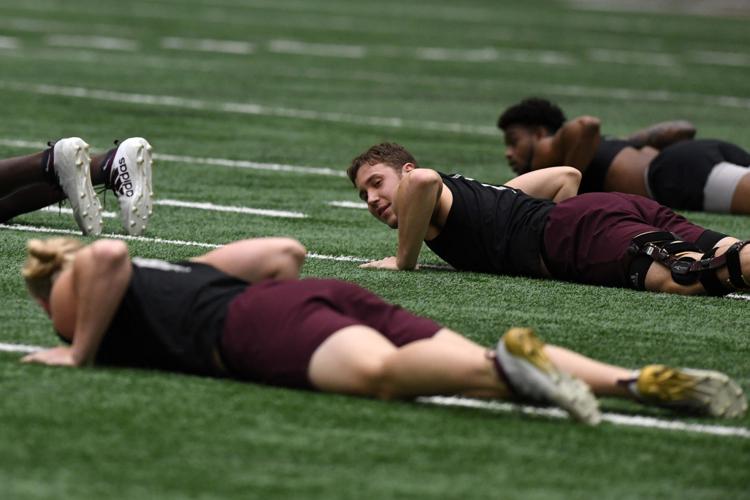 Texas A&M spring football drills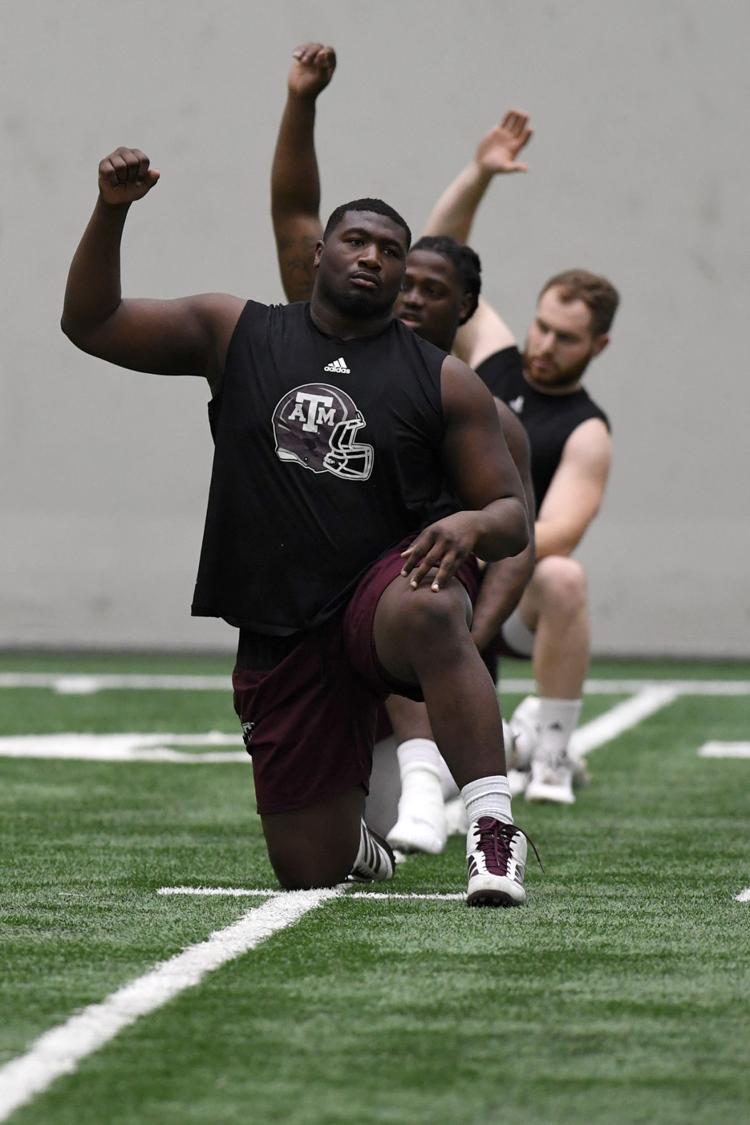 Texas A&M spring football drills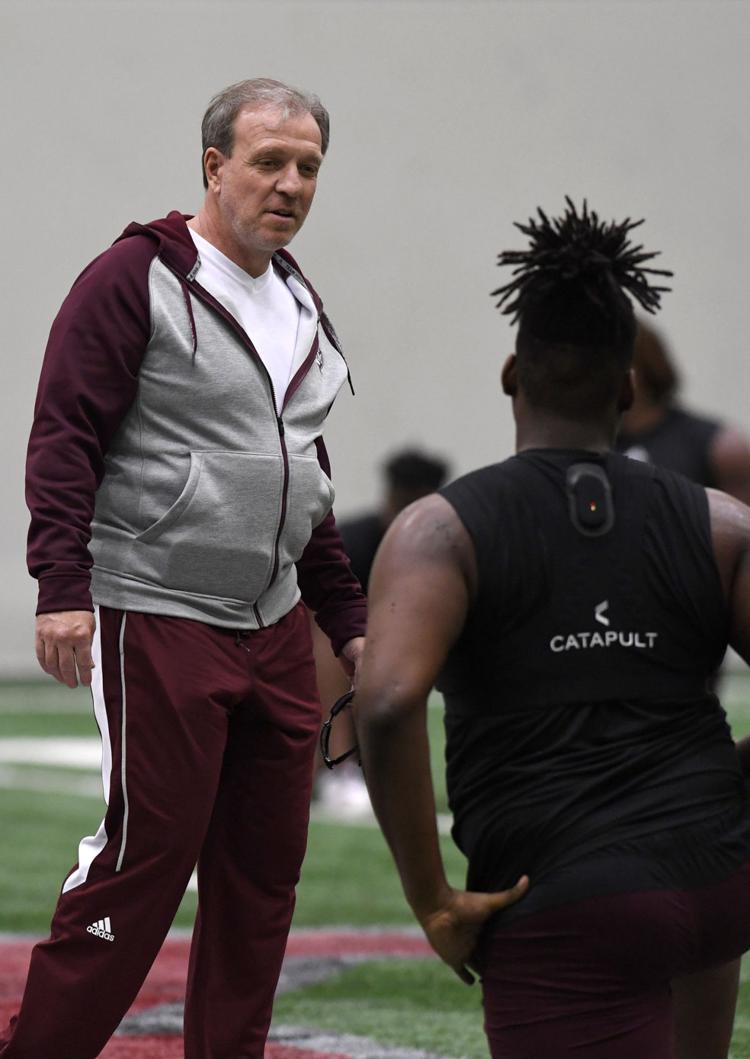 Texas A&M spring football drills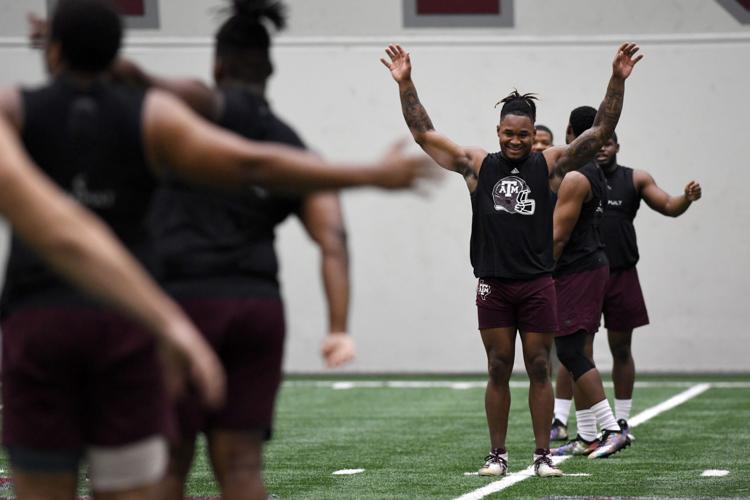 Texas A&M spring football drills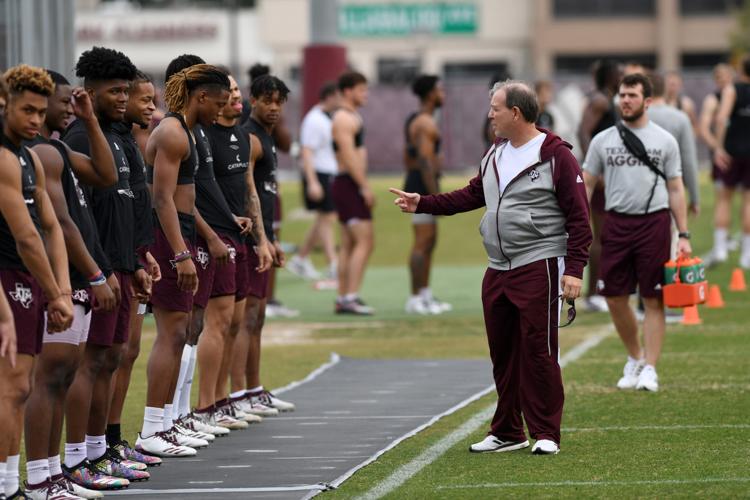 Texas A&M spring football drills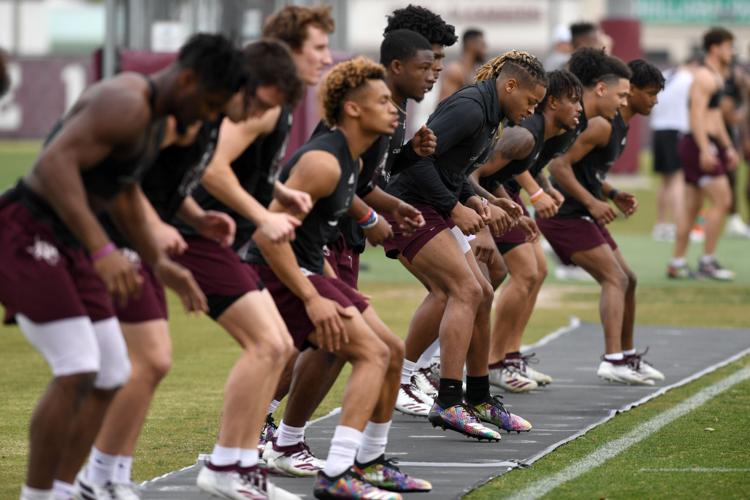 Texas A&M spring football drills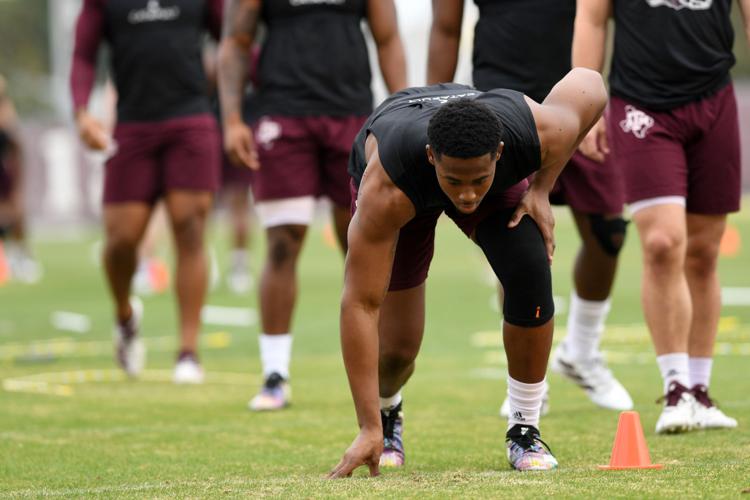 Texas A&M spring football drills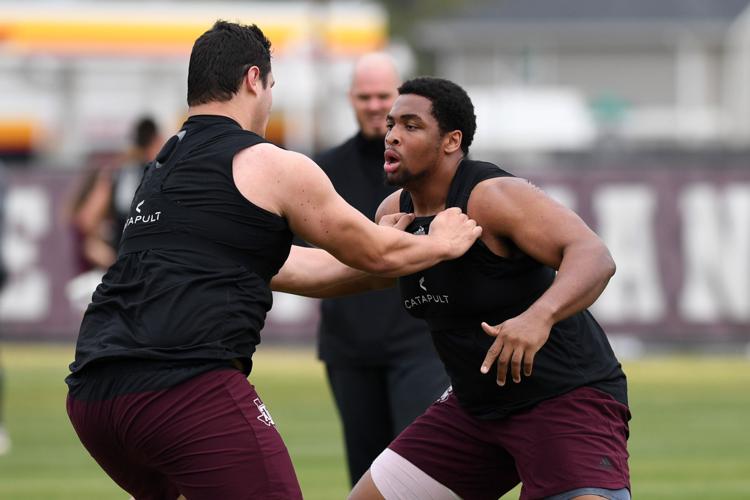 Texas A&M spring football drills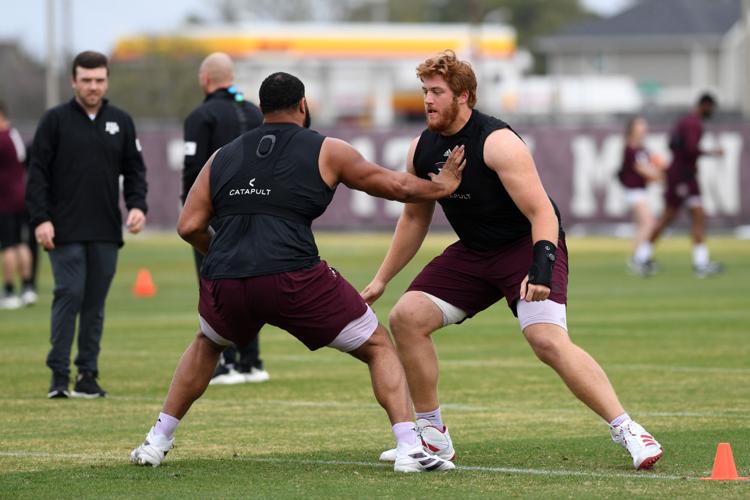 Texas A&M spring football drills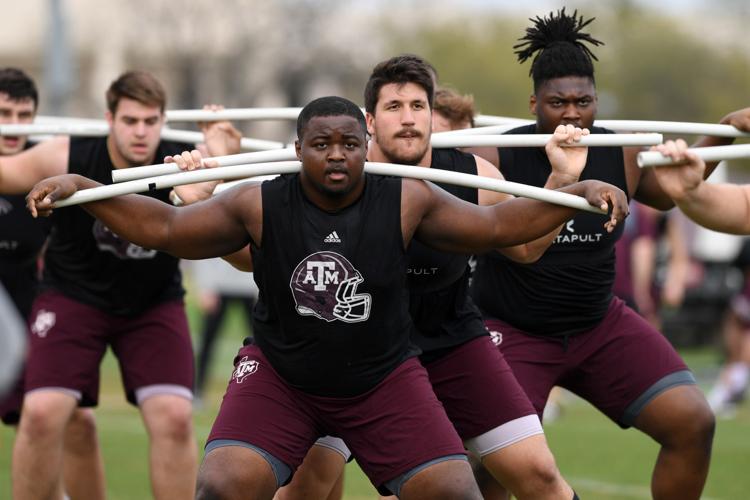 Texas A&M spring football drills
Texas A&M spring football drills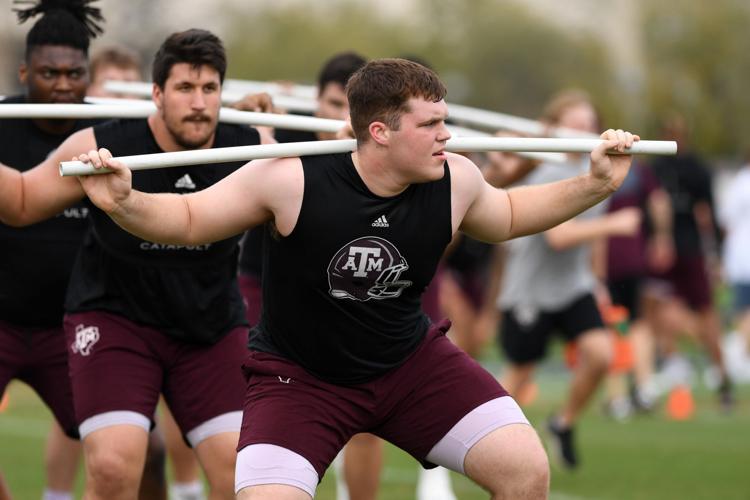 Texas A&M spring football drills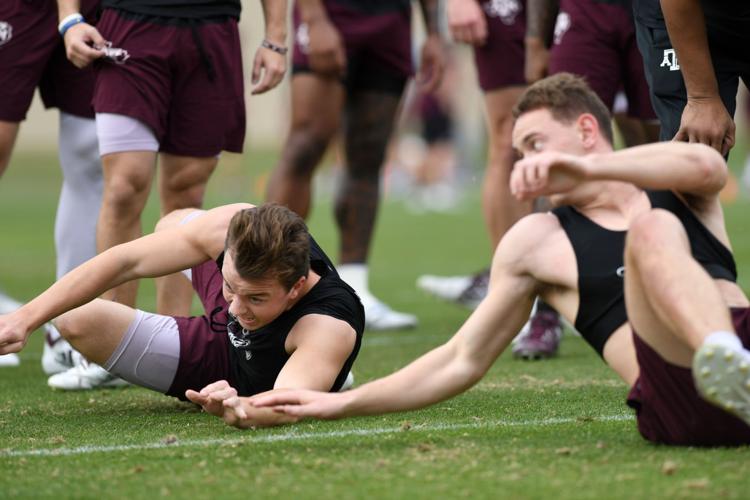 Texas A&M spring football drills
Texas A&M spring football drills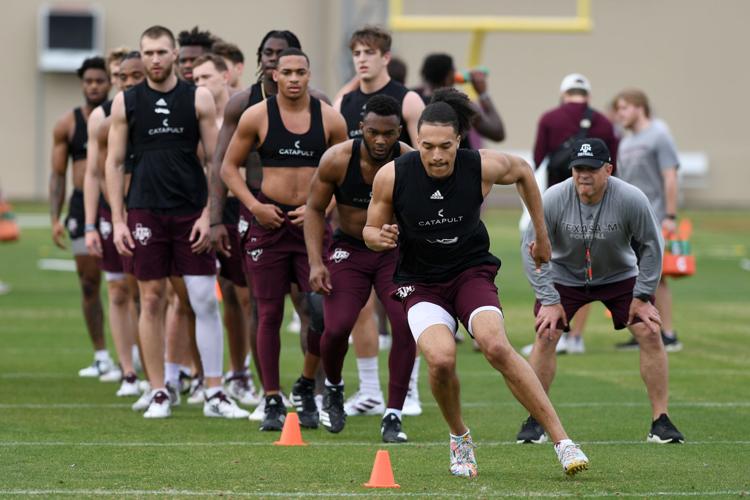 Texas A&M spring football drills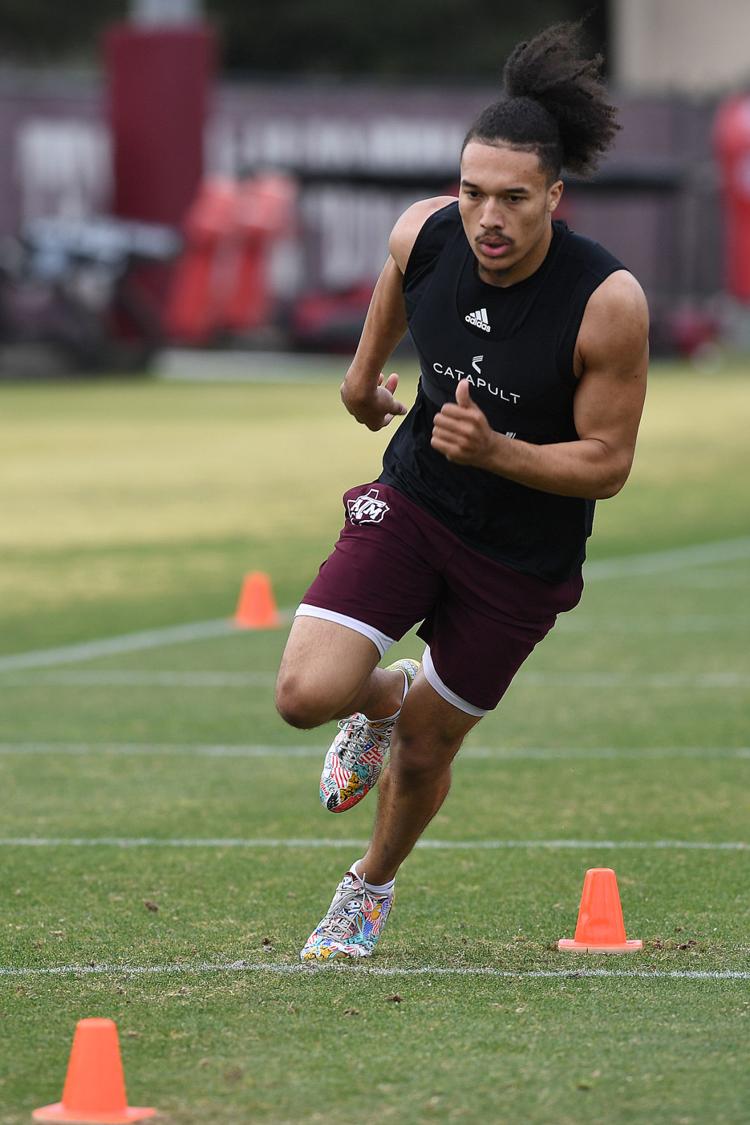 Texas A&M spring football drills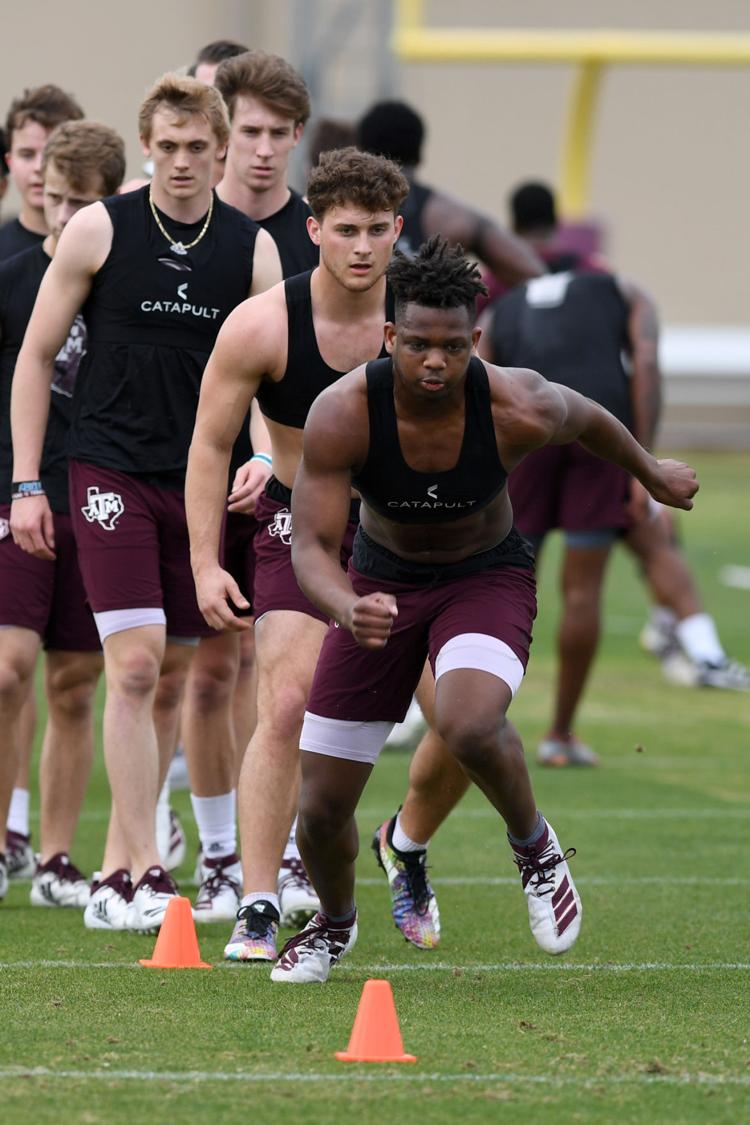 Texas A&M spring football drills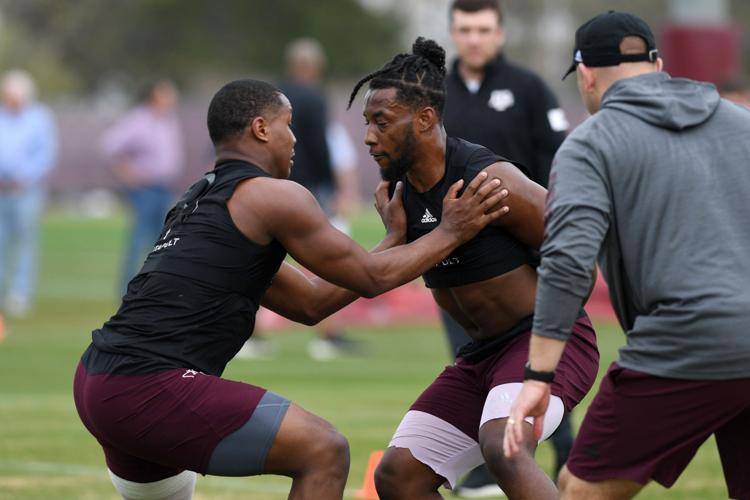 Texas A&M spring football drills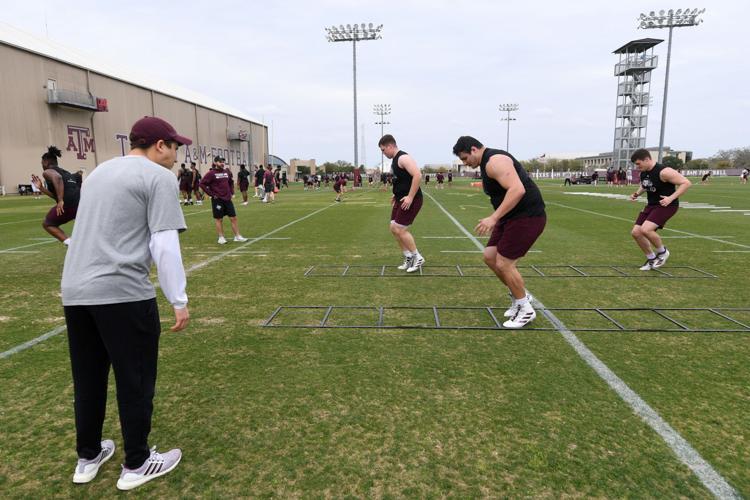 Texas A&M spring football drills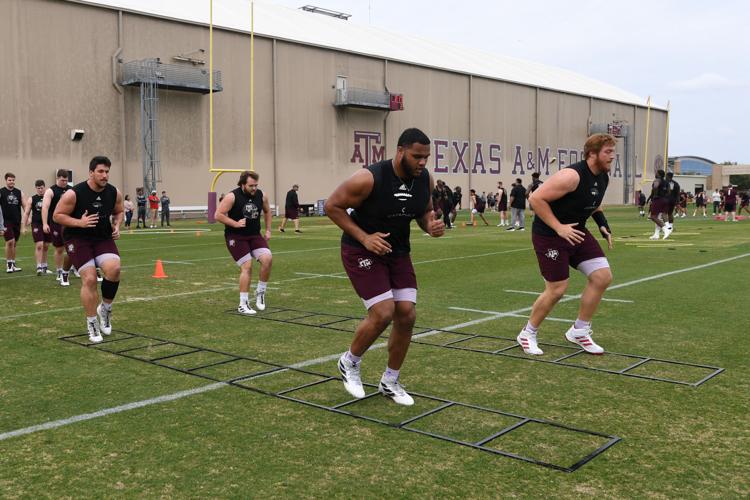 Texas A&M spring football drills