Former Texas A&M University professor Chris Boleman is taking the reins as the new president and CEO of the Houston Livestock Show and Rodeo.
On Tuesday, the organization announced that Boleman, who has been serving as the chief mission officer, will replace Joel Cowley. Cowley has been with the Houston Livestock Show and Rodeo for 15 years — the past seven as president. Cowley's last day at the organization is Friday. He resigned to pursue other opportunities.
"Our organization has set attendance records and increased our commitment to education and our community under Joel's leadership during these past seven years," said Chairman of the Board Jim Winne in a press release. "We are eternally grateful for the commitment and passion that Joel and his family have made to the Houston Livestock Show and Rodeo."
Before Boleman served as the chief mission officer, he served as executive director of the Agricultural Educational Competitions and Exhibits Division. He also took a lead role in the reorganization structure of the rodeo. Prior to serving with the Livestock Show and Rodeo, he was state leader for the Texas 4-H.
"I appreciate the confidence that the Rodeo Executive Committee has in me to lead such an impactful organization that is aligned with my personal passions," said Boleman in a press release. "I am very grateful to Joel Cowley, who not only has been a tremendous leader of our organization but is also a trusted friend and mentor. I look forward to the challenge of following his legacy."
Boleman will be leading a full-time staff of 130 and a volunteer force of more than 35,000 that includes his wife, Randi.
According to the Bryan school district, Boleman is a 1992 graduate of Bryan High School and a member of the Bryan ISD Foundation Hall of Honor. He is a Texas A&M graduate.
BTHO Coronavirus show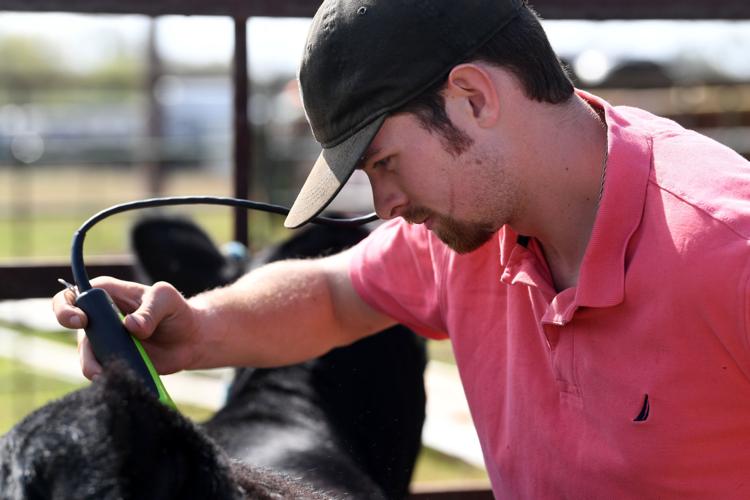 BTHO Coronavirus show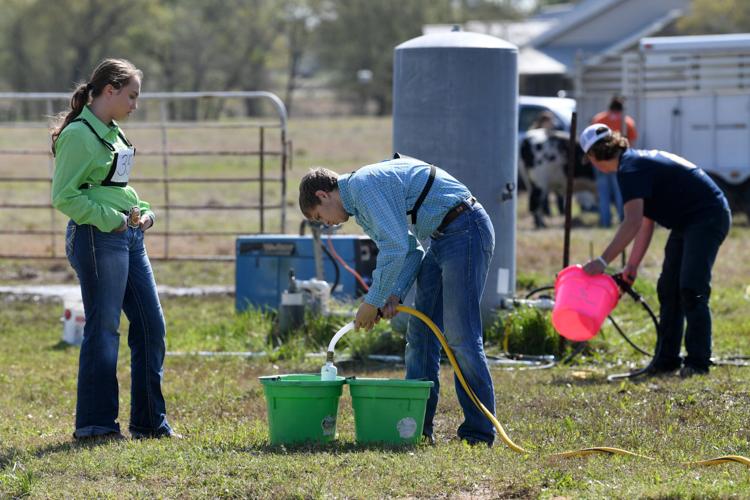 BTHO Coronavirus show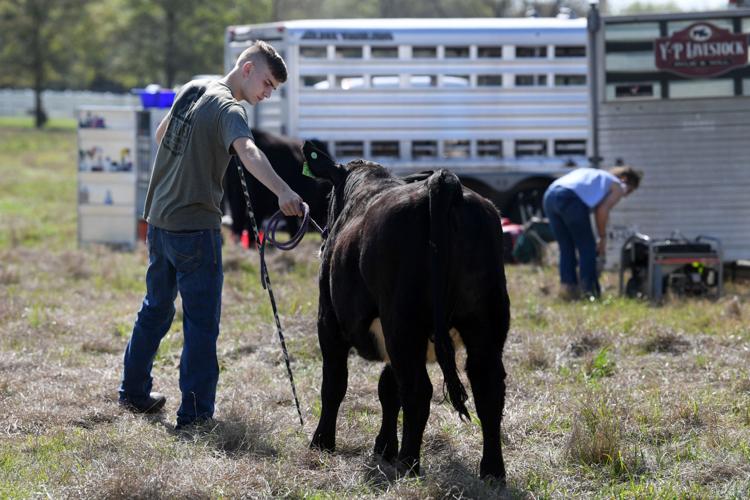 BTHO Coronavirus show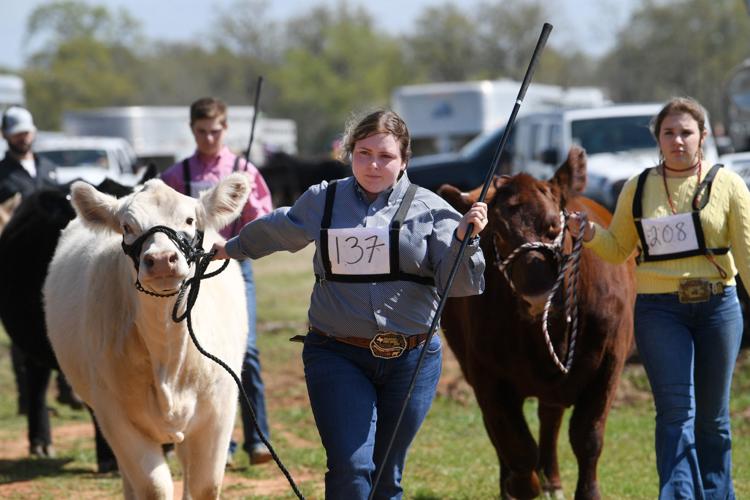 BTHO Coronavirus show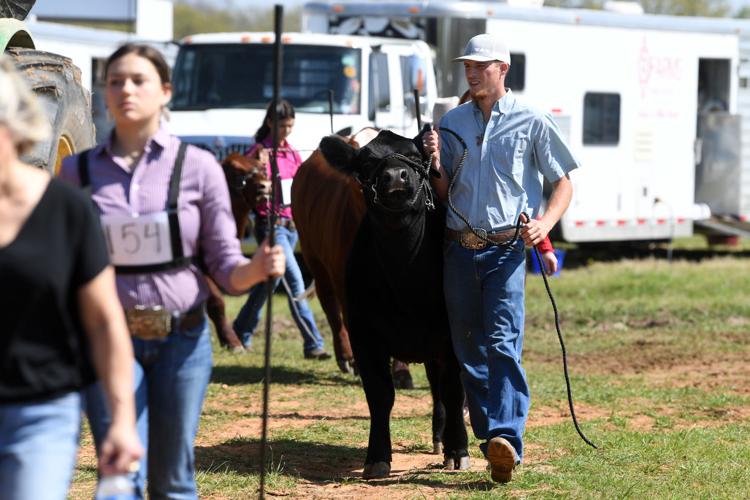 BTHO Coronavirus show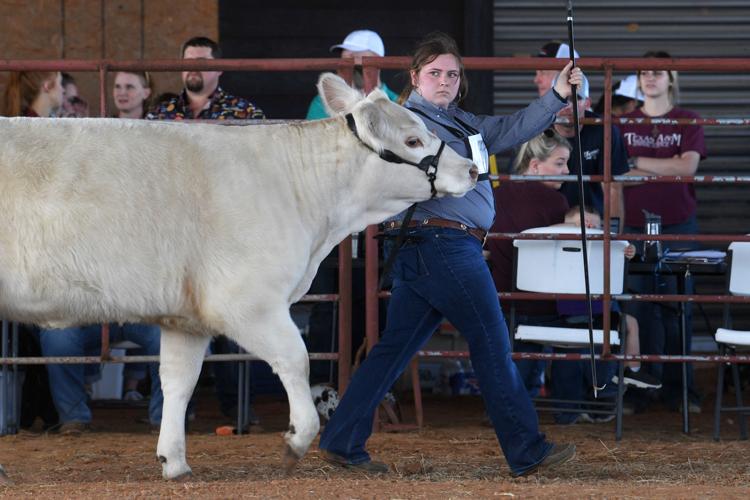 BTHO Coronavirus show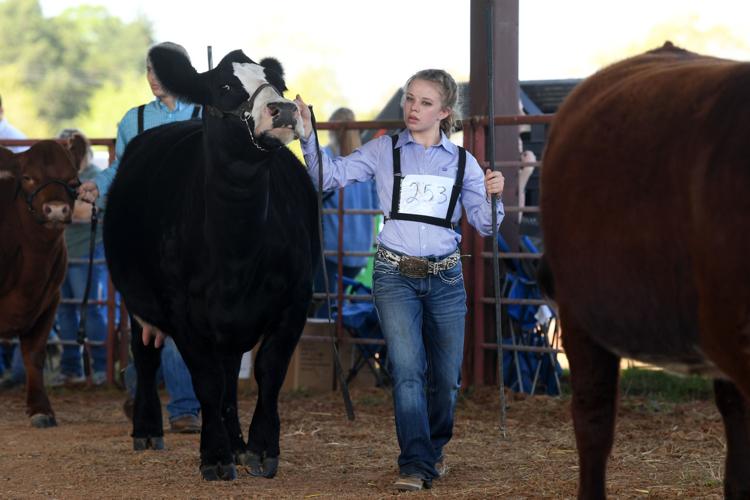 BTHO Coronavirus show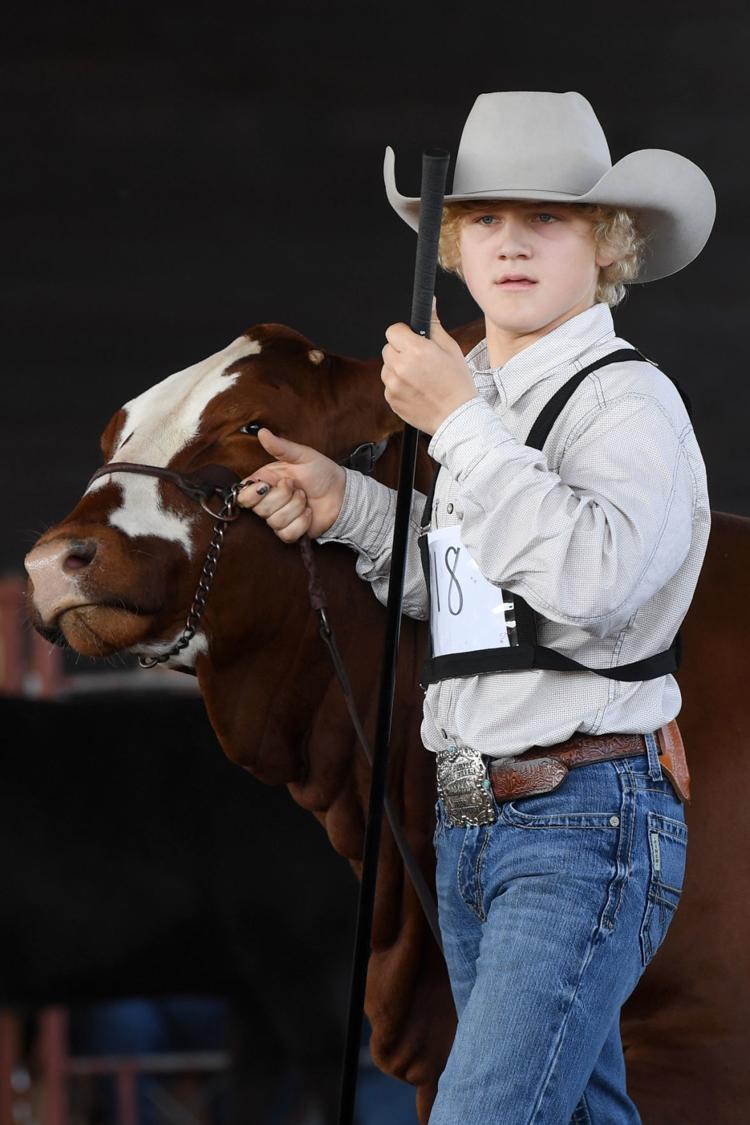 BTHO Coronavirus show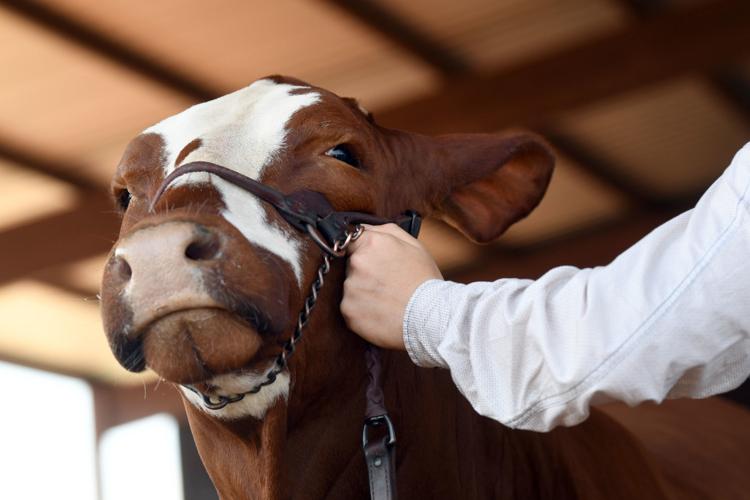 BTHO Coronavirus show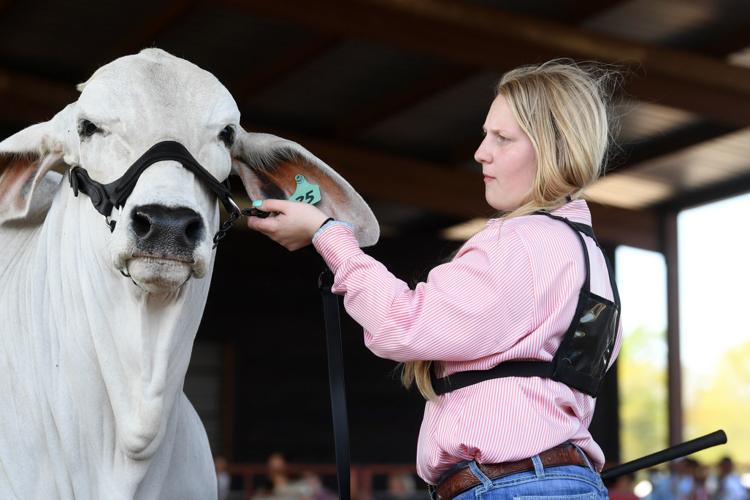 BTHO Coronavirus show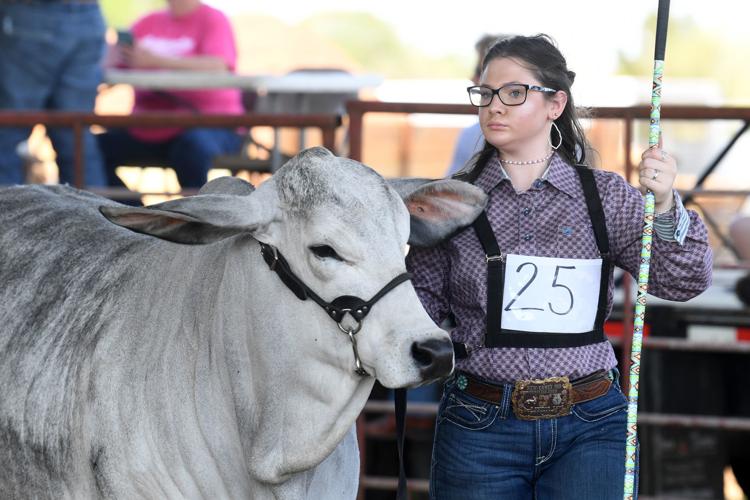 BTHO Coronavirus show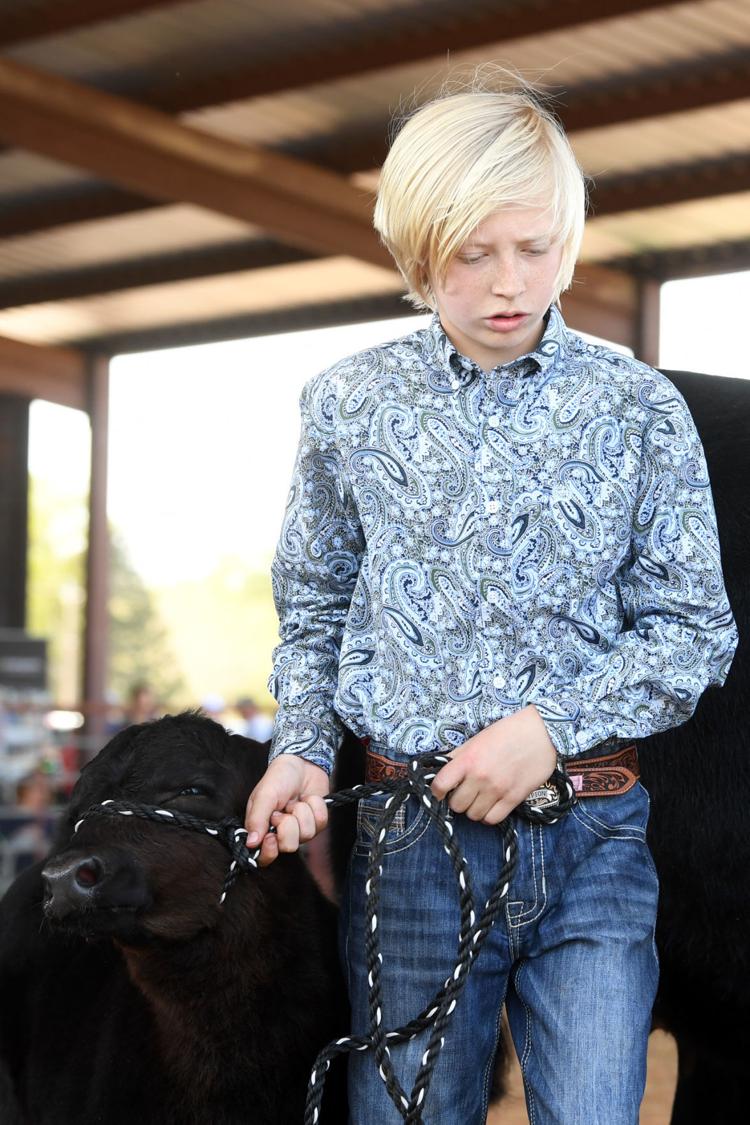 BTHO Coronavirus show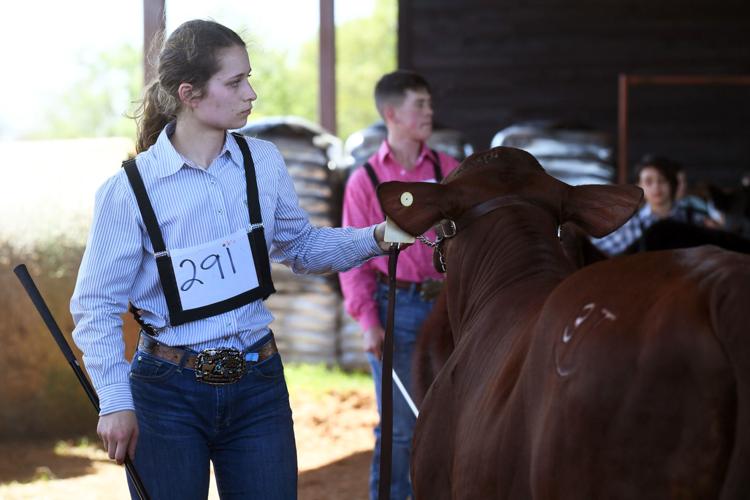 BTHO Coronavirus show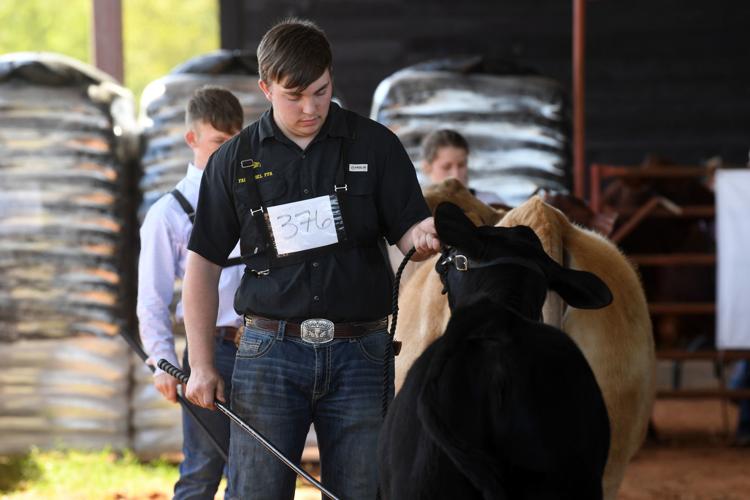 BTHO Coronavirus show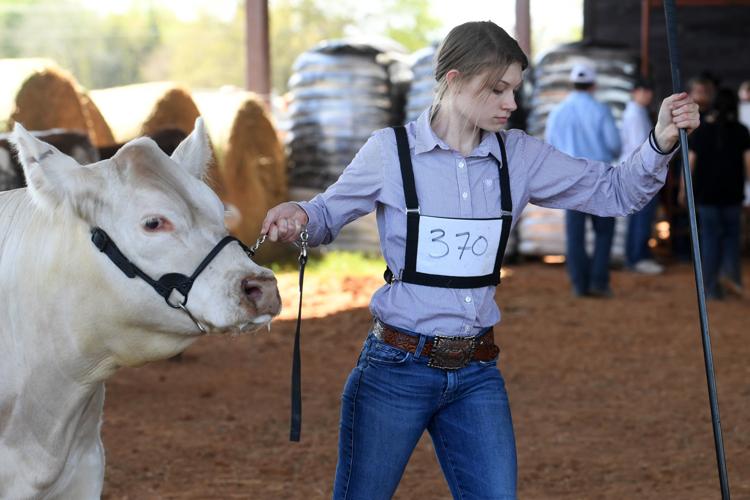 BTHO Coronavirus show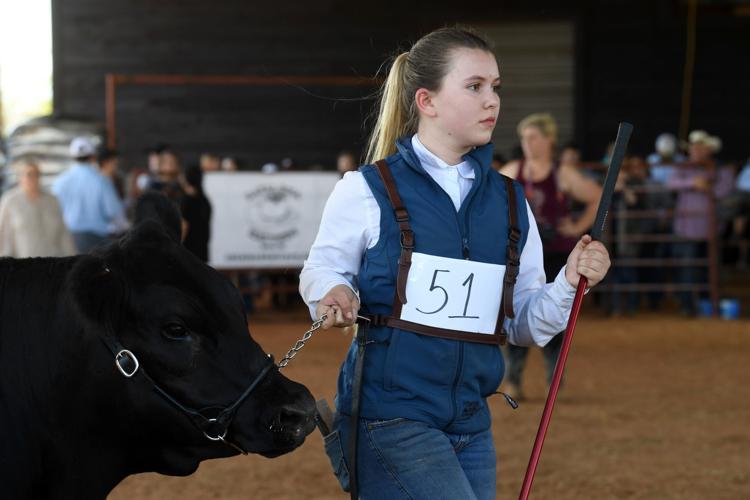 BTHO Coronavirus show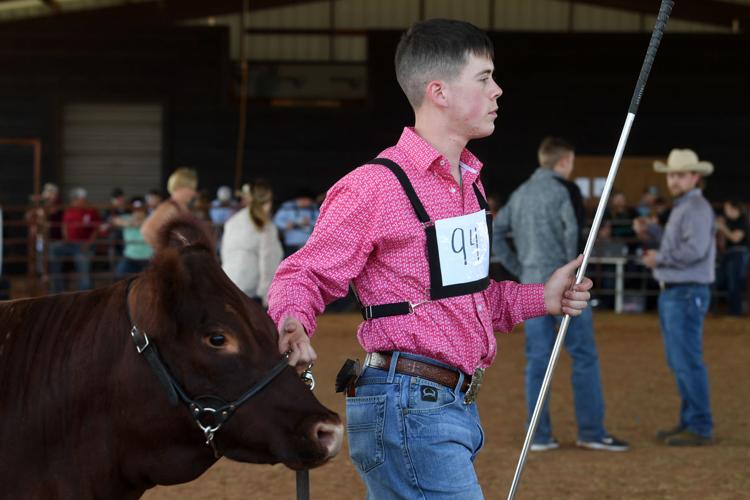 BTHO Coronavirus show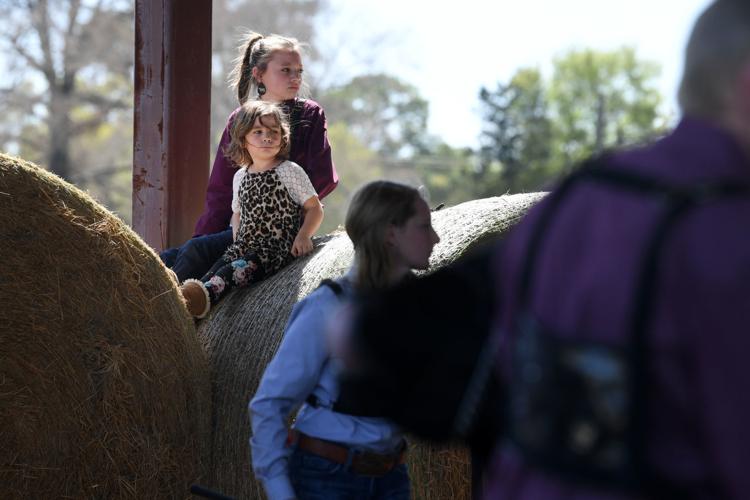 BTHO Coronavirus show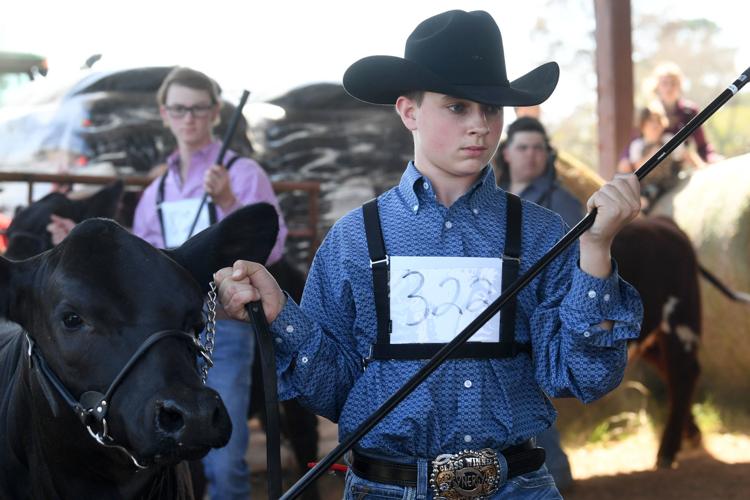 BTHO Coronavirus show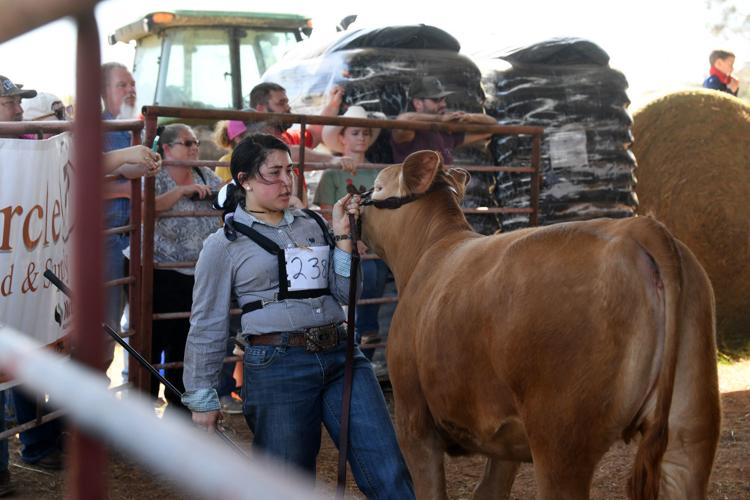 BTHO Coronavirus show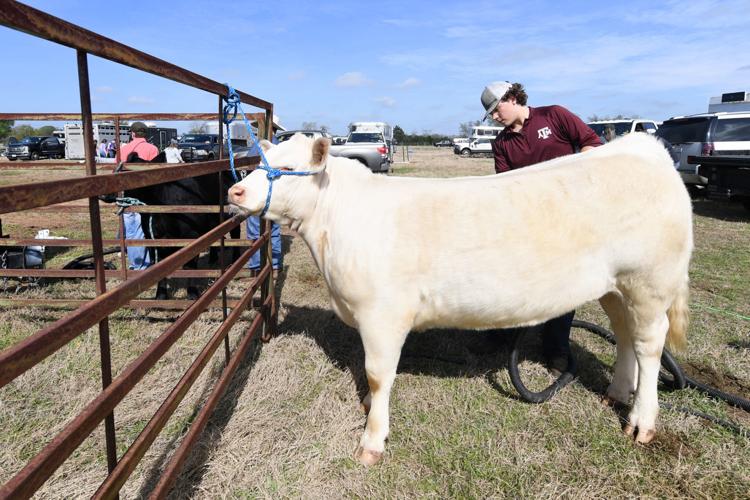 BTHO Coronavirus show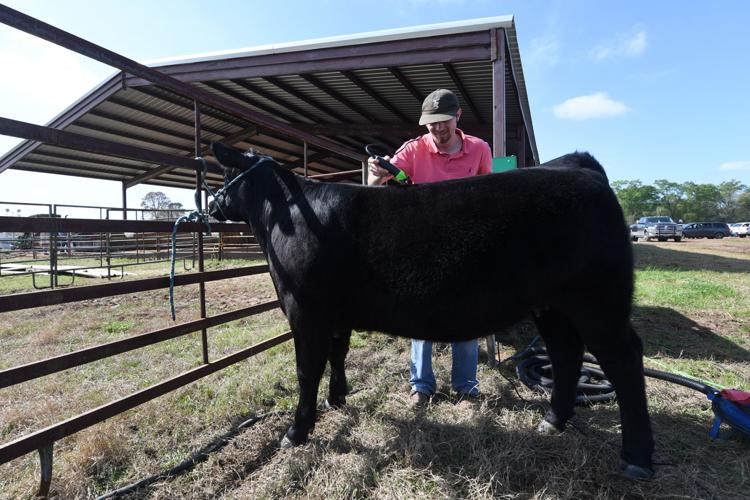 BTHO Coronavirus show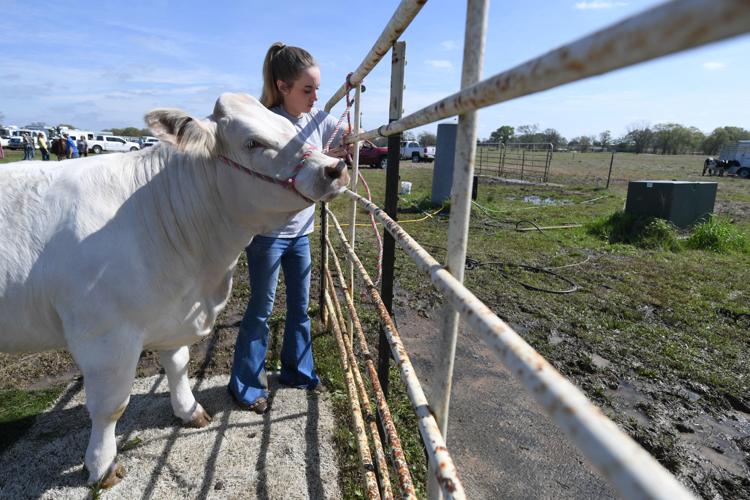 BTHO Coronavirus show
BTHO Coronavirus show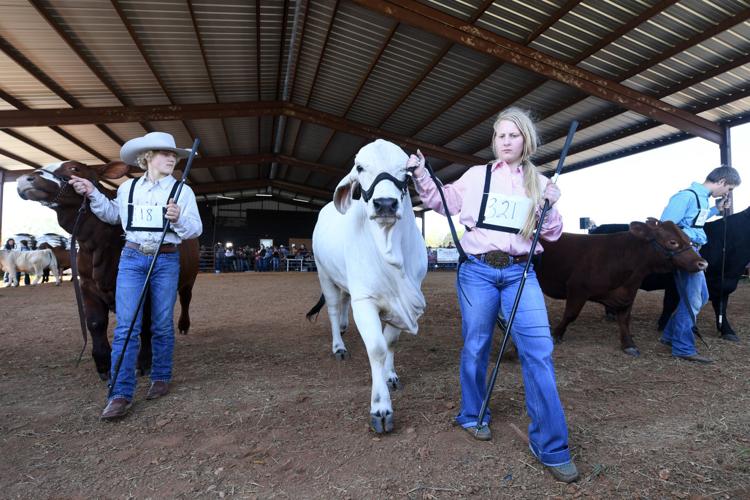 BTHO Coronavirus show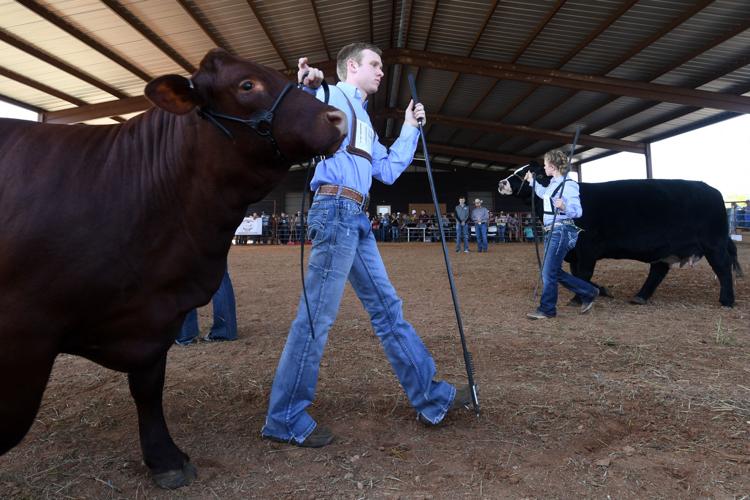 BTHO Coronavirus show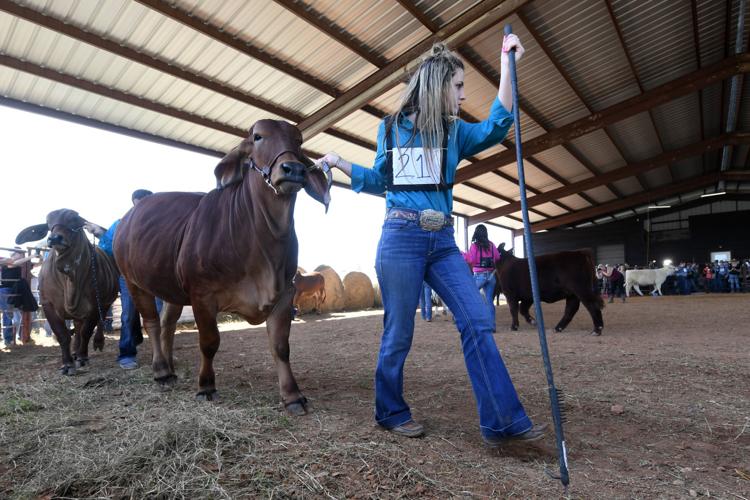 BTHO Coronavirus show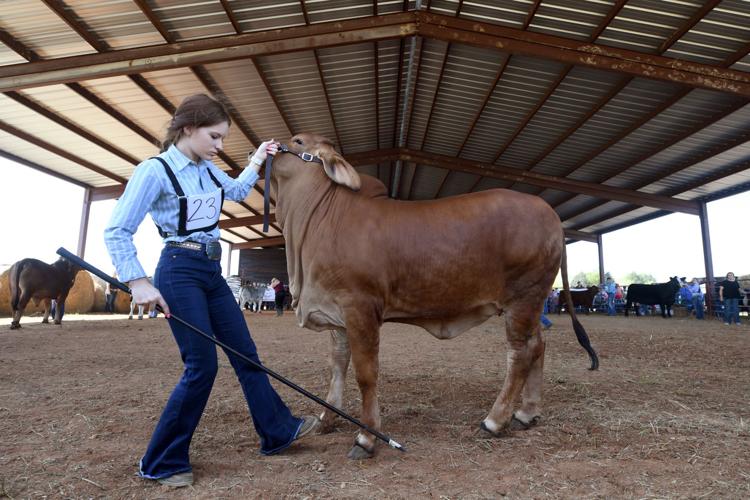 BTHO Coronavirus show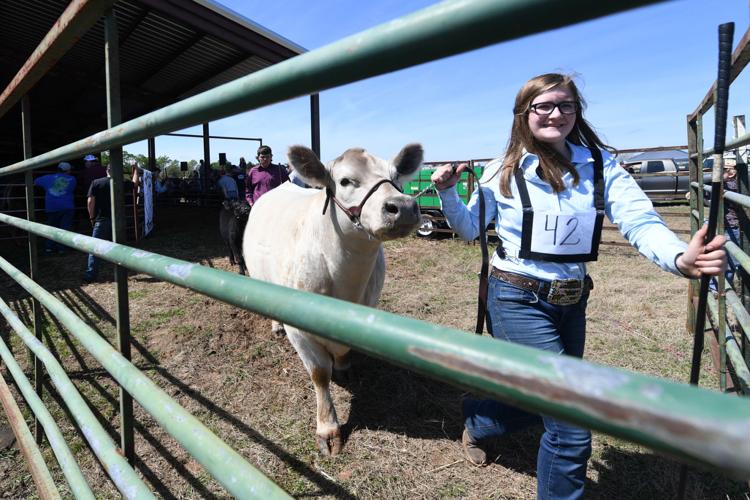 BTHO Coronavirus show