Texas A&M football coach Jimbo Fisher acknowledged the fans who made it to a second straight 11 a.m. kickoff in time to be heard early as the Aggies hosted Texas-San Antonio on Saturday.
Fisher couldn't say the same for his team, especially defensively.
The Aggies ultimately won 45-14, but the Roadrunners showed up bent on upsetting the sleeping giant of Kyle Field.
"Yeah, it sucks to talk about," A&M junior safety Keldrick Carper said. "We just had to hit that switch. We didn't come out like we wanted to as far as just guns a-blazing, heads on fire, trying to be a great defense, active defense."
The Roadrunners picked up 10 or more yards on four of their first 10 plays, including their longest pass of the season — Lowell Narcisse to Sincere McCormick for 44 yards —that set up Narcisse's 2-yard touchdown run for a 7-0 lead.
"Everyone was talking on the sideline after that first touchdown ... we need to wake up, like right now," A&M junior defensive tackle Justin Madubuike said. "We are better than this. Our expectations are higher than this."
UTSA piled up 132 yards of offense in the first quarter, its best single-quarter output of the season. And with 84 yards passing in the opening period, the Roadrunners had nearly two-thirds of their average per game.
The Roadrunners entered Saturday's game ranked 11th out of 14 teams offensively in Conference USA and ranked last in passing yards, but it didn't look like it early with the dual threat of Narcisse giving the Aggies problems.
On the Roadrunners' first scoring drive, freshman Zakhari Franklin broke wide open for a 15-yard reception on third-and-4. McCormick then came out of the backfield on the ensuing play and found more room to run on his 44-yard catch.
"We lost contain a couple times on runs and scrambles," Fisher said. "We straightened it up at halftime. [The Roadrunners] were playing their tails off the first half. I wasn't upset. They stunned us, but we made adjustments."
A&M played without injured defensive backs Elijah Blades and Demani Richardson. Fisher said he expects them back in two weeks when A&M hosts South Carolina. He also said it shouldn't have made a difference, because they have plenty of talent in the secondary.
A&M's defense dominated the game once it woke up, holding UTSA to 99 yards over the final three quarters. The Aggies capped the performance with Erick Young's interception in the final minute to extend their streak to five straight games with at least one pick.
"We started getting a better rush, getting more pressure, started clamping down and got some urgency about us," Fisher said. "We started doing what we were capable of doing, which is what we should have been doing out of the gates."
UTSA's offense was hindered when Narcisse had to leave the game midway through the third quarter after being hit by linebacker Anthony Hines on a targeting call. The replay review exonerated Hines, who was allowed to continue playing, but Narcisse never returned.
Ultimately, A&M's defense allowed just one touchdown and held UTSA to 231 yards — 90 below its average.
"Once we got settled in and we really started to focus in and lock in, we were able to contain them and make big plays," said Carper, who led the team in tackles with five and had his first sack.
Fightin' Texas Aggie Band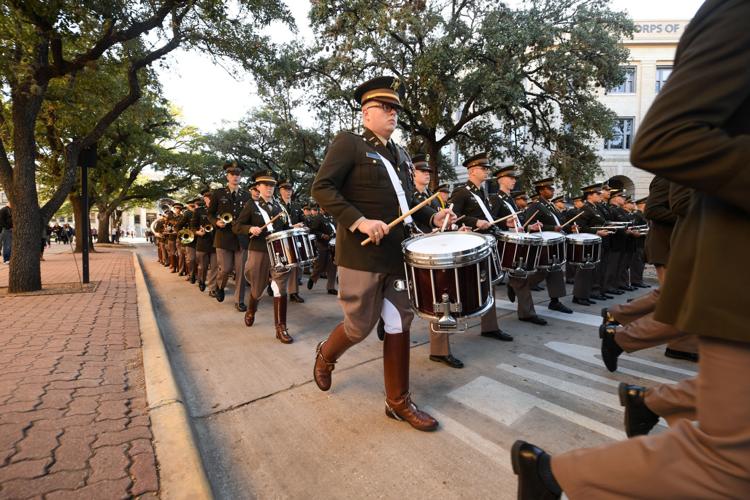 Fightin' Texas Aggie Band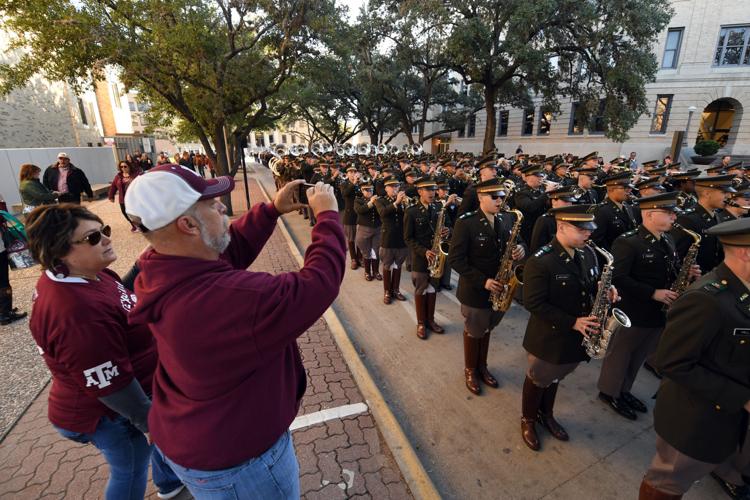 Fightin' Texas Aggie Band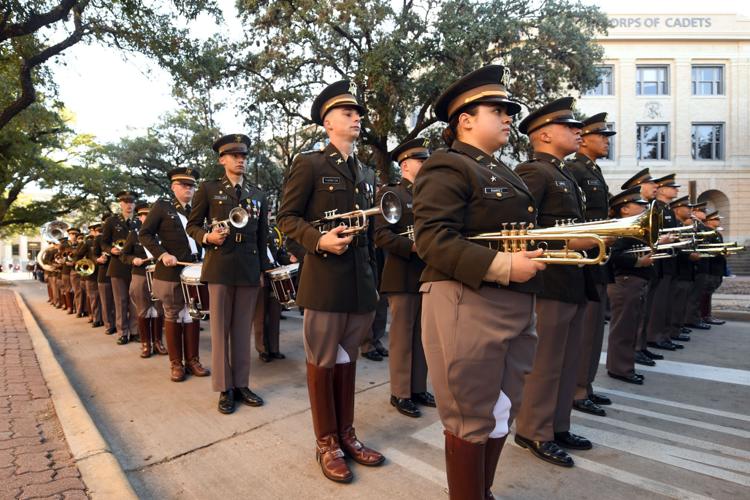 Fightin' Texas Aggie Band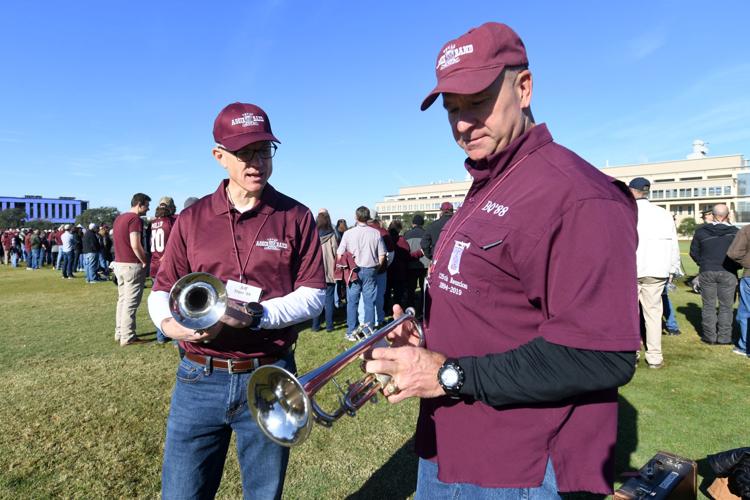 Texas A&M vs. UTSA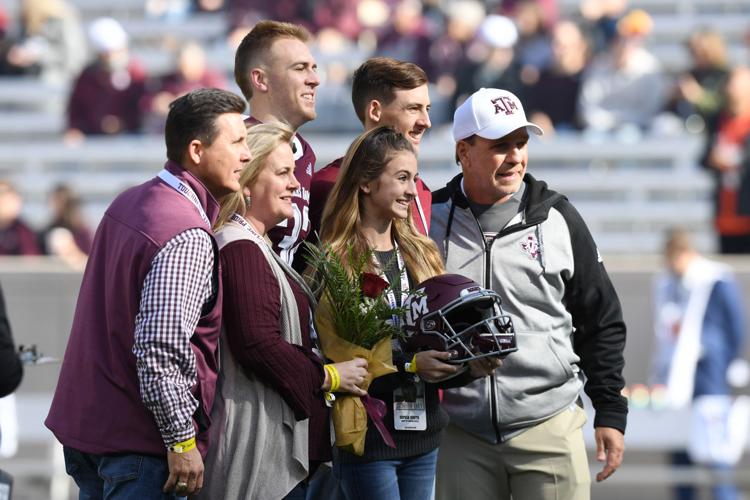 Texas A&M vs. UTSA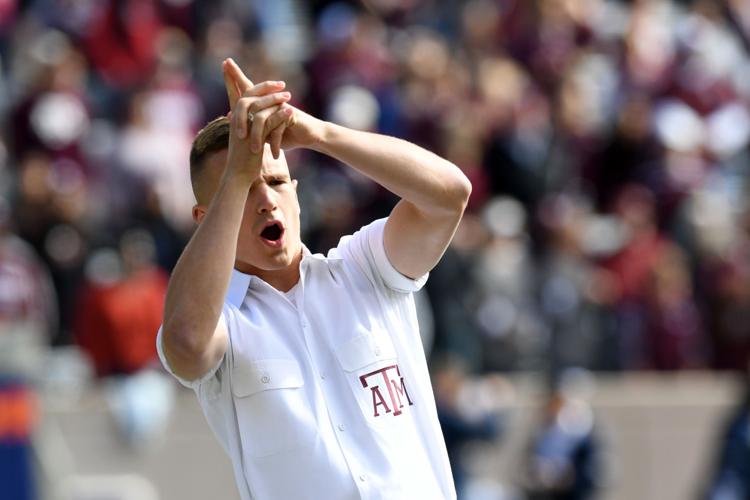 Texas A&M vs. UTSA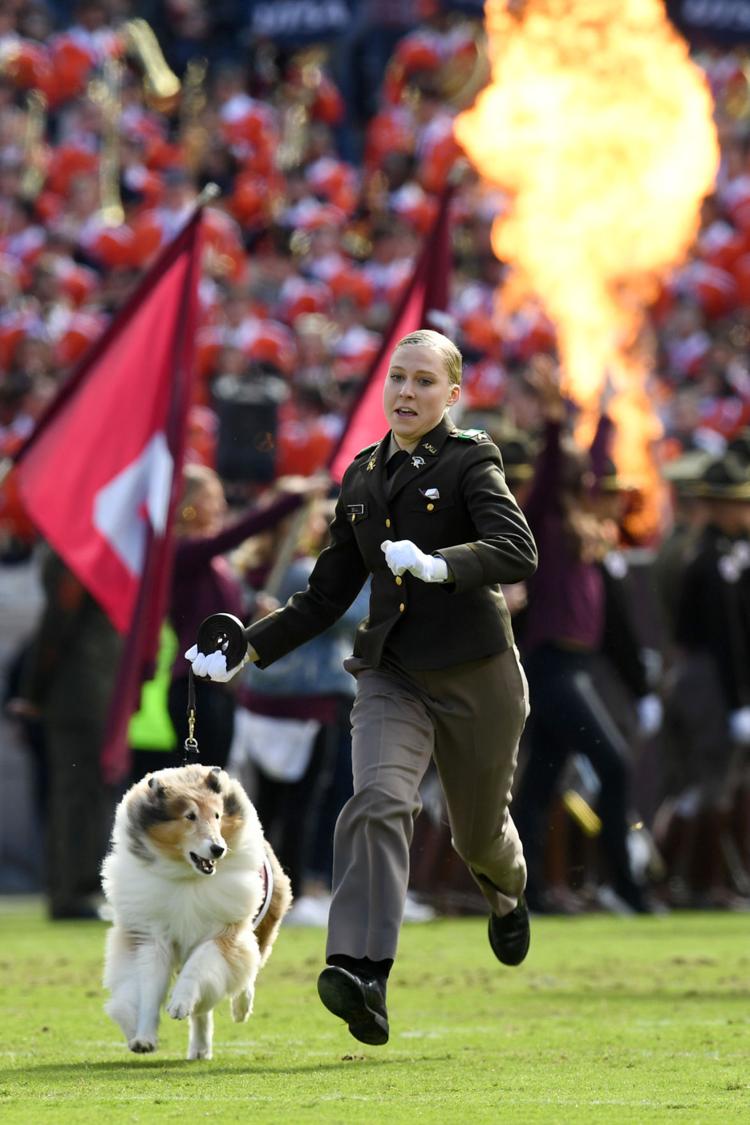 Texas A&M vs. UTSA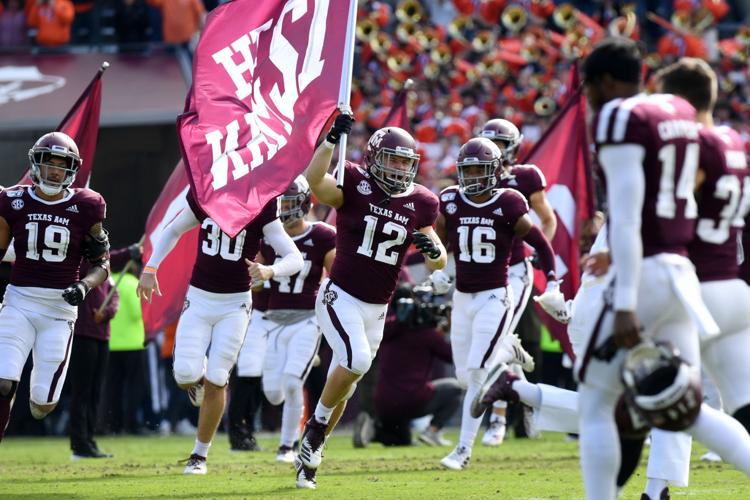 Texas A&M vs. UTSA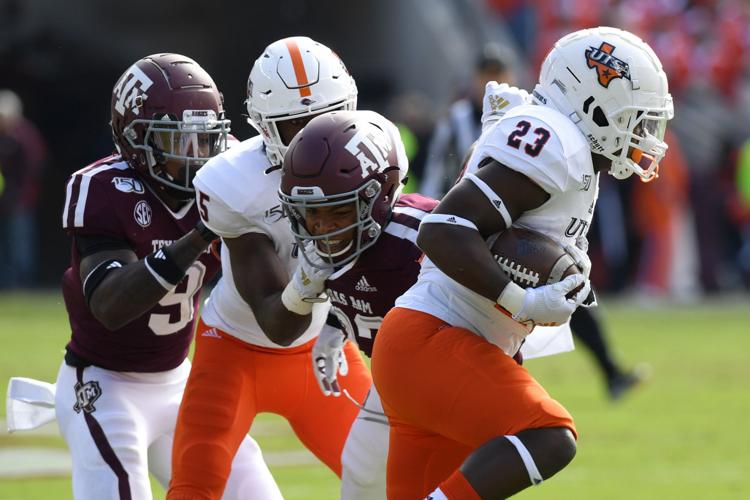 Texas A&M vs. UTSA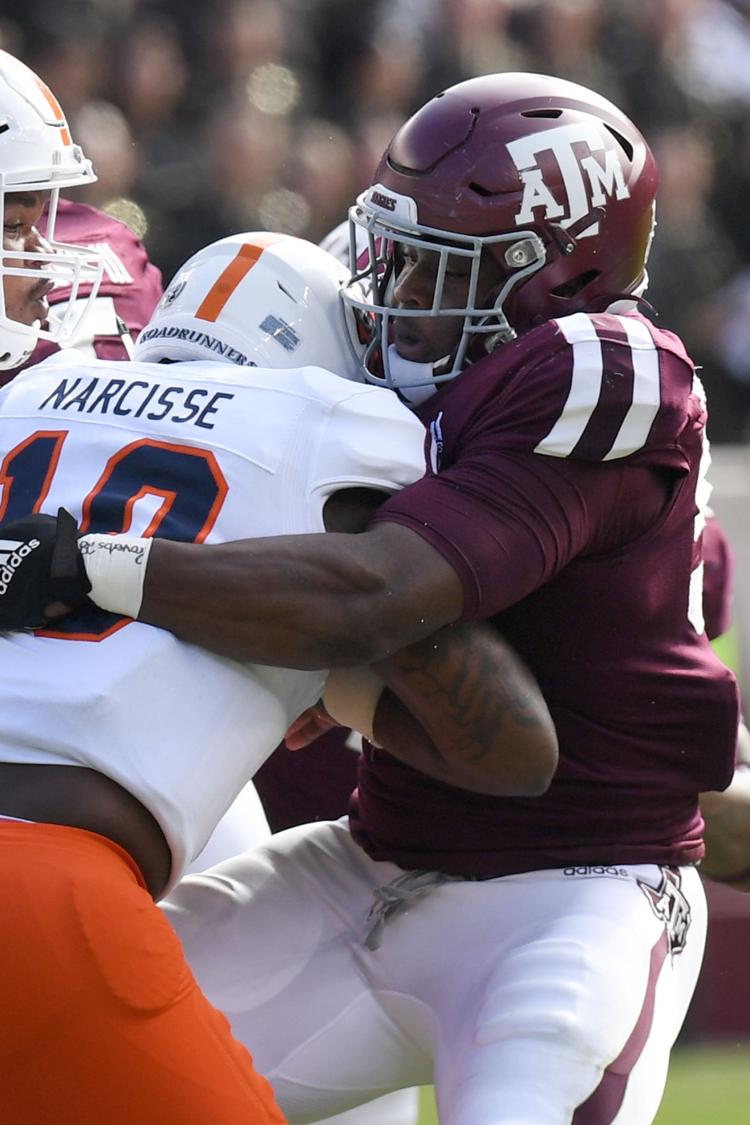 Texas A&M vs. UTSA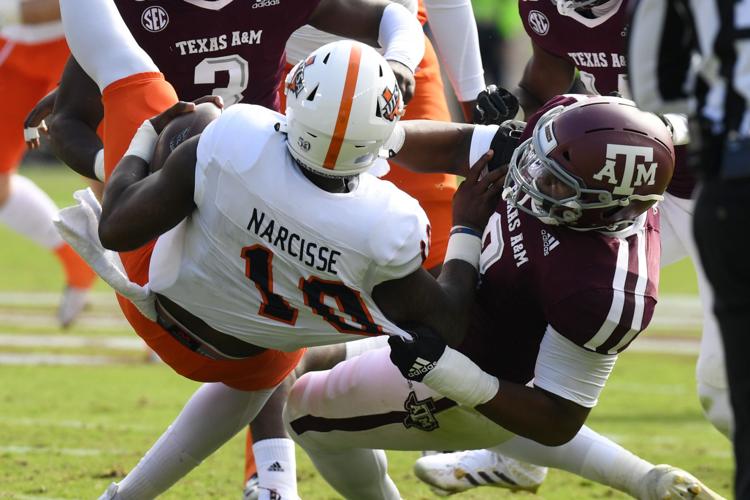 Texas A&M vs. UTSA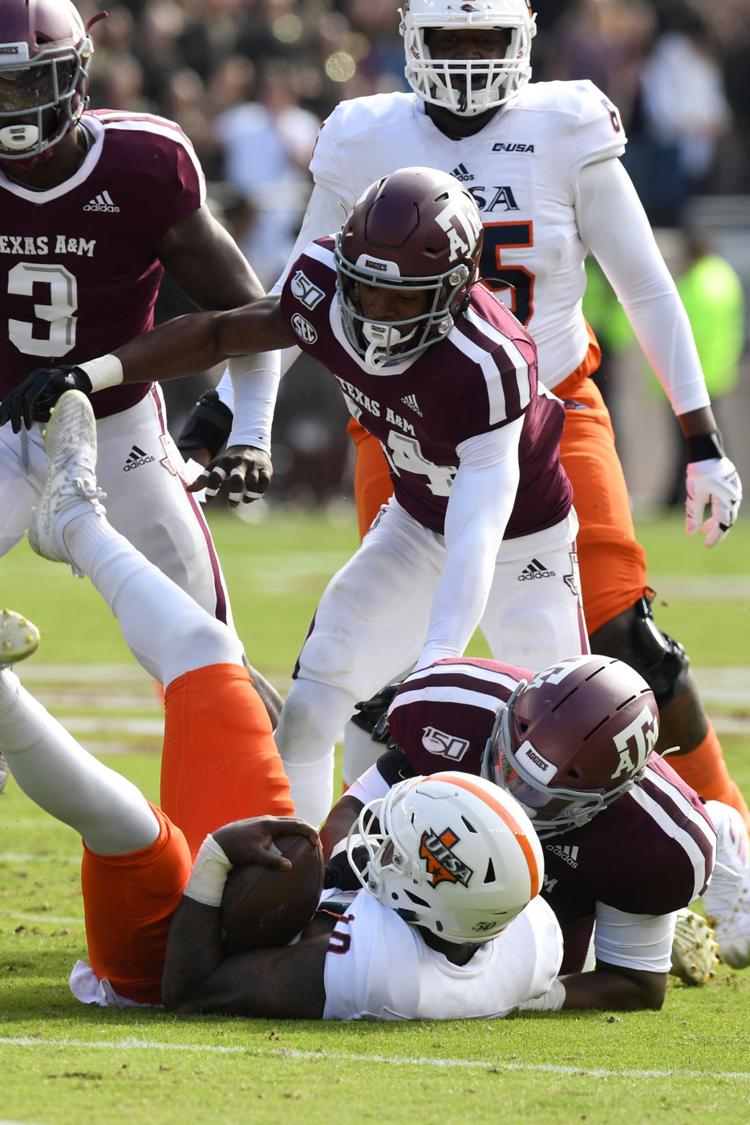 Texas A&M vs. UTSA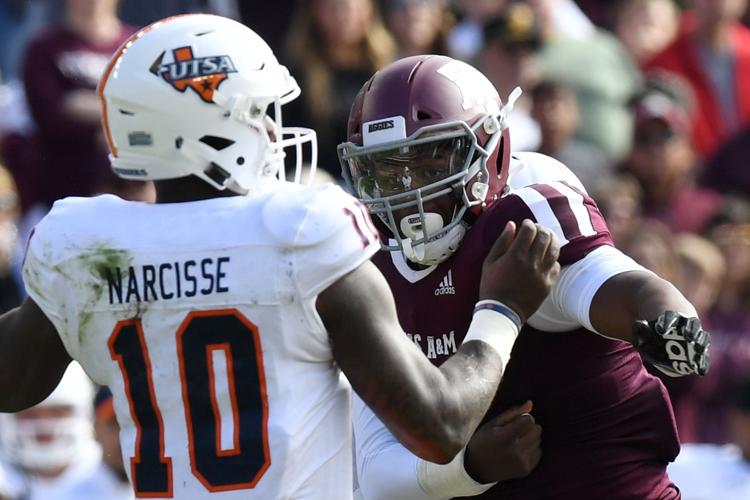 Texas A&M vs. UTSA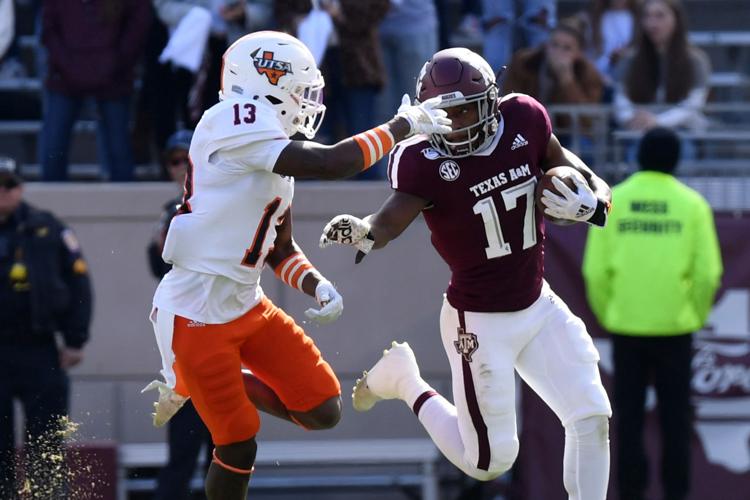 Texas A&M vs. UTSA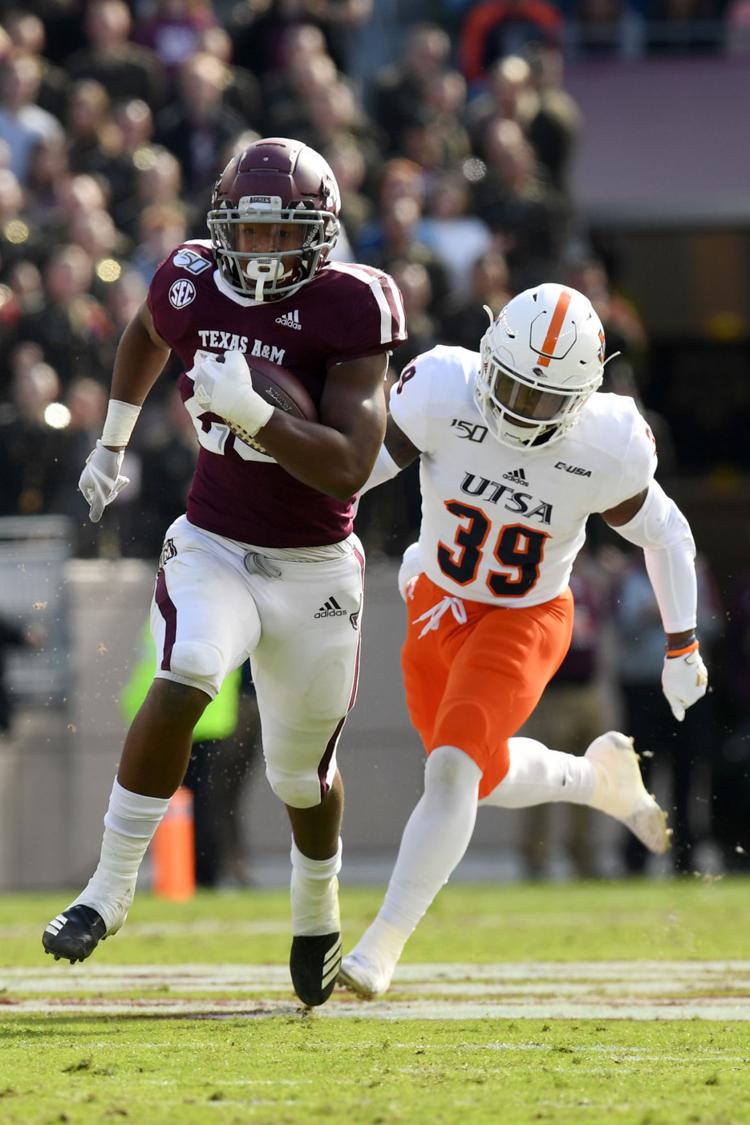 Texas A&M vs. UTSA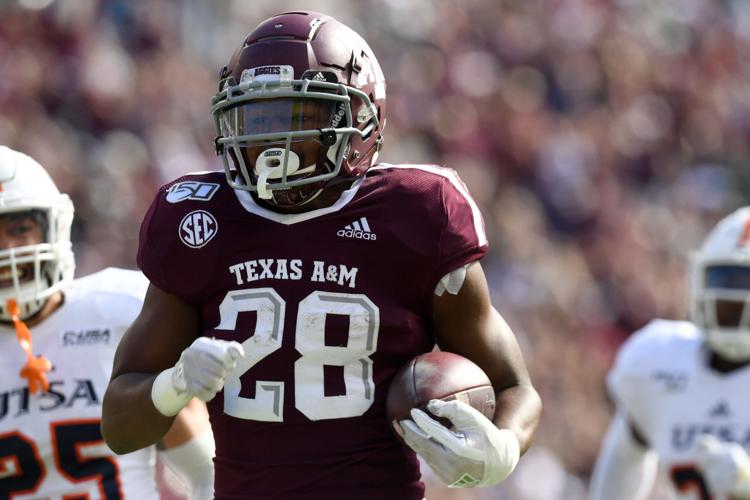 Texas A&M vs. UTSA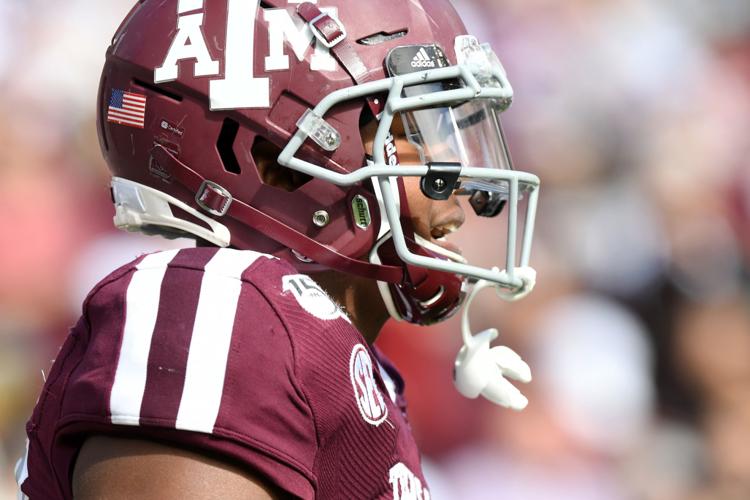 Texas A&M vs. UTSA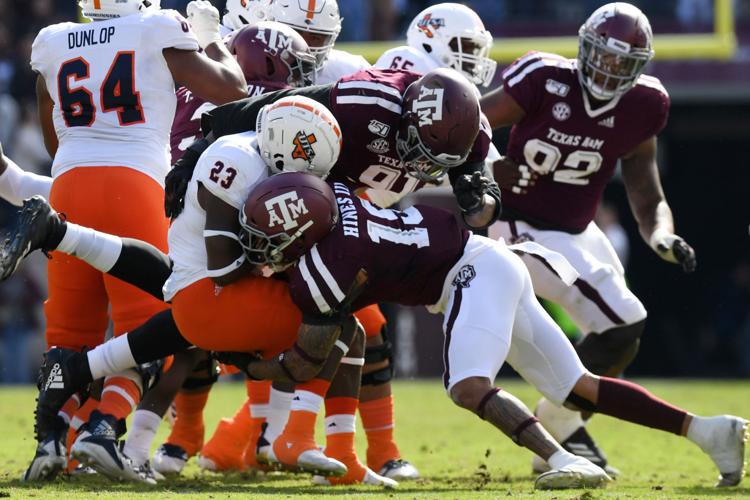 Texas A&M vs. UTSA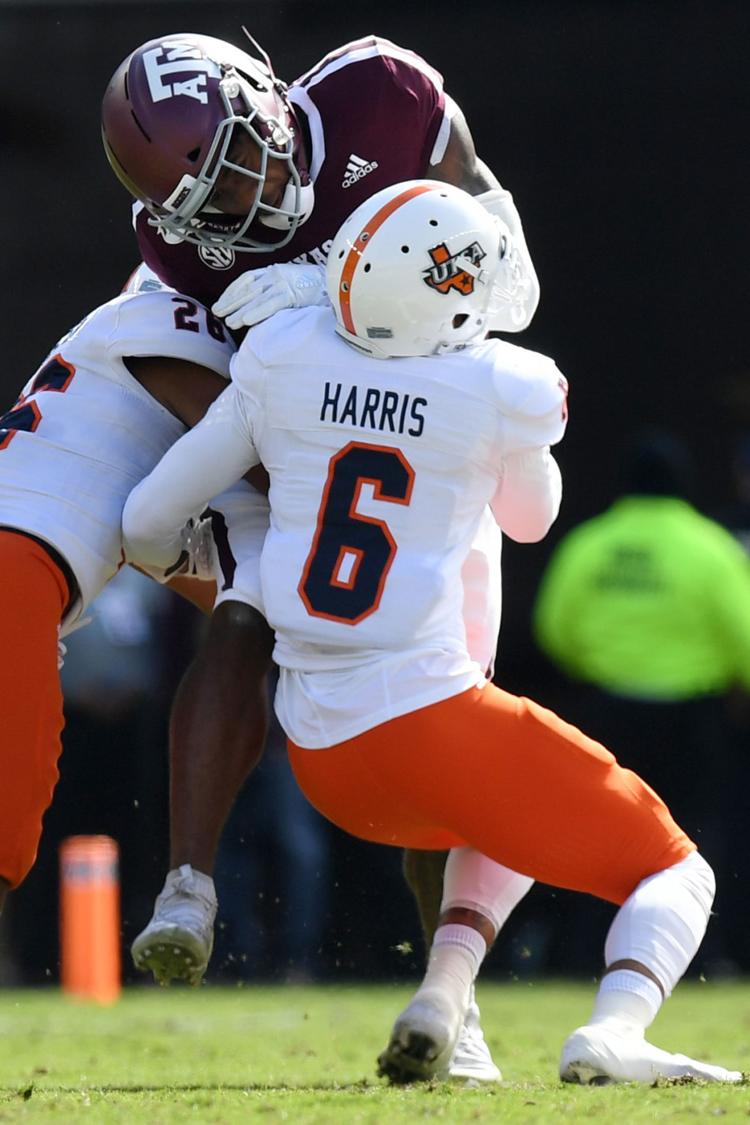 Texas A&M vs. UTSA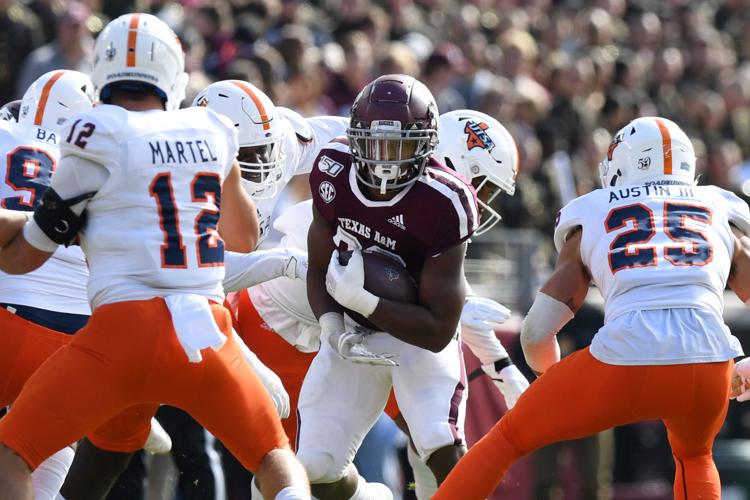 Texas A&M vs. UTSA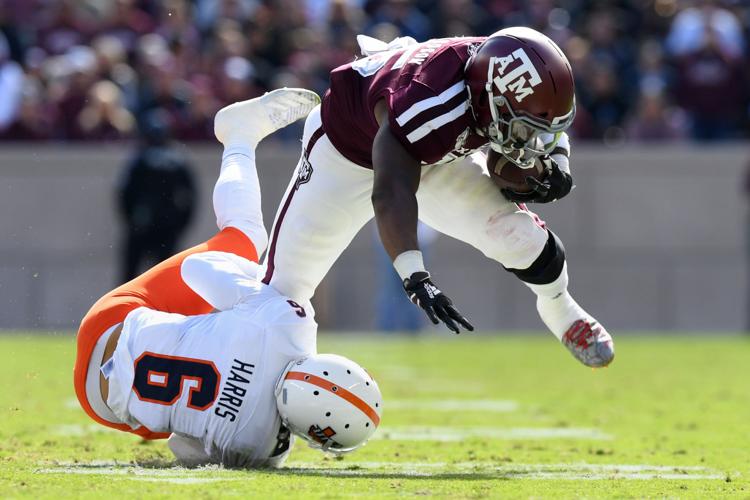 Texas A&M vs. UTSA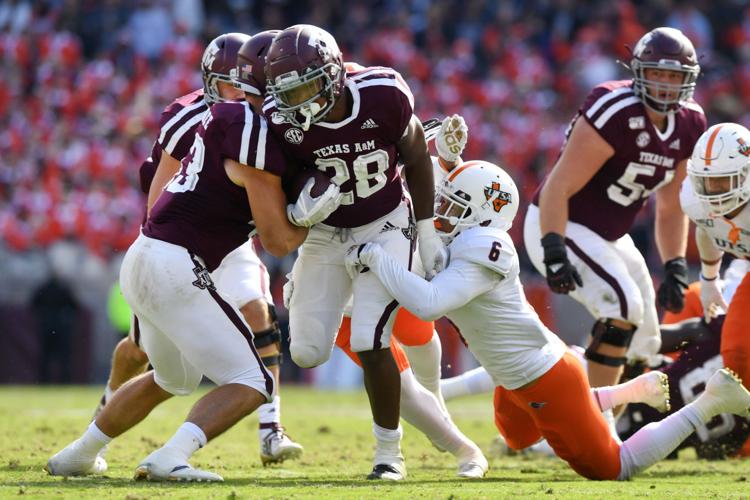 Texas A&M vs. UTSA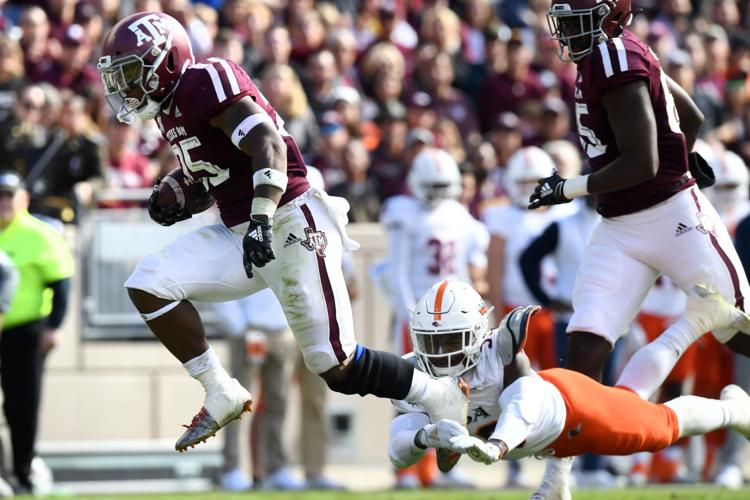 Texas A&M vs. UTSA
Texas A&M vs. UTSA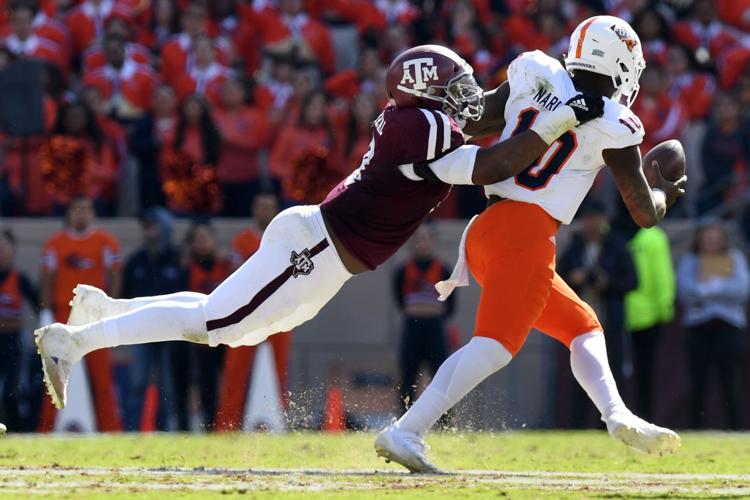 Texas A&M vs. UTSA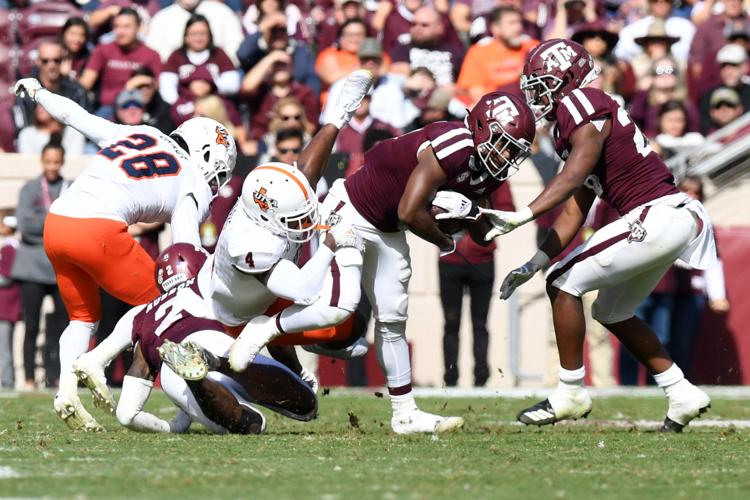 Texas A&M vs. UTSA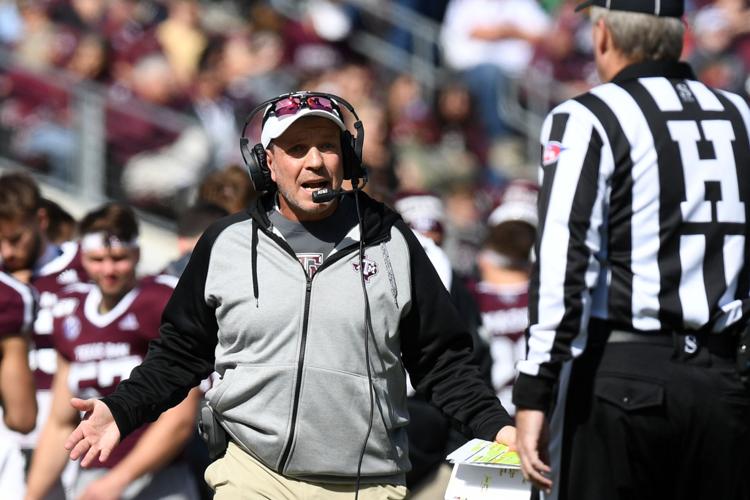 Texas A&M vs. UTSA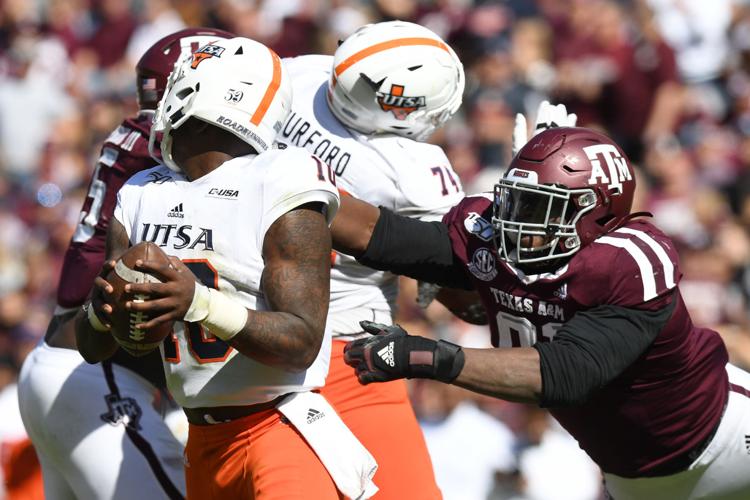 Texas A&M vs. UTSA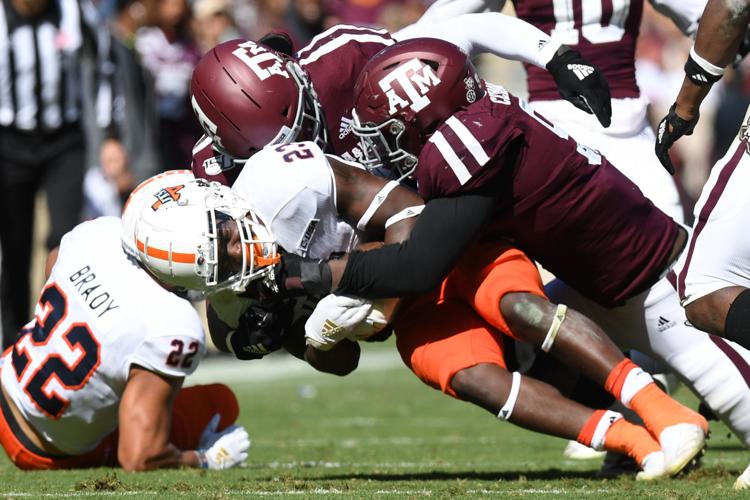 Texas A&M vs. UTSA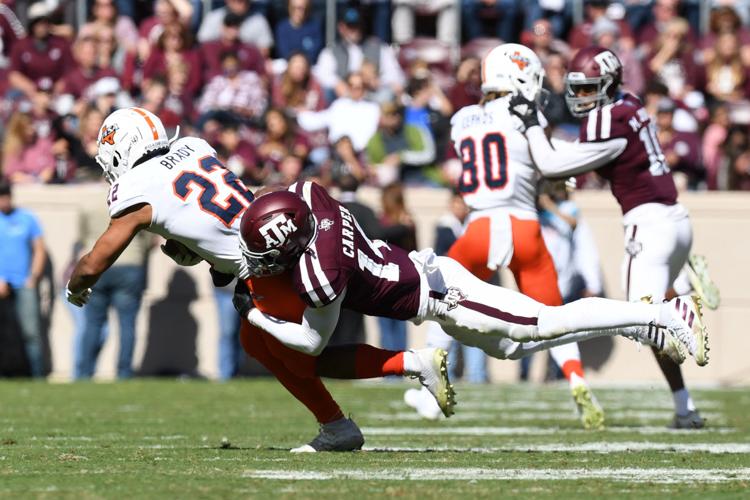 Texas A&M vs. UTSA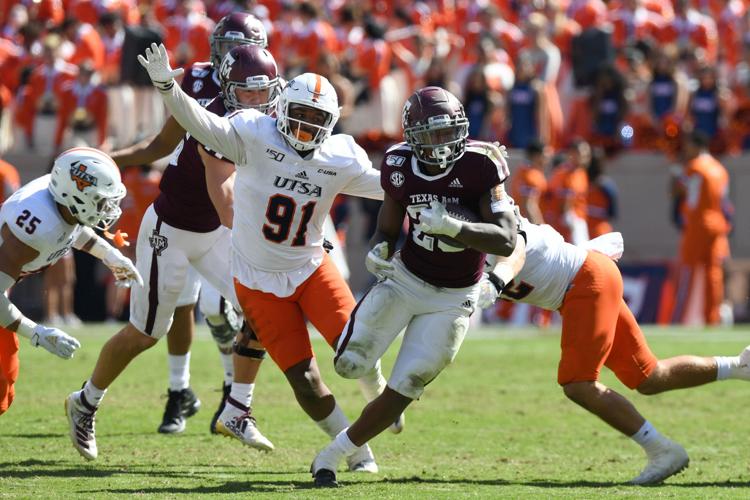 Texas A&M vs. UTSA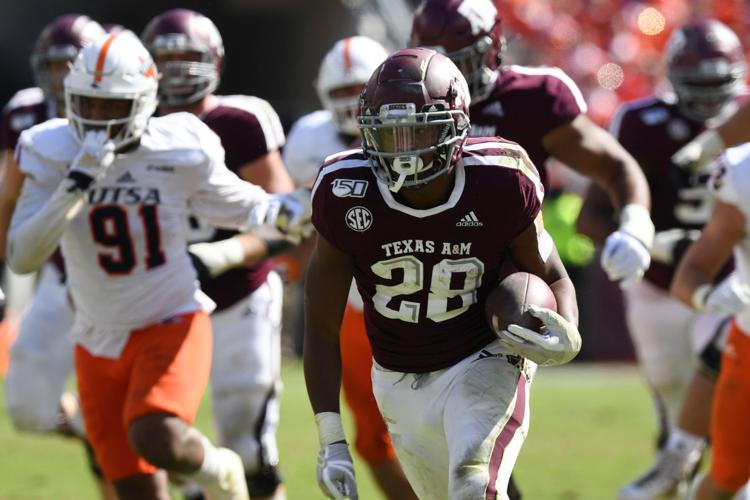 Texas A&M vs. UTSA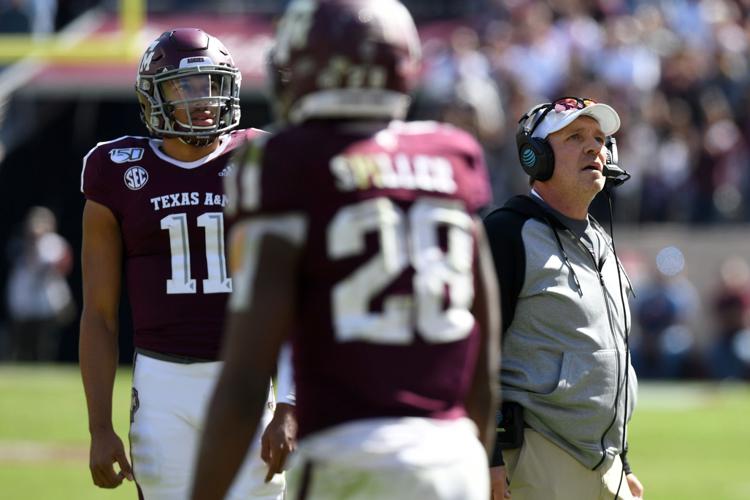 Texas A&M vs. UTSA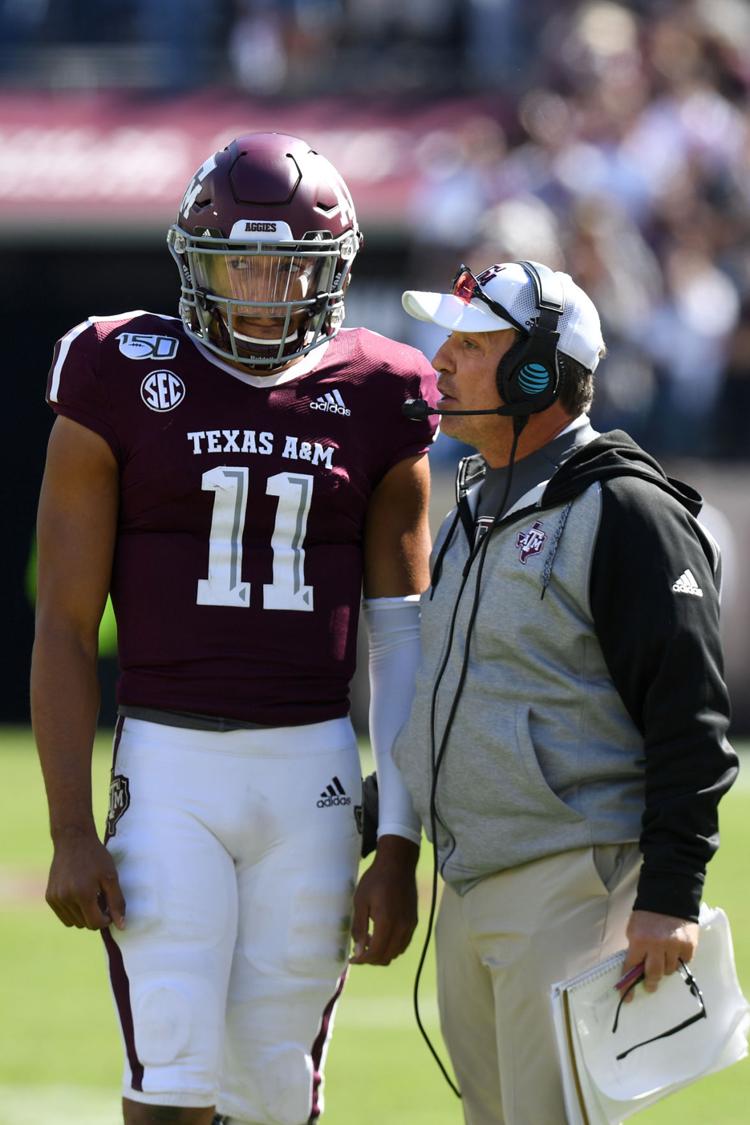 Texas A&M vs. UTSA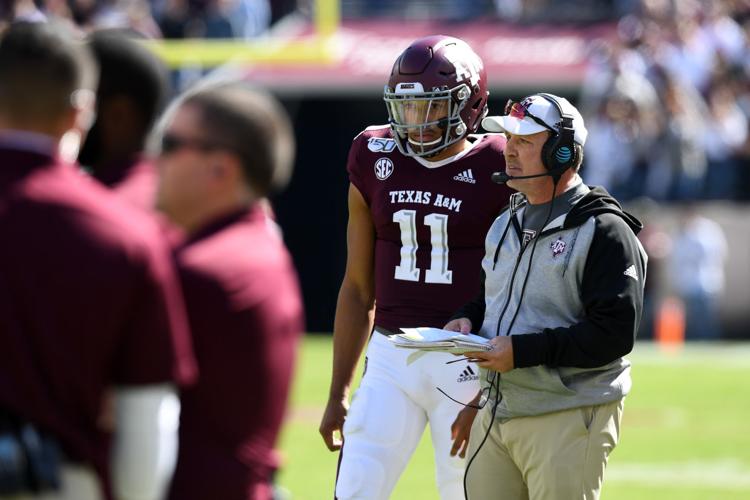 Texas A&M vs. UTSA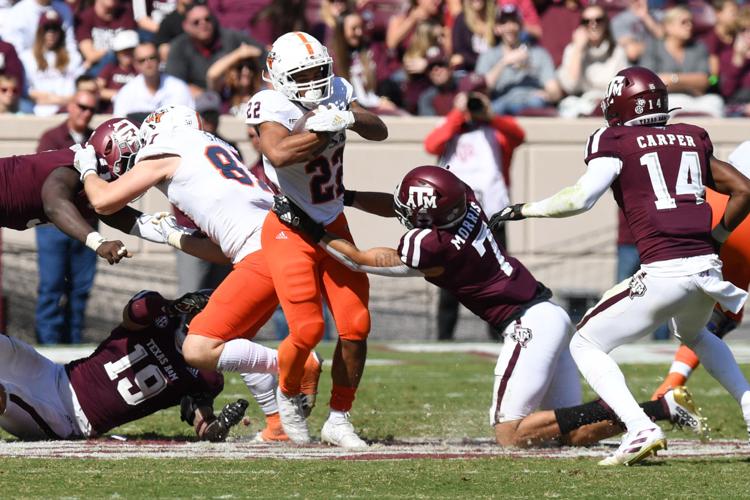 Texas A&M vs. UTSA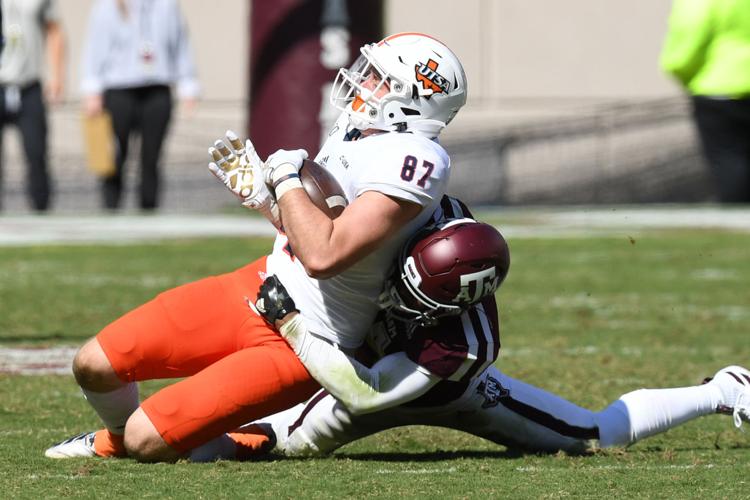 Texas A&M vs. UTSA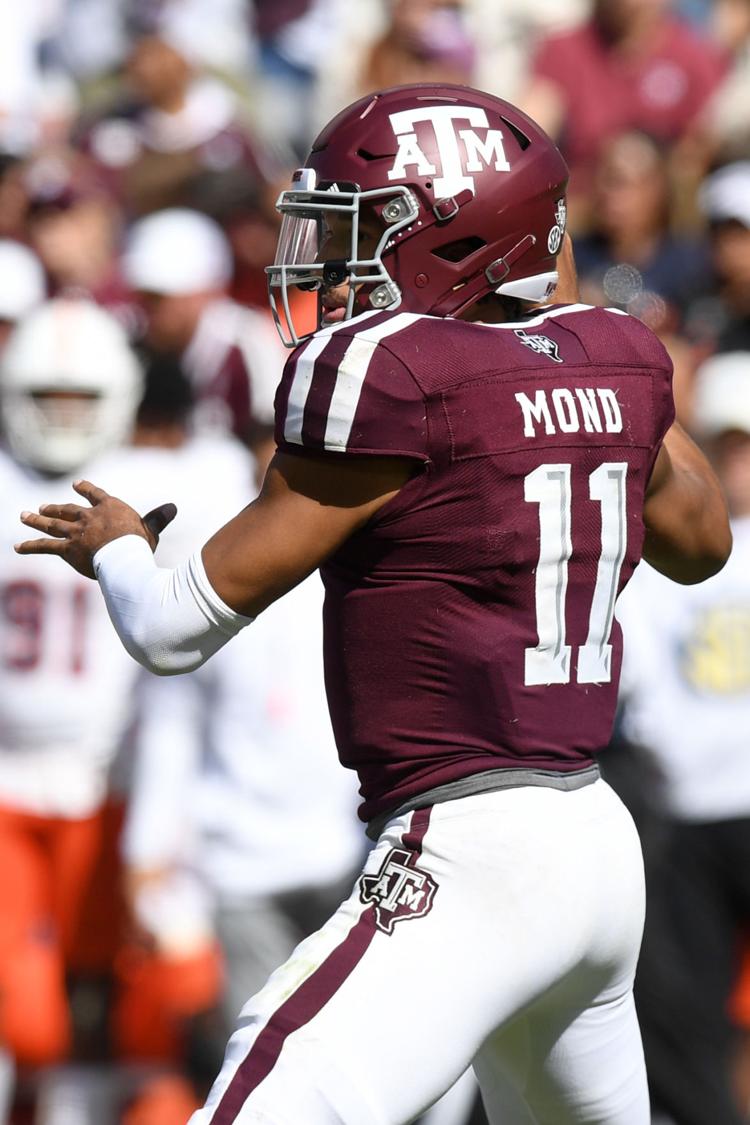 Texas A&M vs. UTSA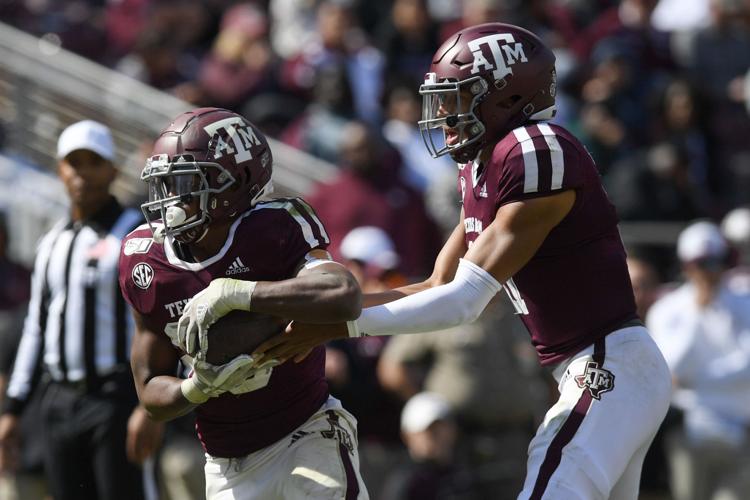 Texas A&M vs. UTSA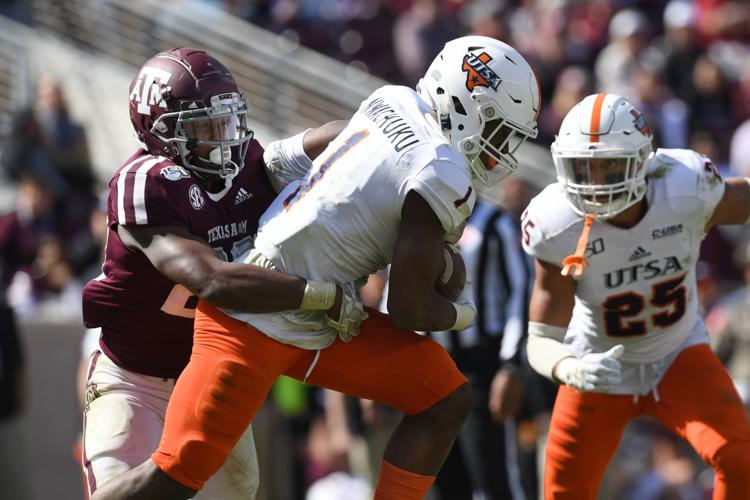 Texas A&M vs. UTSA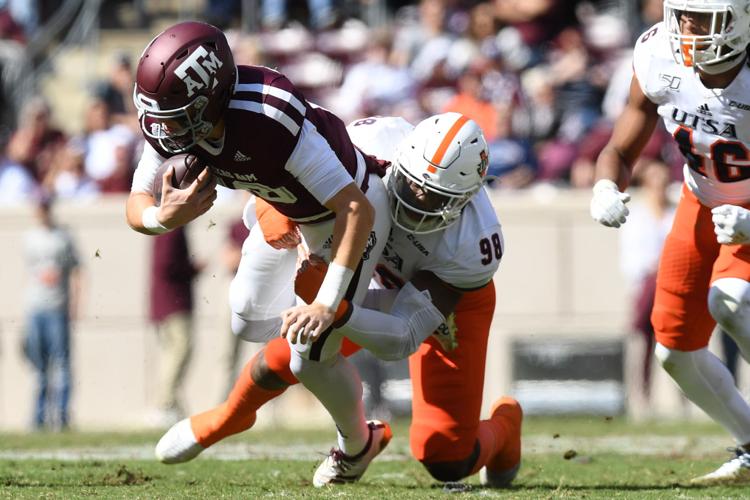 Texas A&M vs. UTSA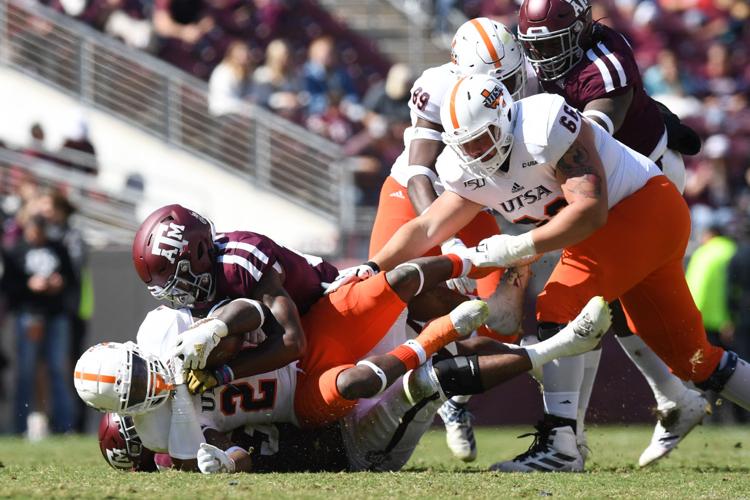 Texas A&M vs. UTSA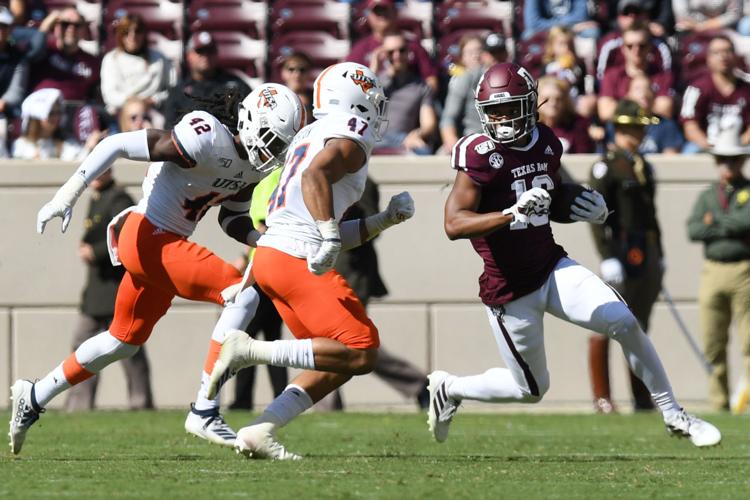 Fightin' Texas Aggie Band
Fightin' Texas Aggie Band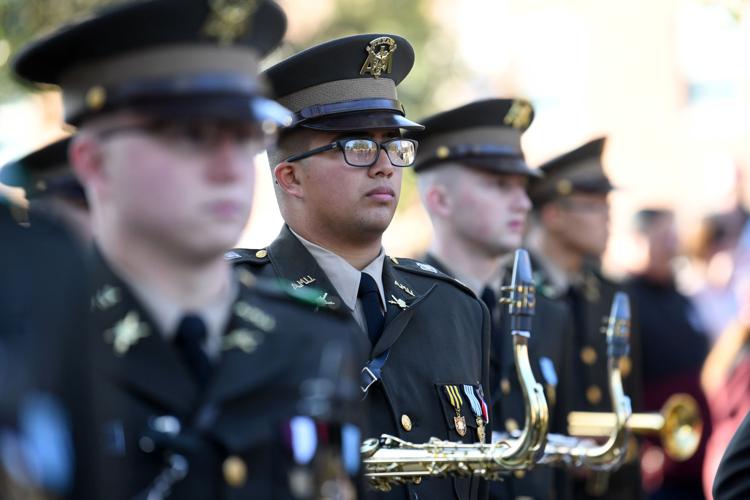 Fightin' Texas Aggie Band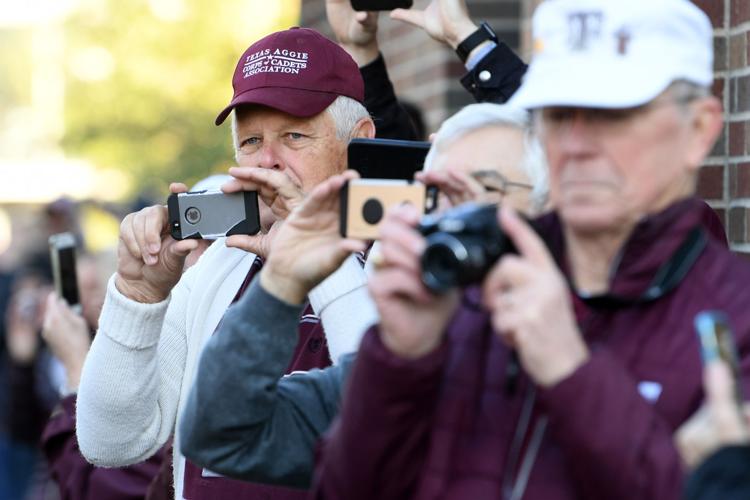 Texas A&M vs. UTSA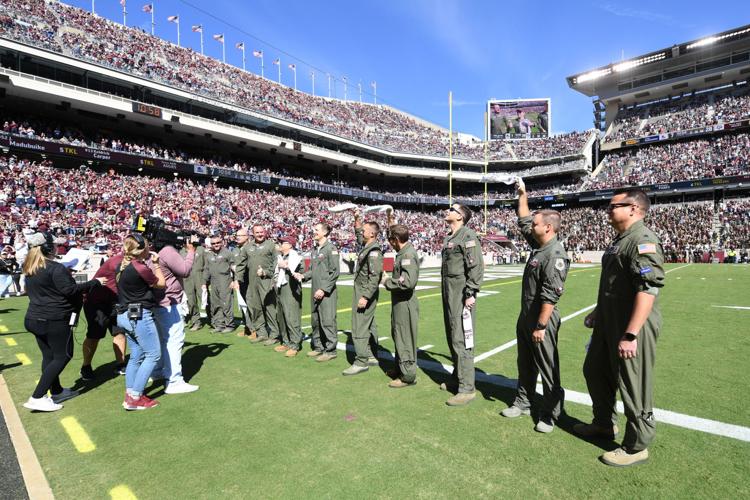 Texas A&M vs. UTSA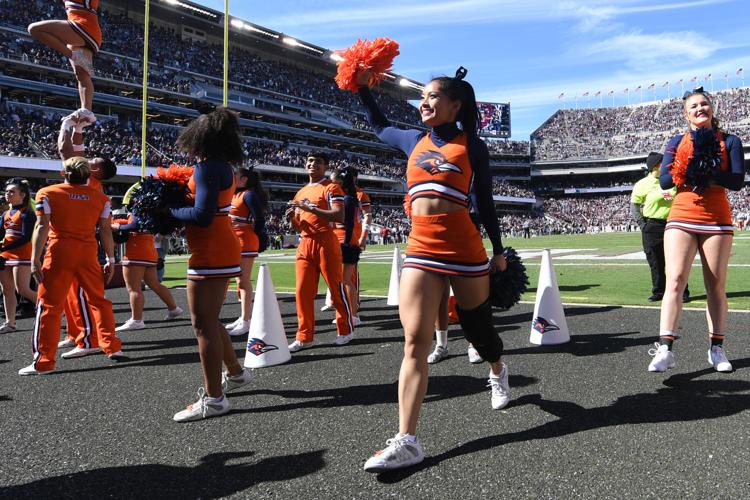 Texas A&M vs. UTSA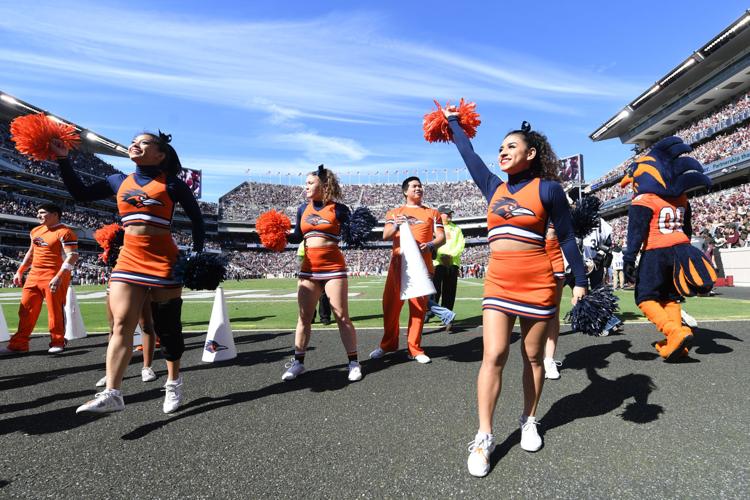 Texas A&M vs. UTSA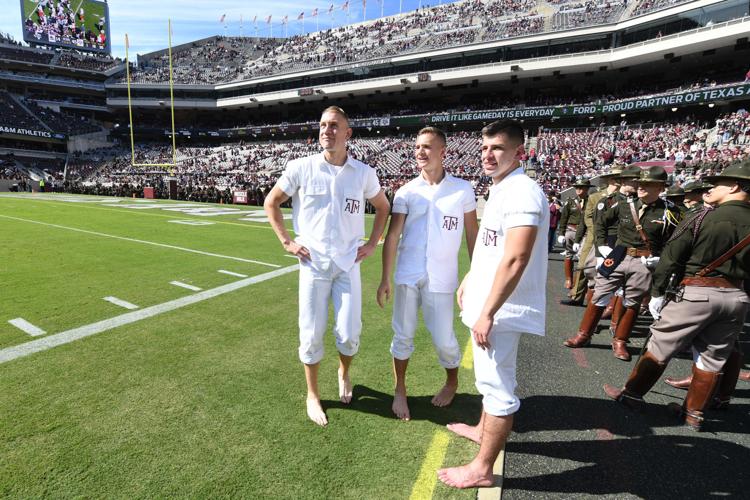 Texas A&M vs. UTSA
Texas A&M vs. UTSA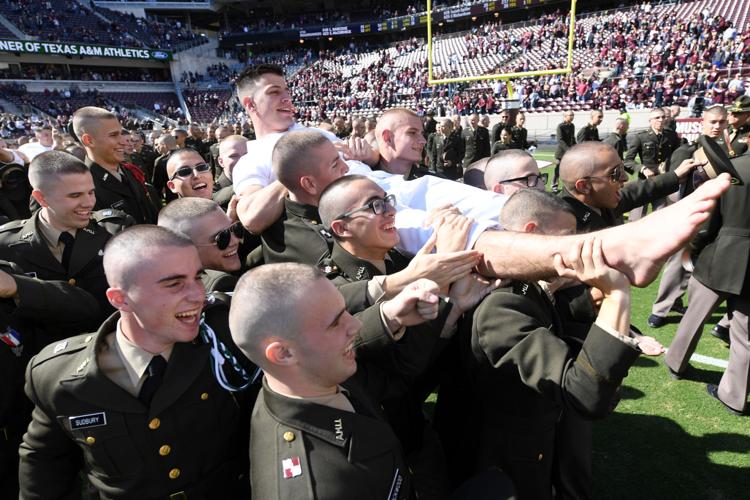 Texas A&M vs. UTSA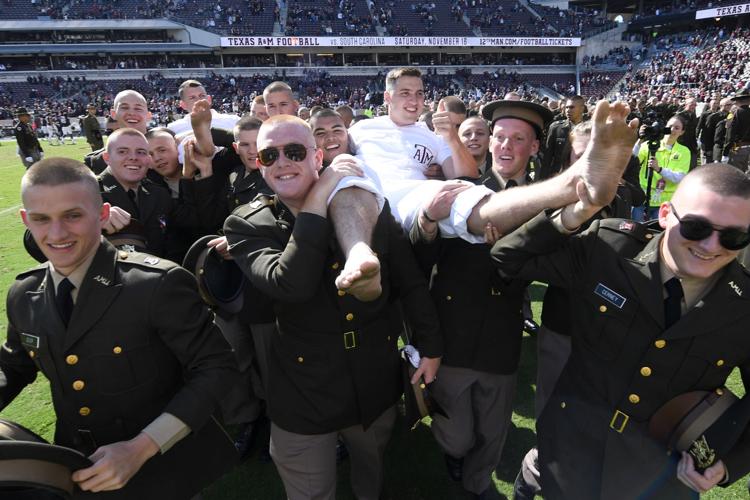 Texas A&M vs. UTSA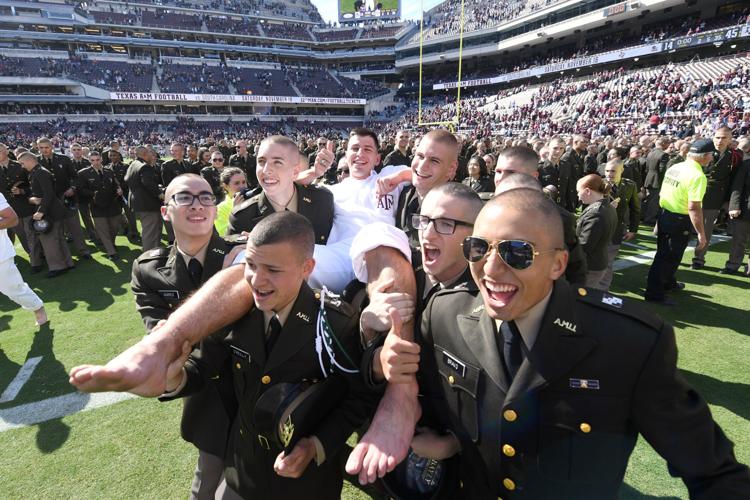 UTSA Texas A M Football
UTSA Texas A M Football
UTSA Texas A M Football
UTSA Texas A M Football
UTSA Texas A M Football
UTSA Texas A M Football
UTSA Texas A M Football
UTSA Texas A M Football
UTSA Texas A M Football
UTSA Texas A M Football
UTSA Texas A M Football
UTSA Texas A M Football
UTSA Texas A M Football
UTSA Texas A M Football
UTSA Texas A M Football
UTSA Texas A M Football
UTSA Texas A M Football
UTSA Texas A M Football
UTSA Texas A M Football
UTSA Texas A M Football
UTSA Texas A M Football
UTSA Texas A M Football
UTSA Texas A M Football
UTSA Texas A M Football
UTSA Texas A M Football
UTSA Texas A M Football
UTSA Texas A M Football
UTSA Texas A M Football
UTSA Texas A M Football
UTSA Texas A M Football
UTSA Texas A M Football
UTSA Texas A M Football
UTSA Texas A M Football
UTSA Texas A M Football
UTSA Texas A M Football