Texas A&M System Chancellor John Sharp said during this week's Board of Regents meeting that he and others are working to present a plan to reopen System universities for the fall by the end of this month.
"Our enrollment projections so far are looking good, but we have to continue to monitor the spread of the disease," he said. "Fall 2020 won't look like fall 2019. But it can't look like this spring and summer without serious consequences. We have to be smart about how we reopen safely, and we think we have guidelines to suggest to you later this month." 
"We can't wait until August to develop plans to reopen," Sharp said. "We have to prepare simultaneously for different scenarios." 
Additionally, the Texas A&M System's 11 universities and eight state agencies would have lost $116 million through Aug. 31 without federal aid, according to financial documents presented at Thursday's meeting. The projections were made as of May 1. 
According to an A&M System release, $99.5 million from the federal government is projected to reduce the system's expenses — and lost revenue — to about $16.5 million through Aug. 31. The release indicates that the federal money can be used to defray expenses such as refunds for housing and dining, technology costs to transitioning to distance education, faculty and staff training, payroll, lost revenue and student grants. 
The Texas A&M University System has a budget of $6.3 billion.
The regents were told that projections indicate the College Station campus could have a deficit of almost $21 million, and the system's state agencies may see almost $31 million in lost revenues, both by Aug. 31. 
On the other hand, Prairie View A&M University is expected to have a $31.4 million net increase over expenses and lost revenue because of a congressional allocation to minority-serving institutions. The other nine universities in the System and the Texas A&M-Galveston campus could share a $3.9 million net increase, according to the financial document. 
The Board of Regents conducted its meeting virtually via video teleconference. 
Near the start of the meeting, Board Chairman Elaine Mendoza noted that prior to Thursday, the board's most recent meeting was in February, before the COVID-19 pandemic forced dramatic changes in and beyond higher education. She praised the system's switch to online learning and to the research A&M scholars are doing to respond to challenges posed by the coronavirus.
"It is difficult to comprehend the seismic shift in our world. While change came astonishingly fast upon us, the Texas A&M System's rapid and robust response has been admirable," Mendoza said. "It speaks volumes about our students, faculty, staff and leadership."
Consol band parade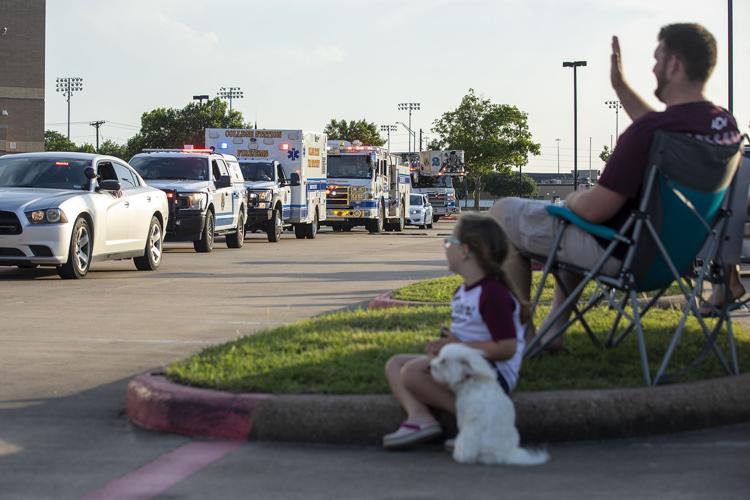 Consol band parade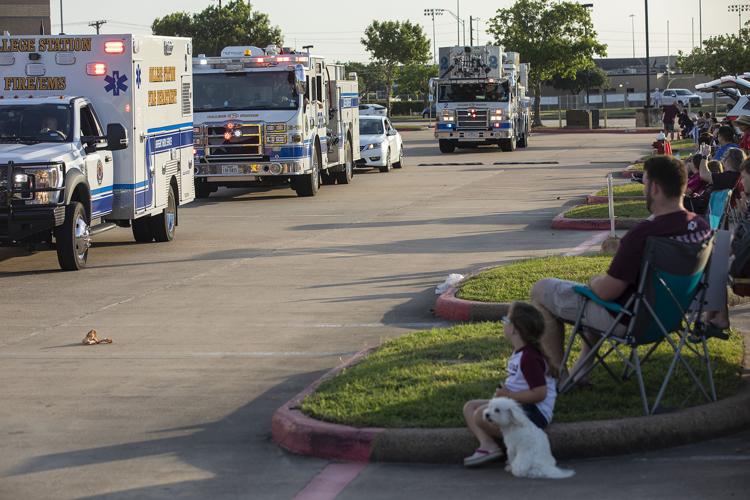 Consol band parade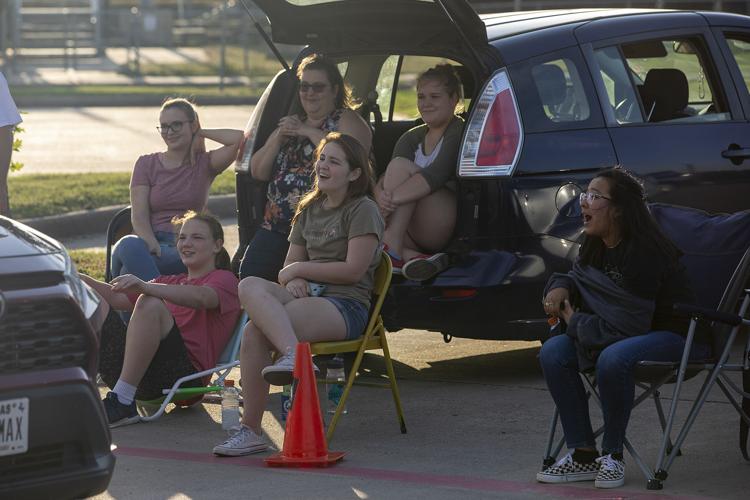 Consol band parade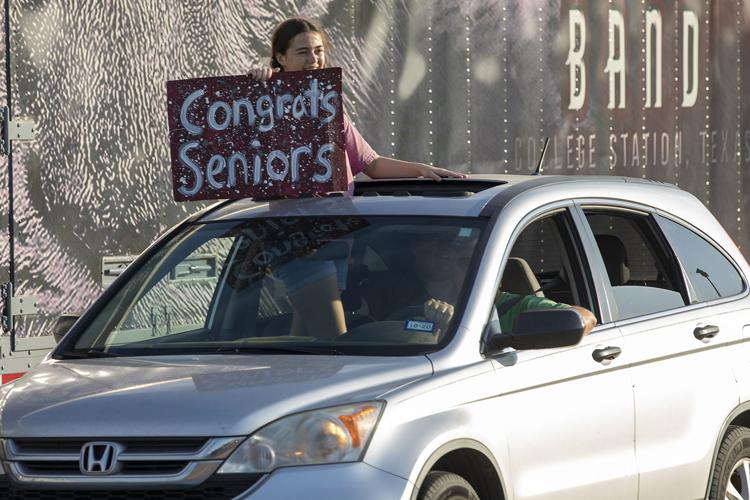 Consol band parade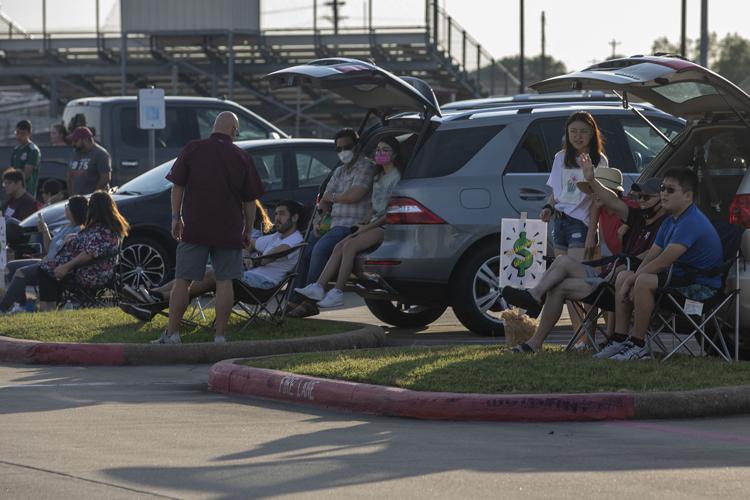 Consol band parade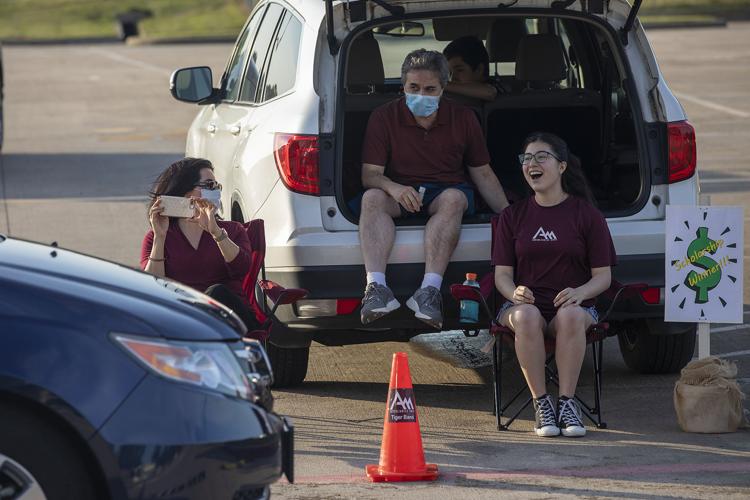 Consol band parade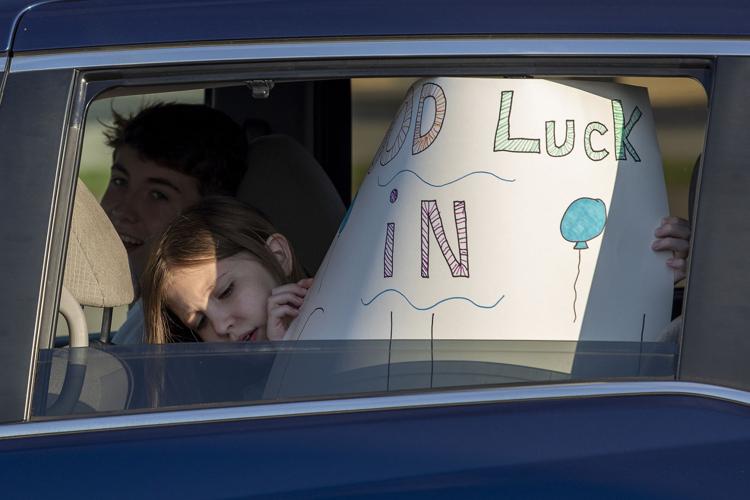 Consol band parade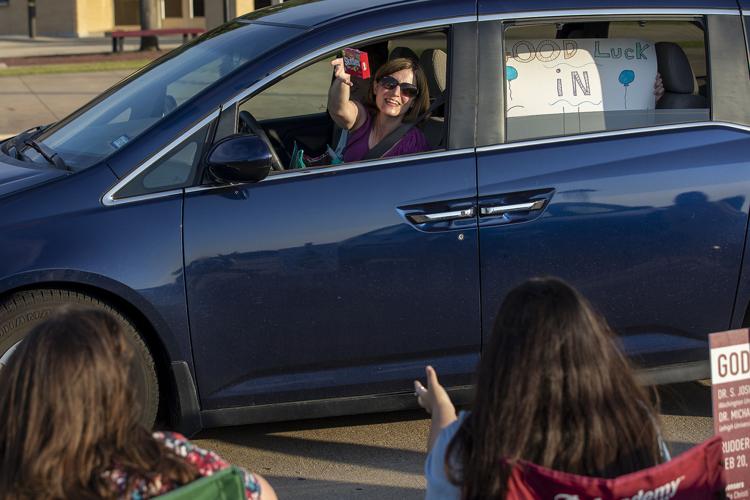 Consol band parade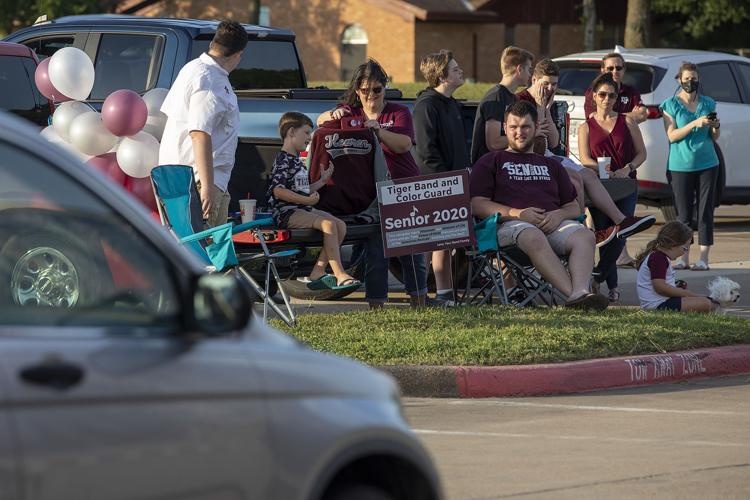 Consol band parade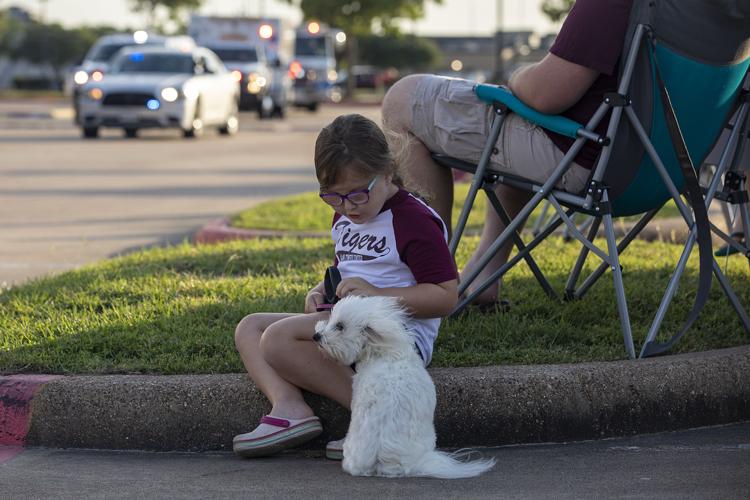 Consol band parade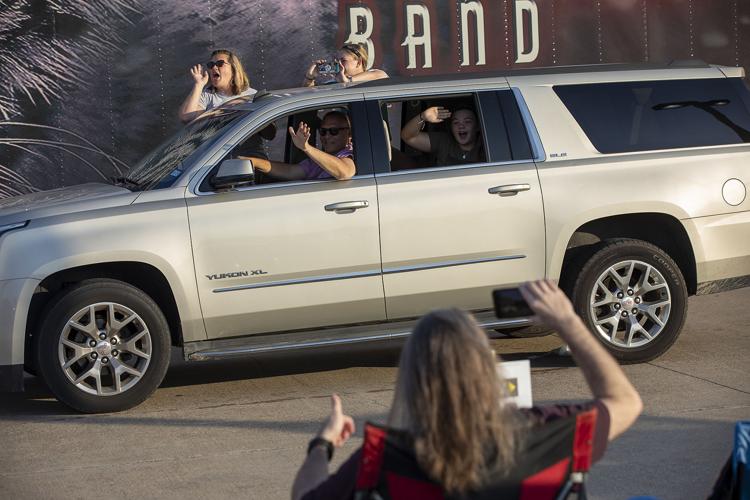 Consol band parade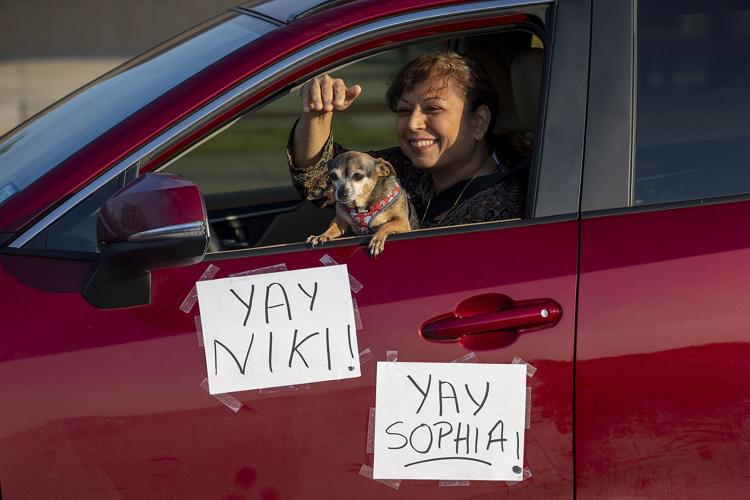 Consol band parade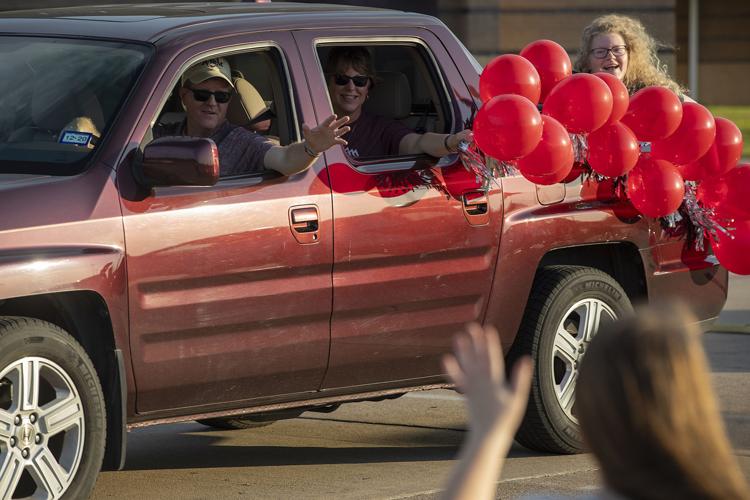 Consol band parade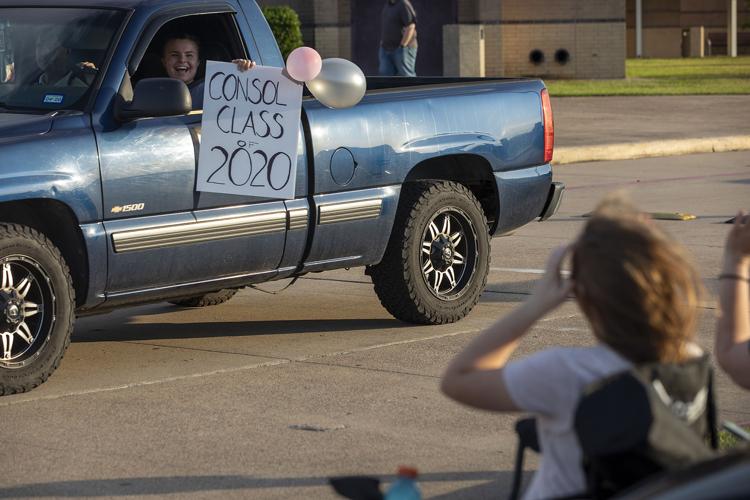 Consol band parade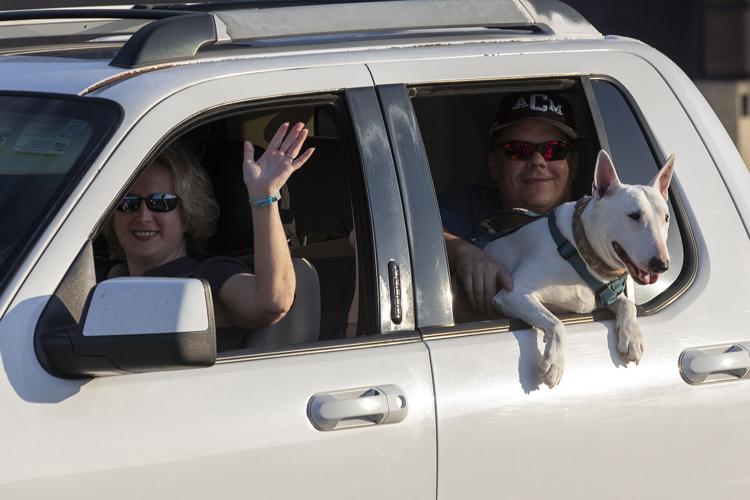 Consol band parade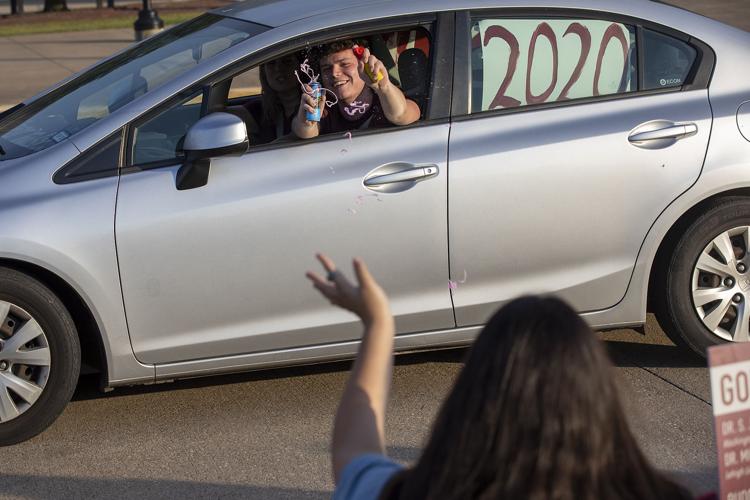 Consol band parade