An expert from the Texas A&M School of Public Health says no one can predict what happens next with the COVID-19 pandemic.
"The bottom line is that until we have a vaccine and a uniform containment plan, the future waves of COVID-19 and its effect on our health and economy will remain fairly uncertain," said Tiffany Radcliff, associate dean at the school and member of the university's Emergency Management Advisory Group, during a pre-recorded online discussion with other experts from the School of Public Health.
Last week's virtual presentation was part of the school's effort to help people better understand COVID-19 and its impacts.
Radcliff, a health economist, was one of five experts who discussed the process of learning about and tracking the spread of the coronavirus, handling its impacts and the projections.
"Most experts agree that once the current wave of the pandemic ends, we can expect at least another year or two of COVID-19 outbreaks and hotspots in a variety of geographic areas," she said.
She discussed three models scientists at the University of Minnesota have developed.
The first shows a pattern of multiple waves similar to this spring's occurring repeatedly over the next year or two until there is an effective vaccine or the population has developed what is called herd immunity by the majority being exposed to the virus.
"This scenario means that when COVID-19 cases increase substantially, people will start to become more cautious, emergency orders could be issued again, eventually cases decline, and then there is an ebb for a while," she said.
The second scenario shows a decrease in cases over the summer before a larger wave in the fall and winter when, she said, the environment for other viruses, such as the seasonal flu, are more favorable. She noted it is still unknown whether the seasons will affect COVID-19.
"Experts are predicting this scenario for a very good reason," she said. "It matches the pattern from several other pandemics, including the 1918 Spanish flu."
The third projection shows smaller clusters of outbreaks continuing regularly after the larger initial wave subsides.
"They call this Groundhog Day, like the movie, or Whack-A-Mole, like the carnival game, because the limited outbreaks occur, are quickly addressed, and then occur again elsewhere," she said. "This scenario requires good contact tracing and surveillance testing methods to ensure that outbreaks are quickly identified and contained."
Angela Clendenin, an instructional assistant professor with the department of epidemiology and biostatistics at the School of Public Health, said contact tracing helps health authorities track the spread of COVID-19 and manage outbreaks.
It begins with a positive test — a case — and then health authorities and professionals interview the person about their history and when they started showing symptoms and anyone they have been around. Then, they contact each of the people the initial case has come in contact with, notifying them of their possible exposure and encouraging them to be tested, which could lead to additional cases.
"It becomes very much like a web, like a net, over a community," she said.
Murray Cote, associate professor in the School of Public Health and member of the university's Emergency Management Advisory Group, said the first case of the novel coronavirus in the United States was recorded in January. The virus prompted a public health emergency on Jan. 31 and the declaration of a national emergency on March 13.
"These were the beginning of unusual times for us, as most of us have never experienced a pandemic in our lifetime," he said.
Infectious disease models government leaders, public health officials and medical professionals use to plan for outbreaks depend on the data collected through this contact tracing.
As this information changes, so do the models, he said.
One of the models tracks how many people are in each of four categories at any given time: susceptible, exposed, infectious and recovered.
"This model, like all models in general, is improved over time as we learn more about COVID-19 and how it affects individuals and communities," Cote said.
What scientists look for, he said, is general agreement between the different models, comparing it to forecasting the projected landfall of a hurricane developing in the Gulf of Mexico. The difficulty with COVID-19 models is the uncertainty and unknowns surrounding the virus.
Despite the uncertainties, he said, the models can still help guide officials in finding effective intervention, such as implementing stay-at-home orders and recommendations and suggesting people wear face masks when in public.
"What we've seen so far is that the recommended actions, such as stay-at-home orders, have indeed affected the rate of infection," he said.
Radcliff noted the severity of future waves will be affected by mutations of the virus, availability of vaccines and treatments and how people's habits change to incorporate improved hand hygiene and social distancing and wearing face masks during outbreaks.
"That type of innovation will make opening the economy and finding a new normal for our daily lives much easier," she said. "However, in the near term, everyone can help by knowing how to recognize the most common signs and symptoms of the virus and use good judgment when social distancing rules are less clear."
Black Lives Matter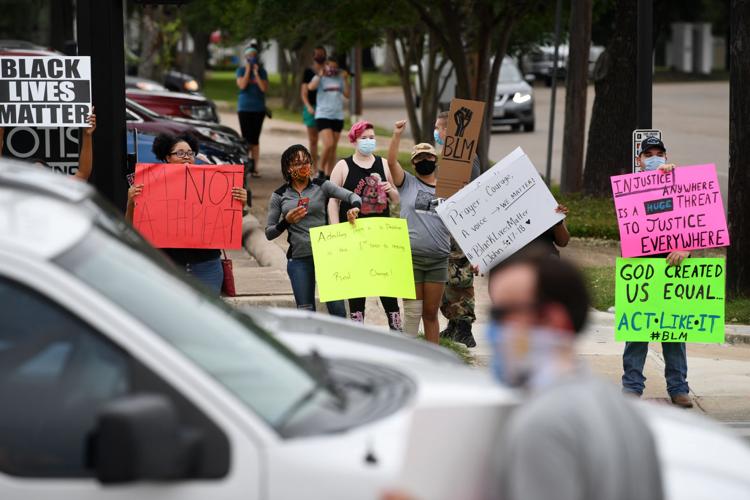 Black Lives Matter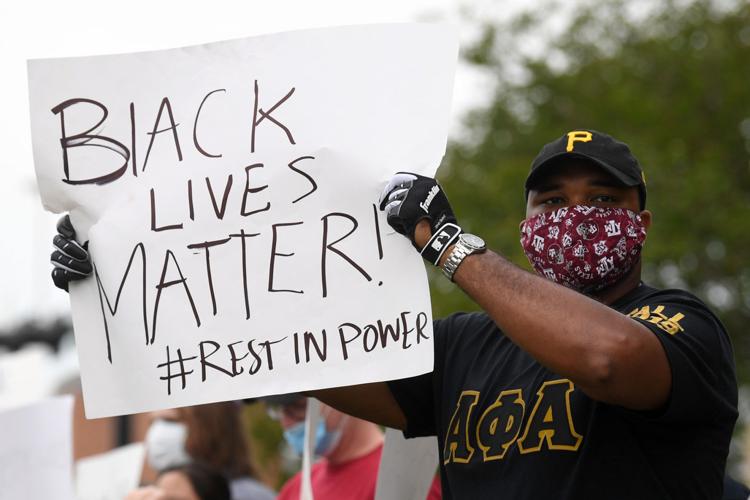 Black Lives Matter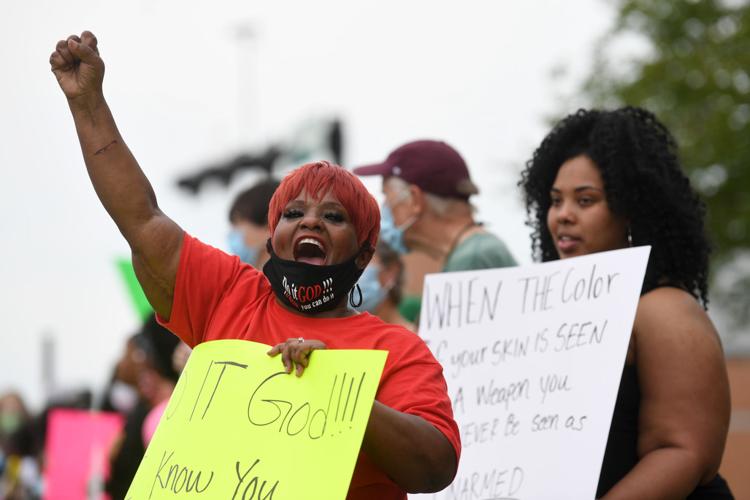 Black Lives Matter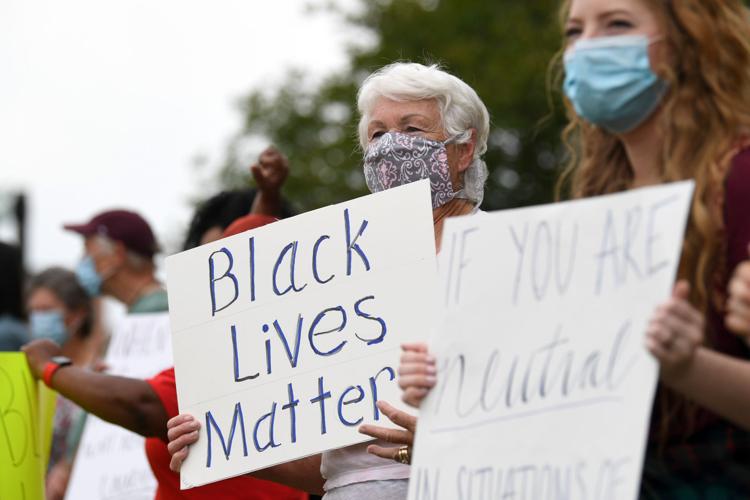 Black Lives Matter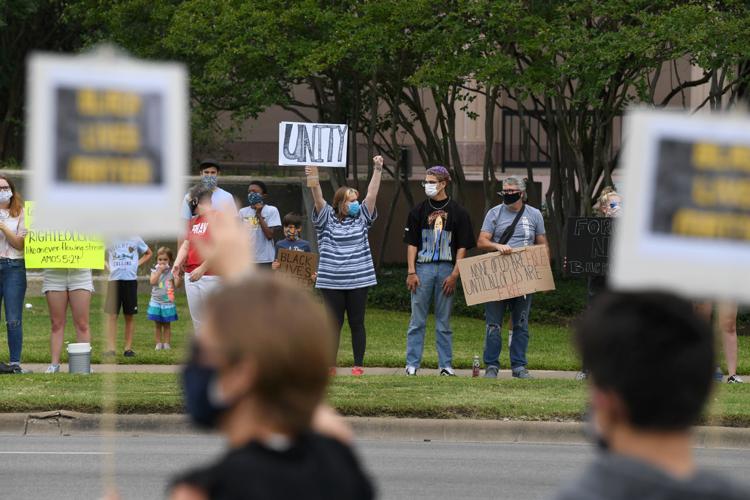 Black Lives Matter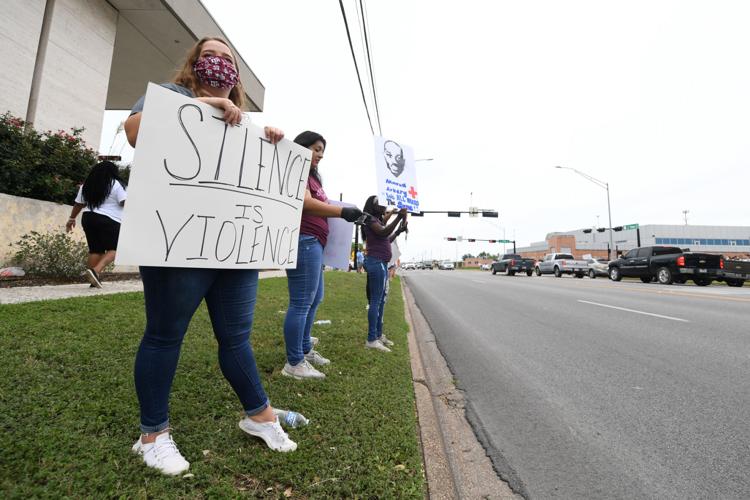 Black Lives Matter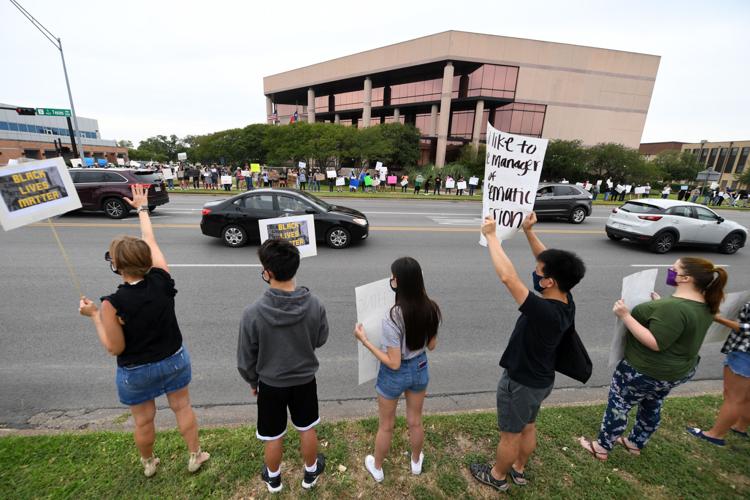 Black Lives Matter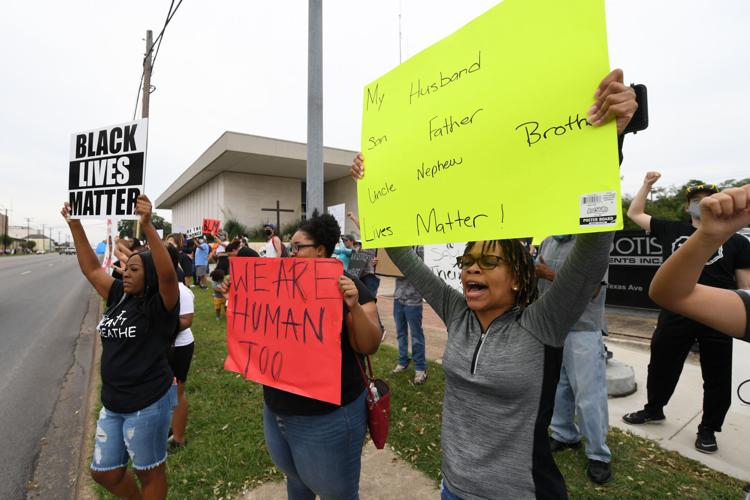 Black Lives Matter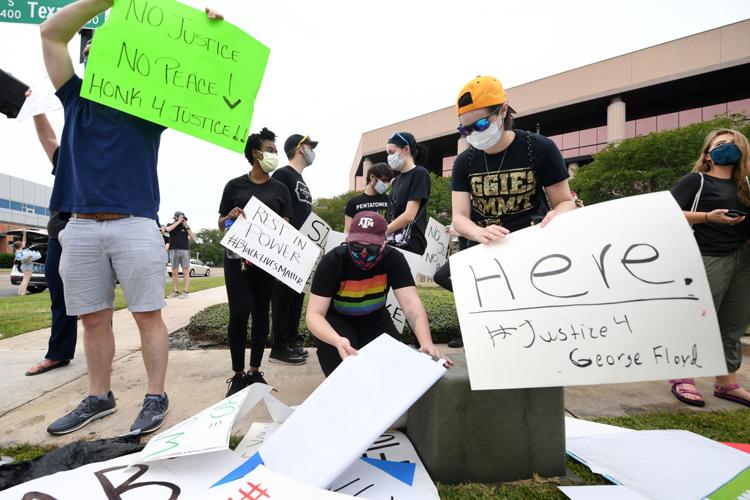 Black Lives Matter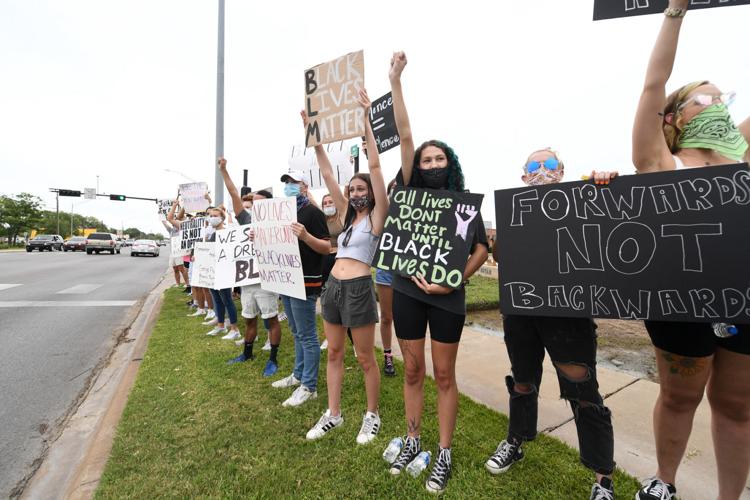 Black Lives Matter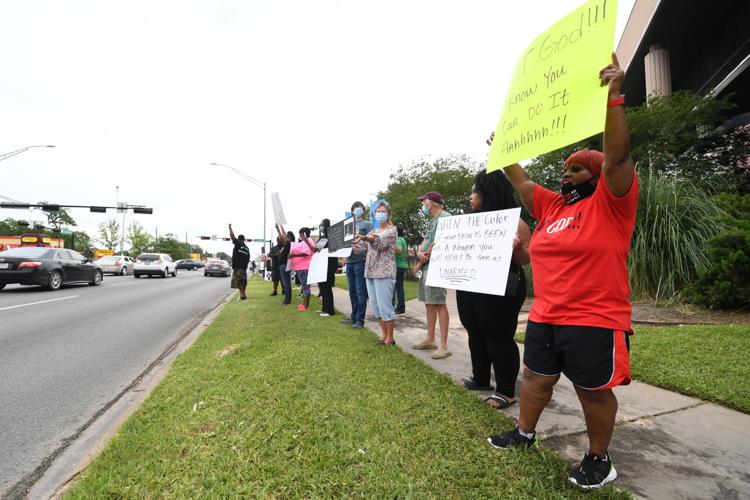 Black Lives Matter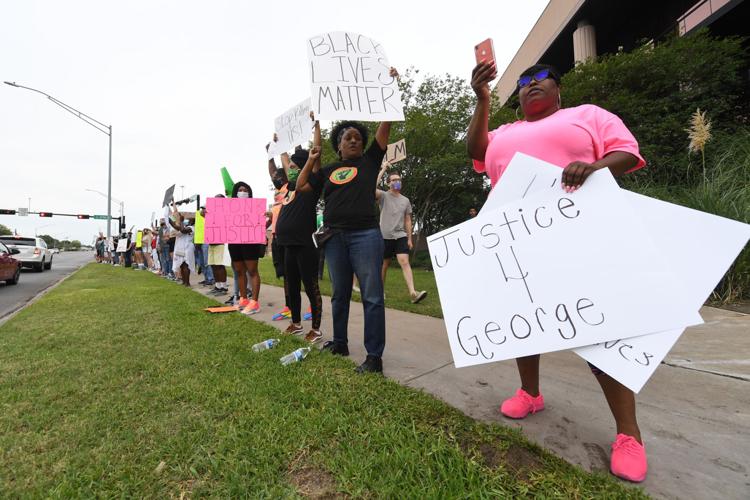 Black Lives Matter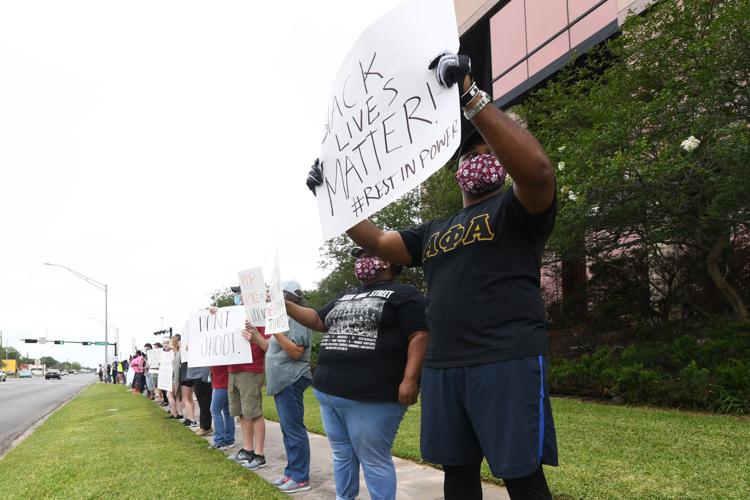 Black Lives Matter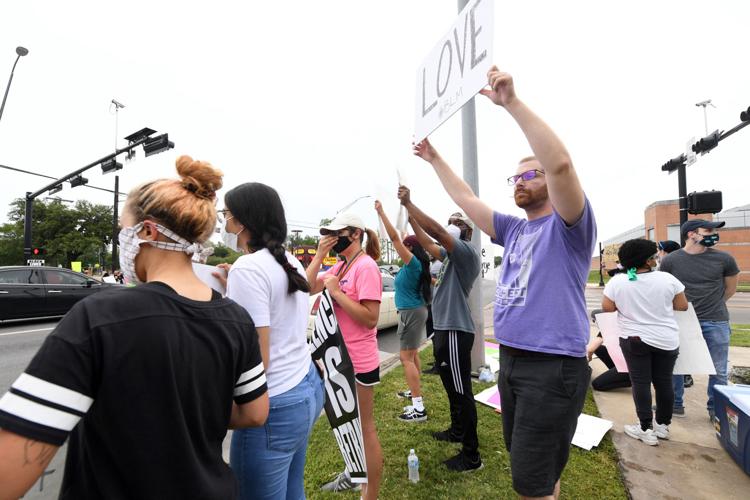 Black Lives Matter
Black Lives Matter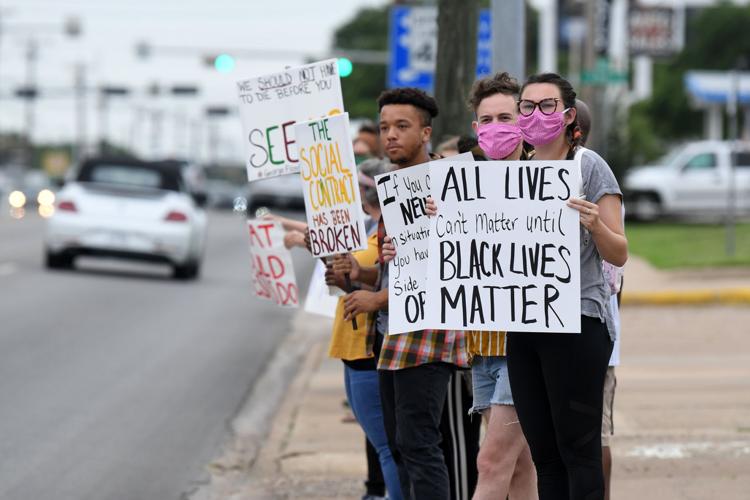 Black Lives Matter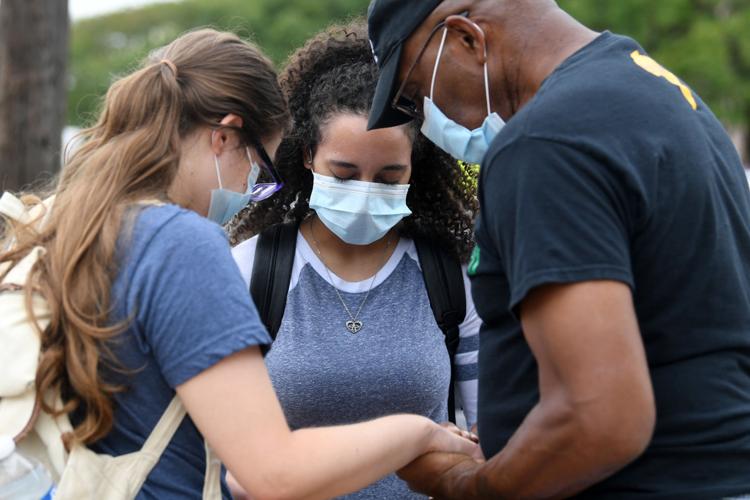 Black Lives Matter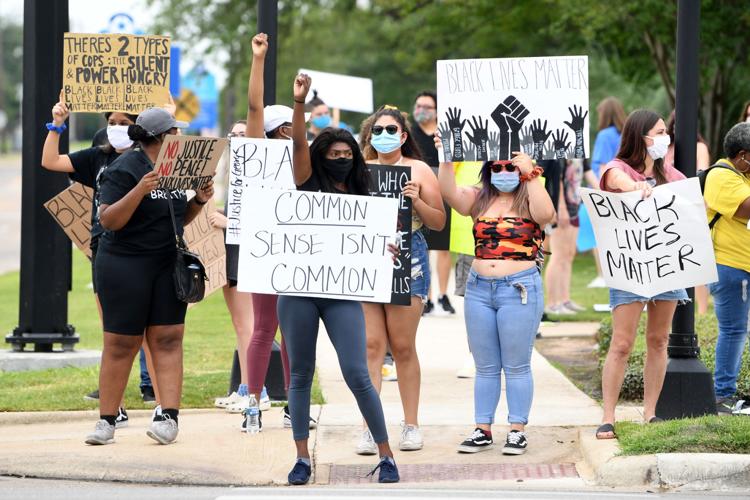 Black Lives Matter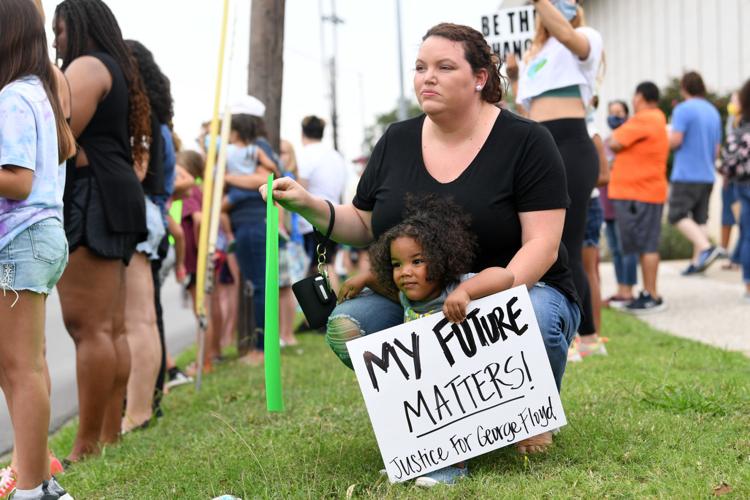 Black Lives Matter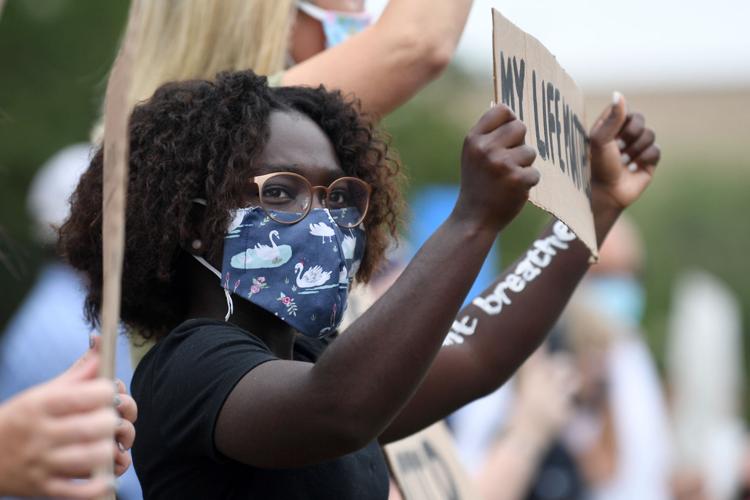 Black Lives Matter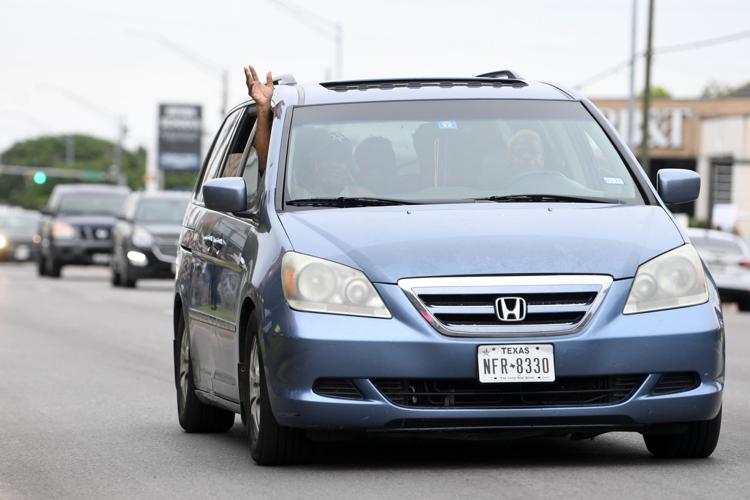 Black Lives Matter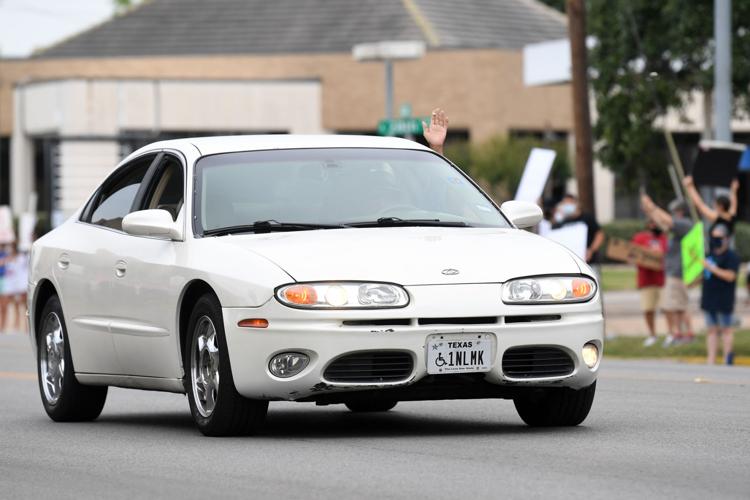 Black Lives Matter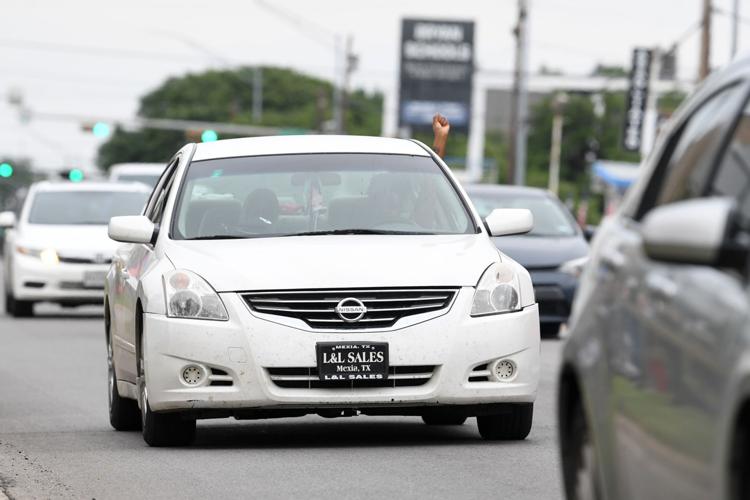 Black Lives Matter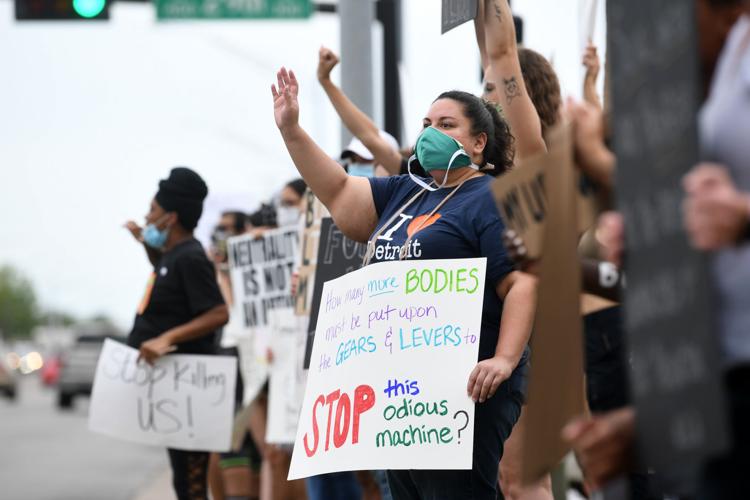 Black Lives Matter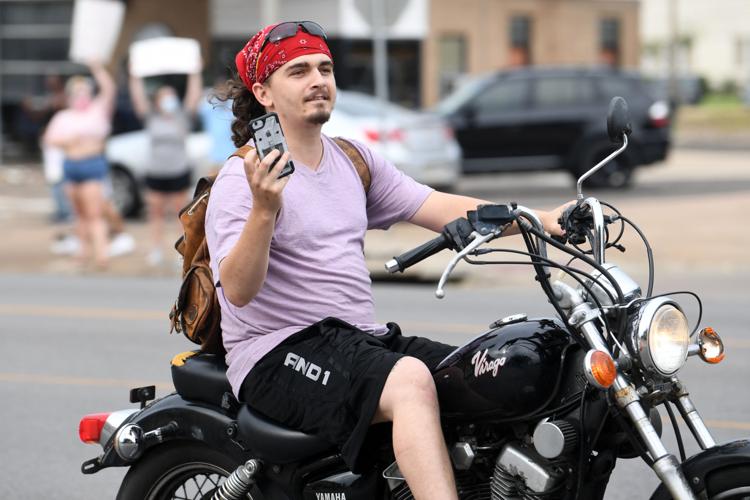 Black Lives Matter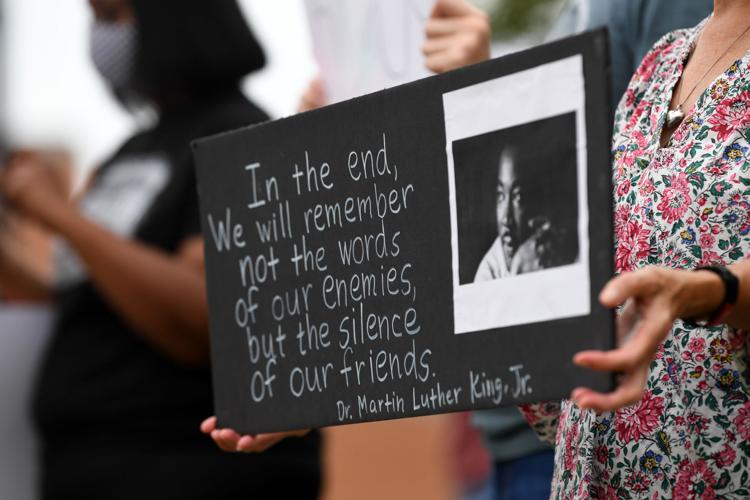 Black Lives Matter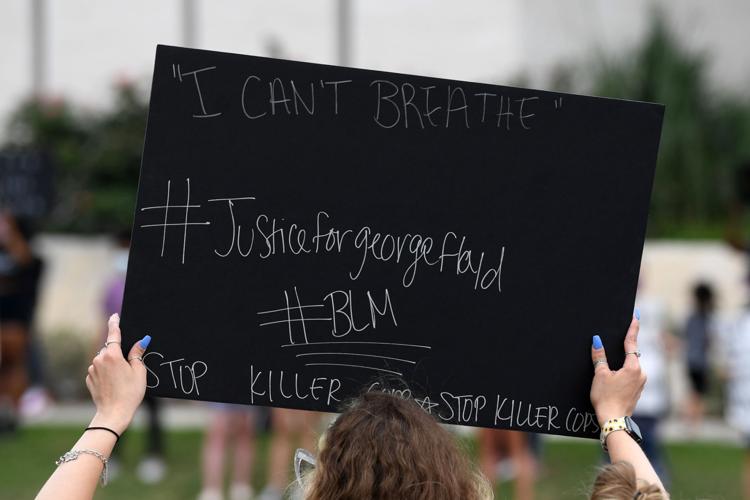 Black Lives Matter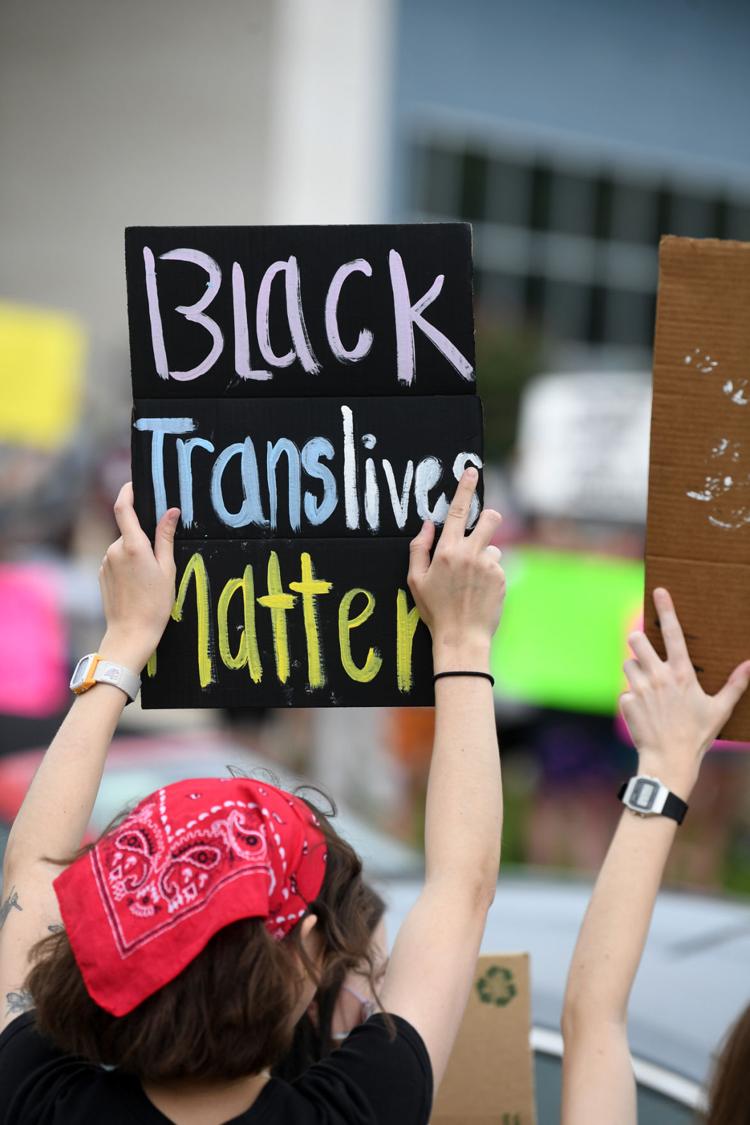 Black Lives Matter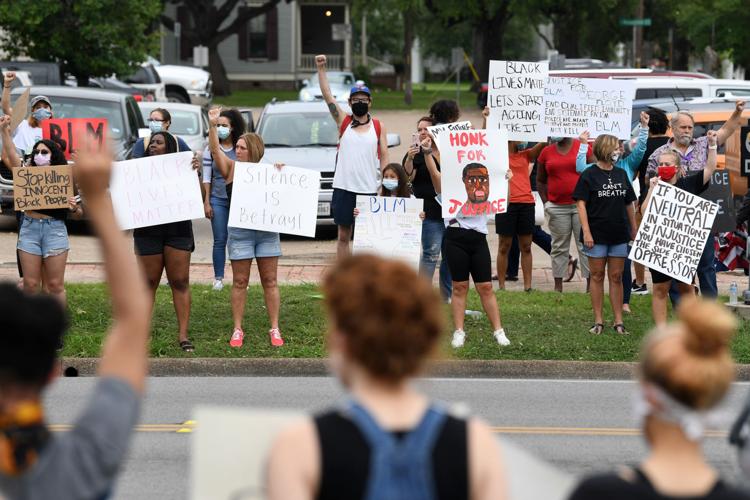 Black Lives Matter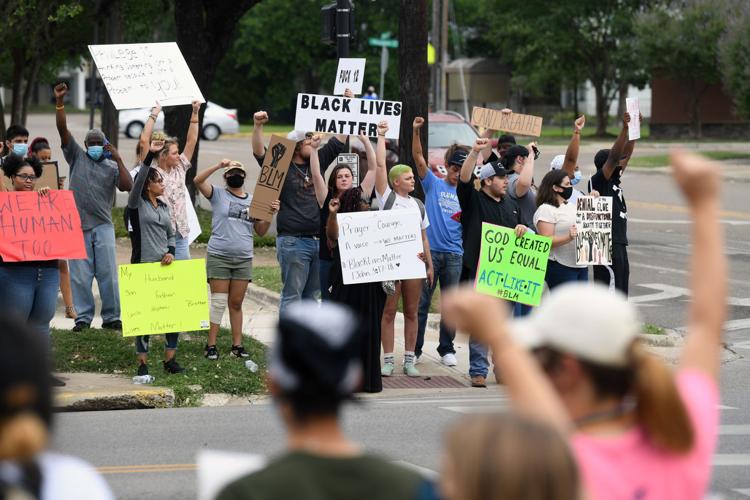 Black Lives Matter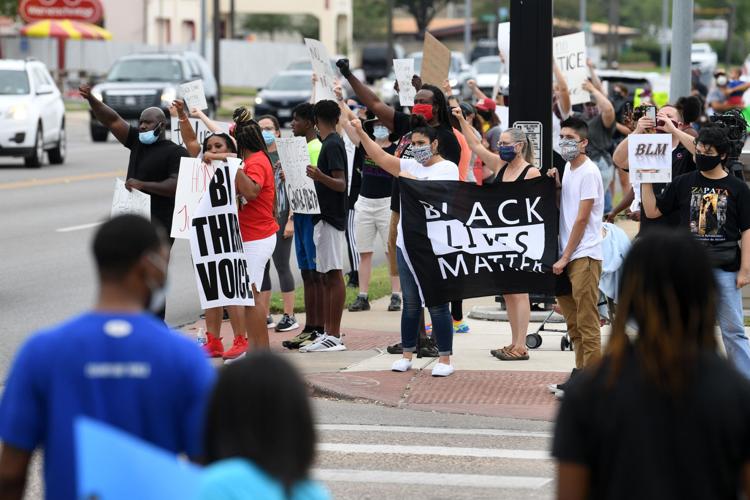 Black Lives Matter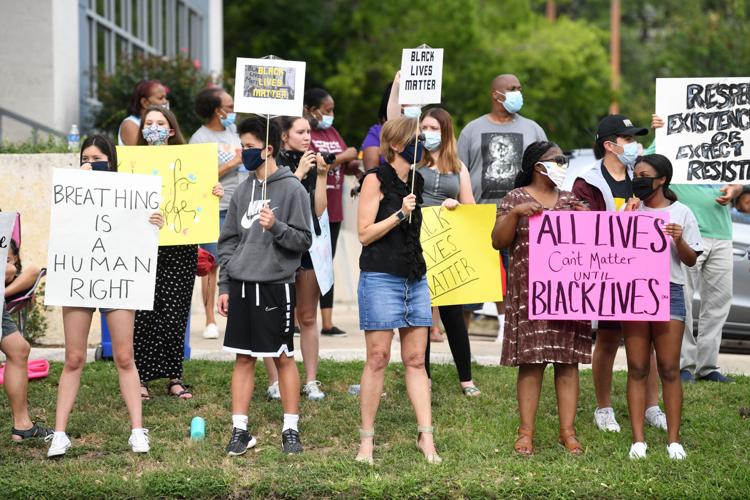 Black Lives Matter
Black Lives Matter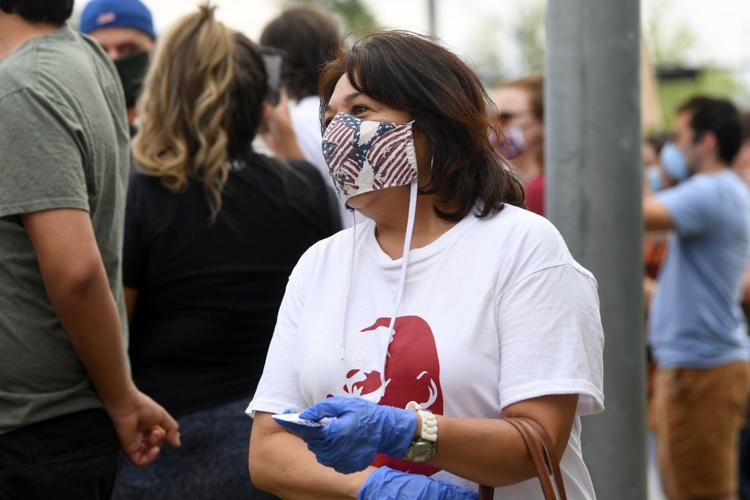 Black Lives Matter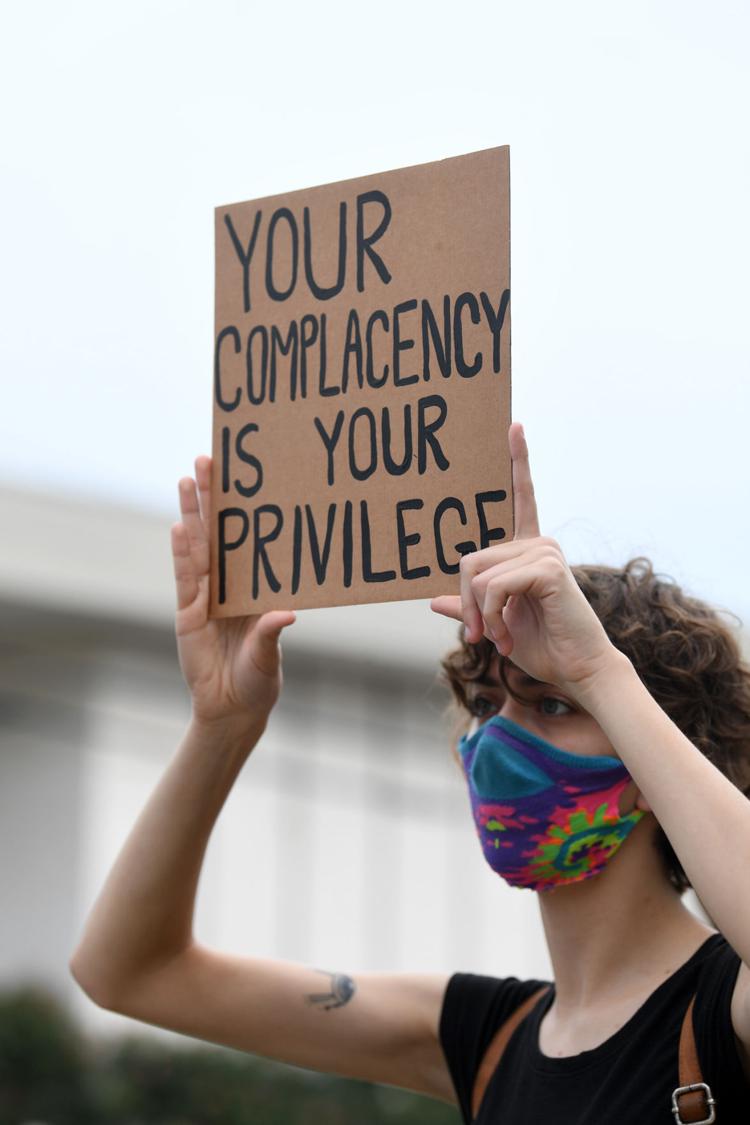 Black Lives Matter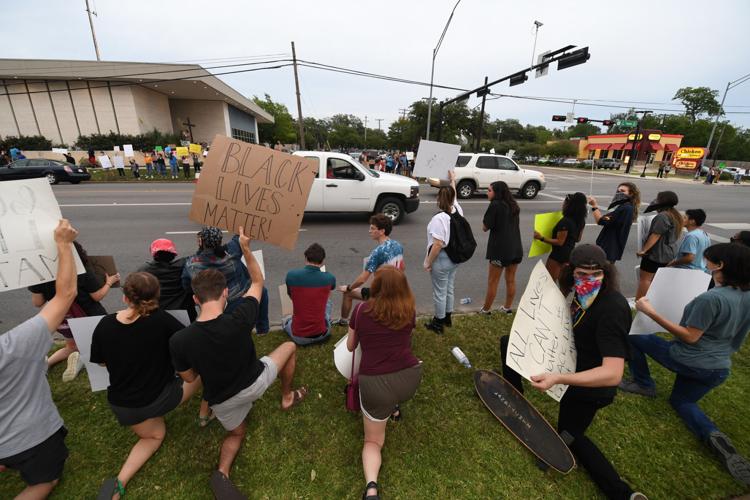 Black Lives Matter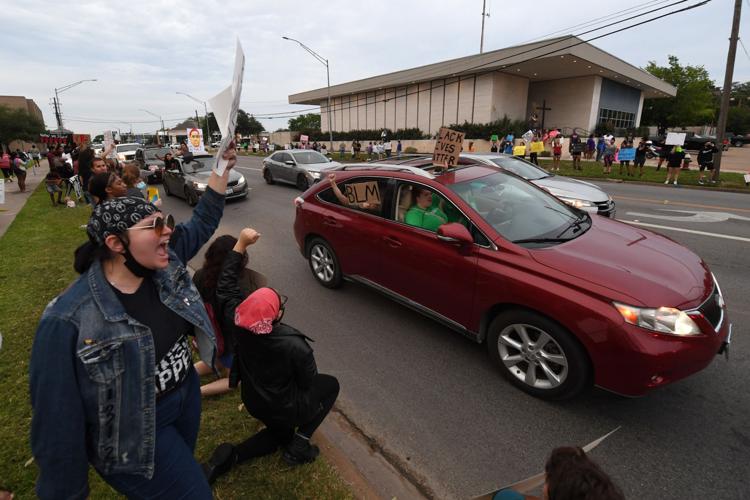 Black Lives Matter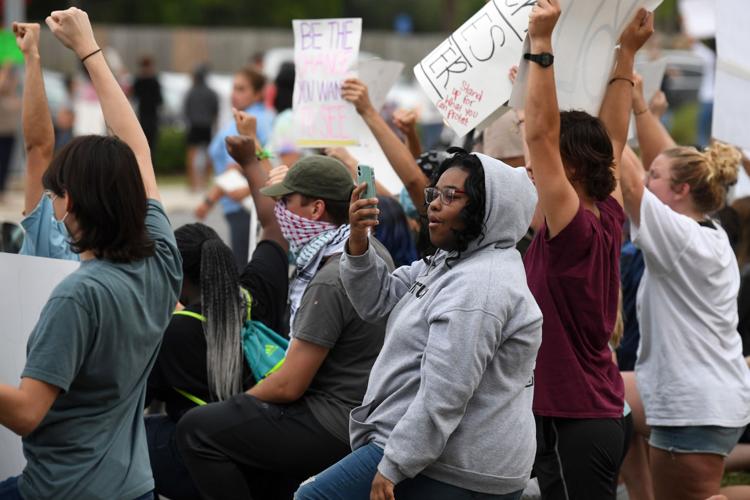 Black Lives Matter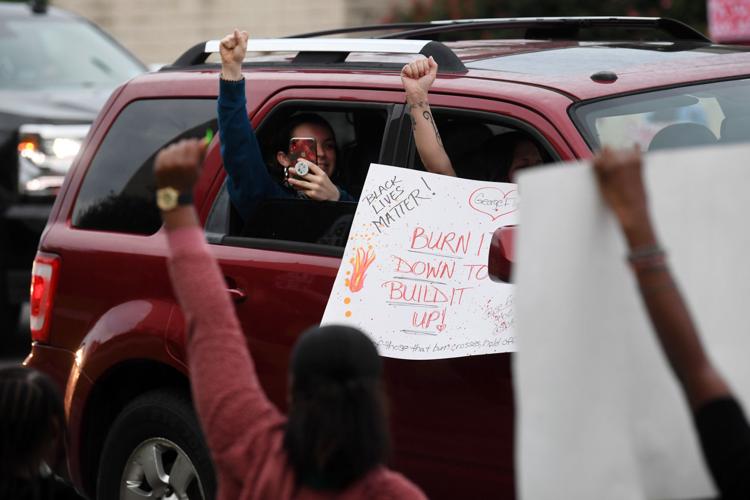 Black Lives Matter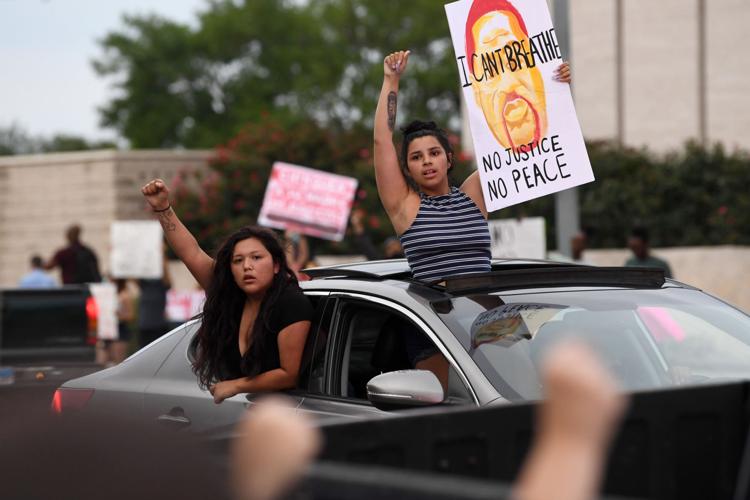 Black Lives Matter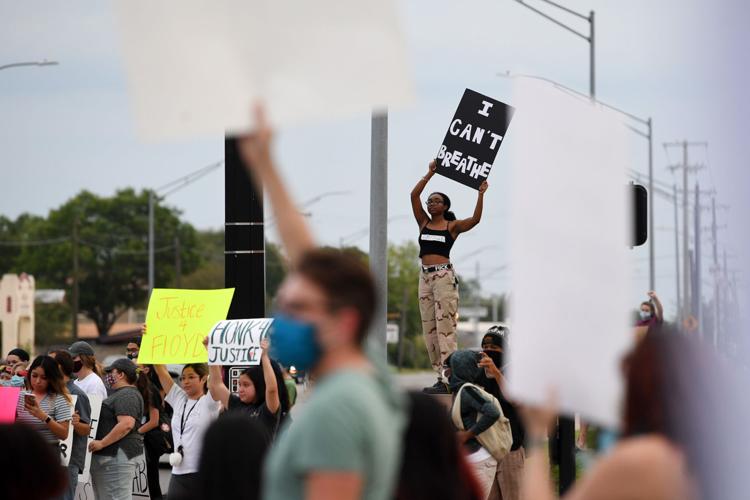 Black Lives Matter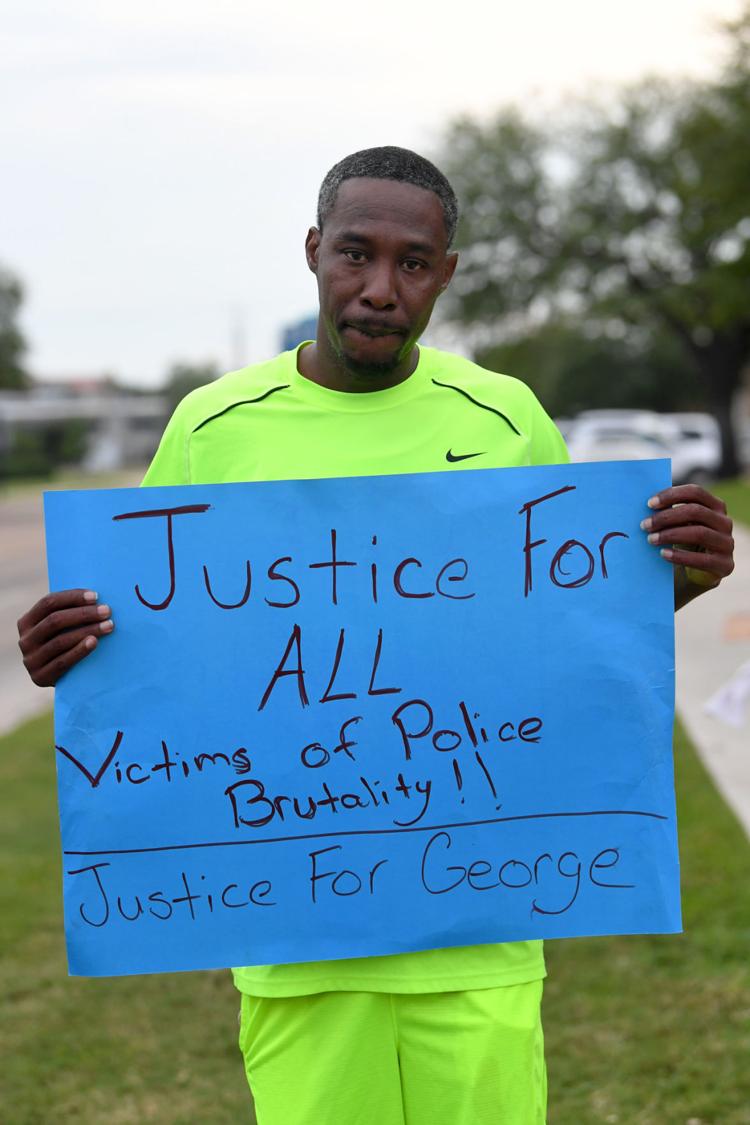 Black Lives Matter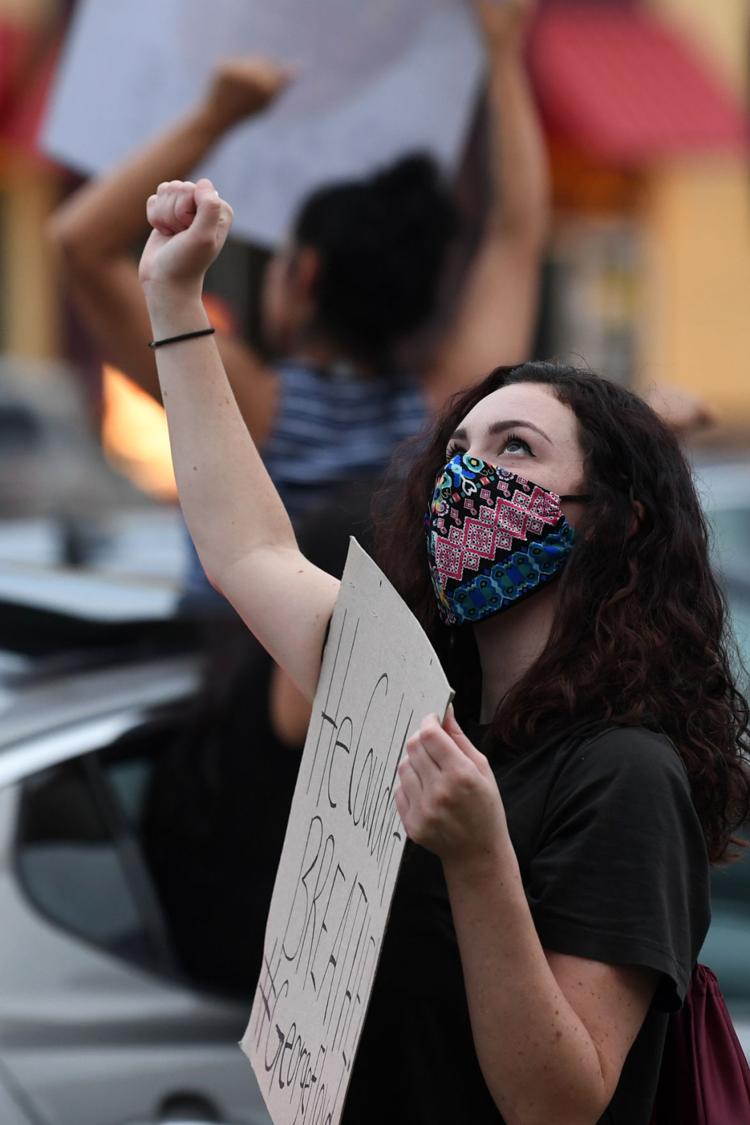 Black Lives Matter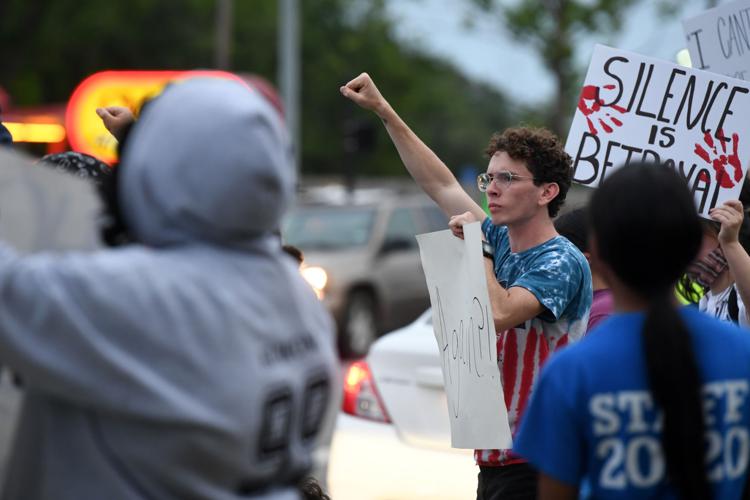 Black Lives Matter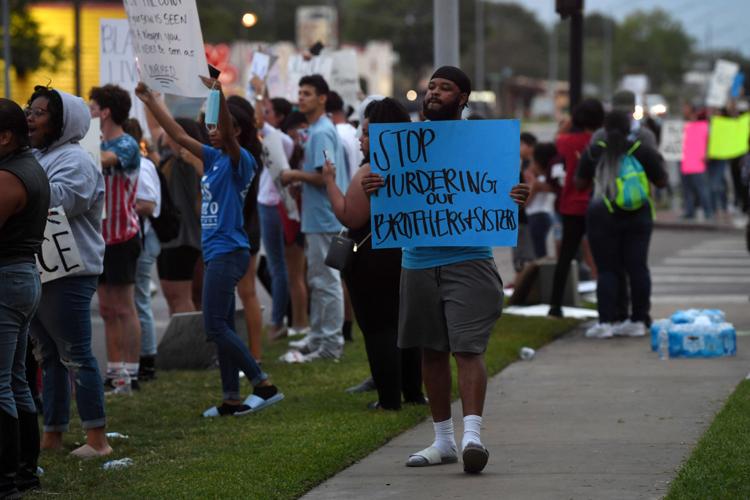 Black Lives Matter