Before the season began, Coach Jackie Sherrill — inspired by the Aggie Bonfire and the way it embodied the spirit of Aggieland — put together the 12th Man Kickoff Team to help to bridge the gap between the student body and athletics. More than 250 students tried out. Sherrill chose 16 walk-ons before the opener against California. Ten players would cover kickoffs at home games and. It was a risky move from a coach already under fire because of his contract and lack of results.
Quarterback John Mazur replaced Gary Kubiak, who had moved on to the NFL, but struggled in the team's first five games. A&M was at 1-4 after a shutout loss to Tech.
When freshman Kevin Murray took over at quarterback, things began to improve. He threw four touchdowns in his first start, a 30-7 win over Houston.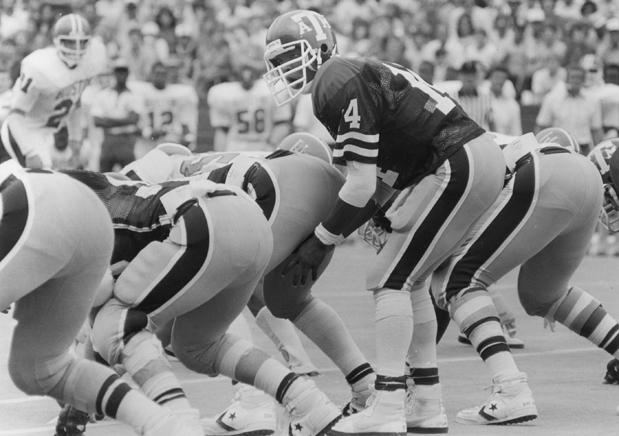 The Aggies would go on to finish 4-2-1 on the season after the horrid start. Included was a two-touchdown win over Arkansas, a near-upset of No. 10 SMU and a blowout loss at the hands of Texas — moving Sherrill to 0-2 against Texas and 5-5-1 on the season.
Murray was named the conference's newcomer of the year.